Kylie Jenner from KUWTK Shares Tons of Photos from Daughter Stormi Webster's Extravagant 2nd Birthday Party
Stormi Webster just had the most all-encompassing birthday party that a two-year-old could ask for. Mom Kylie Jenner gave fans tons of inside looks. 
On Saturday, Kylie Jenner went all out for her daughter Stormi's second birthday, which fell on February 1. During the big day, Jenner used Instagram stories to show fans what the party entailed. 
Two days later though, Kylie shared not one but three posts and maxed out on slides displaying more elements from the birthday bash. The posts are found below.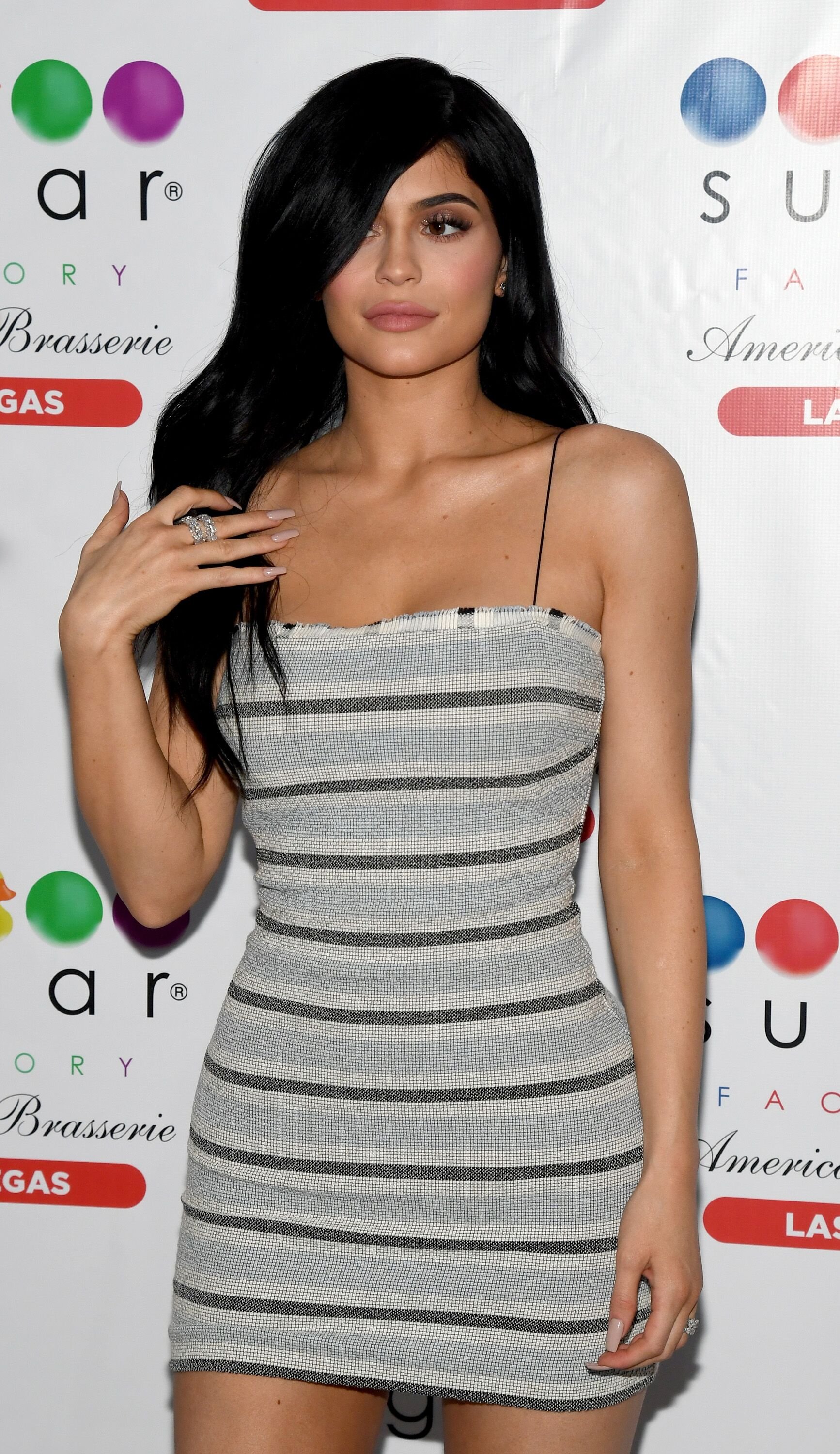 Kylie gives Stormi everything
The "Keeping Up With the Kardashians" star clearly spared no expense with the amount of decor, activities, and even merchandise she put together to create "Stormi World." 
Jenner did the same theme last year, but went even bigger this time, taking aspects from the "Trolls" and "Frozen" movies to develop the new world for her little cute. 
Characters and crazy rides
There were Poppy and Branch from "Trolls," and a dreamy Winterland with an ice sculpture of Yven from "Frozen." Of course, Princess Elsa and Olaf were also present for picture-taking.
The rides included a flying elephant, a giant slide, a swing ride, and more. At the top of the slide was a huge Stormi head, similar to the one at the entrance. 
Stormi's face was everywhere
In addition to the rides, there were a slew of Stormi-branded items including balloons, chairs, pins, t-shirts, and cushions. All the other decor was extravagant, too. 
In her caption, Kylie thanked God for the blessing of being able to give her daughter such "magical experiences." Her guests were probably thankful as well. 
Who attended the party
Family in attendance were Jenner's sisters Khloe and Kim Kardashian and their children, as well as Kendall Jenner. Momager Kris Jenner was also present, as was Stormi's dad Travis Scott. 
Celebrities who attended included Winnie Harlow, Rosalia, Chrissy Teigen and husband John Legend with daughter Luna, Hailey Bieber, and rapper Cardi B with daughter Kulture. 
A butterfly-filled makeup launch
Stormi's 2nd birthday follows other big moves by the Kylie Cosmetic mogul. Last week, Jenner debuted a collaboration with her daughter for a new line of her brand. 
For the launch party, she dressed Stormi up in a pink tulle gown with butterflies covering the top part. Pink and purple littered a tea party area done in a dreamy-like setup littered with butterflies. 
The new line reportedly consists of mini lip kits, mini high gloss set, Flutter in Love blush, and a Stormi mini eyeshadow palette. Again, most of the family also came to celebrate. 
Stormi goes to Disney World
A third highlight — even though she's two — of Stormi's birthday was none other than a trip to Disney World last week. The early present took place in Orlando, Florida and was Stormi's first visit. 
Along with family, a friend of Jenner's named Yris Palmer, also joined in on the fun with her two-year-old daughter, Ayla. They shared some fashionable mom photos during the outing. 
Stormi went on a kid's ferry, a boat ride, and saw fireworks during her Disney trip. We're pretty sure she couldn't have asked for a better birthday.