Derek Hough from 'World of Dance' Announces 'No Limit' Las Vegas Residency
Derek Hough has just announced his biggest plans for 2020, and it's nothing short of what we expect from the professional dancer. Vegas anyone? 
On Monday, Derek Hough sat down with PeopleTV to share some exciting news about his 2020 summer plans. Taking a page out of fellow dancing icons, he's going to Vegas. 
The "Dancing with the Stars" coach revealed that he'd be doing a "No Limit" residency at the Flamingo Las Vegas from June 2 through to November this year. The clip is found below.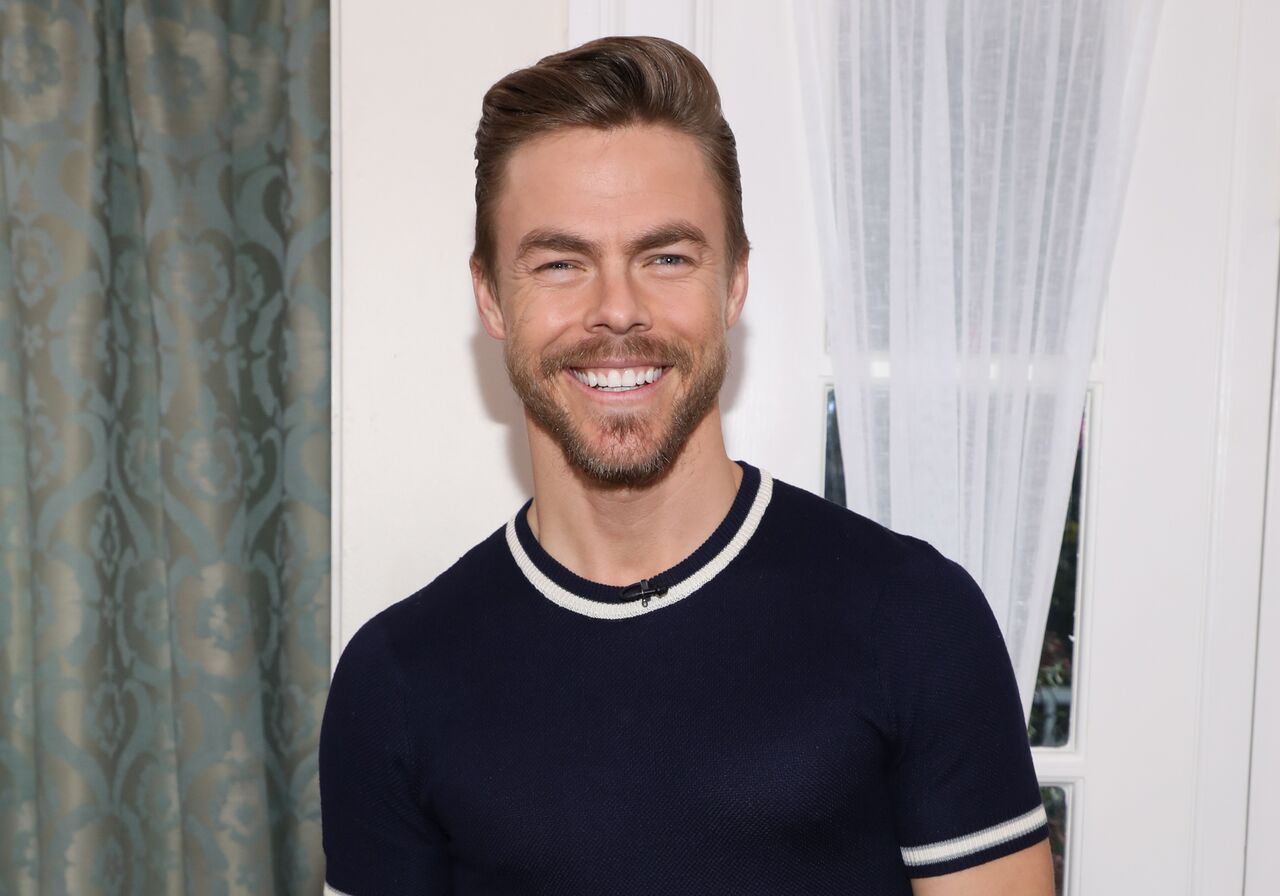 Derek is going to Vegas, baby
Speaking to two PeopleTV hosts, Derek, a dancer and choreographer, was behaving quite the opposite of how he described his upcoming show. We guess he's saving his energy. 
The 34-year-old was relaxed as he spoke about his love of bringing generations together through music and dance. He's particularly happy about the stage he'll do it on.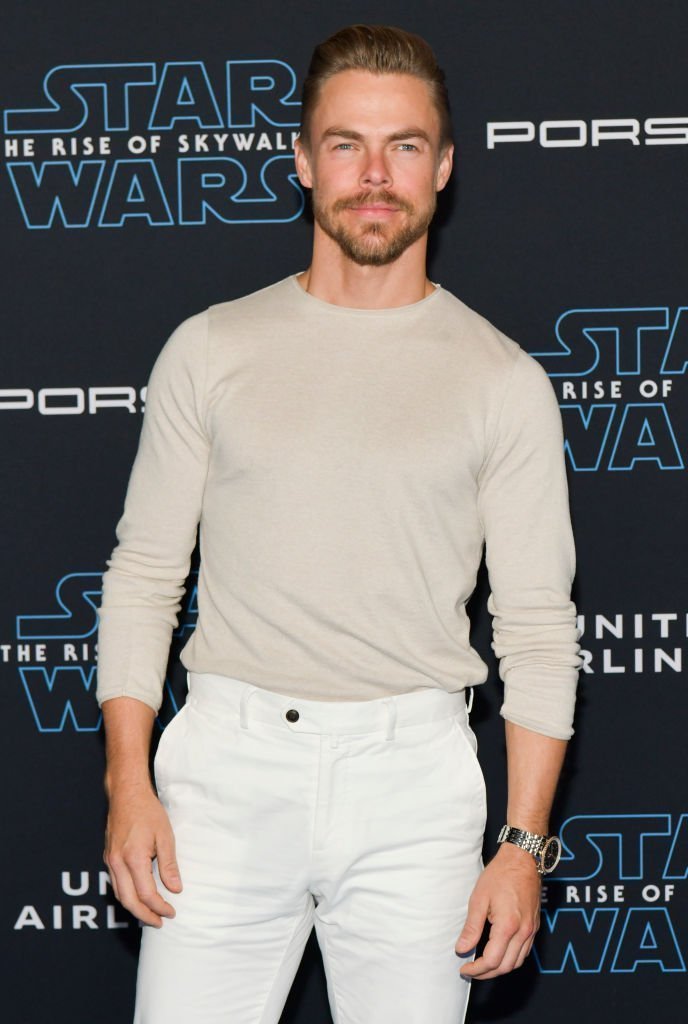 According to People, Derek will perform in the same theater that Donny and Marie Osmond held their year-long residency. He'll dance on tables, join the audience, and have live music for his show.
More details about the show
For the VIP customers, Derek noted that he's very particular about the meet-and-greet they'll be getting. The pro dancer loves interacting with fans, so he'll be sure to do more than take pictures.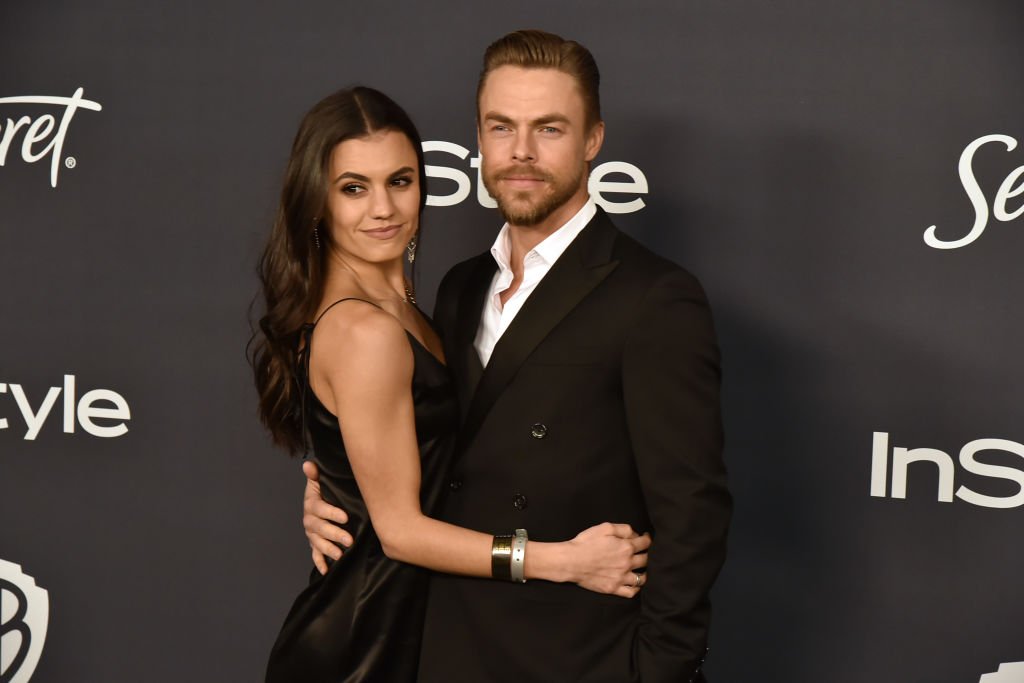 He added: "It's gonna be jam-packed, just full energy, non-stop music." That will be 70 minutes' worth of movement for five days a week, Derek says. He insists that it won't be too much, though. 
The range of dance will include salsa, ballroom dancing, contemporary, and even rock and roll. Derek's mother spent 20 years living in Las Vegas, so the area won't be new to him. 
.@derekhough Announces No Limit Dance-Centric Residency in Las Vegas: 'I'm Going to Bring it' #PeopleNow pic.twitter.com/xEi21xADUK

— People (@people) February 4, 2020
Derek gives update on Julianne
Fans can look forward to buying tickets online starting Friday at ticketmaster.com. There, they'll find the dates for the residency, which is set to end on November 7. 
During the sit-down, Derek avoided discussing the talk surrounding his little sister Julianne Hough's marriage to Brooks Laiche. However, he did reveal that the 31-year-old was feeling under the weather.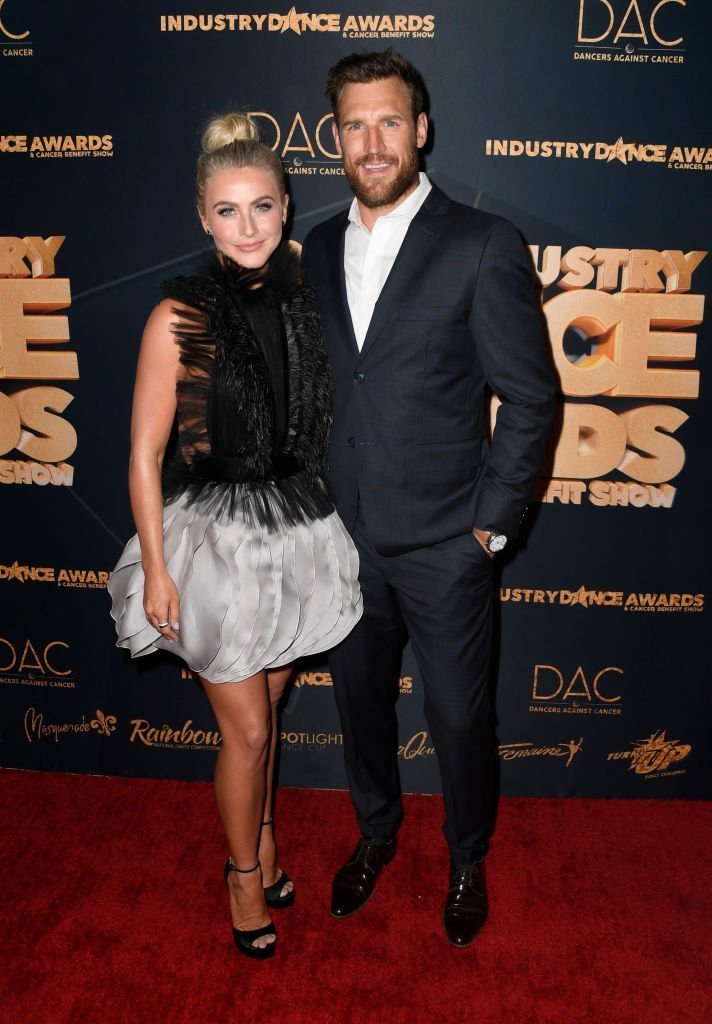 "She's sick right now. I've never seen her so sick like in so long," Derek explained. He did note that Brooks is caring for Julianne while he stays far away for fear of getting sick himself.
Derek and girlfriend dance everywhere
Derek also has to worry about girlfriend Hayley Erbert, who is a dancer like himself. Last week, Derek showed off her capabilities in a sweet compilation video with the two of them. 
The video captured the pair in various locations around the world — and under the sea — dancing their hearts out to the delight of fans. They're certainly a match made on the dance floor.