Barbara Eden from 'I Dream of Jeannie' Was Married 3 Times - Meet Her Husbands
Actress Barbara Eden, who has come a long way in movies and television shows, has etched her notch in Hollywood. The iconic actress was married three times.
Born on August 23, 1931, the octogenarian, Barbara Jean Morehead, made a name for herself when she played the role of a genie in the American fantasy sitcom "I Dream of Jeannie" between 1965 and 1970.
The movie star  has had an exciting career as well as a magical love life. The legendary actress had been married three times, with every marriage leaving a substantial effect on her.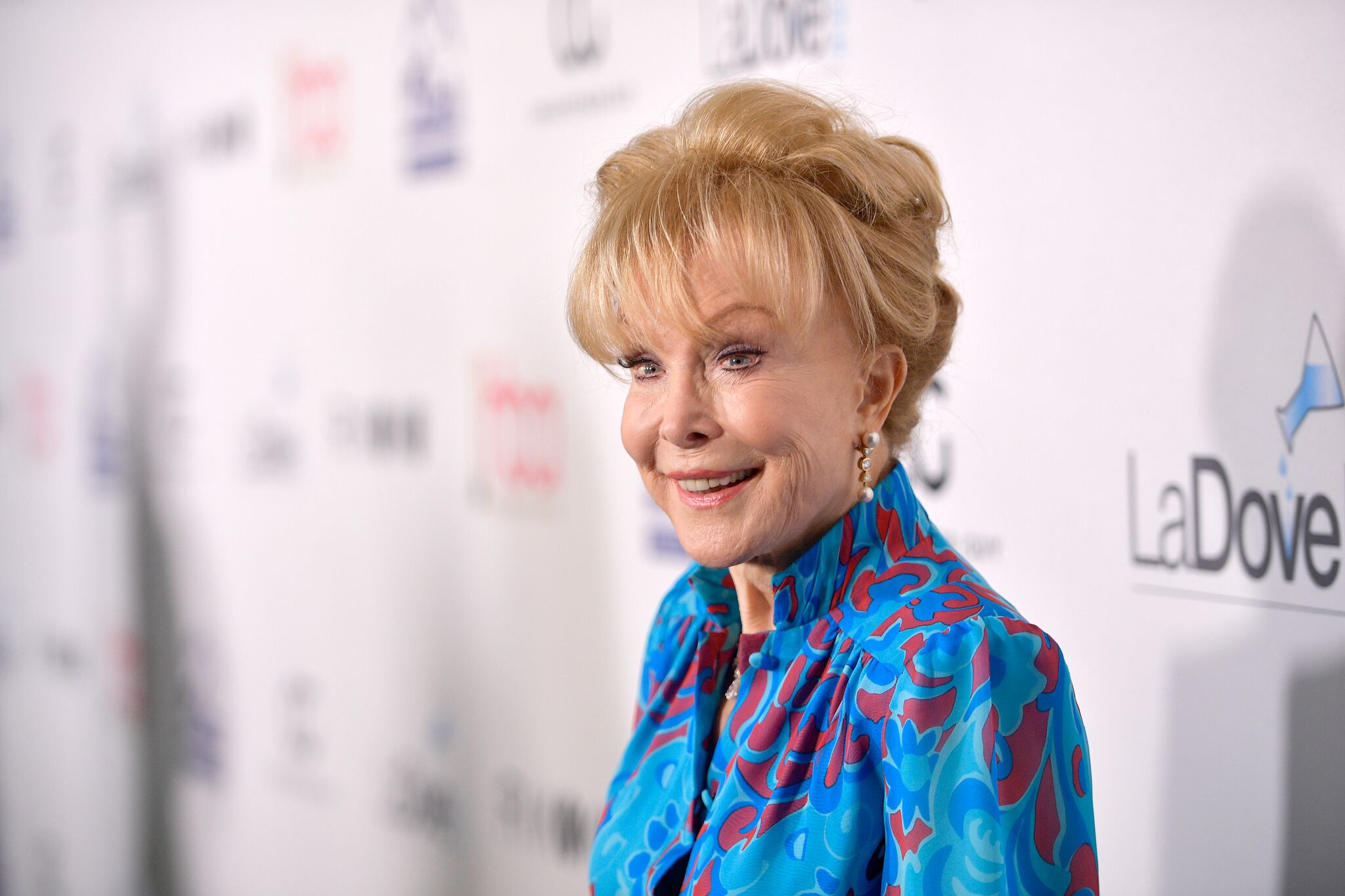 Barbara graduated from Abraham Lincoln High School in San Francisco, California, in 1949. She began an acting career in the 1950s while she attended the San Francisco City College and subsequently enrolled in the San Francisco Conservatory of Music.
Being a pop singer as a teenager, Barbara also finished a program at the Elizabeth Holloway School of Theatre. Her first movie role in "Back from Eternity," was uncredited in 1956, where she portrayed a college girl journalist.
The next year, she starred in a television show titled, "How to Marry a Millionaire," based on an original movie with the same title.
It was a year later in 1958 that she met her first husband, Michael Ansara. Michael was a man in the Hollywood industry, just like his wife.
He was an actor on stage and screen, and he also did some voice-over roles on "Batman: The Animated Series" and on "I Dream of Jeannie."
"The Dancing With the Stars" alum tied the knot with Jon Eicholtz in 1991, and the union has remained unbroken.
Their marriage produced a child, Matthew, who turned out to be Barbara's only child since then. In her autobiography, "Jeannie Out of the Bottle," Barbara wrote,
"We had a child at last and loved him more than words could say. Our joy was boundless, and our hopes that he would live a healthy and happy life were limited."
Matthew died of a drug overdose in 2001; he was only 35. His father, Michael Ansara passed away in 2013 at the age of 91 after battling Alzheimer's disease.
Barbara's other love interest was Charles Donald Fegert. The couple formed a marital union in 1977 that lasted only five years. Charles was an executive for the Chicago Sun when they got married.
His career progressed when he bought his top management team. Sadly, Fegert died in his sleep. His daughter, Lisa, noted that her dad was always fun, she described him as "the most fun dad and grandpa."
"The Dancing With the Stars" alum tied the knot with Jon Eicholtz in 1991, and the union has remained unbroken since then. Jon is an Architectural Engineer who recently bagged a degree from Kansas University.
Although they have no kids together, Barbara and her husband, who is seven years younger, are enjoying marital bliss as far as fans know.