Kimbella from LHHNY Appears to Celebrate Yandy Smith's Husband Mendeecees' Prison Release & Fans Weigh In
"Love & Hip Hop: New York" star Kimbella Vanderhee drew the anger of fans after appearing to celebrate the return of Yandy Smith-Harris' husband, Mendeecees, from prison. Kimbella also wasted no time clapping back at the comments.
Yandy and Kimbella have been at odds for years now, and it recently became clear their friendship might never be restored. Kimbella doesn't think it stops her from celebrating with Yandy's family, but fans have a different idea.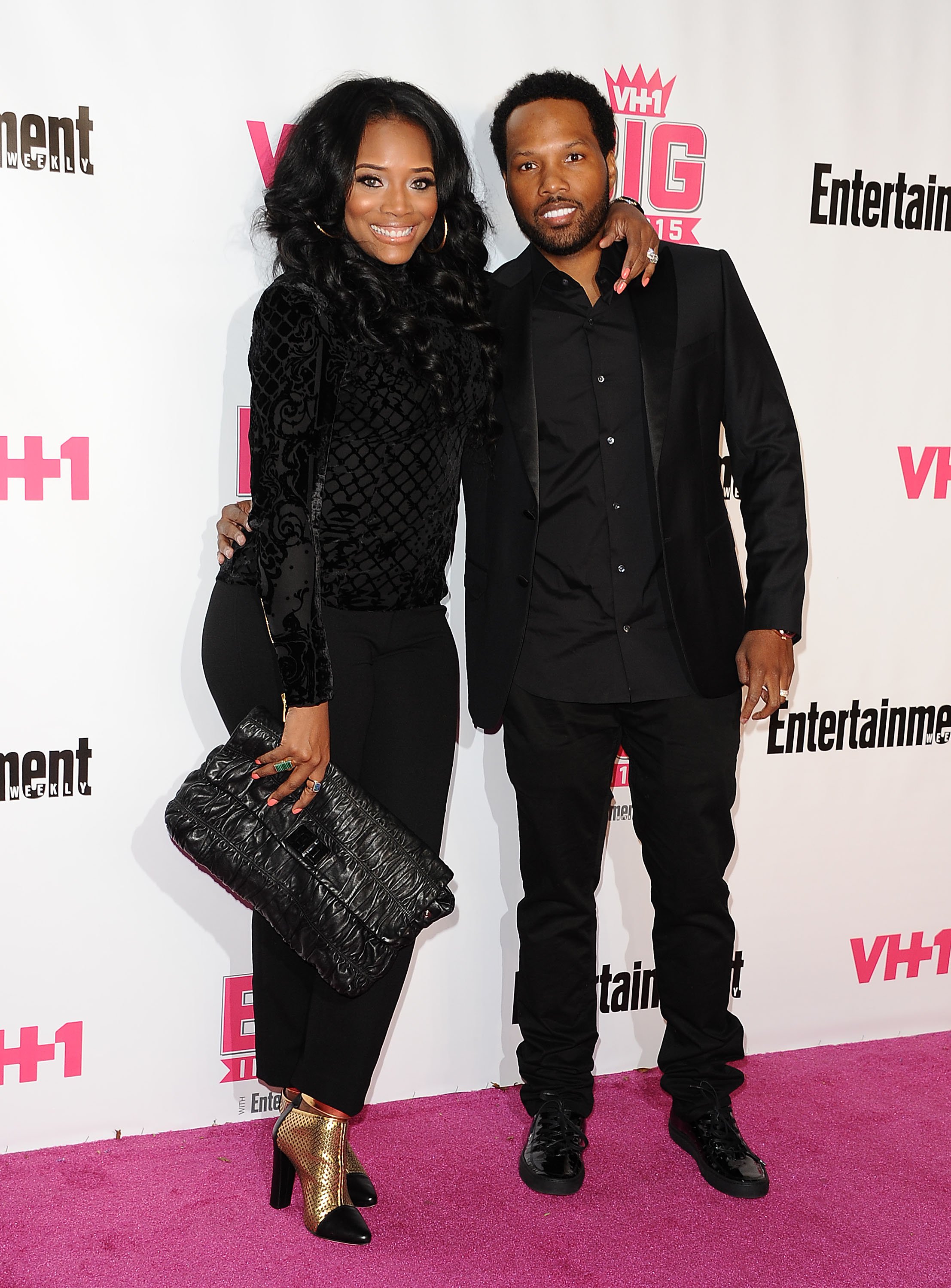 Yandy's husband, Mendeecees, was released from prison last week, and his family members have been celebrating the joyous occasion on social media. Yandy has been posting photos and videos, and so has her mother-in-law, Judy Harris.
"I've loved her for a very long time, but now it's just clear to me that this friendship was all just based on what I could do for her."
Judy shared a snapshot of herself getting a kiss from Mendeecees, who still appeared to be in his prison gear. The happy mom did not add a caption, but fans trooped to the comment section, congratulating her on her son's return.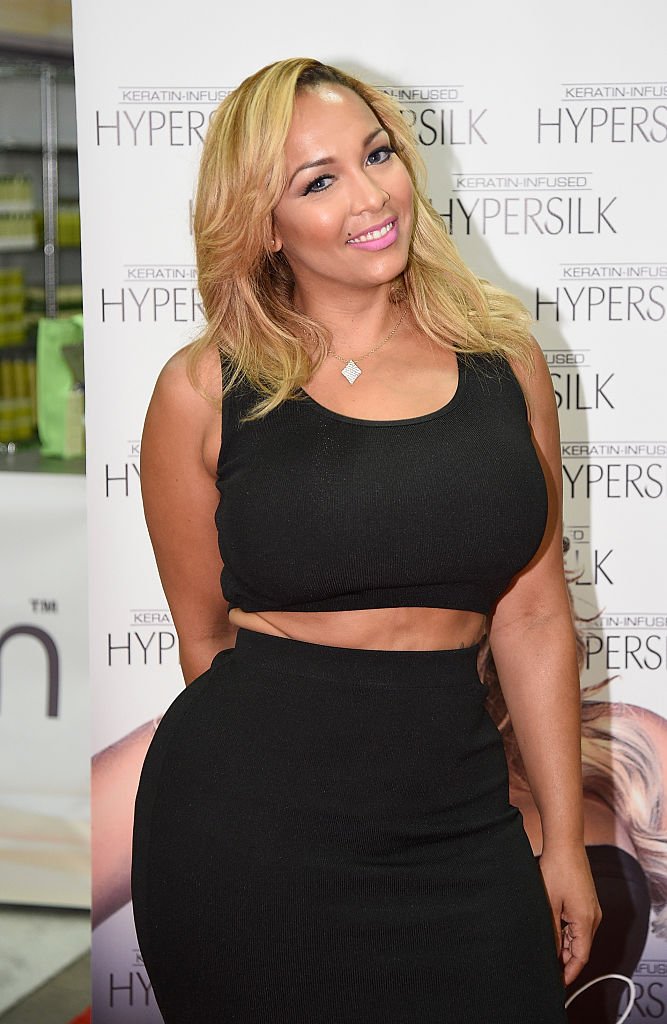 One of those people was Kimbella, who commented with a grimacing face, flexed biceps, and praying hands emojis. "LHHNY" fans wasted no time swooping in, with many using offensive terms like "snake" and "shady."
"Aren't you beefing with his WIFE!!!" one Instagram user directed at the reality star. "And you wishing them blessings. Girl, bye!" Another person added: "She's nothing but a jealous. If I'm not friends with someone, I'm not doing all this."
Per Atlanta Black Star, Kimbella eventually got tired of the backlash and clapped back angrily, saying: "[Expletive] what it's a blessing he's home to his family [Expletive]!"
The outlet recalls that Yandy and Kimbella, one-time BFFs, have been feuding since as far back as 2017 when the former video vixen accused Mendeecees' wife of not being a real friend.

Things got messier when Kimbella insinuated that Yandy adopted her foster daughter Infinity for clout, and despite several reconciliation efforts, the two have never been able to work things out.
Last month, during an interview with MadameNoire, Yandy made it clear that she was done trying to be friends with Kimbella. She accused her former BFF of throwing their friendship under the bus to keep up the drama on LHHNY.

Yandy said:
"It's unfortunate because I've loved her for a very long time, but now it's just clear to me that this friendship was all just based on what I could do for her. So when that need ran out, it was like, okay, I'm going to jump to the next bandwagon. This person doesn't have friends like that on the show, so let me be her friend so I can shoot with her."
Besides Yandy concluding not to pursue any friendship with Kimbella, a recently-released midseason trailer for LHHNY's current season appears to show the two ladies in a heated argument that gets physical.
Although Kimbella reportedly claimed the situation was only made to look that way with editing, fans can't wait to see what is in store for her relationship with Yandy this season.