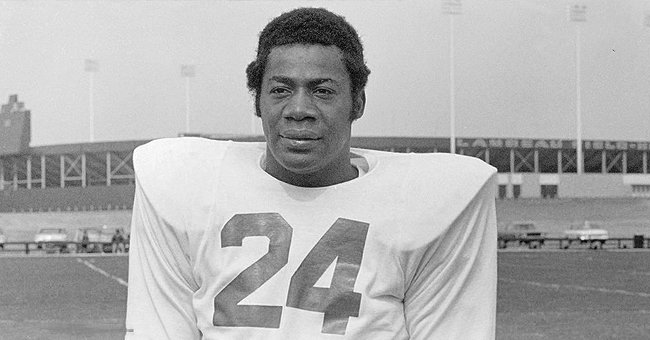 twitter/NYTObits
Willie Wood, Pro Football Hall of Famer & Former Green Bay Packers Defensive Back Dies at 83

Willie Wood, the legendary pro football Hall of Famer dies at the age of 83, after living a life of exemplary sportsmanship.
The sporting world has lost one of its own once again. This time, it is saying goodbye to the man who revolutionized pro football, and made waves with the Green Bay Packers, Willie Wood.
The former NFL star died at the age of 83 at an assisted living facility in Washington, D.C. He had called the place home for 13 years, beginning from when he got diagnosed with an advanced stage of dementia.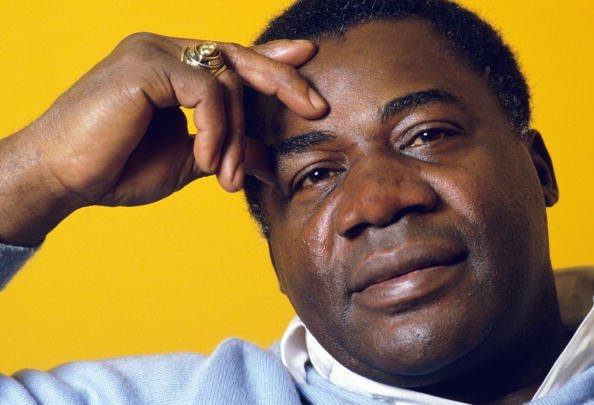 Portrait of Willie Wood formerly of the Super Bowl I Champion Green Bay Packers who was the first African American head coach in profession football of the modern era posed in November 1985 | Photo: Getty Images
The website of the Green Bay Packers broke the news of Wood's death. The deceased played for the team from '60 to '71 and holds the second place for the most interceptions in the team's history.
Willie had 48 career interceptions, with the most notable taking place in the fourth play of the second half of Super Bowl I. The Packers made history that year with a 35-10 triumph over Kansas City Chiefs.
In a cruel twist of fate, Wood died a day after Super Bowl LIV, in which Kansas City appeared for the third time ever. The deceased was the "Free safety" of his team, and he always lined up on the right side.
The CEO/President of Packers, Mark Murphy, described the late Hall of Famer as a legend who inspired generations of football fans. He extended his condolences to the family of the deceased.
Wood started as an under-drafted athlete from USC, and as the first African-American to play on the Pacific coast. He worked with the famed coach, Vince Lombardi, and won two Super Bowls with him.
The late football star played for twelve seasons and was with the Packers for that duration. He got inducted into the Pro Football Hall of Fame in '89, and will always be known as one of the greatest players of the game.
Please fill in your e-mail so we can share with you our top stories!