Kobe Bryant's Signed 81-Point Scorecard from 2006 Goes on Sale & Part of the Cash Will Go to Victims' Families
A signed box score sheet from back when Kobe Bryant bagged 81 points goes up for auction with a percentage of the benefits going to the crash victims' surviving families. 
It's hardly been a week since the shock of Kobe Bryant's death hit the world. The talented basketball athlete was involved in a helicopter crash that claimed his life along with the lives of his daughter, Gianna and several others.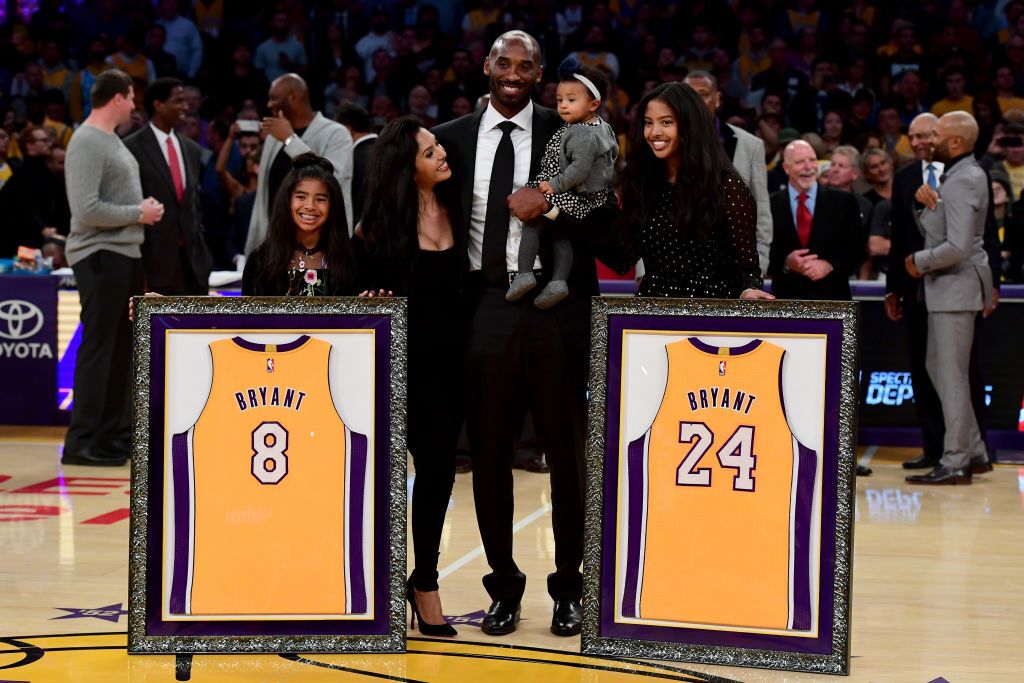 The crash occurred on January 26, 2020, in Calabasas, California, about 30 miles northwest of Los Angeles. The helicopter took off from the John Wayne Airport headed to Camarillo Airport.
Now, a score sheet signed by Kobe documenting the night he scored 81 points against the Toronto Raptors is up for auction. Half of the proceeds will reportedly go to the families of the people who lost their lives in the crash.
The exclusive document was only shared with media members, fellow players, and a few staffers after the game's conclusion. According to the report, Kobe Bryant took 46 shots and also had 20 free throw attempts.
The bid is currently at $6000 and will remain open until later this month.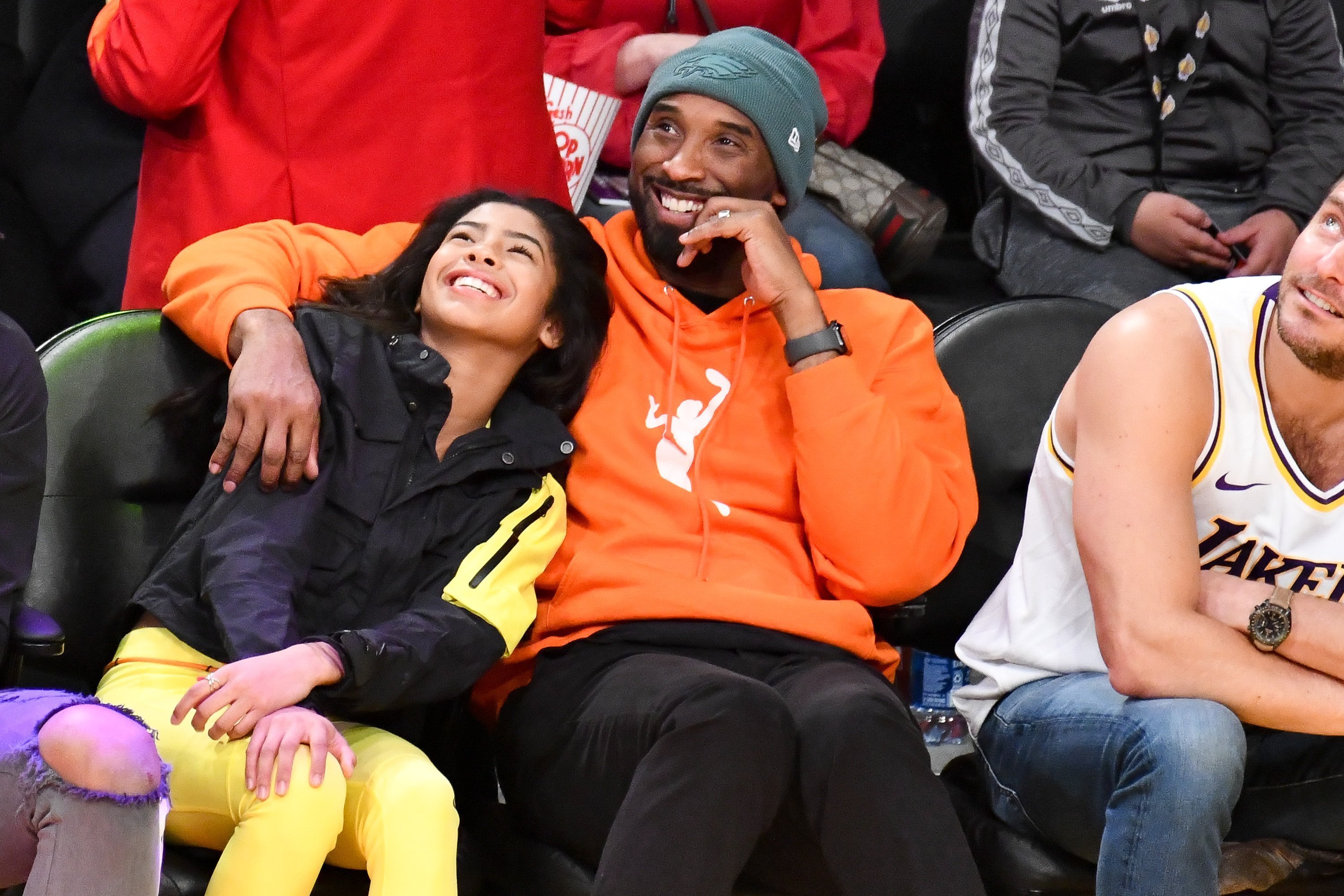 At the end of the game, the talented NBA legend had dropped 81 points with three turnovers, and only two other Lakers bagged above 10 points.
The game was a sound victory for his squad, however, while speaking about his success at the game, Kobe stated that he'd never imagined in his dreams that he would be able to drop that much.
According to reports, a part of the profit recorded from the auction will be going to the "Mamba On Three" fund. The charity was developed to help families of the crash victims.
Bidding on the exclusive document is already underway, with the minimum bid set at a thousand dollars. The bid is currently at $6000 and will remain open until later this month.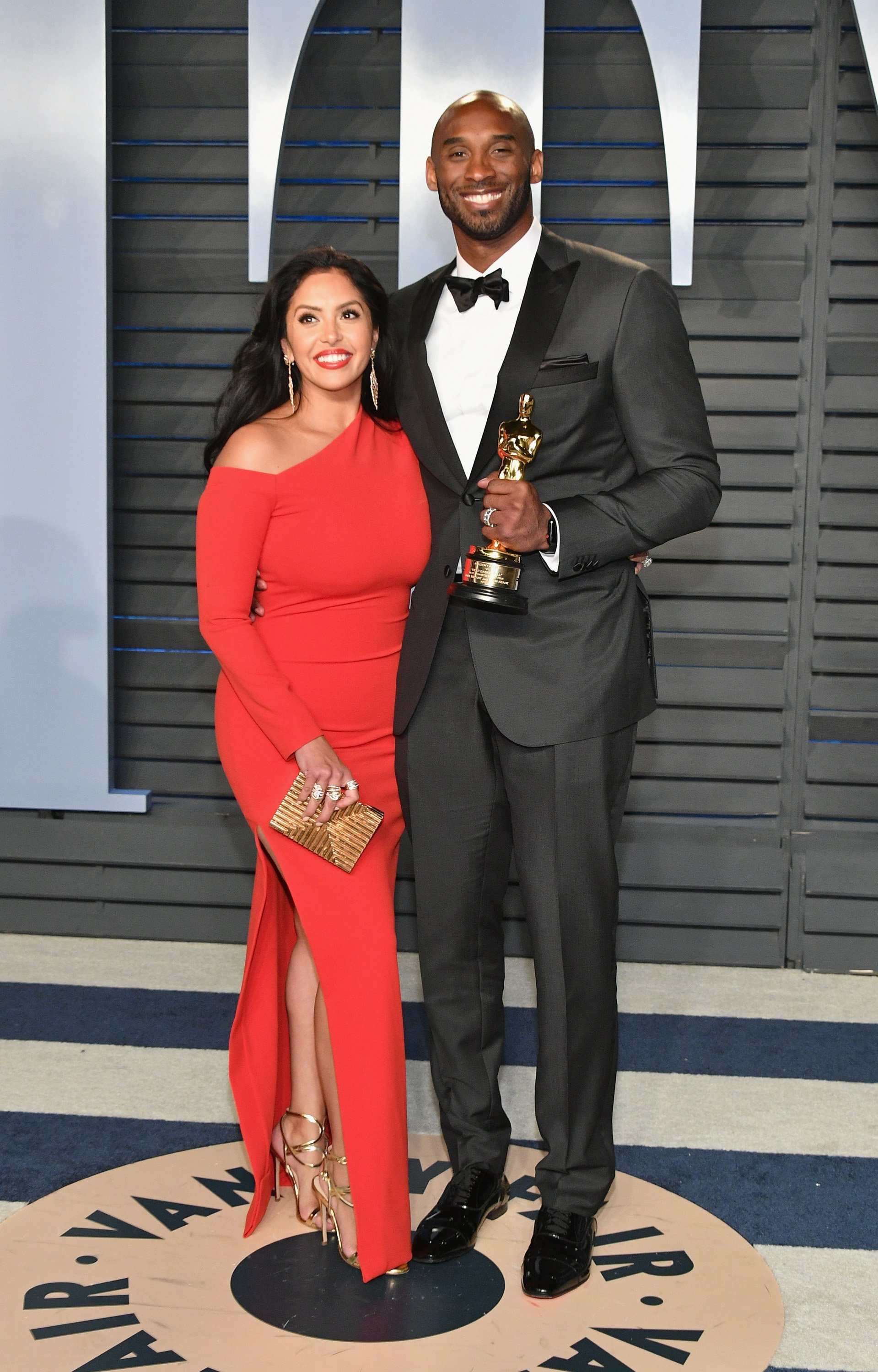 Kobe Bryant is survived by his spouse and mother of his kids, Vanessa Laine Bryant, and three other daughters, Natalia Diamante Bryant, Bianka Bella Bryant, and Capri Kobe Bryant.