'Head of the Class' Robin Givens Is 55 and a Happy Mom of Two Handsome Sons
Robin Givens has achieved a lot in her life, but her most significant accomplishment, and the thing she is most proud of, is her role as a mom to her two handsome sons.
Motherhood is a beautiful thing, and no one knows this better than the actress, Robin Givens. She is the proud mom of two handsome sons who are all grown up.
Givens has always wanted to be a mom for as long as she could remember. After trying and not succeeding in her early twenties, she decided to give adoption a try in '93.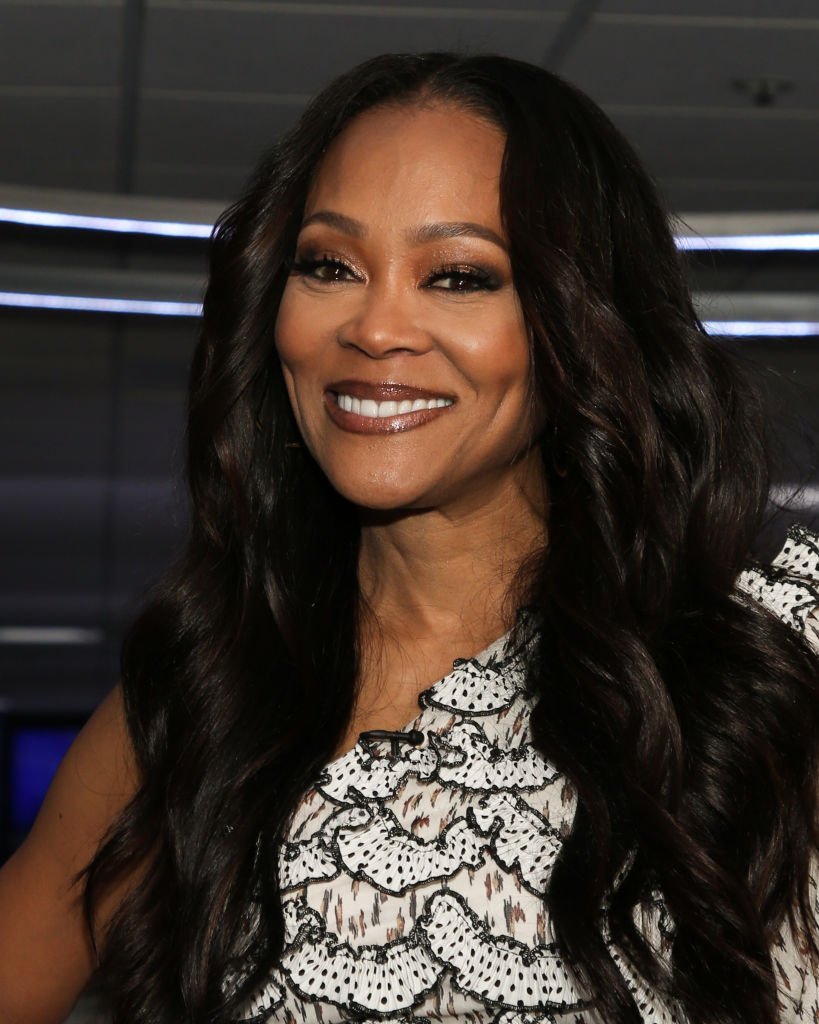 THE CENTER OF HER WORLD
At the time, the "Head of the Class" star was single and was not involved in any serious relationship. She adopted Michael "Buddy" Givens, and he would be her only child for the next six years.
Givens had her second chance at motherhood in '99 with her then-boyfriend, the tennis player, Murphy Jensen. The former couple shares a son, William Givens Jensen, and he shares a close relationship with his mother.
Robin Givens' children became the center of her world after she had them, and she dedicated most of her time to them. In 2016, she revealed while appearing on "Today" parent that she has been a mom for so long, that it became her identity.
The actress noted that it took her a while to understand that she deserved some "Me time," and she's finally getting it. At the time, she was getting back into the dating game in a bid to get her groove back.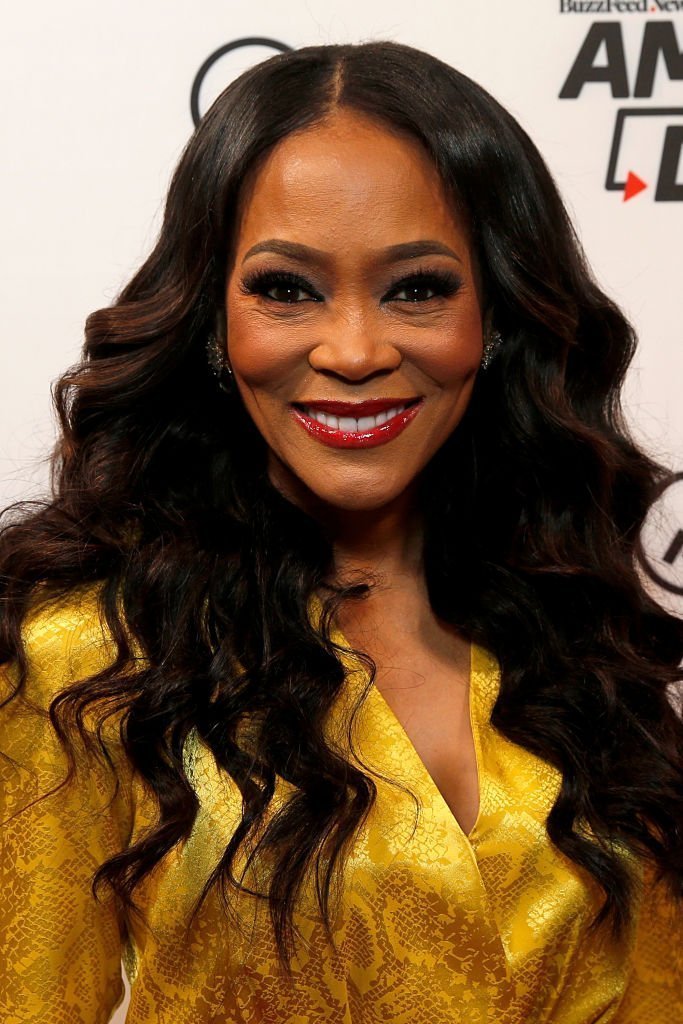 THE FAIRYTALE WAS A SHORT-LIVED
Givens have not had the best fortune when it comes to love. Once upon a time, she was known as Mike Tyson's wife, and their marriage didn't end on the best of terms.
The actress met the former World Heavyweight Champion in the '80s at the height of her fame from "Head of the Class." She was two years older than him, but it didn't stop the two from falling in love.
On February 7th '88, Robin Givens and Mike Tyson got married, but things went awry three months into their union after the actress miscarried her pregnancy. She filed for divorce that same year, on the grounds of physical assault.
In October of the same year, the mom-of-two moved out of the home she shared with Tyson at the Bernardsville, N.J., taking with her everything she had. She called the police to help her pick her belongings as she was scared of Tyson.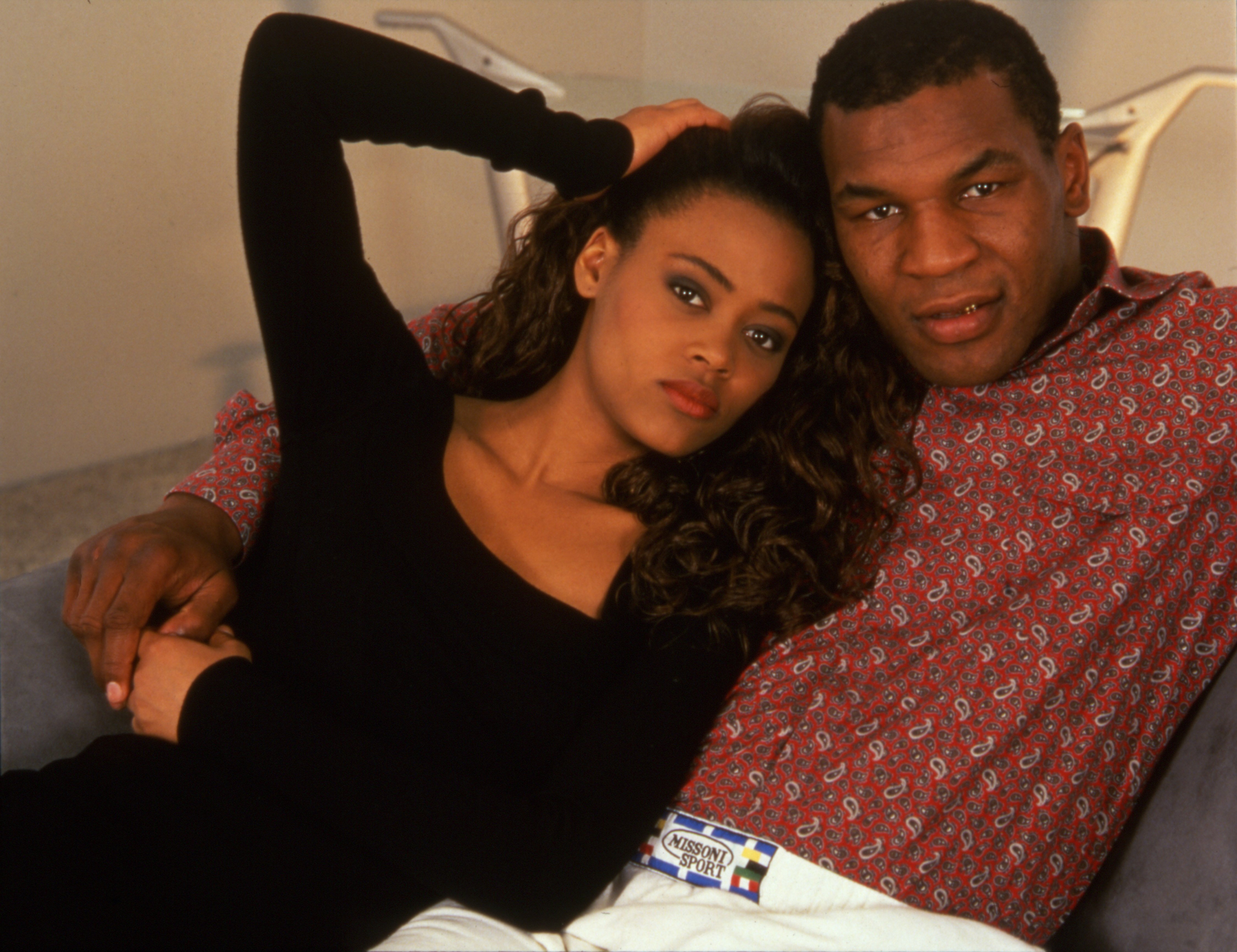 DREAMING FORWARD
The two stayed out of each other's way after that, and by June '89, they finalized their divorce. The actress was not at the final hearing, but their New Jersey home went to the boxer, and she got to keep the jewelry he gifted her.
Years later, Tyson alleged that Givens cheated on him during their separation with the actor, Brad Pitt. He reiterated it in his memoir, "Undisputed Truth," in which he recalled seeing the two in bed.
The actress denied the accusations, stating unequivocally that she never cheated on the retired boxer with the actor. However, Robin Givens Brad Pitt did date after she separated from her ex-husband.
In her memoir, "Grace Will Lead Me Home," Givens noted that she and the "Once Upon A Time in Hollywood" star dated for six months. She credits him with helping her look and dream forward during a difficult time.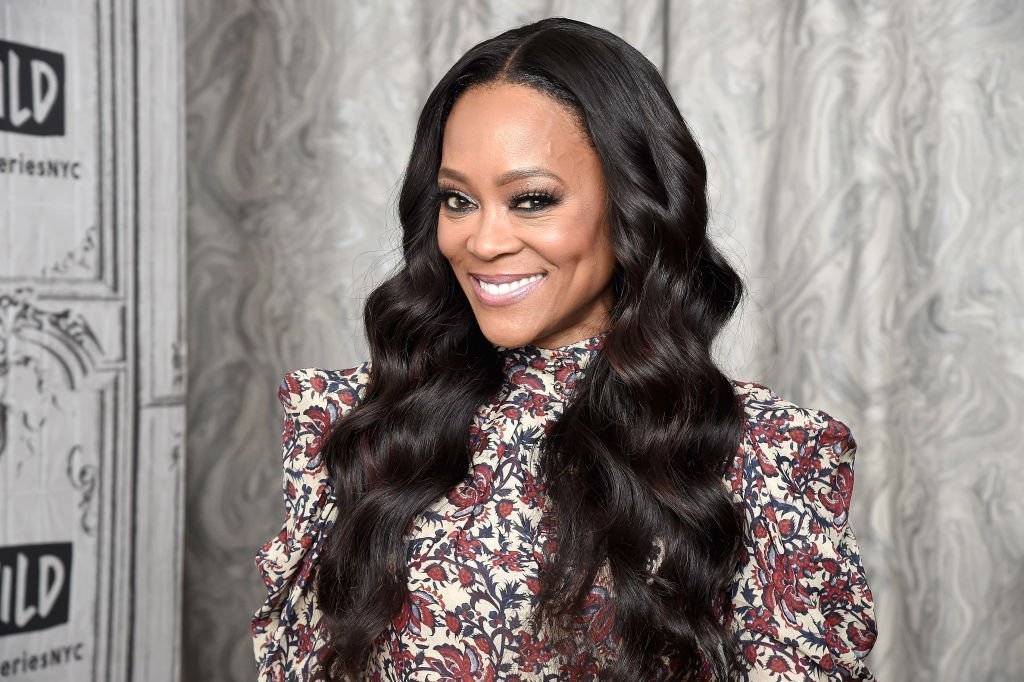 FOCUSED ON BEING THE BEST MOM
These days, Robin Givens and Brad Pitt are mostly colleagues and have not gotten linked again since their relationship ended. Aside from her three exes, the actress got married a second time, but it was also short-lived. 
Between '97 and '98, Givens was married to her then-tennis instructor, Svetozar Marinkovic. It was after the marriage ended that she dated Jensen, and things went quiet on the dating front after him.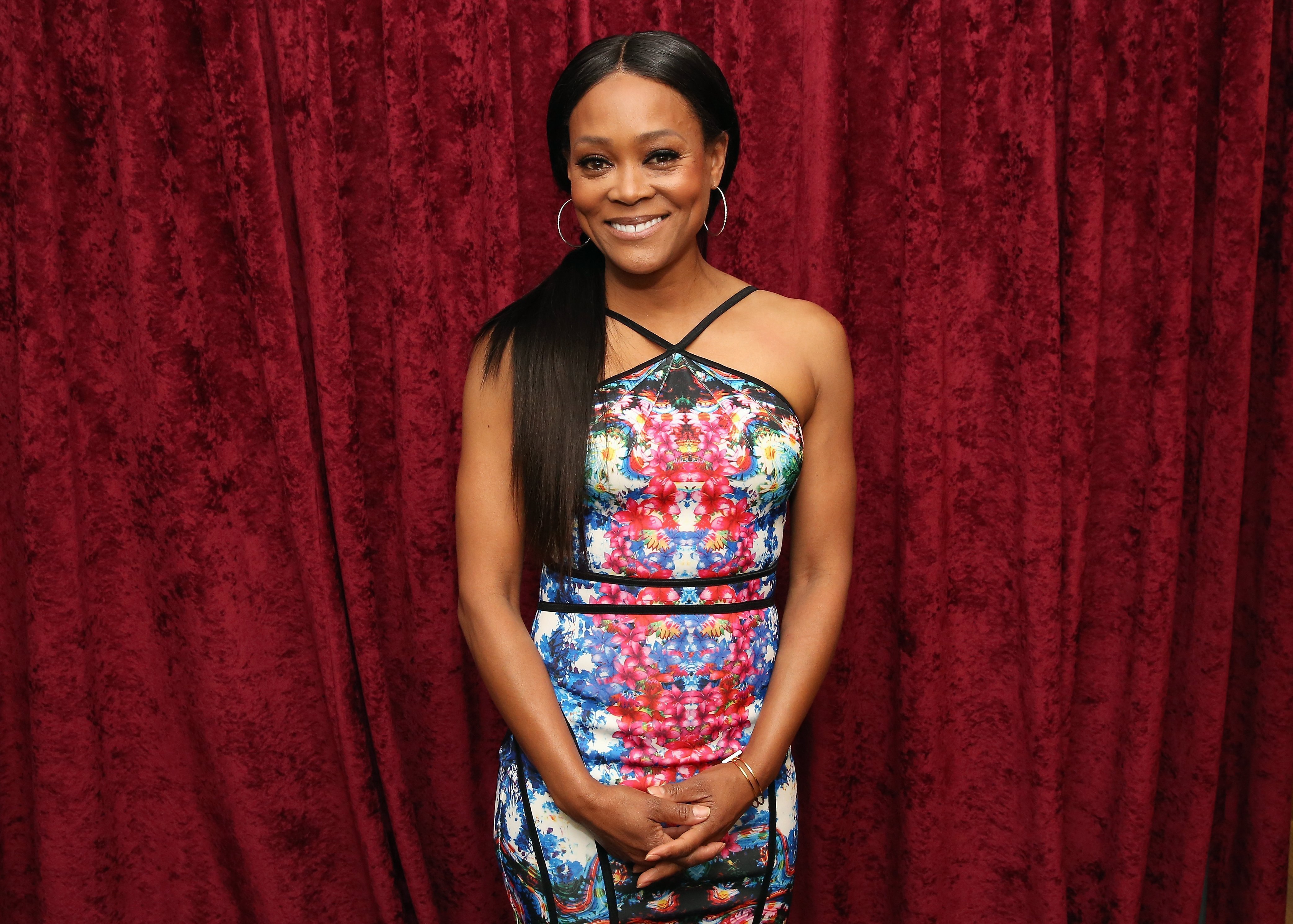 The next public relationship the actress had was with Howard Stern. The two were together for a bit, but it didn't last, and they chose to stay friends instead.
The "Riverdale" star now focuses mostly on her job, and being the best mother, she can be to her sons. She enjoys being a mother but is open to meeting the man that she'll spend longer than a year with.