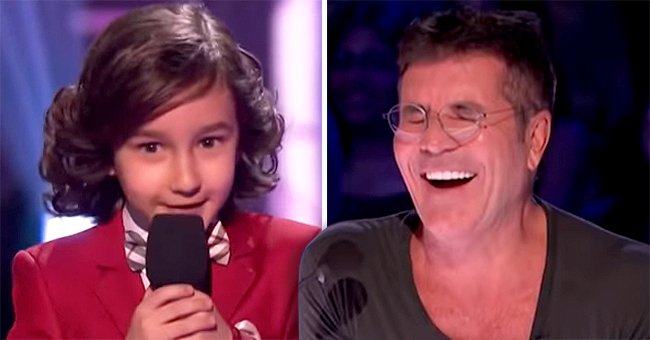 youtube.com/Talent Recap
Simon Cowell Roasted by Young Comic over Freezing His Body When He Dies on 'AGT Champions'
Comedian JJ Pantano roasted Simon Cowell over wanting to be cryogenically frozen when he passed away.
During "America's Got Talent: The Champions" semifinal recently, the seven-year-old Australian comedian roasted Cowell, 60, about the television personality's past remarks on how he wants his body to be treated after death.
In the video posted to YouTube, Pantano, who previously contended on "Australia's Got Talent," can be seen driving on stage in an electronic convertible.
GETS ANY COLDER
"Simon, I did find out that you want to be cryogenically frozen when you die," Pantano said. To which Cowell replied, "Yes."
The young comedian then added that because of some of the things Cowell stated on the show, he doesn't think the famous judge gets any colder. He continued:
"Looking at your face now, I think you started the process already."
A BAD BOY
The crowd erupted in applause and cheering, including Cowell, who was the one to previously save him from elimination.
The chief executive of the British entertainment company Syco called Pantano a "bad boy." He also asked why he loves Pantano insulting him.
He didn't win on "Australia's Got Talent," so he's here to win "Champions."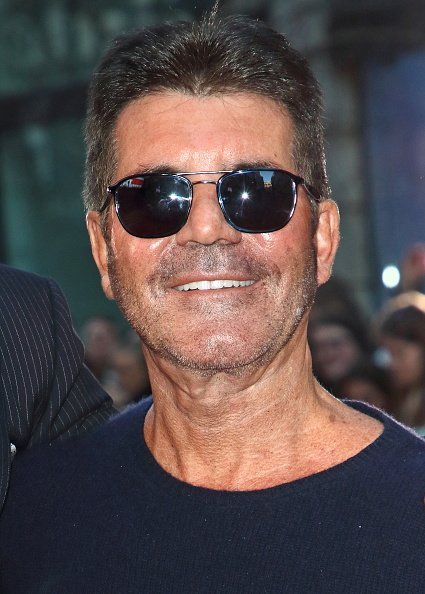 Simon Cowell attended the Britain's Got Talent Auditions Photocall at the London Palladium on January 19, 2020. | Photo: Getty Images
GREAT IDEA
In a 2011 interview with GQ, Cowell revealed why he'd want to have his body frozen. According to him, it's a smart idea and that he had a feeling if he doesn't do it now, he could regret this in "300 years' time."
Meanwhile, the aspiring comedian revealed to PEOPLE that he truly liked using the judges as motivation for his jokes.
Pantano, who loves making individuals chuckle, also likes to play Minecraft, watching YouTube videos and "everything to do with the iPad."
Pantano added that he decided to join "America's Got Talent: The Champions" because he felt like he had unfinished business. He didn't win on "Australia's Got Talent," so he's here to win "Champions," he continued.
Unfortunately, he was surprisingly asked to leave for good, as reported by USA Today. The lucky finalists are accordionist Hans, violinist Tyler Butler-Figueroa, falsetto singer Marcelito Pomoy, dog act Alexa Lauenburger, acrobats Sandou Trio Russian Bar, and trapeze act Duo Transcend.
The finals on the hit talent show competition, "America's Got Talent: The Champions," will begin on February 10 (NBC, 8 EST/PST).
Please fill in your e-mail so we can share with you our top stories!