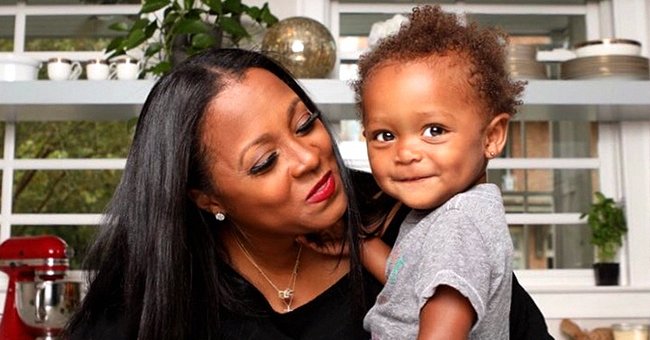 Instagram/keshiaknightpulliam
Keshia Knight Pulliam's Daughter Ella Sings about Being Black & Beautiful in Honor of Black History Month in Cute Video

Keshia Knight Pulliam's little girl Ella celebrates Black History Month by singing about being black and beautiful in a new video posted by the proud mom.
Keshia Knight Pulliam is instilling in her daughter Ella that she is beautiful in her own right. In their home, every day of the month celebrates the beauty of being black.
Now, in a new video, the proud mom shares Ella singing about herself being "black and beautiful," proud of her African roots.
"This is EVERY day of EVERY MONTH in our house!! #BlackHistoryMonth #BlackIsBeautiful #BlackGirlMagic"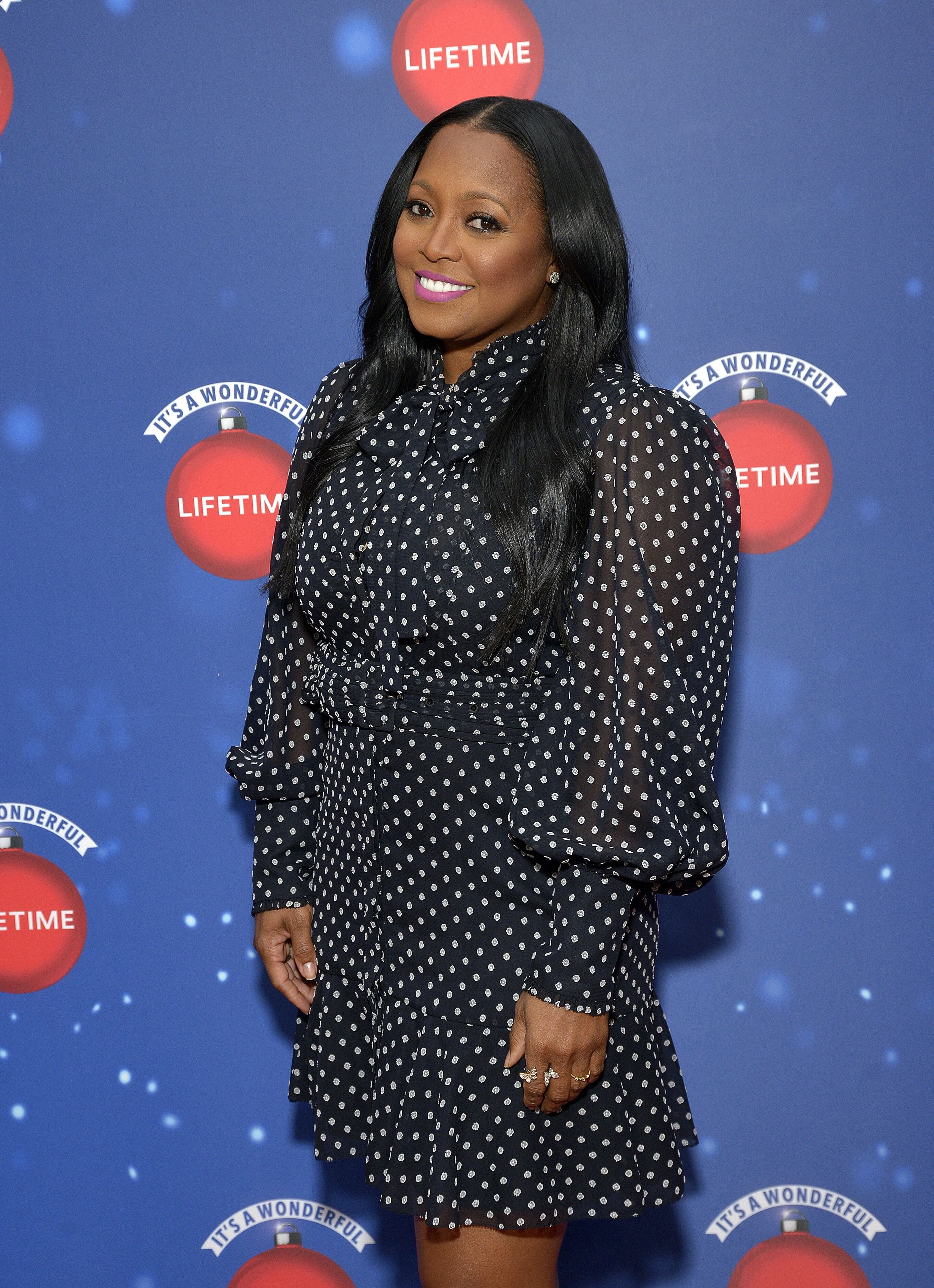 Keshia Knight Pulliam attends a Lifetime event | Source: Getty Images/GlobalImagesUkraine
PROUD TO BE BLACK AND BEAUTIFUL
Keshia's little girl just turned three, and she's already learning about self-love all thanks to her mom. Ella has been growing up to be quite the performer, as aside from singing, she also knows how to emote.
For her birthday greeting, Keshia posted a picture of the little girl posing while on a red velvet chair, proving how flawless it is for the little girl to act.
Keshia happily raises Ella on her own.
THE PULLIAM-HARTWELL SPLIT
Keshia shares Ella Grace Hartwell with ex-husband and retired NFL player Ed Hartwell. The pair got married on January 1, 2016, only to split in July of the same year.
The couple had different reasons behind the split, with Pulliam claiming her husband was cheating on her, while Ed said her desire for having a child right away negatively impacted their relationship as a whole.
FINALIZING CUSTODY AGREEMENTS
When she found out she was pregnant, Hartwell demanded a DNA test and it proved he was indeed the father of Ella.
In April 2018, their divorce was finalized and after fights on child support and custody, Pulliam was granted primary custody and $3007 in child support every month.
RAISING ELLA ON HER OWN
Despite all the trouble, Keshia happily raises Ella on her own, and the mother-and-daughter duo is doing quite well.
In fact, they are almost always inseparable save for when Keshia needs to go to work. Pulliam gets by with help from her own family, whom she also often shows appreciation for on social media.
Please fill in your e-mail so we can share with you our top stories!