Ann Curry's Dad 'Lied to the US Navy' to Marry Her Japanese Mom Who Was Dying of Tuberculosis
The story of how Ann Curry's parents met and got married is one of courage, commitment, and the exemplary power of love to overcome prejudices and illness.
Love is a beautiful thing that can overcome daunting circumstances, and no one knows this better than the journalist, Ann Curry. All her life, she had the perfect love story to draw inspiration from, and it's that of her parents, Bob Curry and Hiroe Nagase.
The journalist's parents met at the end of the Second World War. Hiroe was a rice farmer's daughter and a streetcar conductor, while Bob was a sailor with the US Navy stationed in Japan.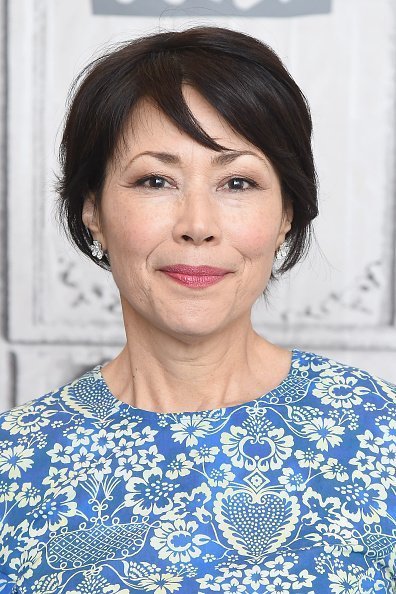 LOVE AGAINST ALL ODDS
The two were immediately taken with each other and began dating much to the displeasure of the Navy. At the time, men from the United States were banned from having anything to do with Japanese women.
To discourage the relationship, Ann's father got sent out of Japan, and he would not see his lady for two years. It was a heartbreaking time for her parents, but her dad fought hard to return to Japan and succeeded.
Reuniting, with his love, also meant that Bob found out that she was dying from a severe case of tuberculosis. Although he wanted to marry her, he knew the Navy wouldn't allow him to marry a sick Japanese woman.
Ann's father had to find a way to outsmart his bosses, and he did. The then-sailor got Hiroe's sister to take the blood test required for health status, and the Navy didn't suspect a thing.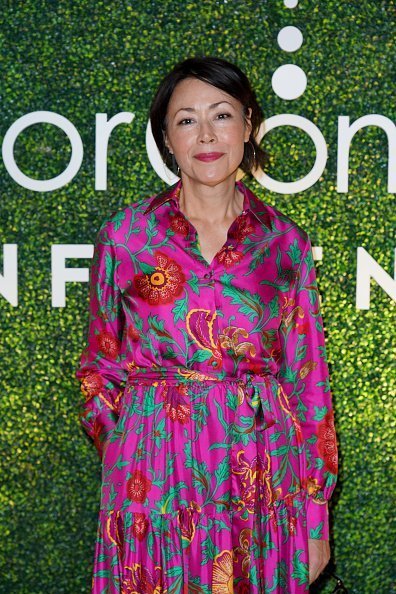 THEY INSPIRED HER CAREER PATH
The journalist's parents got married, and it became her favorite love story. She once declared in an interview after sharing the tale,
"[My dad] lied to the US Navy, got married to the woman he loved, and there you go."
Getting married to a US citizen meant that Hiroe could get treated. After having a considerable portion of her lungs taken out, and spending six months in bed, with Bob playing nurse, Ann's mother recovered.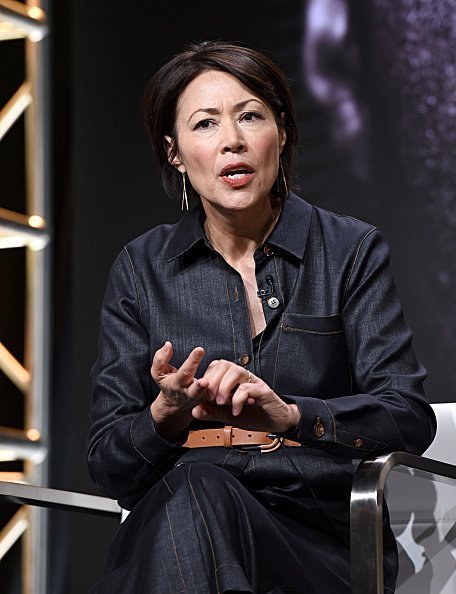 The TV personality's parents went on to spend fifty years together, which ended in 2001 with the Japanese native's death. The couple welcomed five children with the journalist as the first.
Ann's parents' love story inspired her to pursue a career in journalism. She wanted to tell stories that connect people and discover the history that led to the events in today's world.
THE BALL DIDN'T GET TO THE FINISH LINE
Armed with the desire and conviction, there was only one career option for her, and it was becoming a newswoman. Ann has spent over three decades working as a journalist, and in that time, she spent over a decade at NBC.
The TV personality joined the network's news division in '90, as a correspondent working from Chicago. She worked on "NBC News at Sunrise," and later transitioned to "Today."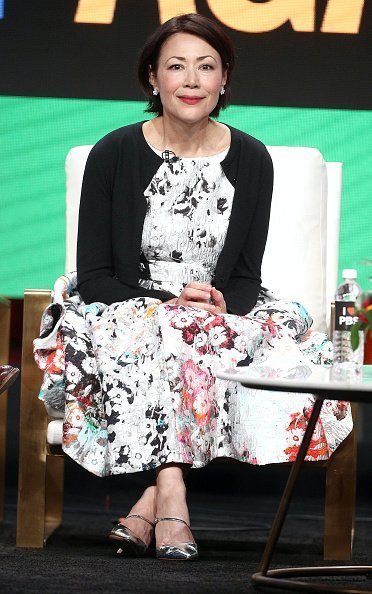 In 2011, Ann became a co-anchor on the morning show alongside Matt Lauer. Ann Curry Matt Lauer had zero chemistry between them, which affected the show's ratings and informed the journalist's decision to step down from the anchor chair.
The 63-year-old TV host spent only a year as an anchor. Ann Curry's goodbye message to "Today" viewers was touching and moving as she broke down in tears while apologizing to her fans that she couldn't carry the ball to the finish line.
A RELIABLE SUPPORT SYSTEM
Ann stayed with NBC until 2015 when she left to pursue her dreams. She started a company Ann Curry Inc. and began hosting and producing shows that focused on the kind of stories she loves to tell.
Ann Curry's new show, "We'll Meet Again," premiered on PBS as a six-part series. In an interview on CBS "This Morning," she revealed that the show is centered around reuniting people with essential figures from their past.
In 2019, the journalist premiered another show, "Chasing the Cure." It is a medical TV show that links people with undiagnosed ailments with doctors from around the world who are willing to help them.
When Ann is not reporting, she is using her camera to capture the wonders in the world, as evidenced by her Instagram account. She is also happily married to Brain Ross since '89.
Brain Ross Ann Curry shares two children, McKenzie and Walker, who are all grown up. The most exceptional support system the mom-of-two has is her family, and she's grateful they always cheer her on as she travels the world chasing stories.