Ann Curry's Life after She Left the 'Today' Show
A lot of things have happened to journalist Ann Curry after she left the news and talk morning television show "Today," which airs on NBC.
In June 2012, Curry, who has been a reporter for over three decades, declared that she was leaving "Today." Her takeoff had prompted a few discourses about racism.
Currently, she's the anchor and executive producer of TNT and TBS's "Chasing the Cure."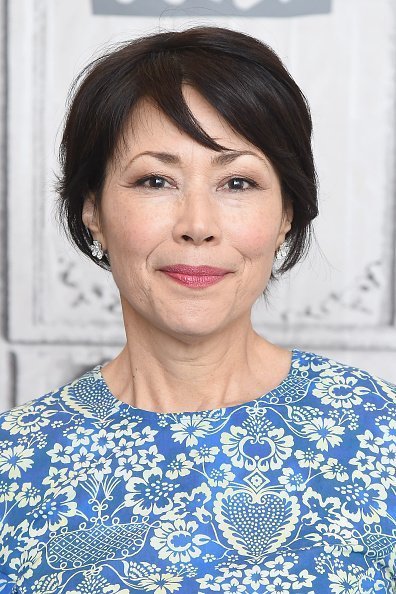 As reported by GMA, Curry revealed to People magazine that her departure from the show "hurt like hell."
She also said that she feels "outraged" about accusations of sexual misconduct facing Matt Lauer, who would later be expelled after a female colleague accused him of "inappropriate sexual behavior in the workplace."
In January 2015, Curry was announced as officially leaving NBC News after nearly 25 years.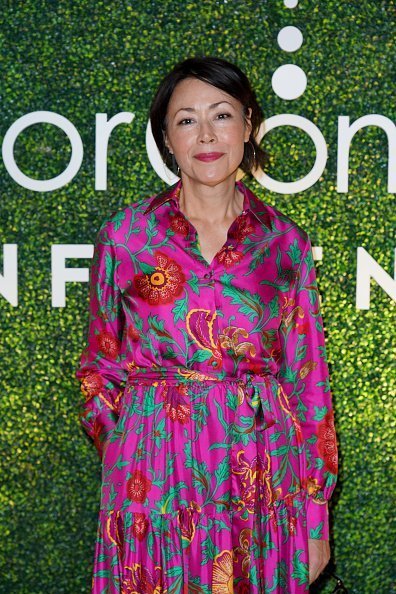 GMA reported that Curry started her own production company after leaving the network.
Currently, she's the anchor and executive producer of TNT and TBS's "Chasing the Cure."
The show combines a weekly live broadcast with a digital component. It helps individuals who are suffering from medical mysteries.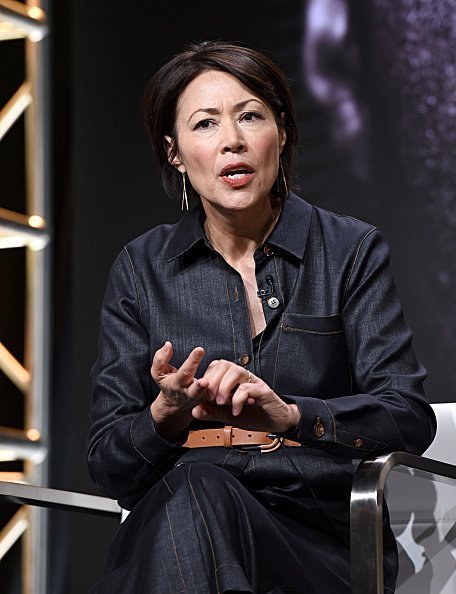 "Chasing the Cure is an effort to connect people who are underserved, undiagnosed, misdiagnosed, and connect them directly with doctors who can help," Curry explained. "This is giving voice to the voiceless."
Curry came back to TV with her PBS arrangement, "We'll Meet Again," in January 2018.
Her own production company built up the series. It centers around 12 stories of people seeking for individuals who transformed them.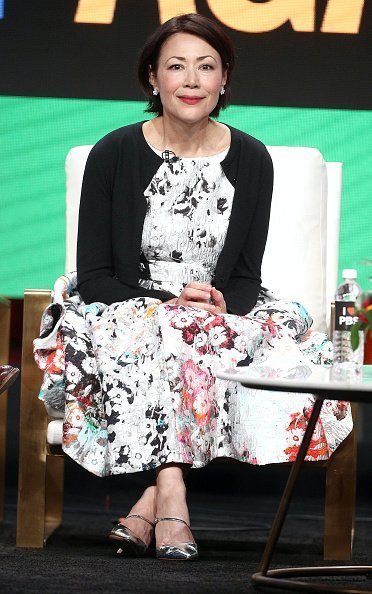 "We're living in such an acrimonious time, and I'm going the other direction," Curry said. "I want to find and do those stories that remind us that in fact our true nature is not where we are — that we actually are bigger and deeper and more generous than that."
On January 23, 2018, Curry likewise showed up on "The View" as guest co-host, where she discussed the controversies surrounding her departure from "Today."
Curry was born in November 1956 in Agaña, Guam, U.S. She was raised Catholic by her mom.
Curry is married to software executive Brian Ross, whom she met in college. They have a daughter named McKenzie and a son named William Walker Curry Ross. The family lives in New Canaan, Connecticut.