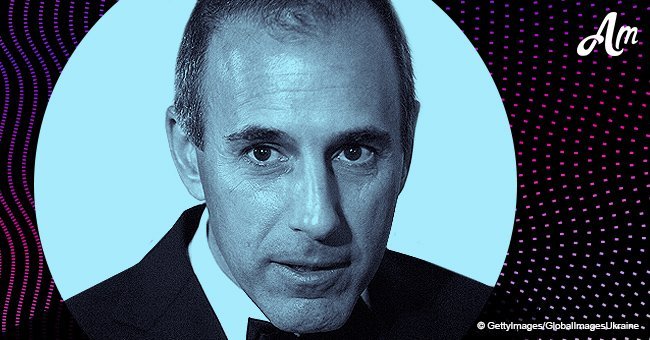 Matt Lauer breaks his silence for the first time, 5 months after sexual misconduct allegations
Matt Lauer, the former NBC news anchor, spoke about the scandal for the first time to reveal that he never had any inappropriate contact with either of his female co-workers.
The 60-year-old was fired from the Today show in November 2017 after several women reported that he had sexually harassed and assaulted them while at work.
Lauer claimed that he didn't publicly comment on the anonymous accusations and false stories before because he was trying to protect his family, as reported by People.
The disgraced reporter said that he didn't want his family to be further embarrassed and by keeping silent he would hopefully restore some of the privacy that they had lost.
The statement was made to The Washington Post on Wednesday, April 25, 2018, and published the following day. With this, Lauer hoped to shine some light on his side of the facts
Ann Curry, a former colleague and co-host, confessed that she was approached by a female member of NBC staff and was told that she had been 'sexually harassed physically' by Lauer.
Source: Shutterstock
On the victim's behalf, Curry went NBC's management team and warned them about the news anchor, requesting them to keep a close eye on him and how he dealt with his female co-workers.
Right after the termination of his contract, Lauer issued a statement in which he partially admitted that he had been at fault, but also denying some of the stories that were told about him.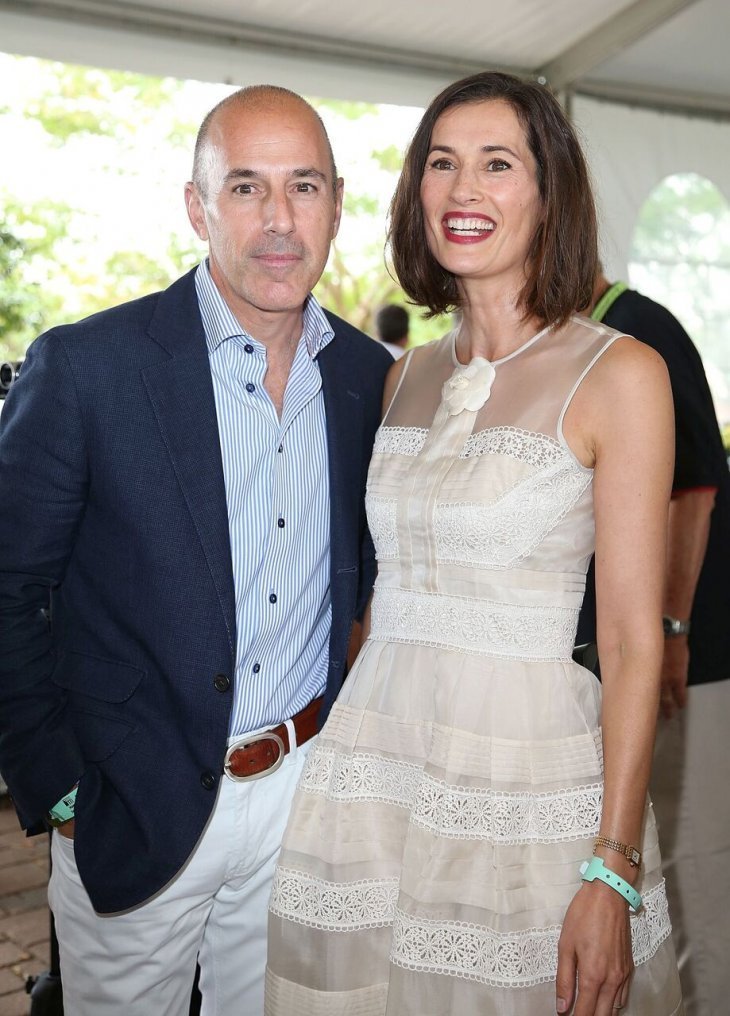 Source:GettyImages/GlobalImagesUkraine
"Some of what is being said about me is untrue or mischaracterized, but there is enough truth in these stories to make me feel embarrassed and ashamed."
Matt Lauer, CNBC, November 30, 2018
The 60-year-old, who had a 20-year-career at NBC, wasn't the only one who found himself in trouble when it comes to allegations of inappropriate misconduct made by his colleagues.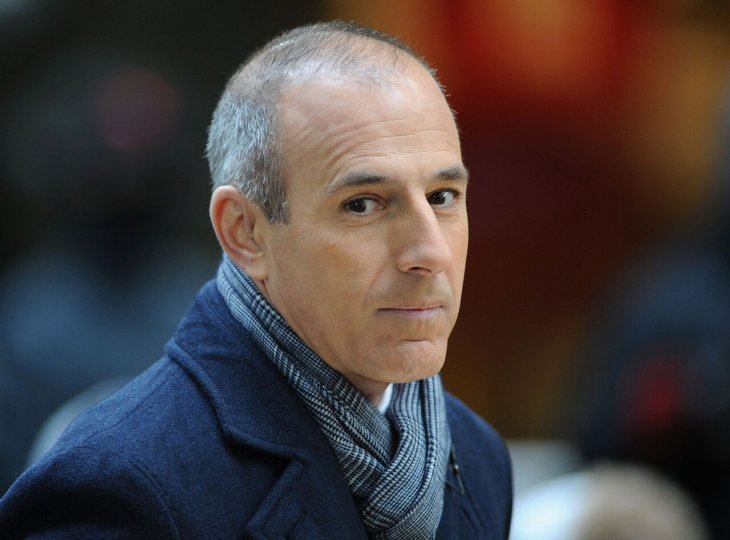 Source:GettyImages/GlobalImagesUkraine
Tom Brokaw, an NBC legend, was accused of making unwanted sexual advances on two women, one them being Linda Vester a former news anchor. The identity of the other female is yet to be revealed.
But, according to Brokaw, those reports were false. He admitted meeting Vester over 20 years ago to give her career advice but said that the meetings were 'brief, cordial and inappropriate.'
Please fill in your e-mail so we can share with you our top stories!