Loretta Swit from M*A*S*H Shares Nostalgic Photo of Her Performance at the Super Bowl
Loretta Swit shared a throwback image that showed her during a Super Bowl performance she had in the past.
The 2020 Super Bowl weekend, which occurred recently, saw millions of fans excitedly watch and reminisce about the event.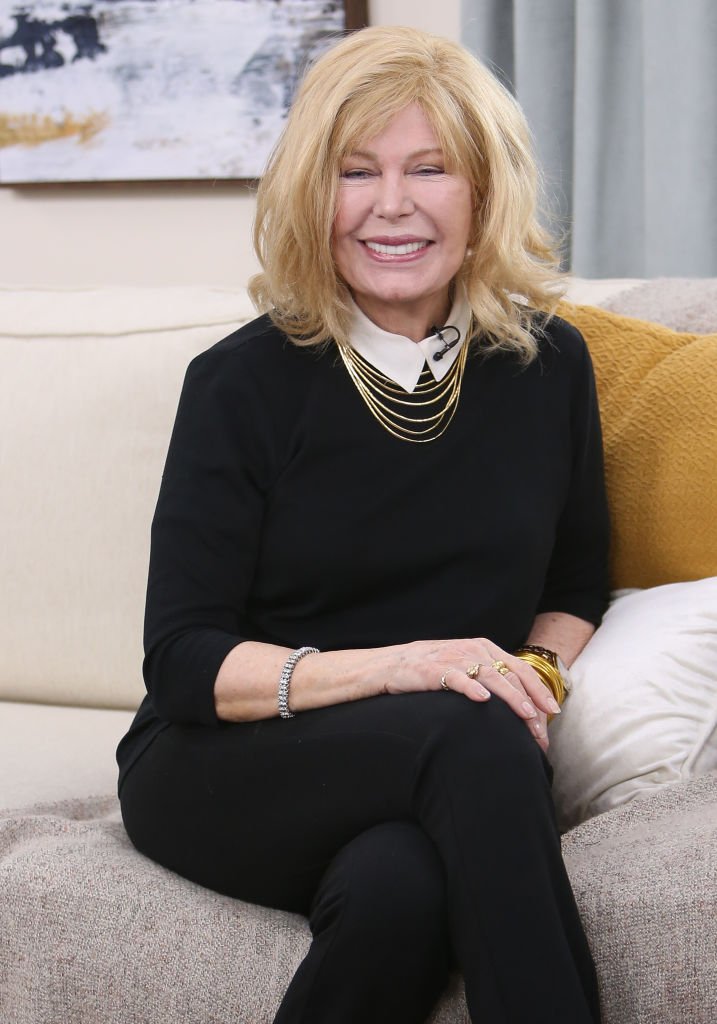 Actress, Loretta Swit wasn't left out of the fun as she took to Instagram to post a throwback picture that commemorated a special moment for her during one Super Bowl weekend.
The 82-year-old explained, in the post's caption, that she was "throwing it back to that time I sang the #nationalanthem at #ArrowheadStadium!" Loretta also used the opportunity to ask her followers what team they were rooting for in the game.
Fans immediately took to her comment section to not only answer her query but also to express their shock that she had performed at the Super Bowl in the past.
One fan commented that she was sure that Loretta's voice and personality shook up the stadium.
The "M*A*S*H" star's post came days after Ponte Vedra Recorder reported that she would be hosting the fifth annual gala for Ayla's Acres No-Kill Animal Rescue.
The fundraiser, which is dedicated to raising supplies for its Peter's Friends Animal Resource Center project, is scheduled to hold on February 8, 2020.
Besides hosting the event, the actress is also expected to sign copies of her newly released book, "SWITHEART: The Watercolour Artistry & Animal Activism of Loretta Swit."
Loretta has shared that the proceeds from book sales will go to the Switheart Foundation, of which Ayla's Acres is a beneficiary.
The actress has become so well known for her humanitarian efforts that she was awarded the Betty White Award by Actors and Others for Animals, recently.
As regards her acting career, Loretta had an interview with WGN Radio, where she admitted that it was the existence of real love between her and her "M*A*S*H" co-stars that made the show successful.
IMDB recalled that soon after Loretta ventured into Hollywood in the '70s, she began making her way into several movies and TV shows including "Gunsmoke," "Mission: Impossible," and "Hawaii Five-O."
However, it wasn't until she played the role of Major Margaret "Hot Lips" Houlihan on M*A*S*H, that she became well known.
Loretta remained on the show throughout its eleven-year run and was Emmy-nominated every season the show was on the air – except the first.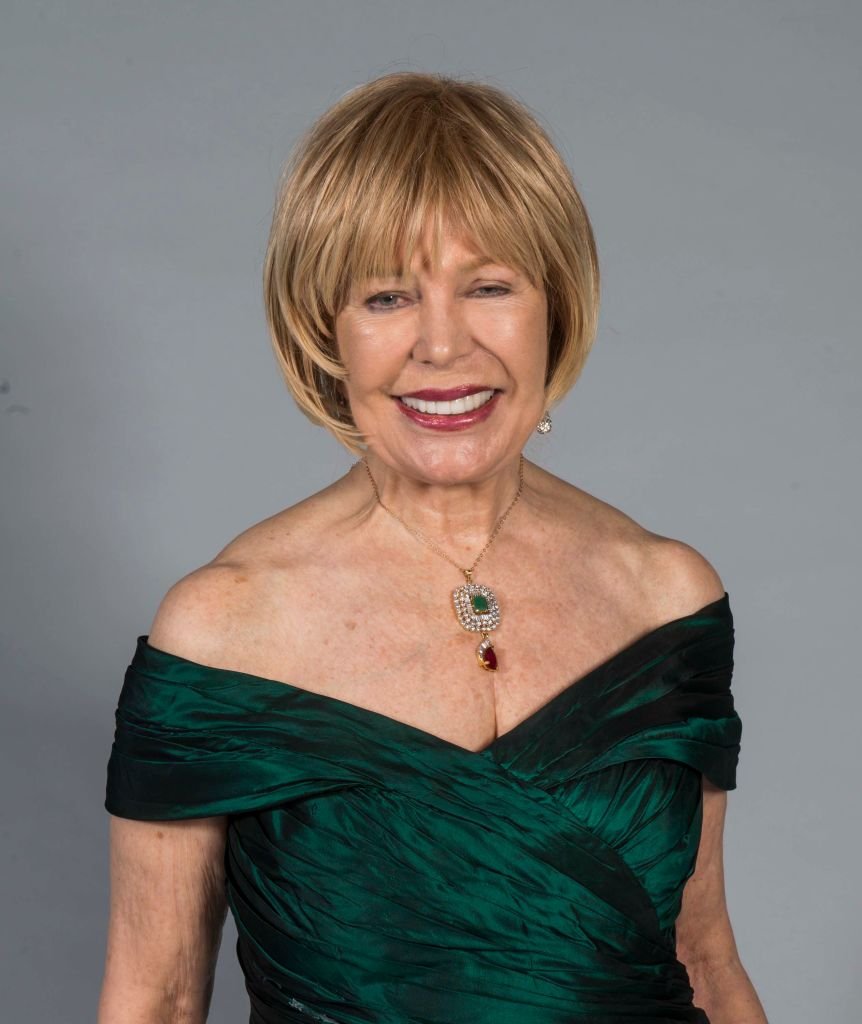 As for her romantic life, the actress was formerly married to actor Dennis Holahan, whom she met on the set of M*A*S*H in 1983. Unfortunately, the pair went their separate ways in 1995.