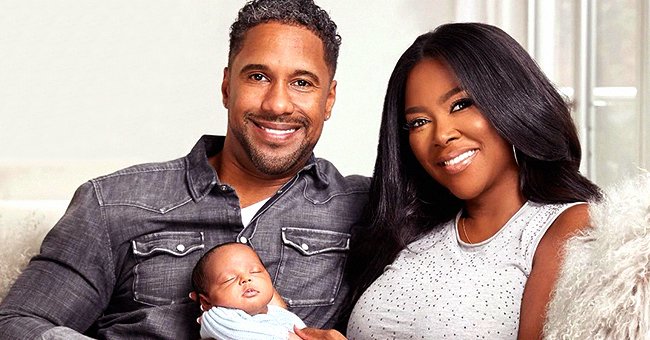 Instagram/thekenyamoore
Kenya Moore from RHOA Says She Isn't Giving up on Having a Successful Marriage & Is Hopeful for Another Child

Recently separated Kenya Moore still hopes to be part of a successful marriage in the future. She also opens up about whether her estranged husband, Marc Daly would still be the man in that marriage.
In spite of her failed marriage to Marc Daly, Kenya Moore still envisions a "successful marriage" in her future.
The "Real Housewives of Atlanta" star opened up about her dreams in an exclusive interview with Entertainment Tonight. In the process, she also spoke of the decision to end her marriage and why she said it was a "rash" one.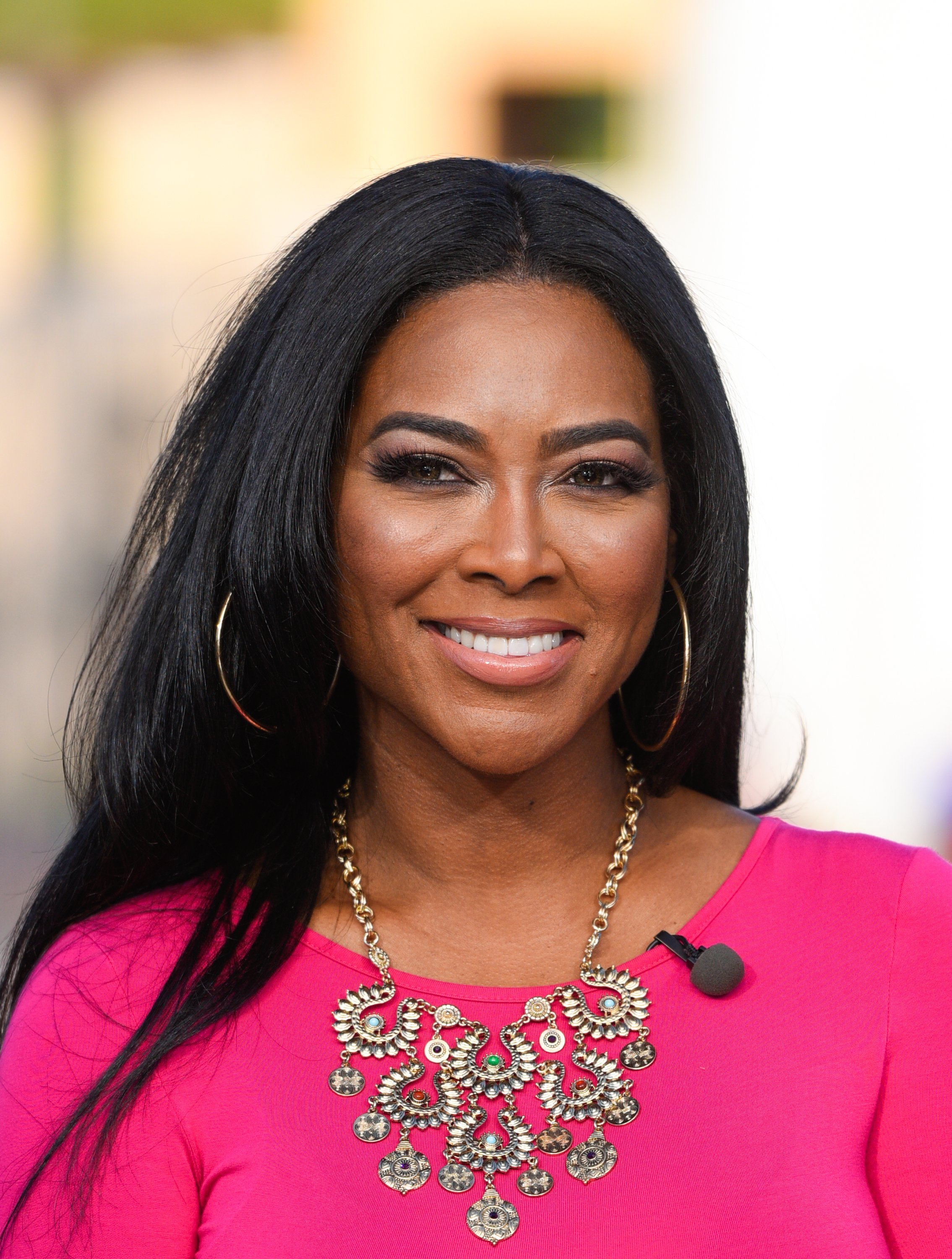 Kenya Moore visits "Extra" in January 2015. | Photo: Getty Images
THE END OF HER MARRIAGE
Kenya's marriage fell apart last year just as she and Marc were starting a family. Their daughter, Brooklyn was barely a year old when they announced their separation in September.
The former beauty queen confided in her co-star, Kandi Burruss on their show about the problems in her two-year marriage which began while she was still pregnant with Brooklyn. She said lack of communication and intimacy plagued their relationship and caused them to drift apart. She also told ET that things just "deteriorated" further after Brooklyn's birth.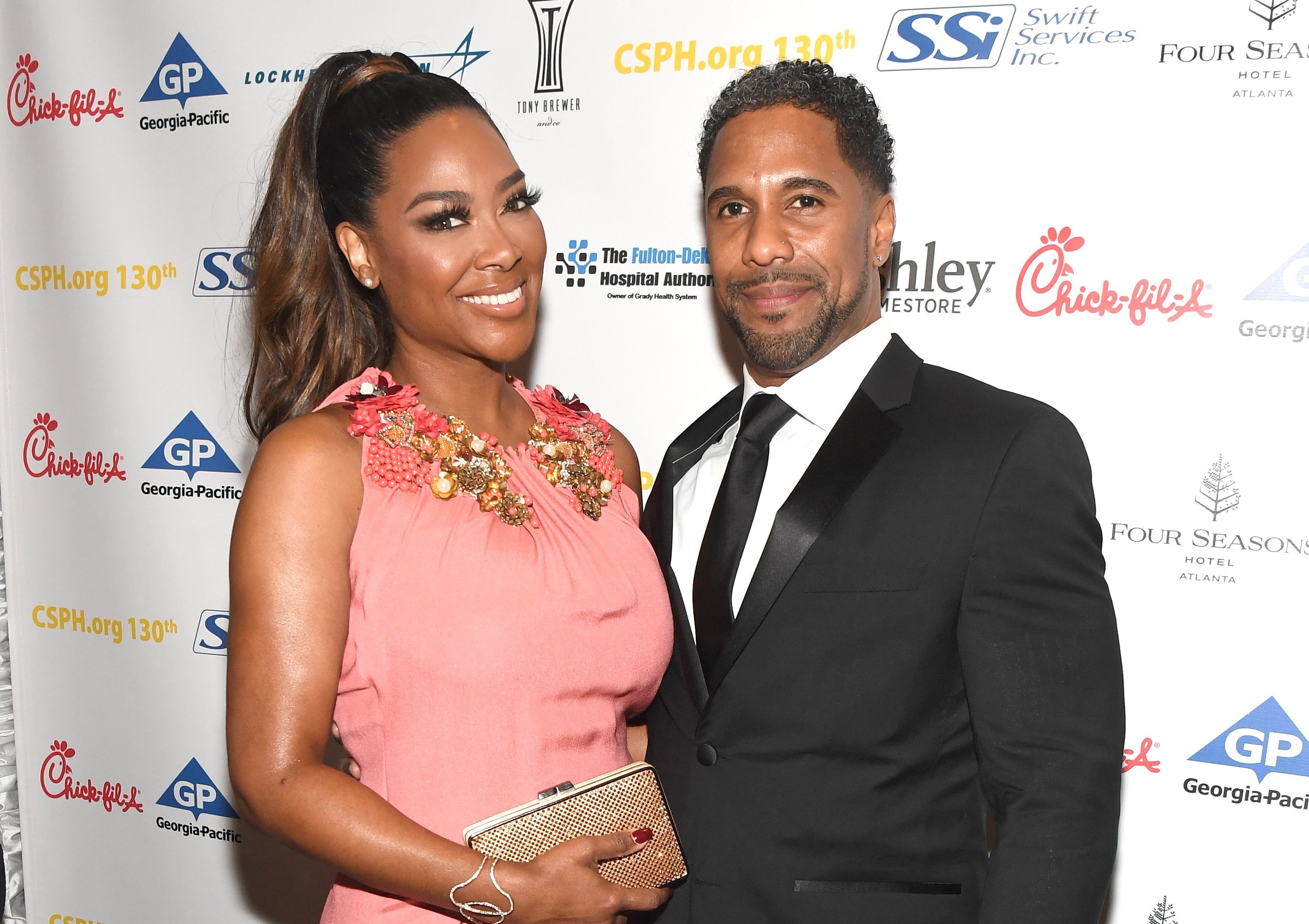 Kenya Moore and Marc Daly attending an event in March 2018. | Photo: Getty Images
It was also their lack of communication that Kenya now admits, is the reason Marc surprised her with the public announcement of their separation.
"I still think that a rash decision was made," Kenya said of Marc's move to publicize their split without consulting her.
When asked if she saw Marc as part of the successful marriage she envisioned for her future, Kenya made an honest confession
COPING WITH THE RASH DECISION
Kenya explained that the decision to separate was made after a fight, without taking enough time to figure things out. But she also acknowledges that the separation improved their relationship.
"I think we're just friends again and talking a lot more, respectful of each other, and putting Brooklyn first."
As for how she copes, the 49-year-old compartmentalizes and uses her innate strength to get by.
WHAT'S ON HER VISION BOARD
Although Kenya's first attempt at marriage didn't pan out as she expected, she hasn't lost hope. In fact, if she had a vision board, the reality star says top of her list would be a "successful marriage."
Along with this, she adds "lots of love, Brooklyn happy [and] healthy [and thriving]." Moreover, she hopes to expand her businesses and have fun.
When asked if she saw Marc as part of the successful marriage she envisioned for her future, Kenya made an honest confession. She admits to still loving Marc and hoping to could keep their marriage.
But in order to do that a lot has to change. Having learned from their mistakes, Kenya believes the only way to move forward is to do things differently.
ALL ABOUT BROOKLYN
In the meantime, Kenya is focusing all her love and energy on raising Brooklyn who makes her happiest. She also makes sure her toddler grows up in a healthy environment and that includes an amicable co-parenting relationship with Marc.
Though they are separated by distance (Kenya lives in Atlanta and Mark is based in New York), they find time to see each other for their daughter.
Please fill in your e-mail so we can share with you our top stories!