Michael Jackson's Mom Katherine Has Faced Plenty of Life Struggles Including Complicated Marriage & Death of Her Son
Life, as they say, is a struggle, and it's no different for the late King of Pop's mother as it is for others.
Born, Katherine Esther Scruse, on May 4, 1930, Michael Jackson's mother had remained unobtrusive since her husband Joe's Jackson's death in June 2018.
From raising a musical family to authoring her autobiography, the legendary Jackson family matriarch has been keeping up. The joys of motherhood, coupled with its challenges, haven't left the public figure yet.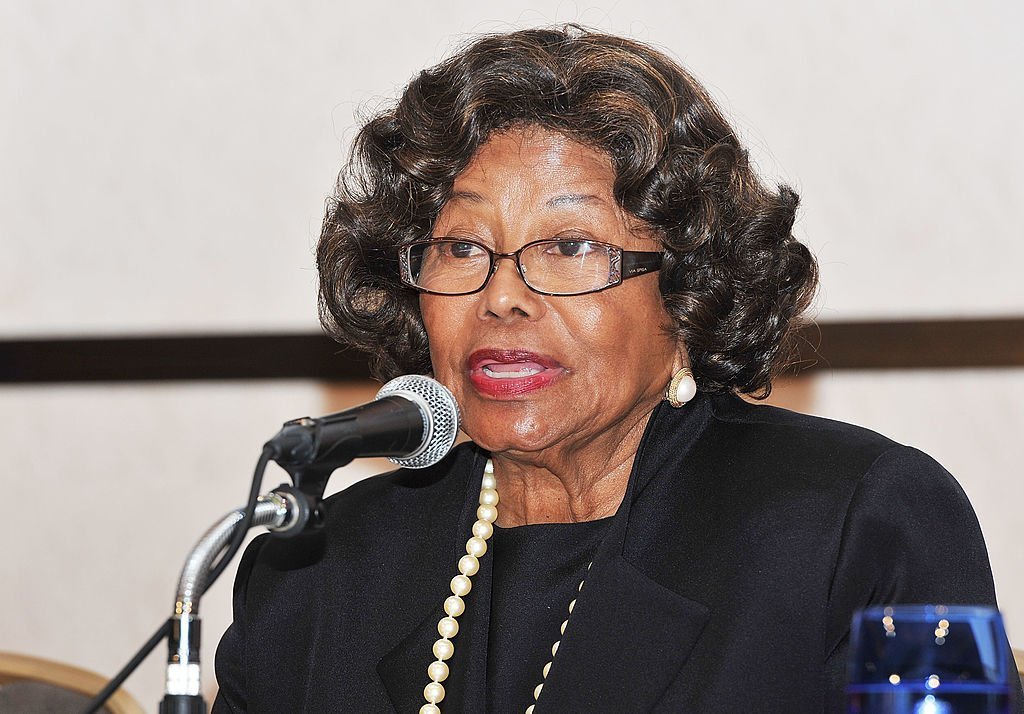 On June 25, 2009, her most celebrated child, Michael Joseph Jackson, passed away in his sleep days before he was to perform at his "This is it" concert.
An overdose of propofol had triggered his death. Speaking on motherhood, she told CNN in 2011 that
"It's the most important thing in the world. One thing about mothers --- they have to be there for their children when they need her. They should be there at all times and know where your children are at all times."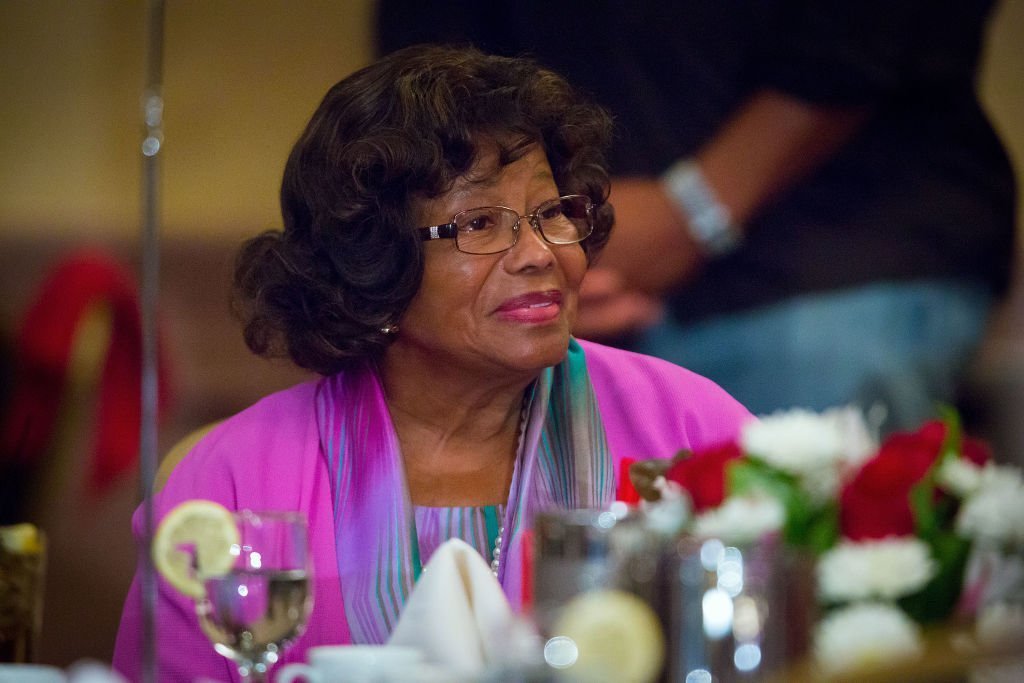 Consequently, Katherine, who was barely 79 at the time, was brought into the spotlight when she assumed full responsibility of M.J.'s three children. 
She became the legal (temporary) guardian of Paris, Michael Joseph Prince Jr. and Prince Michael II, fondly referred to as Blanket. Paris and Prince's mom Debbie Rowe also wanted to be the guardian of her kids. 
Jackson and Rowe arrive at a concord, granting the iconic performer's ex-wife access to visit her kids under strict surveillance.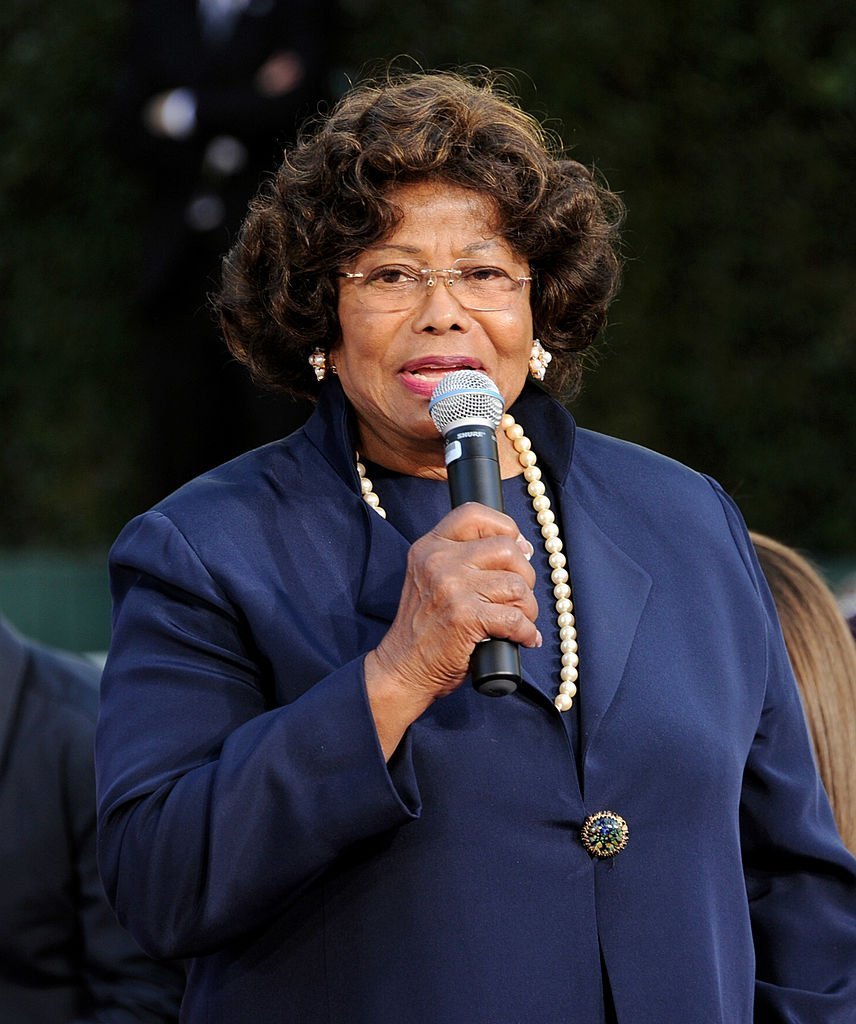 In 2012, news of Katherine Jackson gone missing spread abroad. A family member had made the unofficial report, thereby forcing the reserved octogenarian into the spotlight.
Katherine had only gone for a trip to Arizona, but her lengthy absence made a judge give her guardianship to the Moonwalker's kids a temporary suspension. 
However, Katherine's "disappearance" caused unrest for her three temporary wards. It appeared that her trip was related to a family dispute concerning the "Smooth Criminal" singer's will.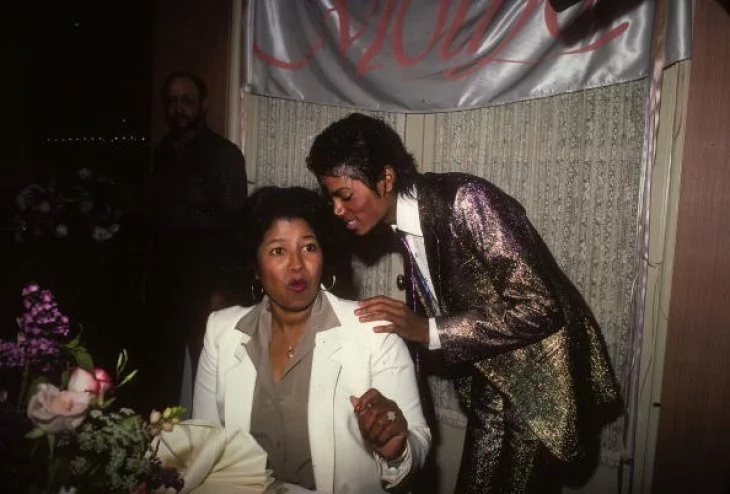 Tito Jackson's son T.J. assumed temporary guardianship of the kids. After a week, Katherine became their guardian again. T.J. Jackson continued as a co-guardian to his cousins. 
Debbie Rowe came back in 2014 to take her kids; she believed that they weren't taken care of properly. All attempts to have full custody of the kids however failed. 
Michael Jackson's mother, Katherine recently opted out of being a guardian to her grandkids, due to factors like her age, the two older kids Paris and Prince are well above 18, and the 15-year-old Blanket could be accounted for by T.J.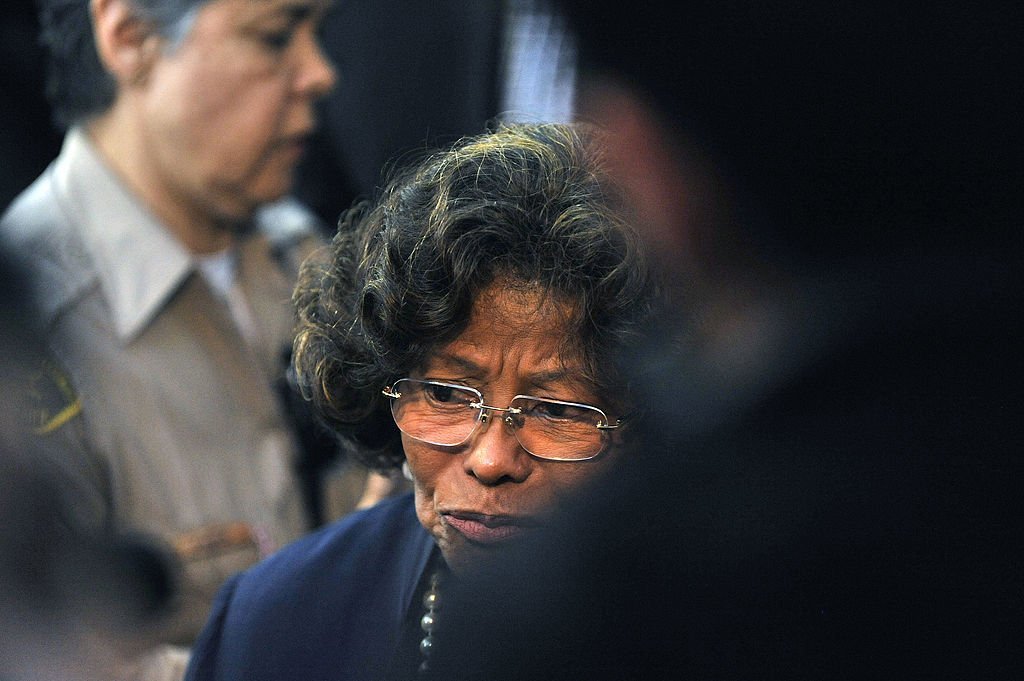 Her autobiography, "My Family: The Jacksons," released in 1990, revealed a lot about the iconic family. It also received a 3.5 stars rating on Good Reads.
The octogenarian is just a few months shy of her 90th birthday.