Richard Thomas Who Played John-Boy in 'The Waltons' Once Talked about the Dinner Scenes on the Show
Richard Thomas, popularly known as "John-Boy" form the classic CBS favorite series from the 70s, "The Waltons," revealed the thought behind the infamous dining arrangement of the family.
"The Waltons" is a notoriously famous TV series that ran from 1972-1981. The story followed the day-to-day life of a Virginia family of nine during the second world war and the great depression.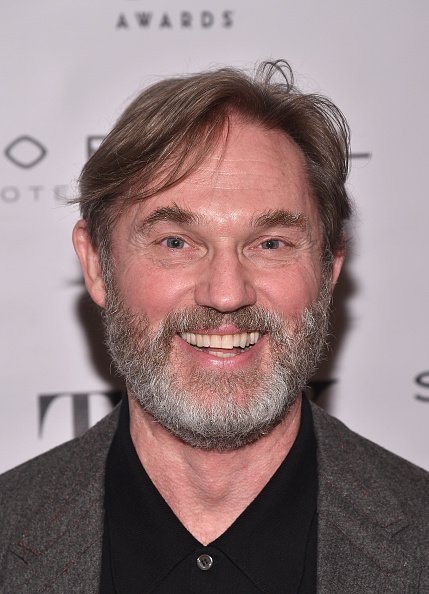 Award-winning actor Richard Thomas played the role of the eldest son, "John-Boy." Richard, now 68, recently took a trip down memory lane during an interview and spoke extensively about the show.
The show was created from the book written by the creator of the show, Earl Hamner Jr., titled "Spencer Mountains." 
Earl made a reference to how captured he was by Richard's audition for the role of the eldest son. He commented that he was confident that he had gotten the perfect fit for the character of "John-Boy."
Richard Thomas featured in only three of them as his infamous character, "John-Boy."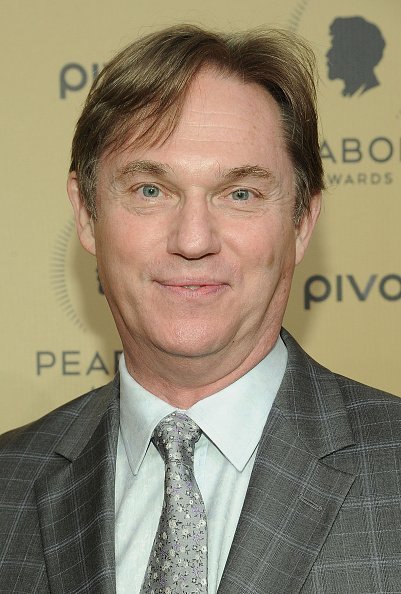 During his recount of the favorite American family TV series, Thomas made mention of a few peculiarities on their seat selection on the dining table. He said he couldn't recall the exact arrangement given by the director to the actors.
However, he remembers deciding where he was going to sit on his own volition. Richard, who was 20-years old then, recollected that he choose to sit next to the actor, Will Geer, who played "Zebulon 'Grandpa' Walton," out of his admiration for the actor. 
Richard later called this an "incredibly naive mistake." The veteran actor laughed as he revisited the experience. His decision left him sitting directly across Cotler Kami, then superstar child actor who easily stole the show on most episodes.
Thomas thought it to be a surprise that he lasted that long in the American series as the cameras barely stayed on him, especially during switches between Geer and Cotler.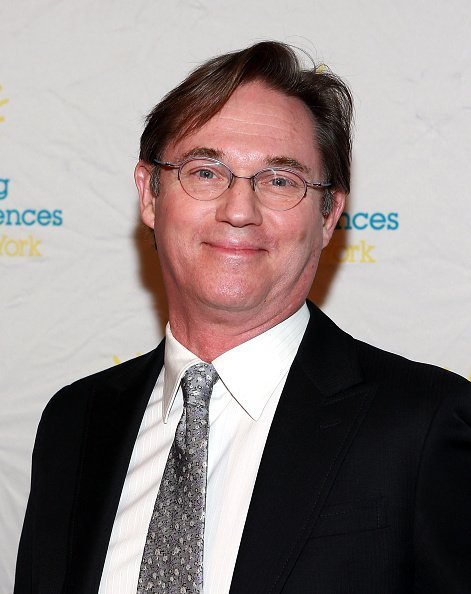 The Emmy winning actor (for his role as John-Boy) made it known that several directors made attempts to rearrange the dining arrangements as the show progressed through the years, but the actors stood as a "family" to disallow that.
Although the CBS show, "The Waltons," ran for nearly a decade, the culture it created was carried into several spin-offs that were released over the years featuring some of the original stars. Richard Thomas featured in only three of them as his infamous character, "John-Boy."