Shannen Doherty's Battle with Breast Cancer since She Was First Diagnosed in 2015
Shannen Doherty has once again opened up about her life since she got diagnosed with cancer back in March 2015.
Although not every cancer patient considers themselves lucky to be alive, Shannen Doherty has used several opportunities to talk about her gratitude amid her health struggles.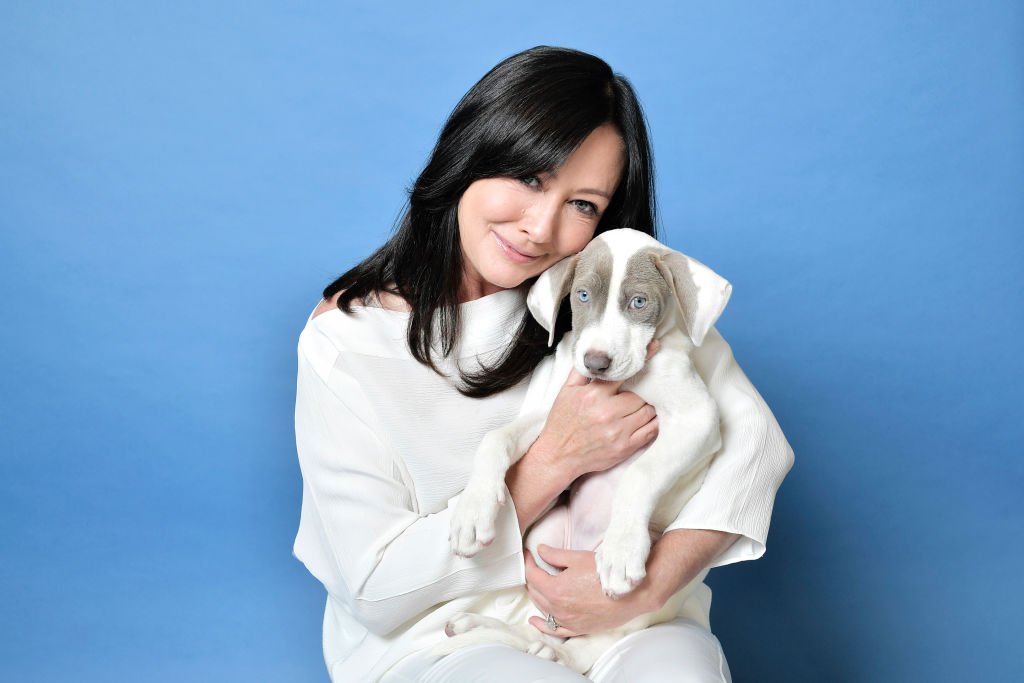 According to People, the actress went through an interview session during which she stated:
 "I don't think about the fact that I'm in remission. I look at it like I'm lucky to be alive every minute, every second of the day."
It will be recalled that after the "Little House on the Prairie" star got diagnosed with breast cancer back in March 2015, she underwent hormone therapy.
She followed the therapy up with a mastectomy which was followed by brutal back-to-back rounds of chemo and radiation.
Later in 2018, she underwent reconstruction with an innovative surgery called DIEP flap which allowed the rebuilding of one's breast through the use of the patient's own tissue.
Closer Weekly reported that although the actress has been in remission since 2017, her cancer had returned.
The "Heathers" actress told "Good Morning America" that it was "a bitter pill to swallow," and as such, she had days when she questioned her existence.
The shocking news of the return of Shannen's breast cancer came less than six months after she last divulged how she felt about being in remission.
In fact, the "Beverly Hills, 90210" star had often spoken excitedly about what she had learned from her journey with the disease.
The actress's decision to break the news by herself came from the fact that the circumstances surrounding her health might come out in court, according to a Time report revealed that Shannen had sued the insurance giant, State Farm after her California home got damaged in a fire in 2018.
The 48-year-old, who has also been working on a reboot of "BH90210," chose to keep the diagnosis mostly secret, as she wanted to prove that people with cancer can work hard too.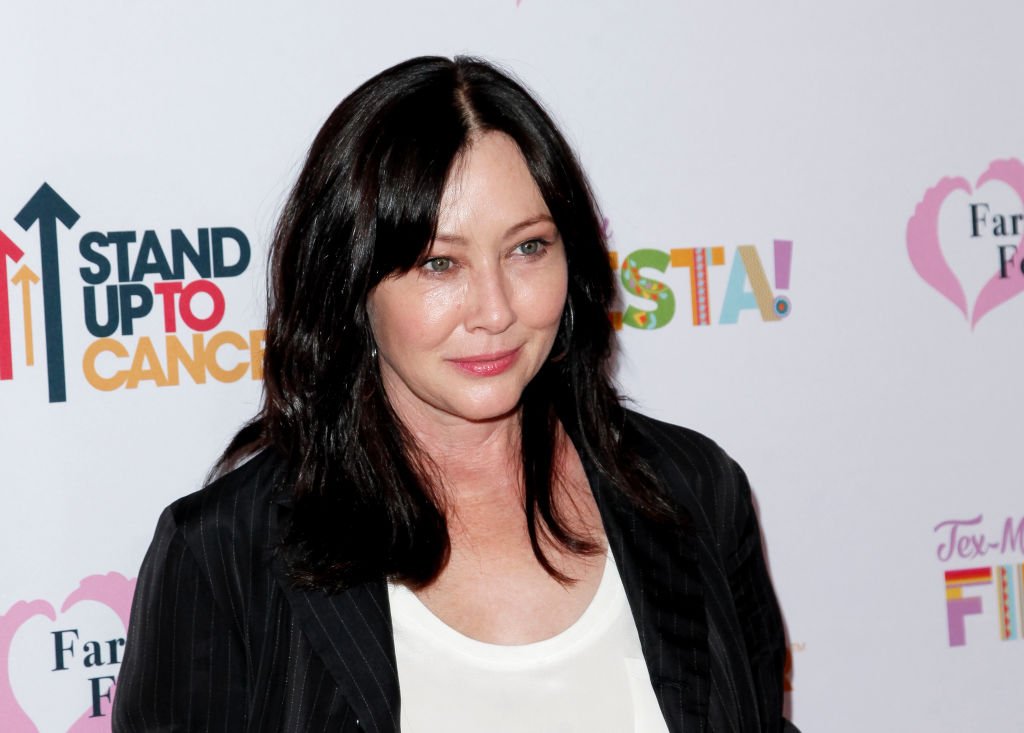 Shannen stated that the life of a person doesn't end just because they are living with cancer.