Kylie Jenner of KUWTK Fame Takes Part in Photo Shoot for Harper's Bazaar along with Her Daughter Stormi
The "Keeping Up With The Kardashians" star, Kylie Jenner recently took part in a photoshoot with her adorable mini-me, Stormi Webster.
The reality star, Kylie Jenner, took part in a photoshoot for the cover of Harper Bazaar's magazine in its March 2020 issue.
Kylie's two-year-old, Stormi, also tagged along. In the photo, the mother and daughter sat pretty in a room filled with cakes and strawberries.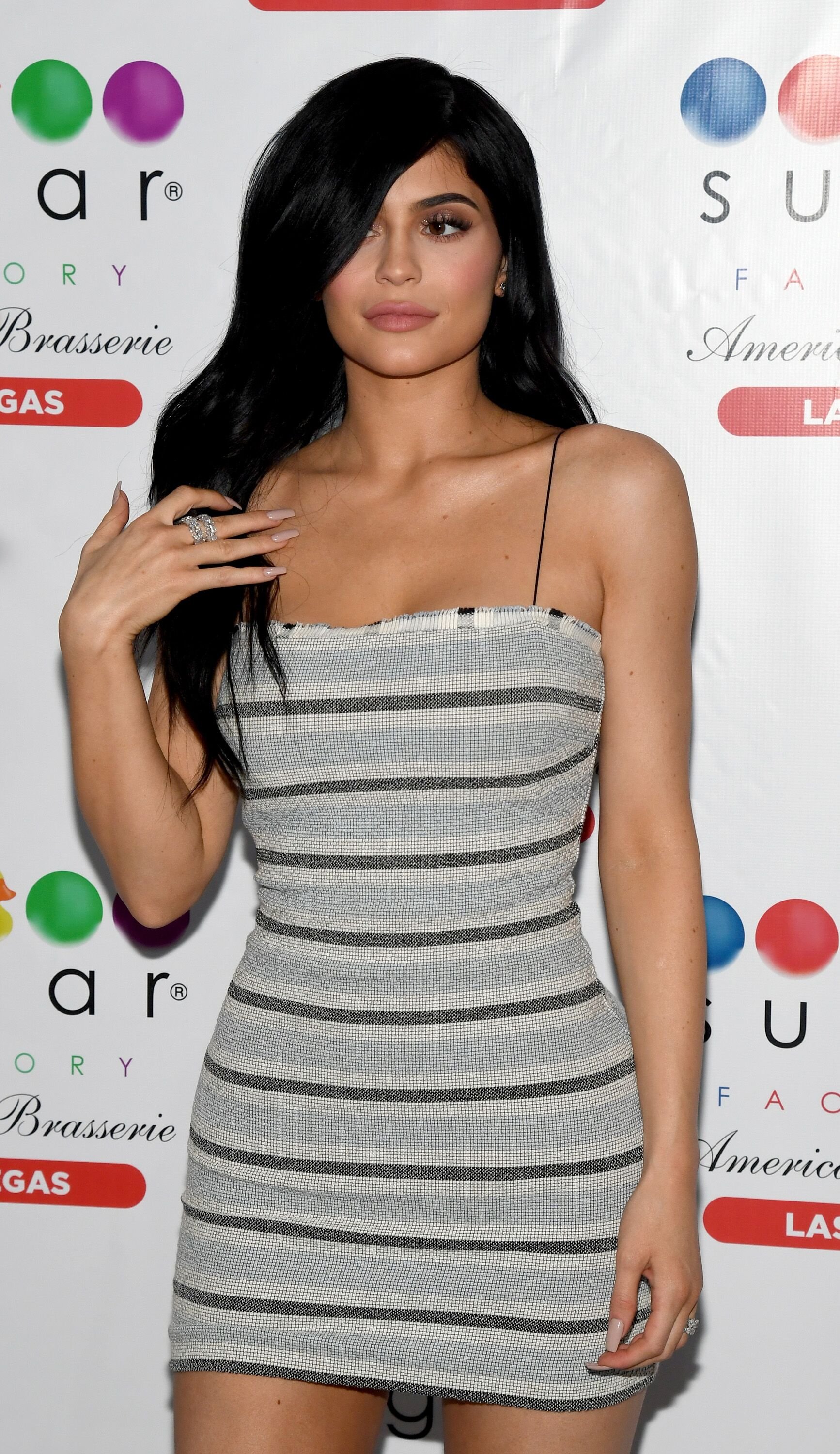 The 22-year-old looked chic in a white Carolina Herrera dress and a pink Piers Atkinson feather headband while little Stormi looked adorable in a little white dress and cute bonnet.
Harper Bazaar took to Instagram to show off the models and captioned the photo with words from Kylie Jenner about little Stormi:
"I'm just trying my best, even though she's still little, to remind her how blessed we are and that this isn't normal, the way we live. It's just our life."
Fans and followers hit the like button and took to the comment section to praise the creativity of the shoot. A fan said, "brilliant creativity in this shoot." Another added, "such a pretty shoot."
Kylie is all about teaching her daughter about the reality of their lives. As a parent, she feels the need to prepare her daughter for the attention that comes with being in the spotlight
Although she is no longer with Stormi's dad, he is very much involved in her life..
In her interview with Harper Bazaar, she opened up that she worries about exposing her daughter to the negativity on social media and thinks about it a lot. She told the magazine
"I think about it a lot because the world is just so crazy now. Exposing her to all of the negativity that comes with the internet, I think about that too."
The reality star has decided to use the same approach her parents used on her to raise little Stormi. She said her parents were very hands-on with her, and that's what she intends to do for her child.
She also intends to ensure Stormi receives the kind of love she received from both of her parents, and so although she is no longer with Stormi's dad, he is very much involved in her life.
According to the billionaire beauty mogul, they are best friends and have stayed connected and coordinated for Stormi's sake.
As regards the possibility of giving Stormi siblings, Kylie opened up that although she feels pressure from her friends, she has no such plan right now.