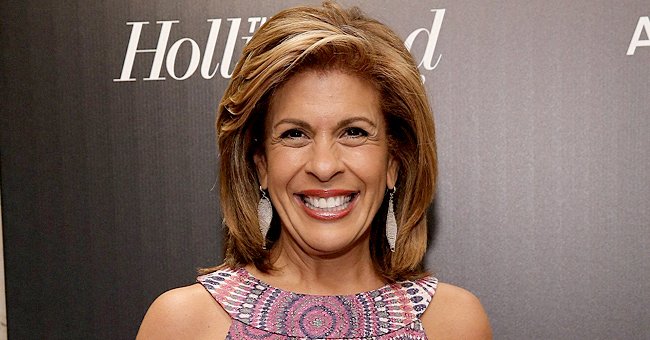 Getty images
Hoda Kotb from 'Today' Talks about Roles Her Daughters Will Play in Her Upcoming Wedding to Joel Schiffman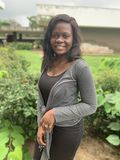 Talk show host, Hoda Kotb is open to discussions about her love life, and recently, she revealed her daughters' roles in her upcoming wedding to Joel Schiffman.
Hoda is an extraordinary talk show host who recently agreed to marry her beau of half a decade, Joel Schiffman, following his surprise proposal.
The 55-year-old also shares two adopted children, Haley Joy and Hope Catherine, with her fiance, and while both parents intend to take this big step to consolidate their union, thoughts of leaving their children out of it is a no-no.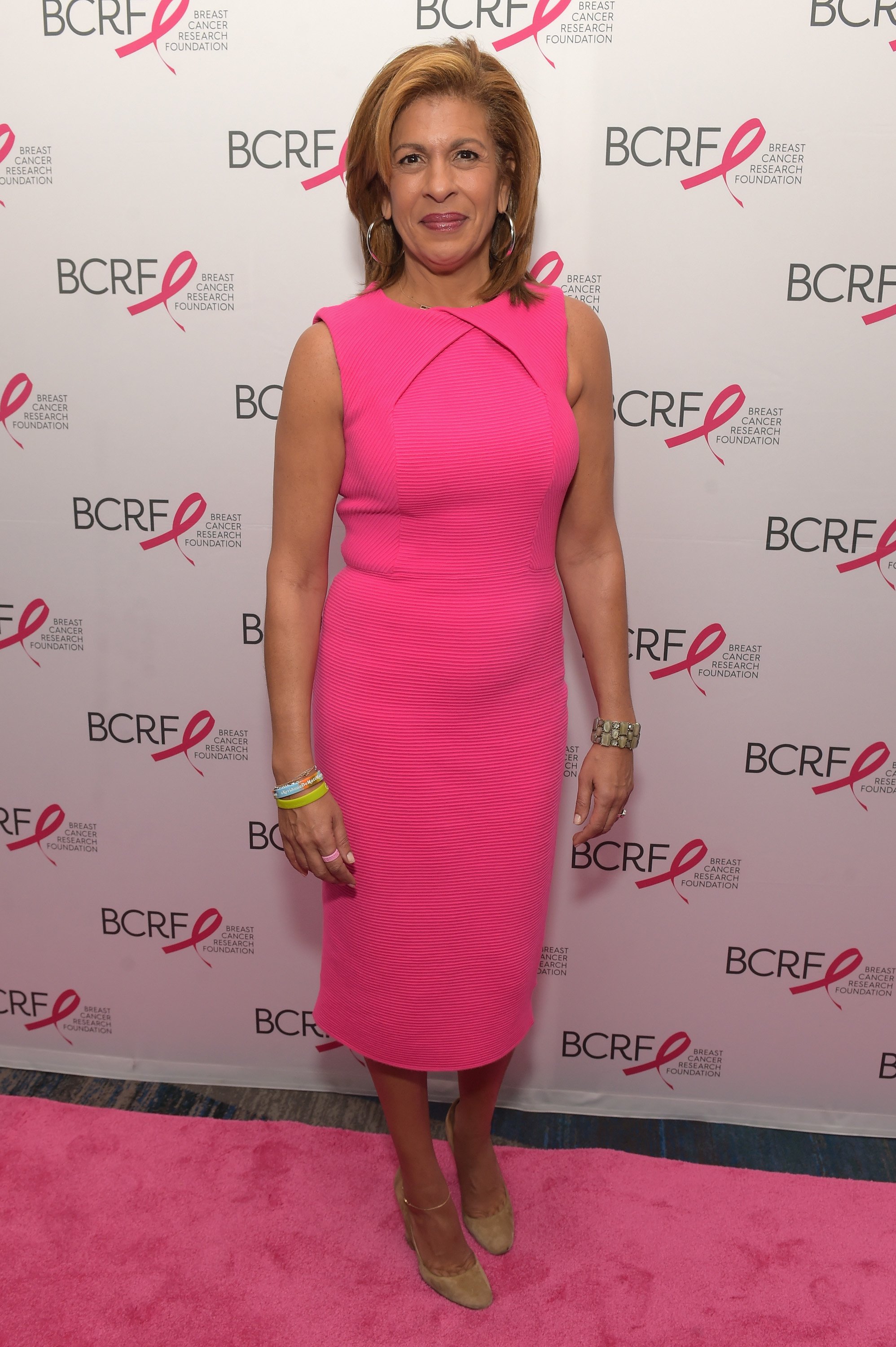 Hoda Kotb attends the Breast Cancer Research Foundation New York Symposium and Awards Luncheon in New York City on October 19, 2017 | Photo: Getty Images
Recently the "Today" co-host opened up on how her kids will be included in the ceremony. She talked about how thrilled her older daughter is and shared that she always asks her questions. In her words:
"Haley's been asking me, 'What is it? What's going on? She's like, 'Am I coming to the party?' And I say, 'Yes, you're coming.' They're going to walk. Joel and I will be there, and the rest of it is just icing."
The mother of two wouldn't mind expanding her family. She discussed it in a series of interviews, stating clearly how exciting parenthood has been and how mature she and Joel are handling the girls.
The "Today" talk show host further explained that there is so much love to dish out and rooms to fill, so having more kids isn't a bad idea.
Jenna and Hoda intend to add more thrill to their show by inviting celebrities on Thursdays and Fridays with a live audience.
While the onscreen star appears to enjoy motherhood, as she delights in sharing updates via her Instagram posts, she also has a credible working skill as a TV personality.
The "Today" co-anchor twins in high spirits and connects excellently with her co-host, Jenner Hager, on the "Today with Hoda and Jenner Show." According to Hoda:
"I love Jenner's life, I love how she is about her children and how she cares about them...Sometimes it's hilarious; sometimes it'll melt you."
Hoda and Jenna, who have five kids altogether, share a genuine bond of friendship, and they relate with each other on the show as terrific friends.
They both reveal stories about motherhood and other details concerning their lives. During their time on-air, they give their audience a feel of realness by acting like TV watchers and not on-air personalities.
Jenna and Hoda intend to add more thrill to their show by inviting celebrities on Thursdays and Fridays with a live audience.
A soothing career, a happy home, genuine friends, and an upcoming wedding; little wonder the soon-to-be Mrs. Schiffman, is pleased to share the intricacies of her family life with the public.
Please fill in your e-mail so we can share with you our top stories!