Kate Middleton Apologizes for Not Wearing a Pretty Dress as Little Girl in Wales Was Excited to Meet a Princess
Kate Middleton apologized to a little girl after the latter stated that she expected to see a real-life princess during Kate's recent visit to Wales.
The Duchess of Cambridge, Kate Middleton, turned on the charm after a 3-year-old girl told her that she had been looking forward to meeting "a real princess" on a royal visit.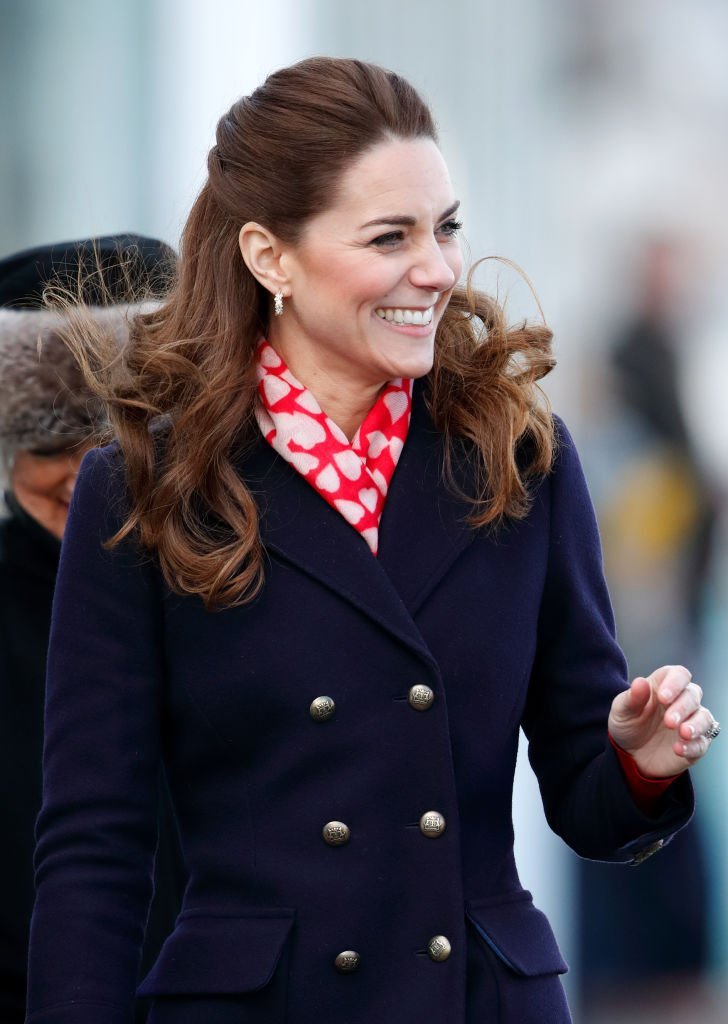 According to Daily Mail, Kate had apologized to the little girl, Annabel, for "not wearing a pretty dress" during her royal visit to Wales.
Annabel's desire to see a princess spun from the fact that she loved fairy tales, especially Cinderella, and as such, had expected to see Kate in a Cinderella outfit.
The little girl made no hesitation in expressing her disappointment to the Duchess who apologized saying:
 "I'm really sorry I'm not wearing a pretty dress today."
Despite that glitch, Annabel's mother appeared excited as she recounted how "lucky" she and her daughter were that Kate's car at stopped in front of them as NZ Herald reported.
Kate had proceeded to greet Annabel in her mother's arms and had even gotten a hug from the royal.
Pictures from the royal visit were subsequently shared with Kate and her husband, Prince William's joint Instagram page.
In a few of the images, the couple was seen smiling at the camera as they played with the children during their stop at one of Wales' busiest Lifeboat Stations called The Mumbles RNLI.
During their visit, the Duke and Duchess met crew members and volunteers, who have dedicated their lives to help save other lives at sea.
The Instagram caption of the posts explained that the Royal Family has supported the RNLI for as long as can be remembered.
Although the Duchess appeared to have a good time with the children, she has debunked any rumor that she and her husband will be adding to their brood.
Hollywood Life claimed that Kate had revealed that William doesn't want any more children, during an interview with Hello Magazine. 
The Blast added that the mother-of-three appeared unbothered by the drama surrounding her brother-in-law, Prince Harry and his wife, Meghan Markle.
It will be recalled that Harry and Markle stepped away from royalty and their roles as senior members of the Royal Family in early January.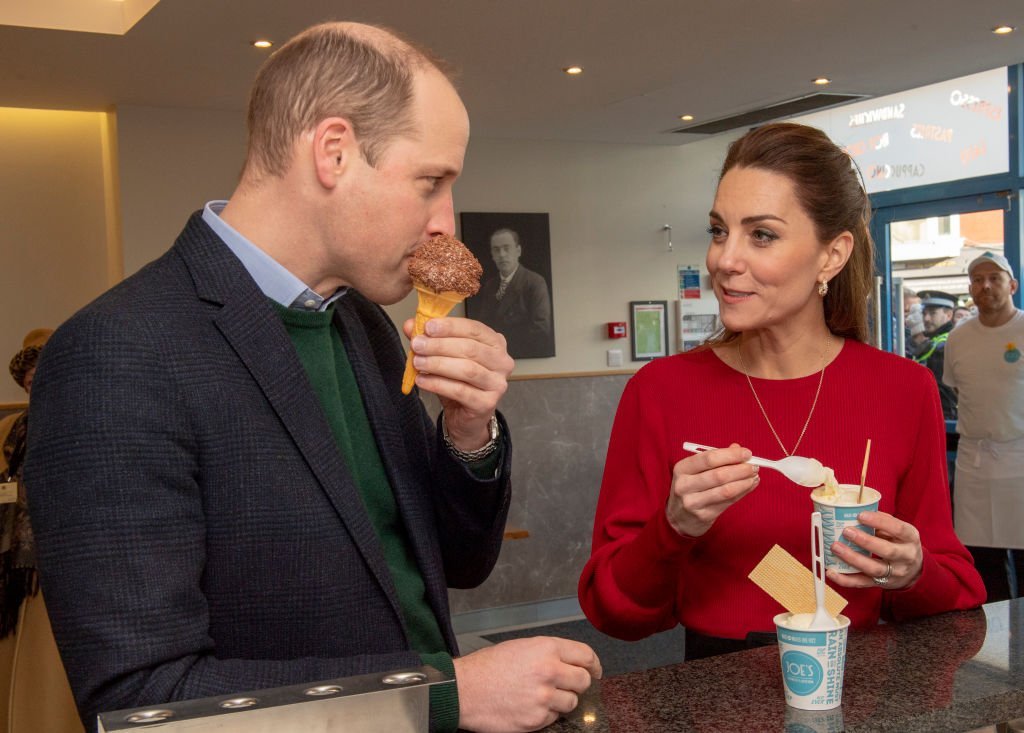 The couple has taken to spending their time in Canada as Kate and her husband hold down the forth in the United Kingdom.