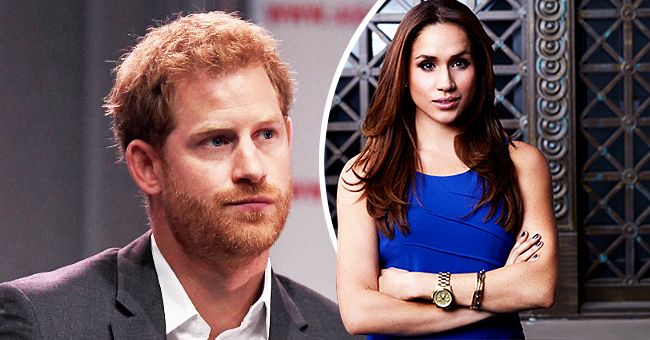 Getty Images
The Sun: Prince Harry Misses His UK Friends & Is Using Whatsapp to Keep in Touch More Than Ever Now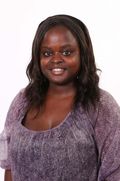 Since Prince Harry left his friends and family behind in England for a new life in North America, with his wife Meghan Markle and son, Archie, he has been communicating more with his friends on a WhatsApp group.
Even though Prince Harry is worlds apart from the only life he has known in England, the former royal has been keeping in touch with many of his close friends. A source revealed:
"Harry misses his friends of course - anyone would. But he has been in WhatsApp Group with his mates for years and he uses that more than ever now to keep in touch and send pictures."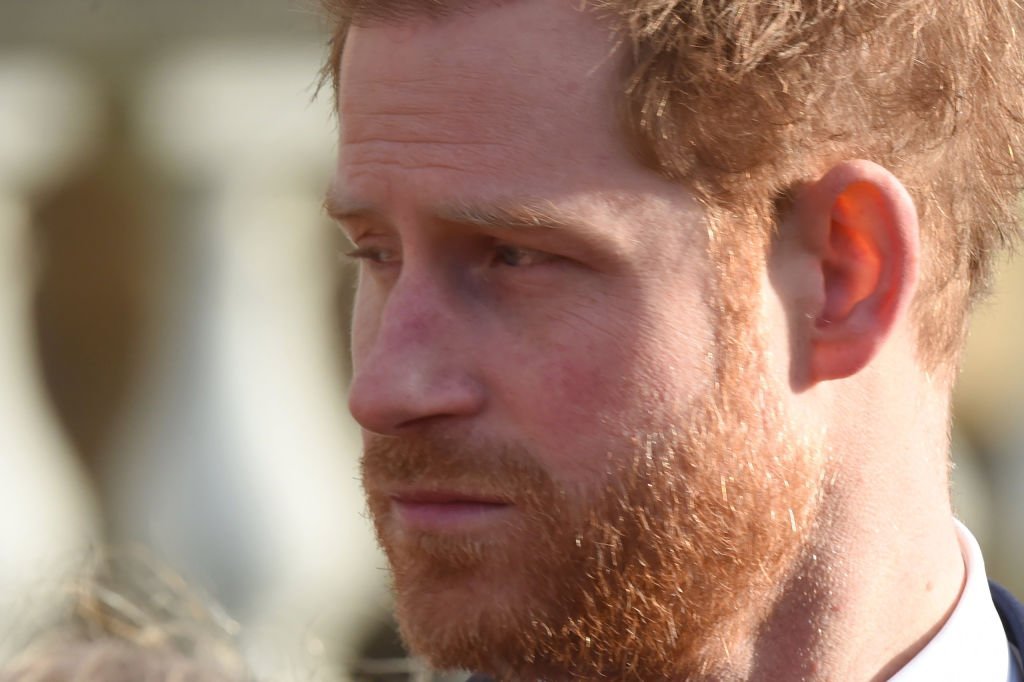 Prince Harry, meet with the press as he hosted the Rugby League World Cup 2021 draw at Buckingham Palace, on January 16, 2020, in London, England | Source: Jeremy Selwyn - WPA Pool/Getty Images
The source told
The Sun
, who Harry has been more active on WhatsApp since moving to Canada two weeks ago, enjoys sharing funny pictures and videos.
The news that he is keeping in touch with many of his friends comes amid reports that in the past year he had cut off some of his closest friends, and many people he knew don't have his new cell phone number today.
The source said Harry has made it a point that despite his royal exit, he wants to keep in touch with the people he has been close with for years.
However, it is reported that some of his childhood friends like Tom "Skippy" Inskip, Astrid Harbord, and others have been cut out of his life over concerns they had about his relationship with Meghan Markle before they got married.
There have been reports that since getting married, his circle has become smaller. Recently, his long-time friend Nacho Figueras, who he has stayed in touch with spoke out in his defense of his royal exit saying:
"I spoke to Harry a few days ago. He has suffered a lot from all of the things that have happened to him. He suffers a lot from people judging him."
It has been speculated that Harry and Meghan's plans to build a life for themselves in North America had a lot to do with losing touch with many of their childhood friends.
Reports suggest they have grown apart from many people because they have started associating with A-list stars like Gayle King, Serena Williams, Ellen DeGeneres, George and Amal Clooney.
The couple might not miss their royal life too much. According to Insider, Meghan and Harry's relaxed approach to etiquette at high society events, was an issue for many of their hosts.
It was revealed, that their rule-breaking when it came to etiquette, and their public displays of affection forced many of their friends to stop inviting them to their events.
Please fill in your e-mail so we can share with you our top stories!