Duane 'Dog' Chapman and Moon Angell's Relationship Status Is Revealed on 'Dr Oz Show' & Fans React
Fans of the TLC series "Dog the Bounty Hunter" now know the truth about Duane Chapman's relationship with Angel Moon, and it led to a new influx of reactions. 
Since Duane Chapman of "Dog the Bounty Hunter" got linked with Angel Moon, several reactions have trailed their rumored romance. The responses have mostly been negative.
Things got worse after Dr. Oz teased that the two got engaged. That is now is in the past, as Chapman and Moon set the record straight by making it clear that between them, there was nothing romantic happening.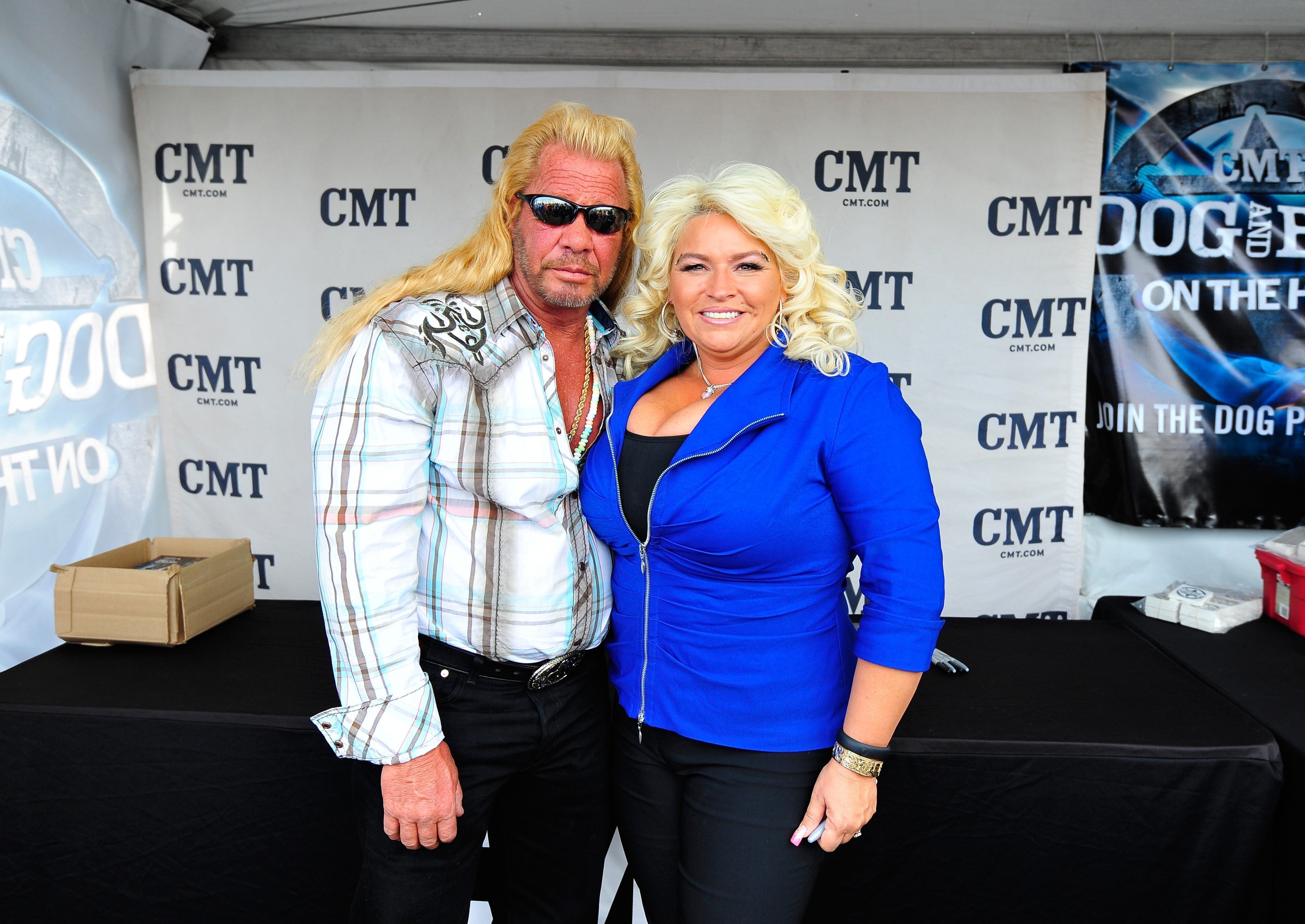 The revelation set the mind of the bounty hunter's fans at ease, and led to a new influx of reactions. A fan commenting under the YouTube video of the interview, wrote that the TV star proposed because he was lost for words.
Another thinks Chapman and Moon's body language shows that they are telling the truth about being just friends. A third fan wrote,
"He is Vulnerable, and Moon is just a filler for the void in his life."
Another fan wants everyone to stop judging the friends and let the "Dog and Beth: On the Hunt" star to be happy. While one noted that the bounty hunter is in so much pain.
A fan believed that the proposal seemed sincere. Another was more sympathetic, writing that no one can tell the TV star how to grieve.
At the time, the deceased was 15, and the TV star was a 35-year-old with divorces and nearly ten children to his name.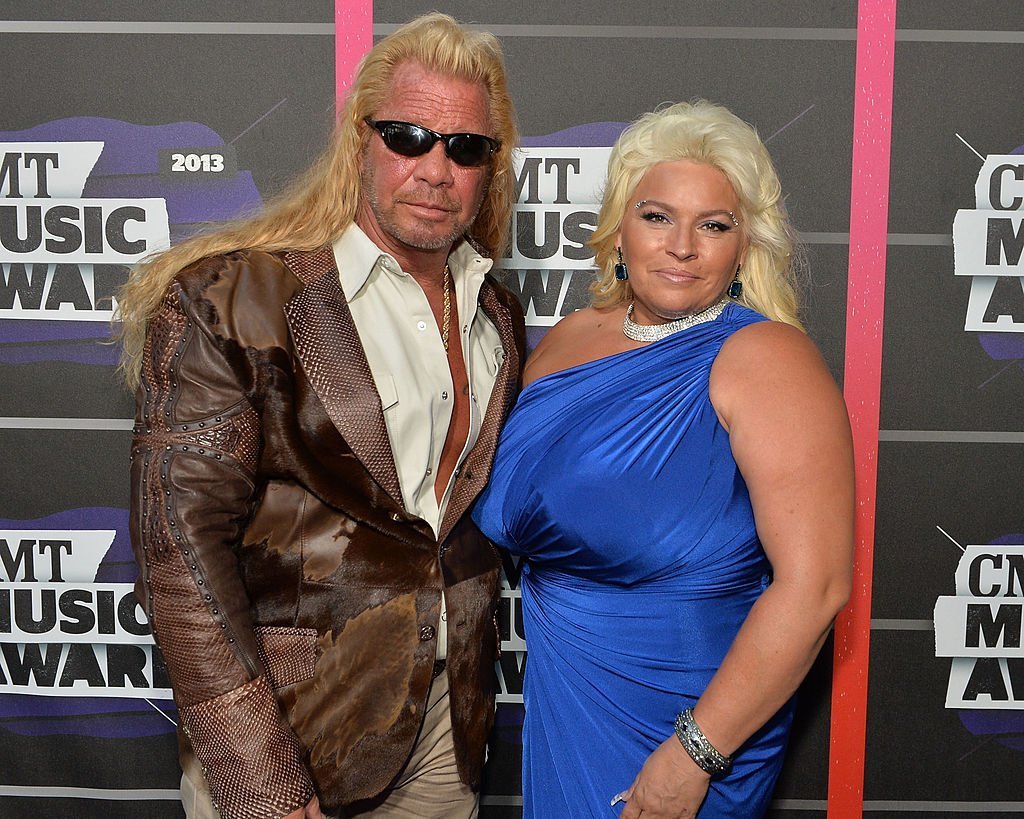 Outside YouTube, DTBH fans also reacted on Twitter. For one user of the platform, the WGN America star, is blessed to have the redhead woman as a friend.
Moon was the best friend of Chapman's late wife, Beth. The trio were friends before the bounty hunter and the deceased became famous, and the redhead is maintaining the relationship.
The deceased's friend helped the bounty hunter at a time he was at his lowest and considering suicide. She became a ray of sunshine in his bleak world and helped him find the strength to live again.
Chapman has often maintained that there would never be another Mrs. Chapman, and he seems determined to keep that promise. In a recent IG post, he shared a photo of him and Beth about to kiss, and wrote that he misses her "Today."
The couple spent nearly 30 years together, beginning from when they first met in the '80s. At the time, the deceased was 15, and the TV star was a 35-year-old male with divorces and nearly ten children to his name.
Chapman and the late mom-of-three began dating exclusively in the '90s and waited till the 2000s to get hitched. The two were inseparable, and while Beth might be dead, she'll always have the bounty hunter's heart.