Kirk Douglas and Wife Anne's Almost 70-Year Marriage Was Built on Understanding and Love
Kirk and Anne Douglas shared their lives for almost 70 years. A love story of understanding, perseverance, and love that withstood the ups and downs of public life to become one of the most iconic marriages in Hollywood.
Sadly, legendary actor Kirk Douglas passed away surrounded by his loved ones on February 5, 2020, at the age of 103. Only two years older than his wife Anne, their story first began back in 1953.
A DIFFICULT START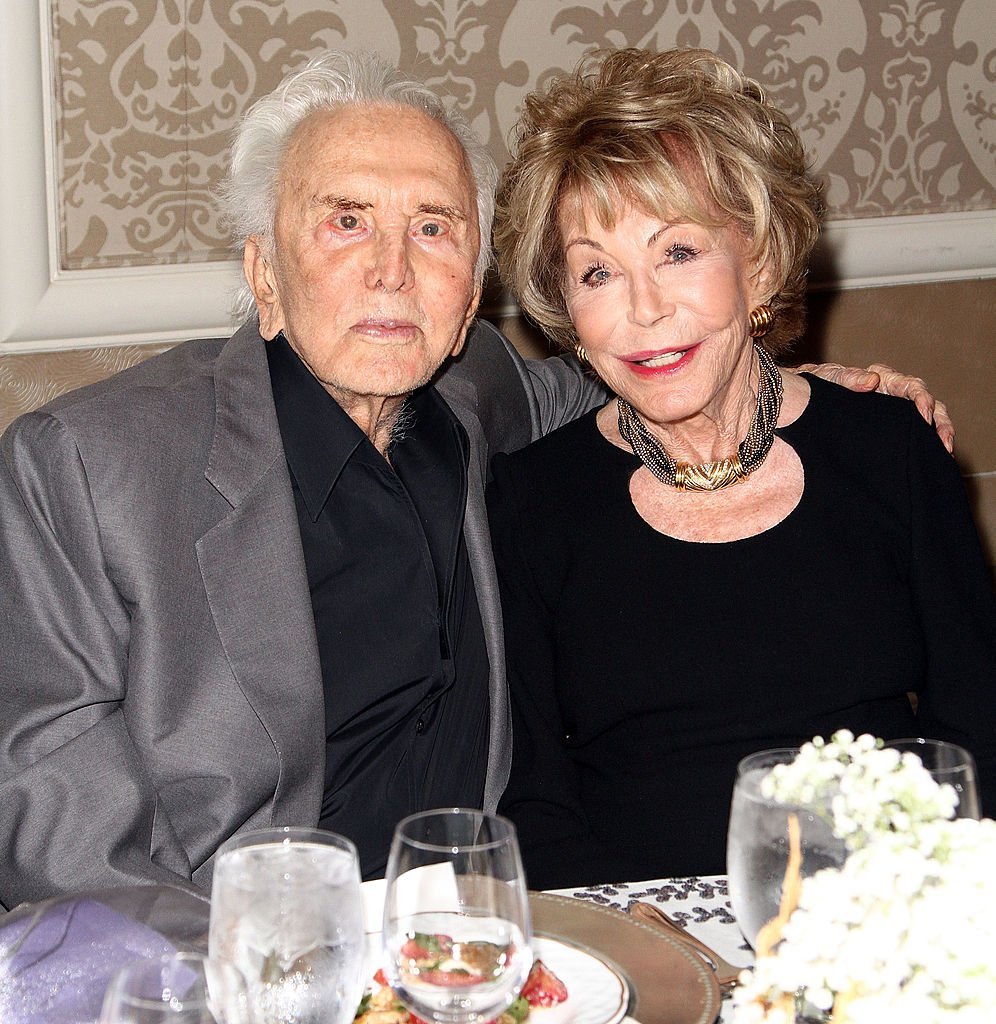 And no, it wasn't love at first sight, as Kirk had to work hard to win her over. Anne and Kirk met on the Paris set of "Act of Love."
But with both involved with other people at the time, Kirk had to make a plan because he immediately felt drawn to Anne. 
During the Second World War, Anne married a Belgian friend for safety reasons, and Kirk had secretly been engaged to the actress Pier Angeli.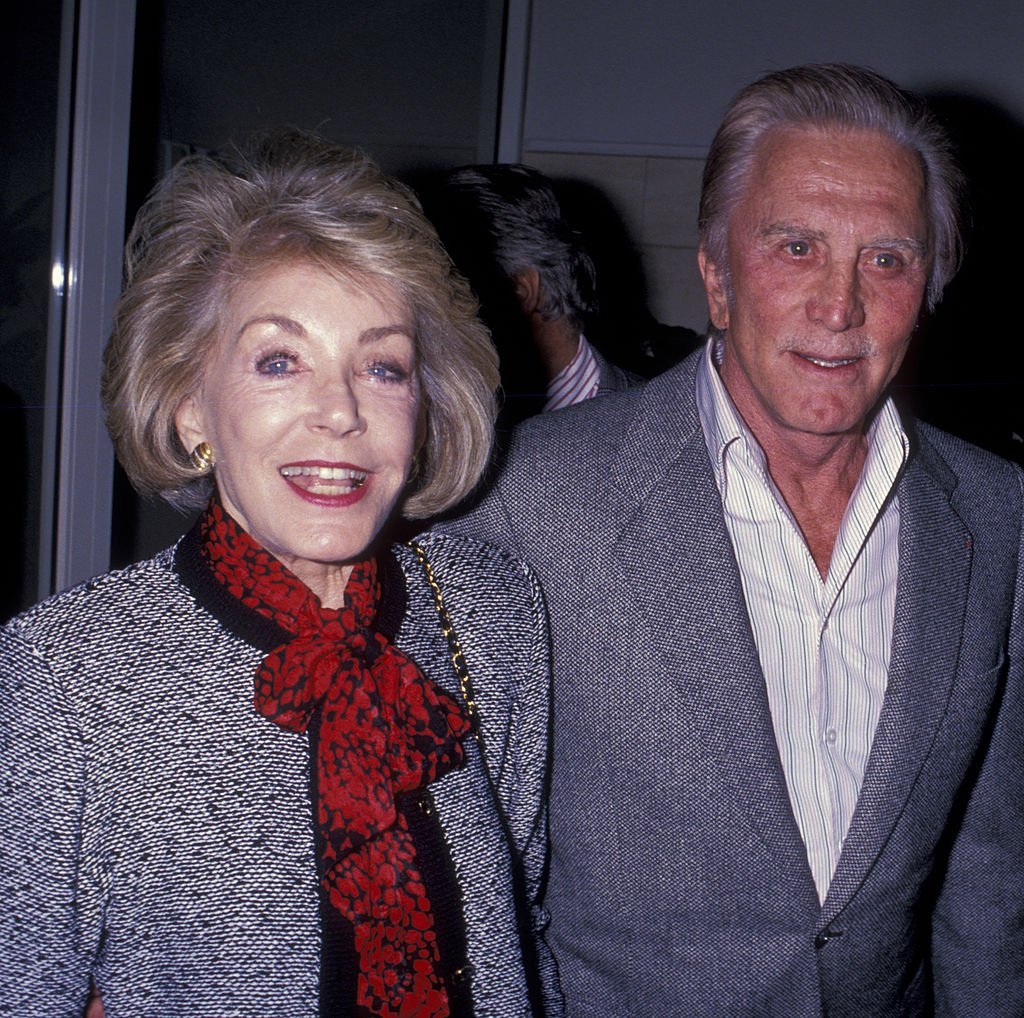 Kirk had divorced from his first wife, Diana Dill, two years before he met Anne, and she was unlike any other woman he had been involved with in Hollywood.
Anne worked as a producer at the time, and being a big name in Hollywood; Kirk didn't expect Anne to turn him down when he asked her out on a date.
KIRK PERSERVERED
Determined to win her over, Kirk didn't give up despite her apparent disinterest, as he recalled during an interview in 2017 and said:
"She was the most difficult woman I ever met. I mean, I was a big movie star! I invited her to dinner and she said, 'Oh thank you very much, but I'm so tired.'"
Sought after both in his career and among the women, Anne mischievously invited all his latest conquests to his apartment on his birthday to make a point. 
THE MOMENT ANNE CHANGED HER MIND
However, her perception of Kirk changed only weeks later, when they attended a charity gala held at a circus. Going above and beyond his duties, Kirk, dressed in his tuxedo, helped out by scooping elephant dung, as Anne added:
"That's what got me. It was not only funny, it was showing me that he was able to do things that are not expected from him."
The pair eventually married in May 1954 and welcomed their first child together, Peter, the following year. While Anne took no nonsense from Kirk, she had a quirky side and him as an iconic character.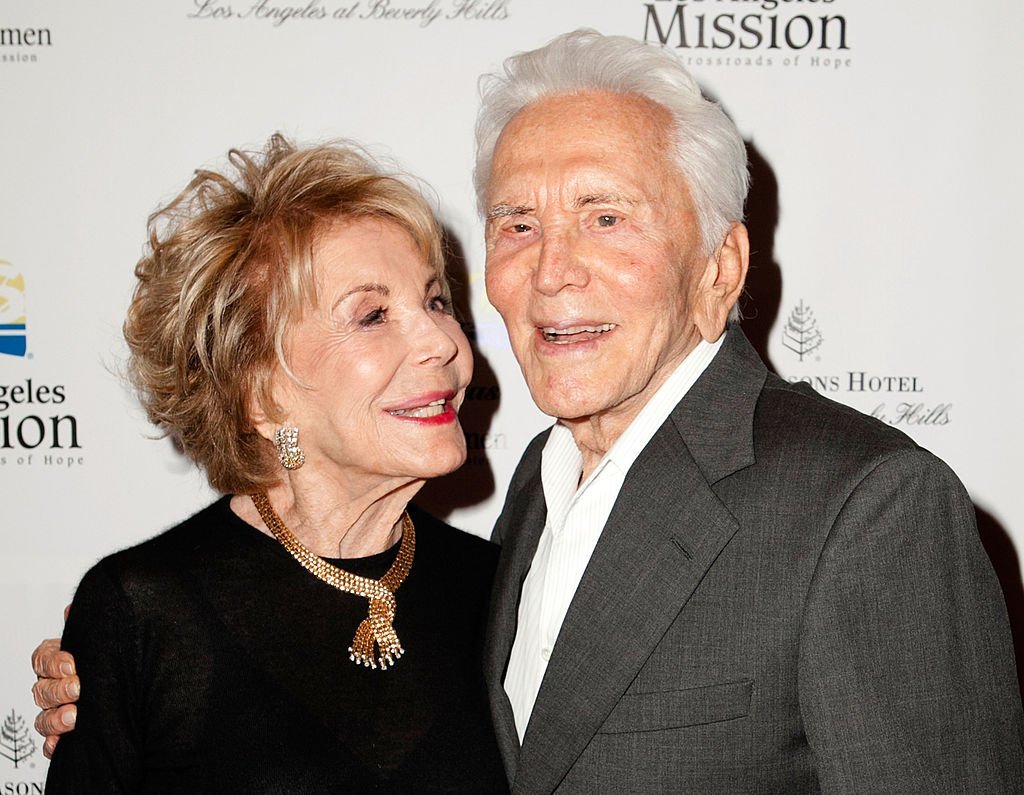 KIRK AND ANNE'S MARRIED LIFE
During an interview in 2015, Kirk shared that Anne recorded the message on their answering machine, which told people that she and Spartacus weren't at home and that callers should please leave a message.
Kirk loved surprising Anne, and he even jumped out of a borrowed fake birthday cake for her once. But the couple also weathered their fair share of ups and downs.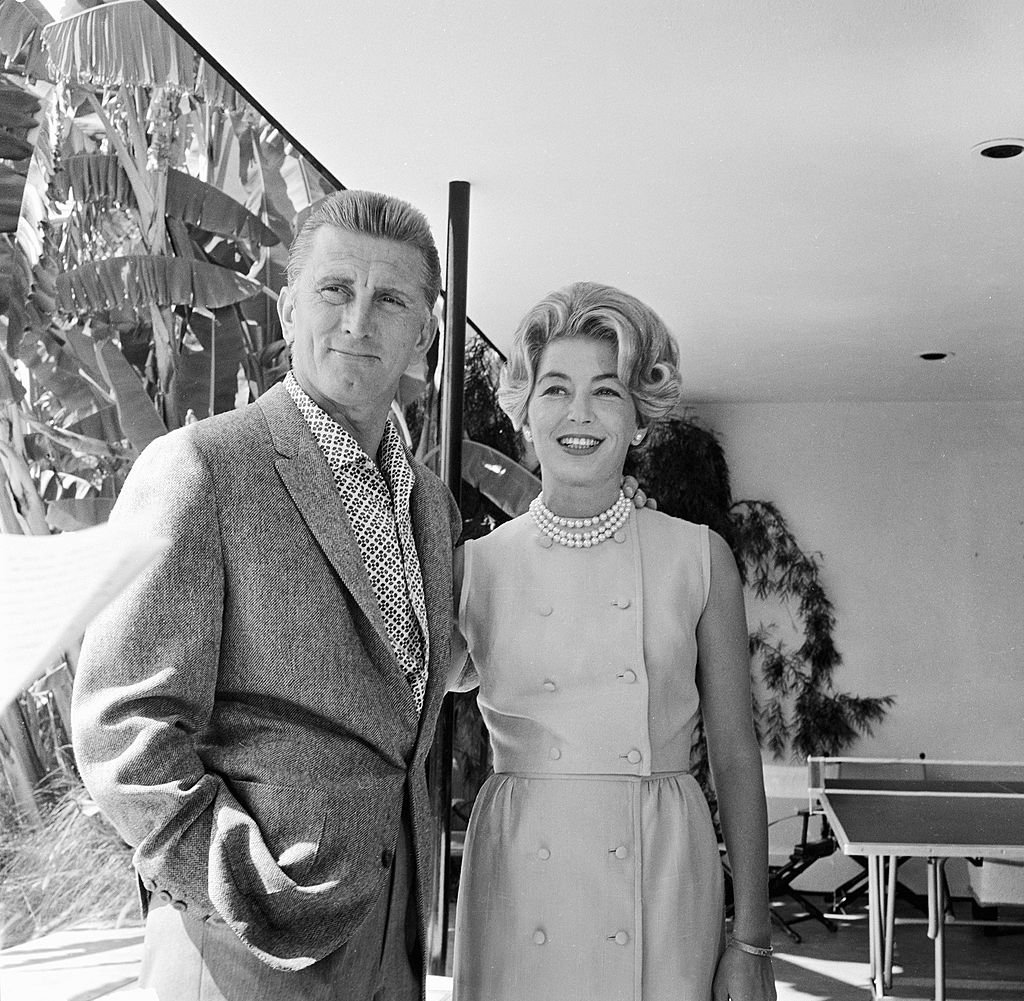 In their book, "Kirk and Anne: Letters of Love, Laughter and a Lifetime in Hollywood," Anne reportedly said that she knew about her husband's infidelity, but she intentionally turned a blind eye. He didn't try and hide it either, and Anne felt it "unrealistic to expect total fidelity" from Kirk.
However, the No. 1 woman in his life had always been Anne, and when Kirk received his honorary Oscar in 1996, he dedicated it to her. 
When it comes to the secret of their almost 65 years of marriage, the pair always solved their disagreements "with a kiss."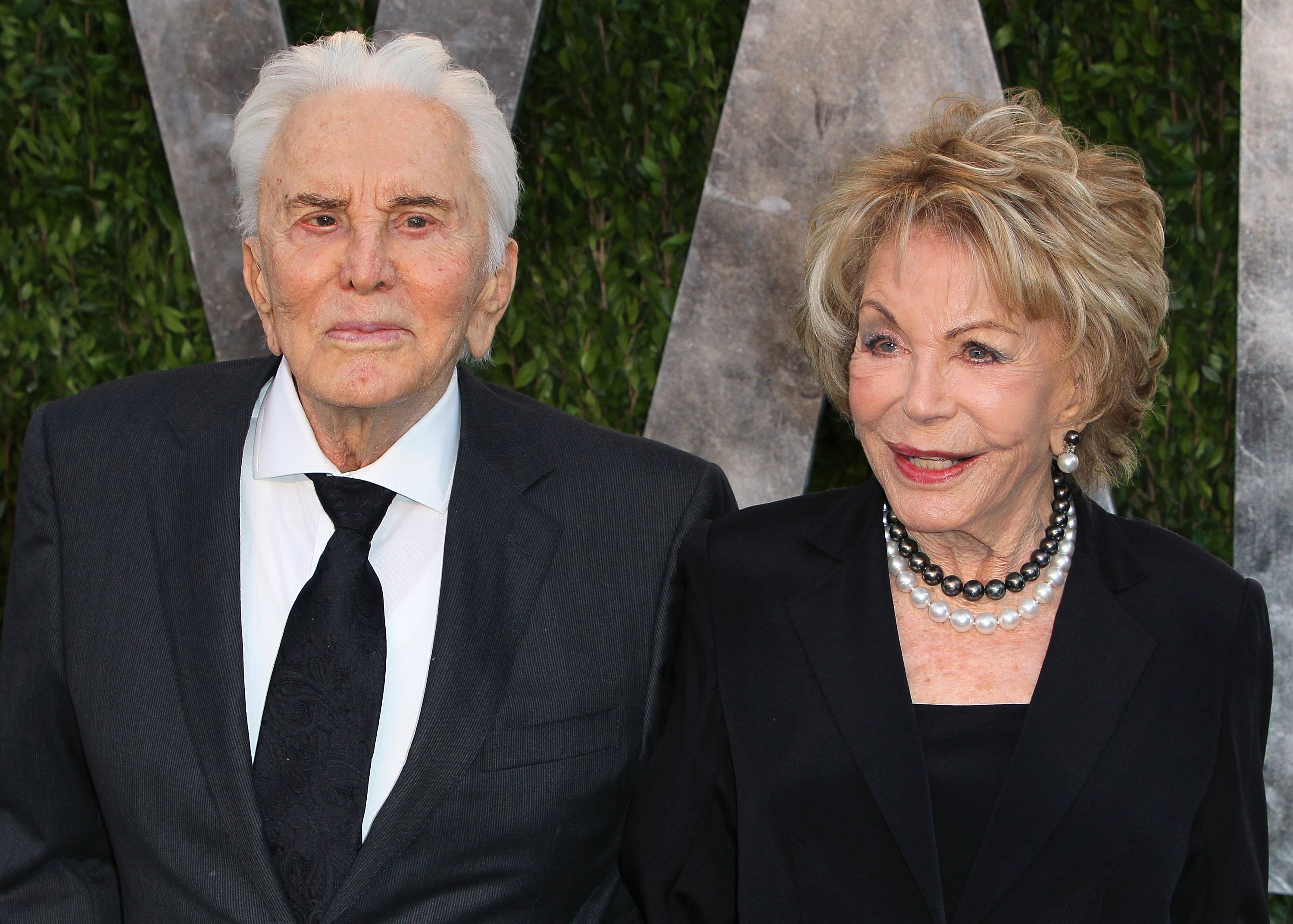 FATHERLY ADVICE
Kirk's son, Michael Douglas, first announced the news of his father's passing "with tremendous sadness" on social media, and his wife Catherine Zeta-Jones paid tribute to her "darling" father-in-law shortly after in heartwarming post.
Alongside a sweet photo of her kissing Kirk on the cheek, Catherine said that she would love the late Hollywood icon for the rest of her life.
When Michael and Catherine celebrated their 19th wedding anniversary in November, Kirk Douglas offered them some marital advice written on his personalized stationery. 
Kirk kept his message short and sweet, and he wished them a happy anniversary before adding that an important lesson to keep a marriage intact, is to "obey your wife," just as he had been practicing with his wife.