Martin Lawrence, Tisha Campbell & Rest of 'Martin' Cast 23 Years after the Sitcom Ended
The FOX comedy series was undeniably one of the funniest shows to air during the '90s, partly thanks to an impeccably chosen cast of deluxe comedians that went on to build prolific careers.
Before Martin Lawrence made it big on the big screen, becoming an icon for an entire generation, the actor and comedian made a name for himself in the industry by starring in his incredibly successful and beloved namesake show for five years.
But Lawrence couldn't have gathered the attention of 11 million people a week without the help of an equally iconic ensemble cast. Let's look back at the careers of this group of performers 23 after the end of "Martin" (1992-1997).
MARTIN LAWRENCE
The 54-year-old actor played Martin Payne, a big-mouthed, self-centered young married man with a hidden caring side. He works at an old radio station.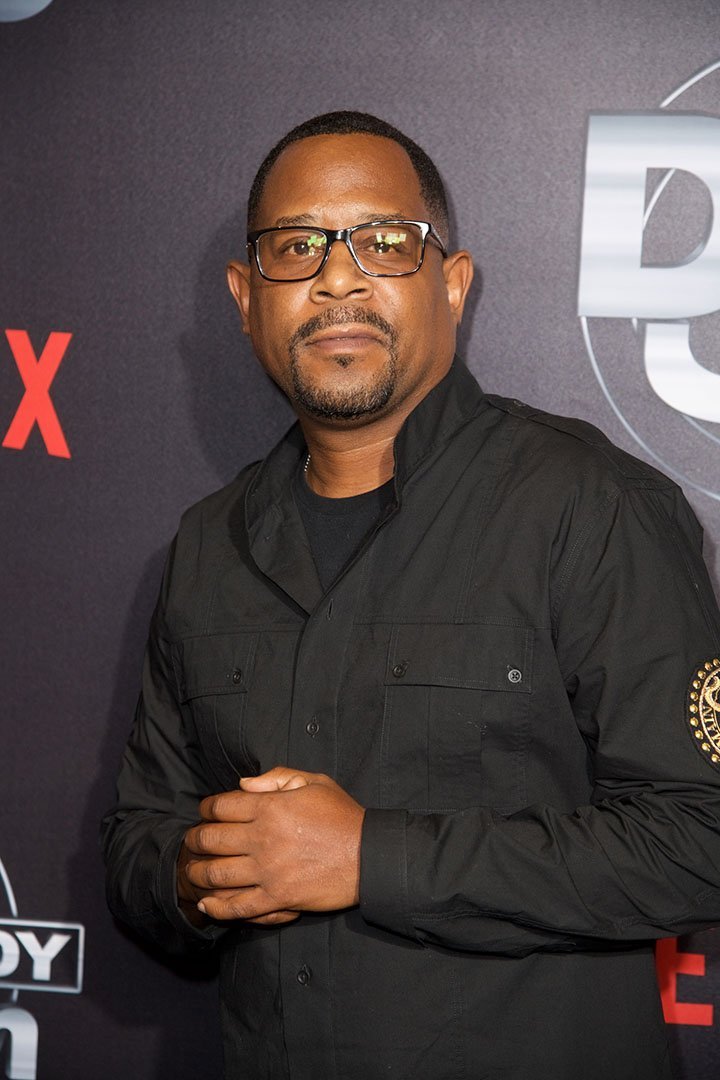 After the show ended, Lawrence focused on film work, starting with "Nothing to Lose" (1997), opposing Tim Robbins, followed by "Life" (1999), Blue Streak" (1999).
He also famously starred in the comedy franchises "Big Momma's" (2000, 2006, 2011), and "Bad Boys" (1995, 2003, 2020). In 2014, he returned to TV to star in the comedy series "Partners," opposing Kelsey Grammer.
TISHA CAMPBELL-MARTIN
The 51-year-old actress played Gina Waters-Payne, a public-relations professional that often has to mediate in disputes. As the voice of reason, she tries to keep Martin on the right track.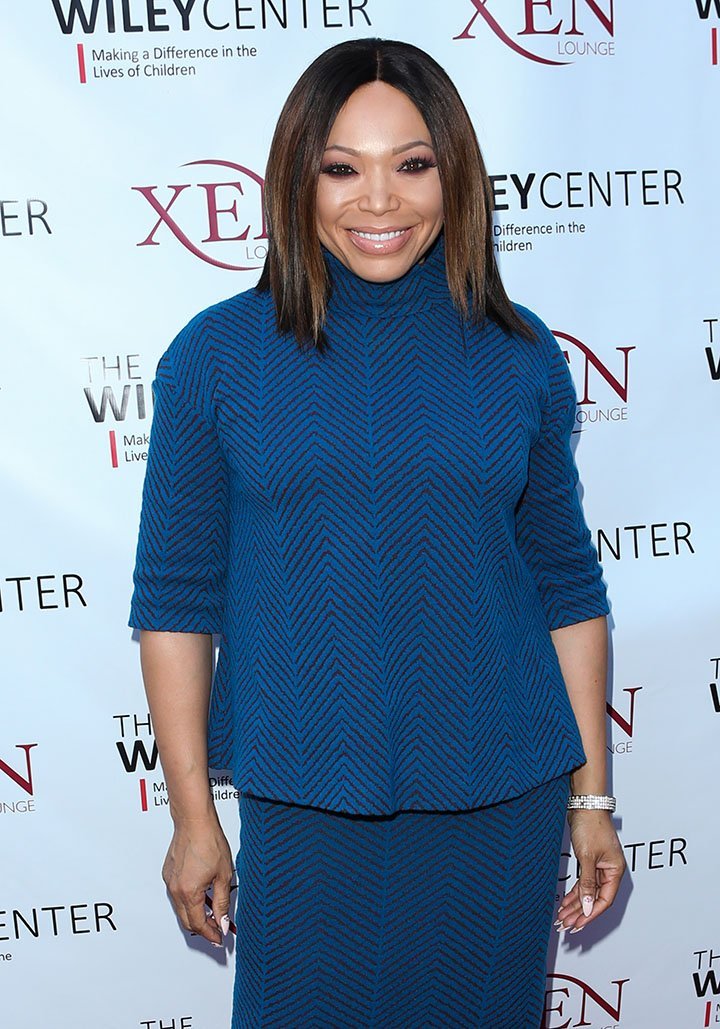 Campbell has since continued leading an outstanding TV career with roles in comedy series like "My Wife and Kids" (2001-2005), "All of Us" (2004-2006), "Everybody Hates Chris" (2008-2009).
More recently, she has moved on play more dramatic roles in series like "The Protector" (2011), "Empire" (2018-2019), "The Bold and the Beautiful" (2019) and "Be Someone" (2020).
THOMAS MIKAL FORD
The late actor played Tommy Strawn, Martin's close friend. He is very smart and has a charming personality, but nobody knows how he makes a living for sure.
Thomas Mikal Ford kept audiences laughing in many television and film appearances - he will be missed: https://t.co/Dm9ni2xDDP pic.twitter.com/RFehp4nuF9

— EBONY MAGAZINE (@EBONYMag) December 31, 2016
Ford went on to appear in the drama series "New York Undercover" (1998-1999) before returning to the familiar ground of comedy with series like "The Parkers" (1999-2001), "Who's Got Jokes" (2006-2008), and, posthumously, "Beauty and the Baller" (2017).
Ford sadly passed away in October 2016, at the young age of 52. According to the New York Times, he lost his life to an abdominal aneurysm in an Atlanta hospital.
CARL ANTHONY PAYNE II
The 50-year-old actor played Cole Brown another of Martin's close friends. Contrary to Tommy, he is not very bright. He lives with his mother and works at the airport cleaning jets.
Payne has landed regular work on the big screen, with roles in films like "Black and White" (1999), "Swirl" (2003), "There's a Stranger in My House" (2009), "First Impression" (2014), "Aaliyah" (2015), "Misguided Behavior" (2017), and "Everyday But Christmas" (2019).
On the small screen, he has been a regular in series like "Rock Me, Baby" (2003-2004), "Clunkers" (2011), "The Game" (2012), "For Richer or Poorer" (2012-2013), "One Love" (2014), "5th Ward" (2018) "Step Up: High Water" (2018-2019), and "Last Call" (2019).
TICHINA ARNOLD
The 50-year-old actress played Pamela James, Gina's coworker and best friend, who is also Tommy's girlfriend. She has a beautiful singing voice and constantly clashes with Martin.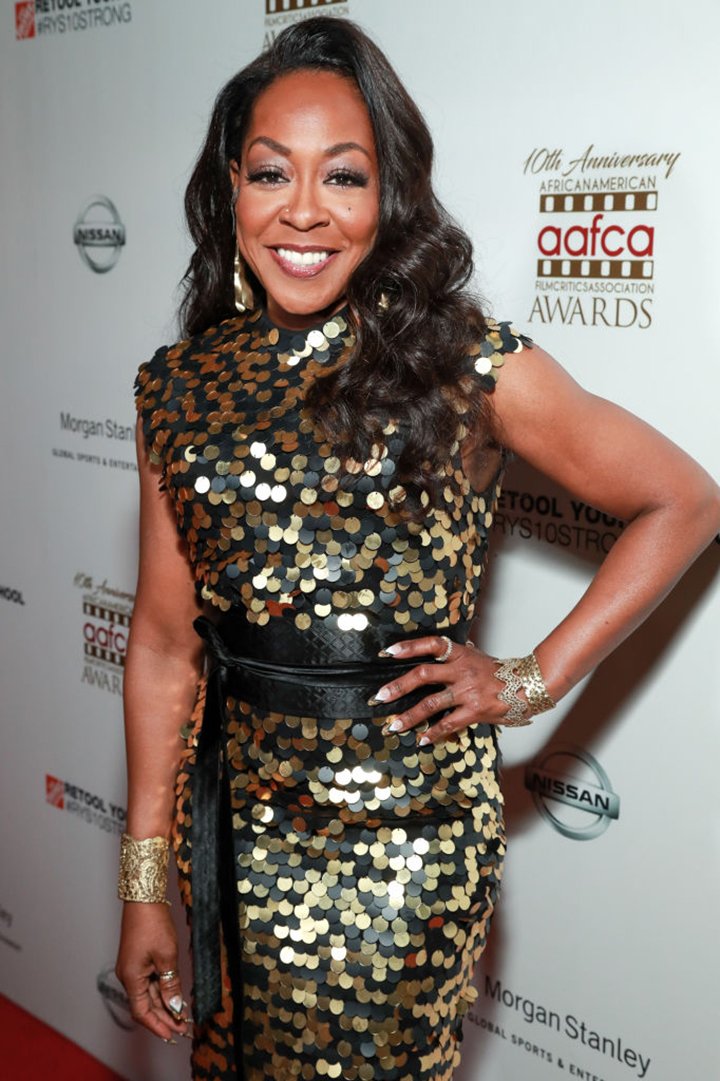 Arnold had led a prolific career, starring in several TV movies and series like "One on On" (2001-2005), "Everybody Hates Chris" (2005-2009), "Happily Divorced" (2011-2013), "Daytime Divas" (2017), "Survivor's Remorse" (2014-2017), "Lockdown" (2018), and "The Neighborhood" (2018-2020).
She has also starred in her share of films, including "Dancing in September" (2000), "Big Momma's House" (2000), "Civil Brand" (2002), "On the One" (2005), "Wild Hogs" (2007), "The Lena Baker Story" (2008), "The Great Divide" (2012), and "The Last Black Man in San Francisco" (2019).
GARRETT MORRIS
The 83-year-old actor played Stan Winters, Martin's boss at the WZUP radio station, which he owns and founded. He seems to have ever gotten over the '70. He is never to be trusted.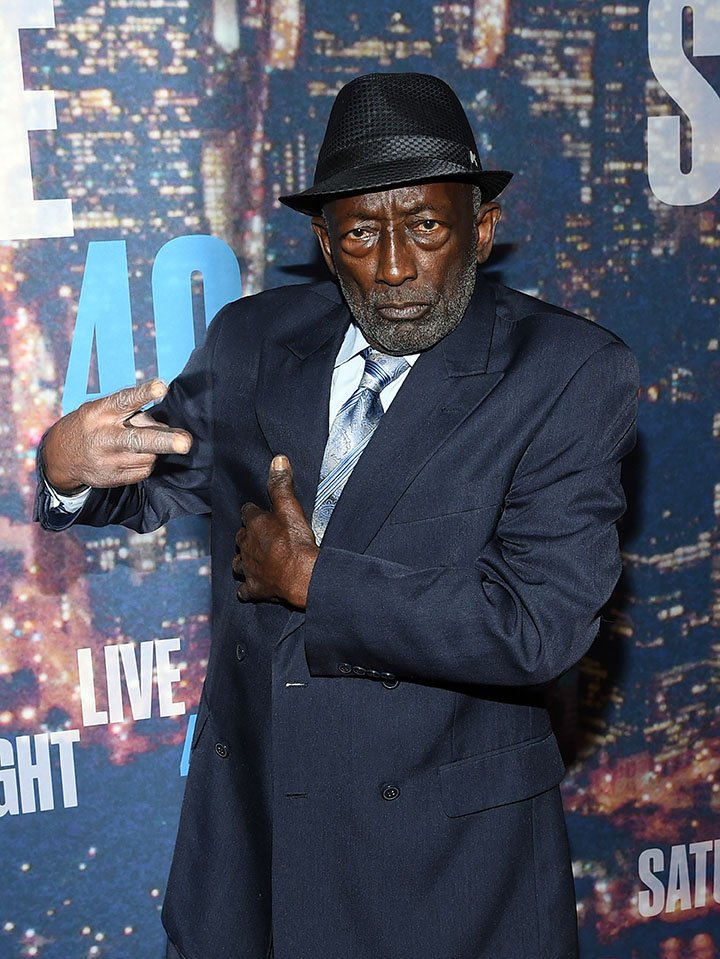 Morris left "Martin" in 1995 and starred in series like "Cleghorne!" (1995), "The Jamie Foxx Show" (1996-2001), "2 Broke Girls" (2011-2017), and "This is Us" (2018).
He has also guest-starred in "Shameless" (2011), "Psych" (2013), and "Scandal" (2018), and his film credits include "Black Rose of Harlem" (1996), "Santa with Muscles" (1996), "Twin Falls Idaho" (1999), and "Grand-Daddy Day Care" (2019).
JON GRIES
The 62-year-old actor played Shawn McDermott, a WZUP radio station engineer, who spends much of his time chatting with Martin and upsetting his boss Stan.
Happy eleven eleven. Armistice day. Four year anniversary with this lovely. pic.twitter.com/2v1Y3FcI2N

— jon gries (@jongries) November 11, 2015
Gries has led a prolific career in film, with credits in "Get Shorty" (1995), "Jackpot" (2001), "The Lowdown" "Napoleon Dynamite" (2004), "Taken" (2008), "Deep in the Heart" (2012), "Faults" (2014), "Falsely Accused" (2016), "3 Days with Dad" (2019).
As a TV series actor, he has been in "Beverly Hills, 90210" (1994), "Pretender" (1996-2000), "Lost" (2007-2010), "Napoleon Dynamite" (2012), "The Bridge" (2013-2014), and "Dream Corp LLC" (2016-2020).
TRACY MORGAN
The 51-year-old actor played Hustle Man a neighborhood provider of all kinds of questionable products and services. He is also Martin's excuse for a wedding planner when the latter wants to play a prank on Gina.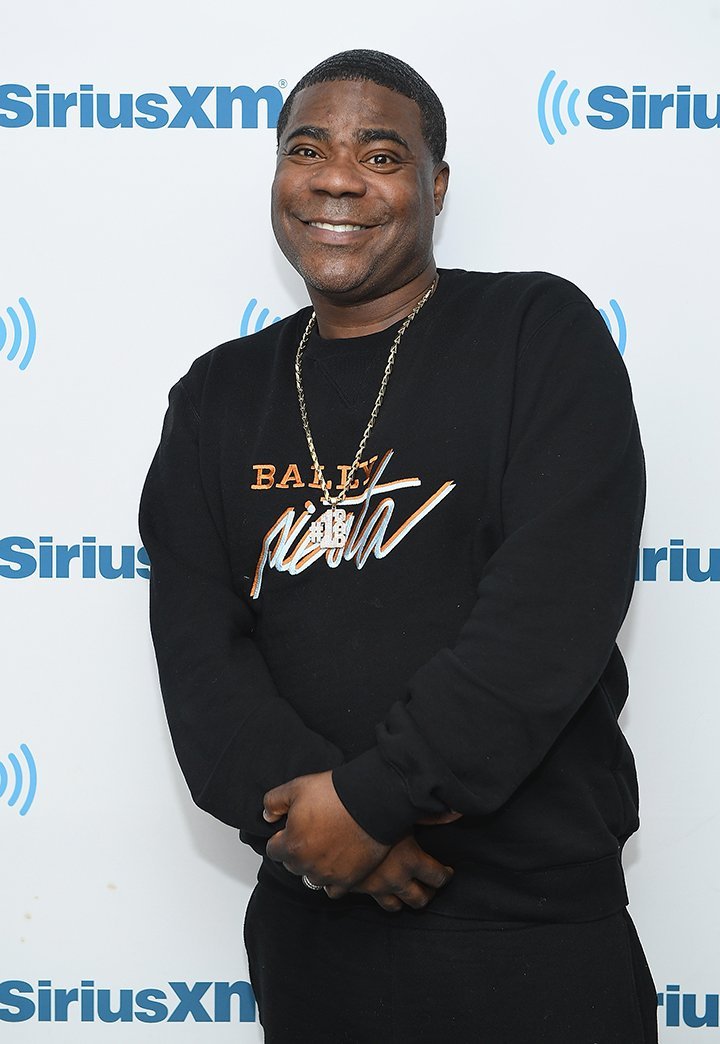 One year before "Martin" ended, Morgan joined "Saturday Night Live" (1996-2017), and landed his own namesake show "The Tracy Morgan Show" (2003-2004). He also starred in "30 Rock" (2006-2013), and the spinoff "30 Rock: Dear Tracy Jordan" (2010-2013).
On the big screen, he has been in "Head of State" (2003), "Little Man" (2006), "First Sunday" (2008), "Superhero Movie" (2008), "Deep in the Valley" (2009), "Cop Out" (2010), "Death at a Funeral" (2010), "The Night Before" (2015), and "What Men Want" (2019).