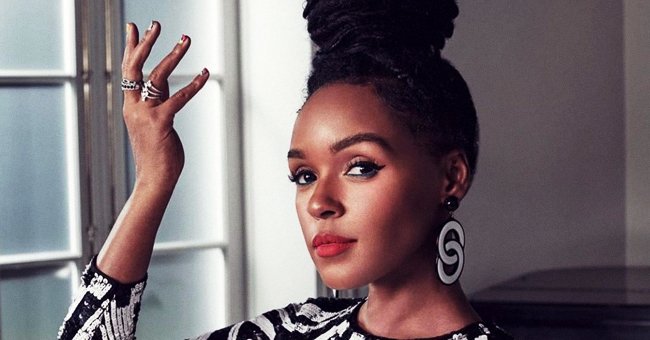 Instagram/janellemonae
Janelle Monáe Talks about Health Scare She Went through after Becoming a Pescatarian
Actress and singer, Janelle Monae opened up about the health scare she went through after becoming a pescatarian and how she's recuperating from the side effects of the diet.
Janelle who is well known for her love for a healthy living recently got ill from food poisoning. She opened up about the illness caused by her pescatarian diet in an interview with The Cut saying,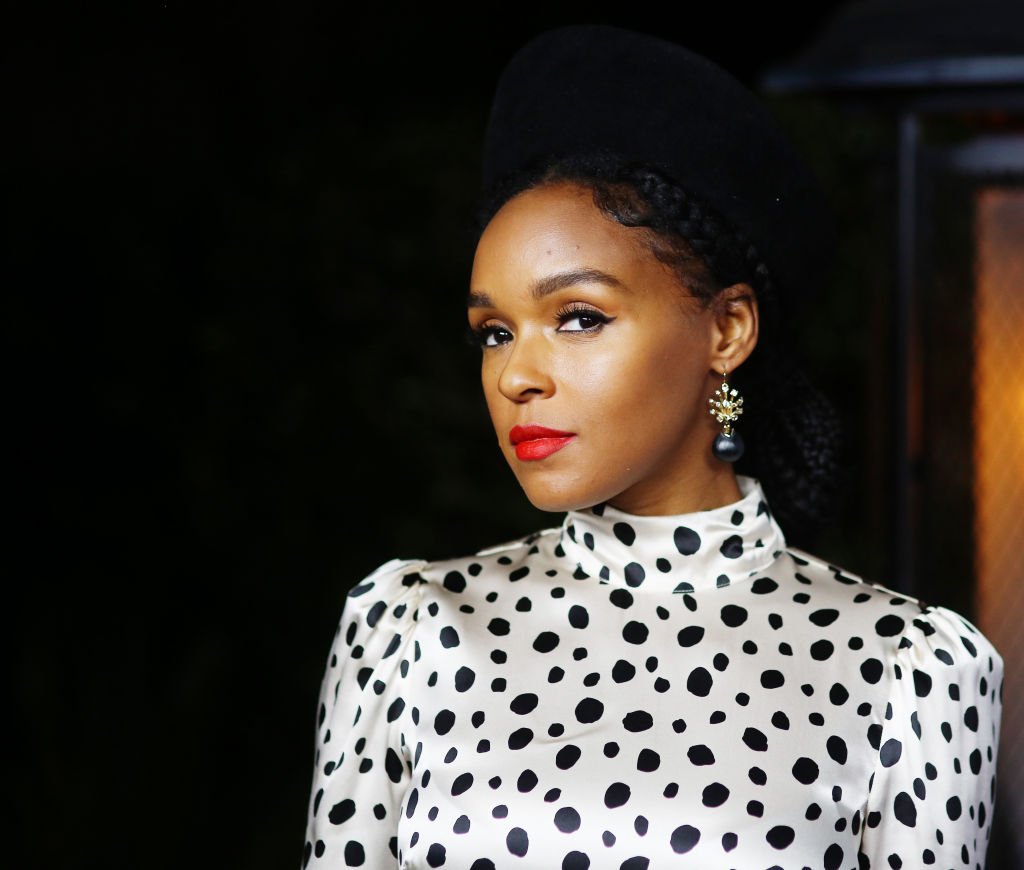 Janelle Monáe attends Alfre Woodard's 11th Annual Sistahs' Soirée at The Private Residence of Jonas Tahlin February 05, 2020 | Photo: Getty Images
The diet, which includes plenty of fish and plant-based protein and vegetables, became the only type of food the actress was consuming, and this affected her health.
Research on the side effects of a pescatarian diet show that fishes contain mercury, and the consumption of mercury is harmful to human health.
The research also shows that mercury is more harmful in the bodies of female humans who have the intention to become mothers. Singer Janelle, opening up about her desire to bear children, says she is waiting for the healthiest time to do so.
The Kansas City-born actress has always been keen on fitness and healthy eating habits, and it looks like fish has always been a favorite part of her diet.
In an interview with Glamour in 2013, Janelle Monae spoke about how she maintains her healthy lifestyle, the singer/actress said:
"I won't sit here and say I've never had a pimple. I try to have a great diet, you know, lots of vegetables and fish."
A year after, the actress also told The Fashion Spot that, "In terms of staying fit and healthy, a lot comes from within. The happier you are, the more your beauty comes out."
She reiterated that when one has a good heart and positive energy, they and the people around them are better, saying that's the best beauty and health advice around.
It would seem that six years later, Janelle took her healthy life many notches higher with the strict pescatarian diet. The "Yoga" singer, who showed her support for the Nonbinary society in a tweet recently, shed light on her use of the hashtag, #IamNonbinary.
In an interview with The Cut, Monae said the hashtag shows her support for the Nonbinary society. She also explained that she retweeted the "Are you a boy or a girl?" meme because it resonated with her.
Monae describes her connection with the meme as one based on her possession of feminine energy, masculine energy, and energy she can't even explain.
The "Hidden Figures" actress is still recuperating, and her fans have poured out their love to her in the form of good wishes.
Please fill in your e-mail so we can share with you our top stories!