Kenya Moore from RHOA Gives Update on Relationship with Estranged Husband Marc Daly after Their Separation
RHOA star, Kenya Moore opened up in a recent interview with SiriusXM's anchor, Amy Philips, about the state of her relationship with her partner, Marc Daly.
Kenya Moore took out time to sit with Amy Philip's on SiriusXM, where she gave a tell-all talk on the present happenings in her tumultuous relationship with her hubby and the father of her child, Marc Daly.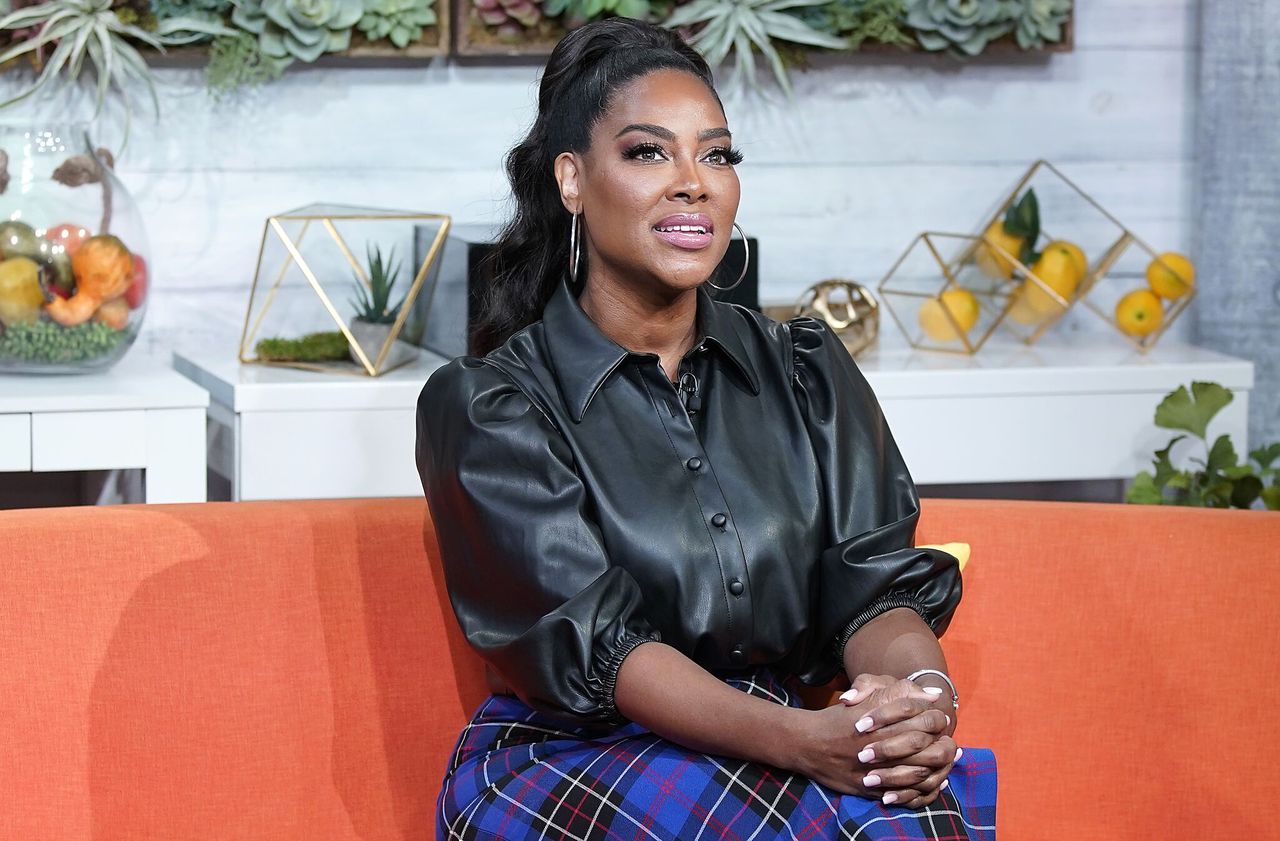 During the interview, the TV personality looked gorgeous in a purple ensemble while she wore her hair in a curly style. A pair of yellow hoops peeped from beneath her full hair for effect.
In a YouTube broadcast of the show, the ex-beauty queen shared that she and her estranged spouse were in an amicable relationship with one another. In her words:
"We are in a really good place right now."
This single sentence got the host a little surprised, and this is valid owing to the turbulent state of their marriage in past times.
Back in 2019, the couple announced that they were getting separated and working towards a suitable parenting style for their toddler daughter, Brooklyn Daly.
Now, Kenya is making it known that she and Marc's relationship has been excellent after their announcement.
Telling Philips about how she and her baby daddy have been working towards a better relationship for their baby, Moore explained that:
" I said, 'let's do the party together,' and we did! And we had a great time…"
When asked about how everything took a better turn, the former Miss USA opened up that it was a month after their decision to quit their matrimony. Moore went on to say, "I think it turned when we celebrated Brooklyn's birthday together."
According to HOLLYWOOD LIFE, the show's host asked Moore about Marc's reaction to how fans disapproved of how he treated her on their reality show. Amy Phillips put up a question:
"Does he have any feelings about how he was portrayed on the show?"
To this, Kenya answered as she told the host that they have never discussed it.
PAGE SIX shares that Kenya Moore and Marc Daly became man and wife back in 2017 when they said their yeses in a private ceremony at St. Lucia. The two welcomed their daughter, Brooklyn Daly, the following year.
However, their matrimony began to experience some hitches, and in the wake of this, Kenya Moore and Marc Daly informed fans if their impending separation.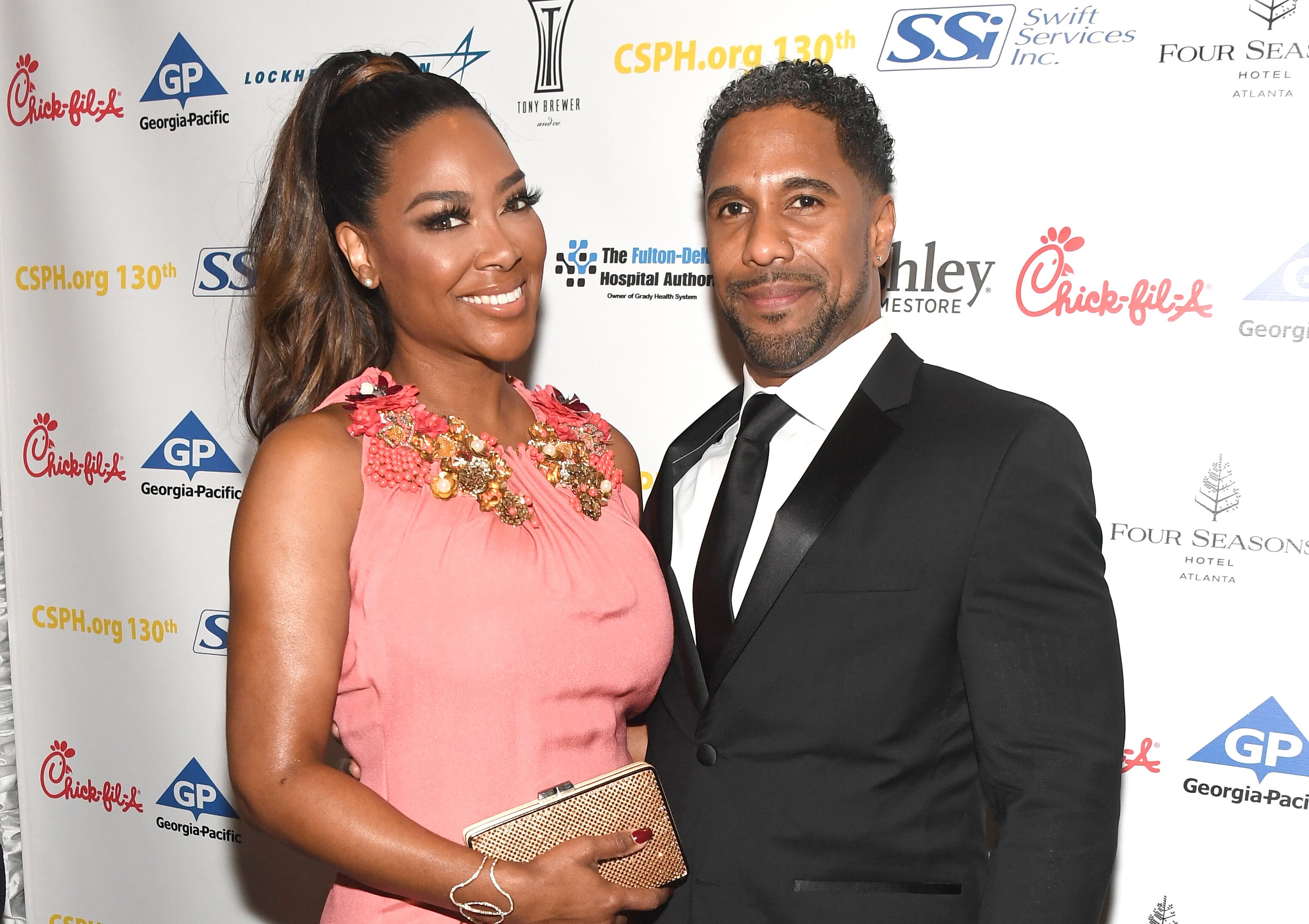 So far, there have been no updates on their divorce as neither has come forward to kickstart the process.