Chris Rock Reboots 'Saw' Franchise with New Film 'Spiral' Which Also Stars Samuel L Jackson
Chris Rock drops his comedian cape and puts on an officer's uniform for his latest horror film, "Spiral." Can he and Samuel Jackson revive the "Saw" franchise with a modern twist? 
On Wednesday, Vanity Fair announced that comedian and actor Chris Rock would be heading the latest reboot of the infamous movie franchise, "Saw."
Rock, 54, executive produced, co-wrote, and starred in the film as a detective who is among the first to respond to the gruesome death of a fellow officer. The trailer is found below.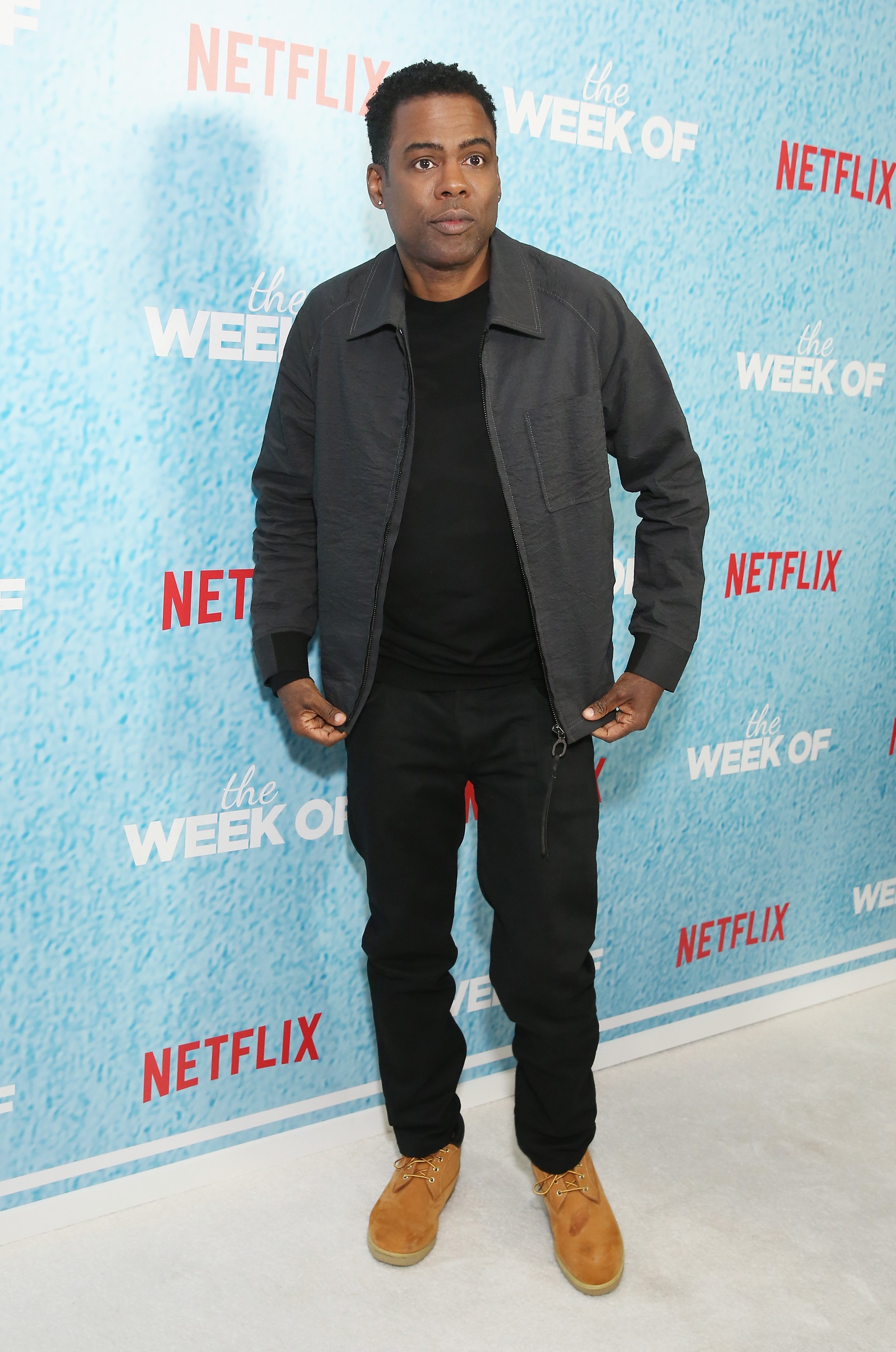 The new "Saw" film will have a twist
More deaths of law enforcement officials follow, and, along with their graphic demise, red spirals are left behind reminiscent of the famous Jigsaw Killer character. 
In 2004, "Saw" ushered in torture-porn on the big screen and became a huge hit worldwide. In all, eight films have been made, including 2017's "Jigsaw." 
So far, a distinct difference in this new spinoff is the fact that police officers are being targeted. Rock was the one who approached the Lionsgate studio about the new project.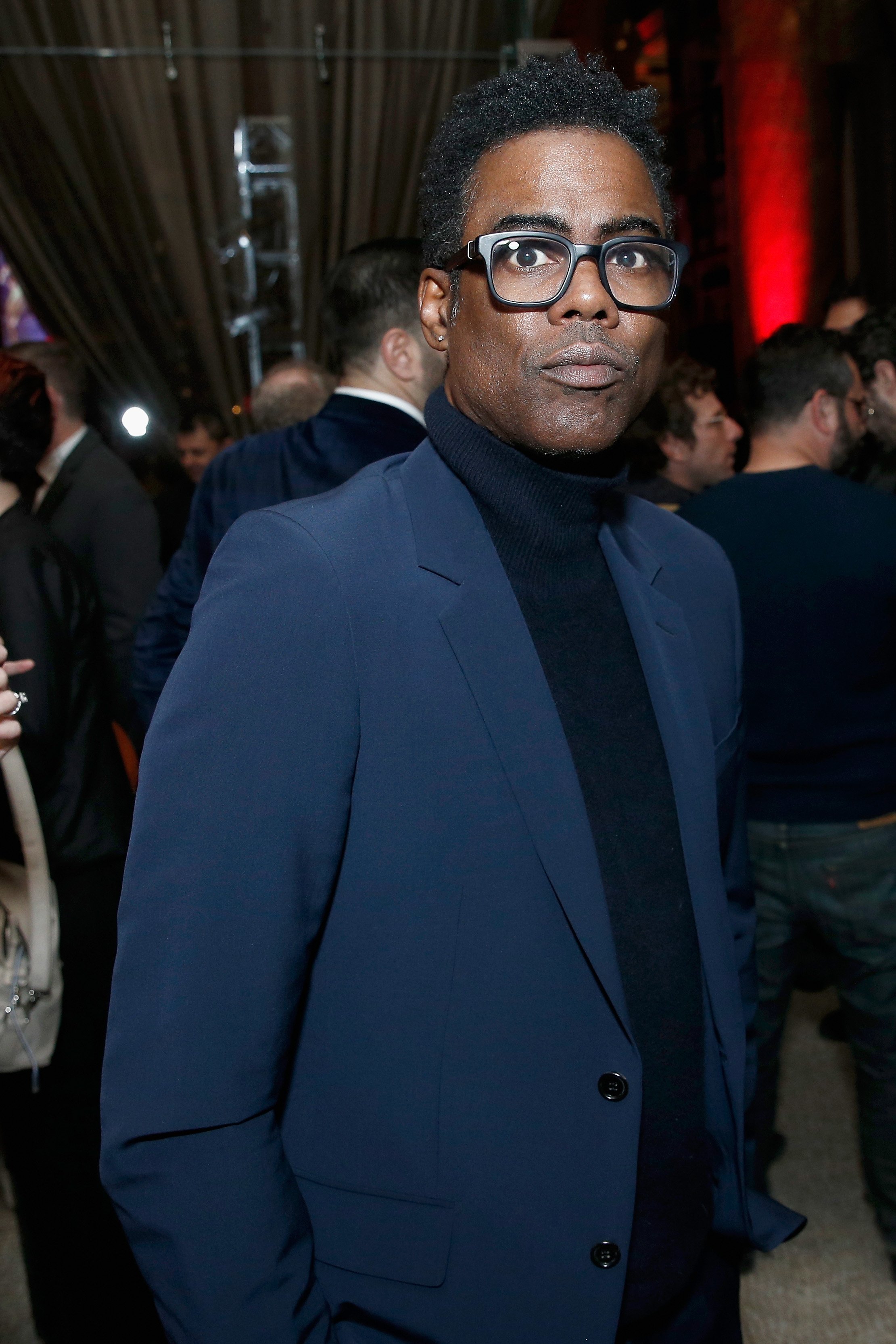 Who will work on the film
Speaking to IGN, he said that one of his goals was to inject at least one or two pieces of comedy into the film while keeping the horror-thriller aspect present and being true to the "Saw" blood and gore. 
In a statement last year, The "Head of State" actor said he'd been a fan from the inception of the "Saw" franchise. Original producers Mark Burg and Oren Koules returned to create the new film. 
Darren Lynn Bousman is the director, while co-writers include Josh Stolberg and Pete Goldfinger. Max Minghella will play Rock's rookie partner in the movie.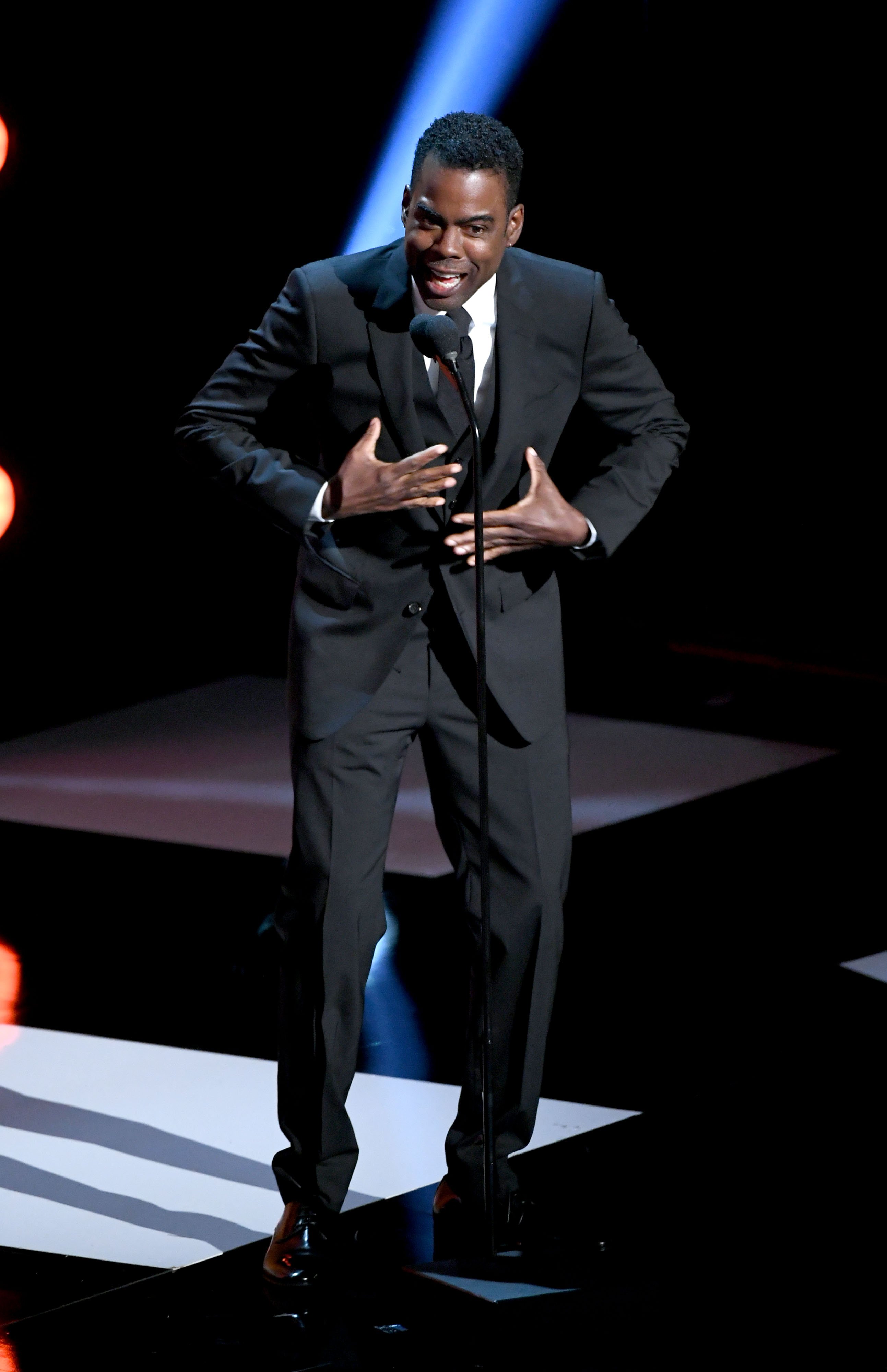 The intense trailer for "Spiral"
In the trailer, Rock, who plays Detective Ezekiel "Zeke" Banks, notices a pattern of cop killings in the city. Soon, he gets involved in the cruel game of torture used by the unknown killer. 
Towards the end of the clip, Samuel L. Jackson appears. In the film, he's a decorated police veteran who's constantly hovering over Zeke's case. He delivers his famous explicit catchphrase to fans' delight. 
In the next scene, Rock finds himself handcuffed to a metal pipe as he appears to be the next victim on the killer's list. The film is set for release in theaters on May 15. 
Rock will star in "Fargo"
Rock has a few other projects due this year, including starring in season four of the FX hit series, "Fargo." Set in Kansas City, Missouri, in 1950, Rock will play the role of an African-American syndicate head.
During a Television Critics Association press tour, Rock said he looks forward to working with the showrunner, director, and writer Noah Hawley. 
He'll also work with executive producers Joel and Ethan Coen, Warren Littlefield, and John Cameron. "Fargo's" previous seasons have garnered five Emmys in total and six nominations. 
Rock celebrates daughter's birthday
When Rock is not around a camera, he's spending time with his lovely family. Last May, the "Grown Ups" star shared a sweet birthday post to celebrate his daughter Zhara turning 15.
Rock shares Zhara and Lola, 17, with his ex-wife Malaak Compton-Rock. He uploaded a photo of the young girl wearing a black outfit with the caption, "You make me so happy." 
We hope the family man will also make lots of "Saw" fans happy this summer, and maybe even some Jackson fans, too. Perhaps there's something for everyone.