Shannen Doherty of 'Beverly Hills, 90210' Fame Has Been Married Three Times - Here's a Look at Her Unions
They say that third is a charm, and this can't be truer for this iconic actress from the nineties, who had a rocky emotional journey before she could finally meet the love of her life.
48-year-old Shannen Doherty has recently shared the heartbreaking news that she is facing another major health ordeal, after revealing on February 4 that she had received a second breast cancer diagnosis, this time stage 4, about a year ago.
"You know, our life doesn't end the minute we get that diagnosis. We still have some living to do," Doherty said. But still, "I had moments of great anxiety where I thought I can't really do this," Doherty told NBC News after the news broke.
EXCLUSIVE: @DohertyShannen opens up about her private health battle. "I'm stage four – my cancer came back." https://t.co/Xk9QEWWgVD

— Good Morning America (@GMA) February 4, 2020
In these dark times for the famous actress, we can only hope for the best for her and feel relieved that she has a loyal husband by her side to help her go through this, even after she had to wait so long to meet a worthy man.
We have briefly revisited Doherty's marriage history to show the ups and downs in her love life before she settled into a genuinely loving relationship.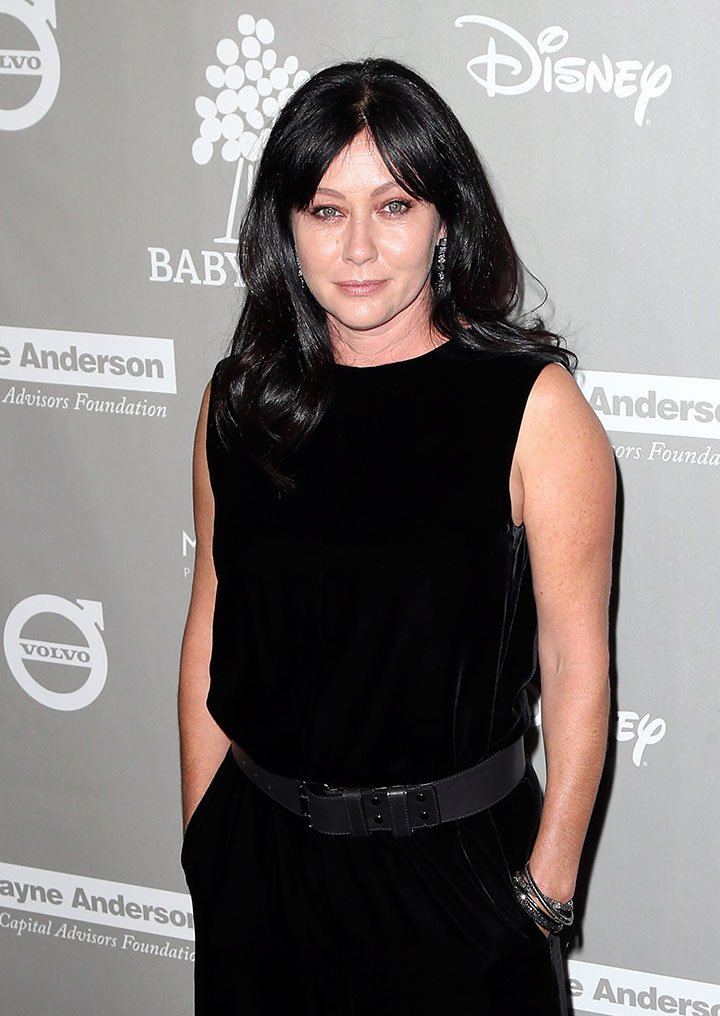 ASHLEY HAMILTON
Doherty's first attempt at marriage was to the 45-year-old actor and singer Ashley Hamilton, whose first claim to fame was as starring in "Beethoven's 2nd" in 1993, the same year when the two tied the knot.
The actress, then 22, was at the peak of her "Beverly Hills, 2010" fame, and she had already grown a bad reputation as a "Hollywood wild child," with several controversies surrounding her the very year of her first wedding.
The media mocked the impulsive nature of the union, considering that the couple had known each other for two weeks.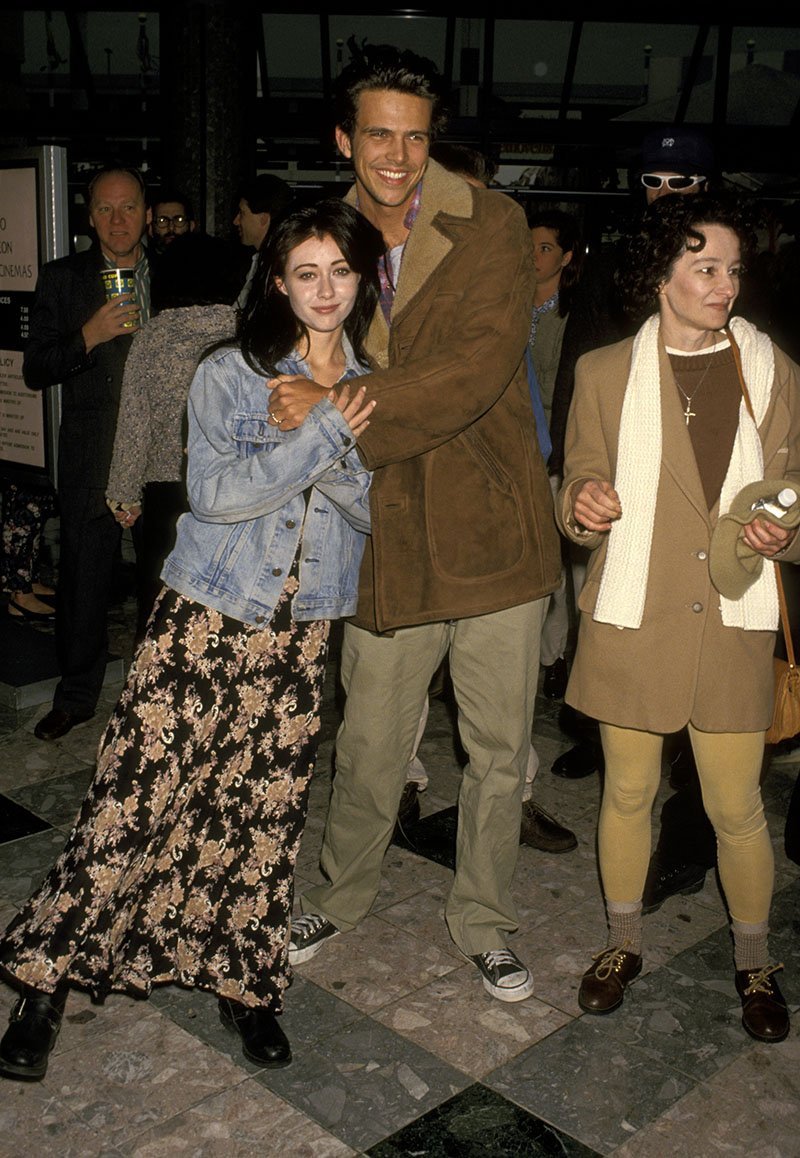 To their amusement, Ashley filed for divorce in April 1994, only seven months after exchanging vows, accusing Doherty of having threatened him.    
RICK SALOMON
Never one to please public opinion, Doherty second's marriage was to a man she had allegedly dated for two days. The TV star became the wife of famous poker player Rick Salomon, today 52, in 2002, while she starred in "Charmed."
Solomon, who had already proven to have a weakness for celebrities, after having dated the likes of Drew Barrymore, and Nicole Marie Lenz (apart from been married to Elizabeth Daily from 1995 to 2000), reconnected with his former girlfriend Paris Hilton mid-marriage, which ended up in a major scandal.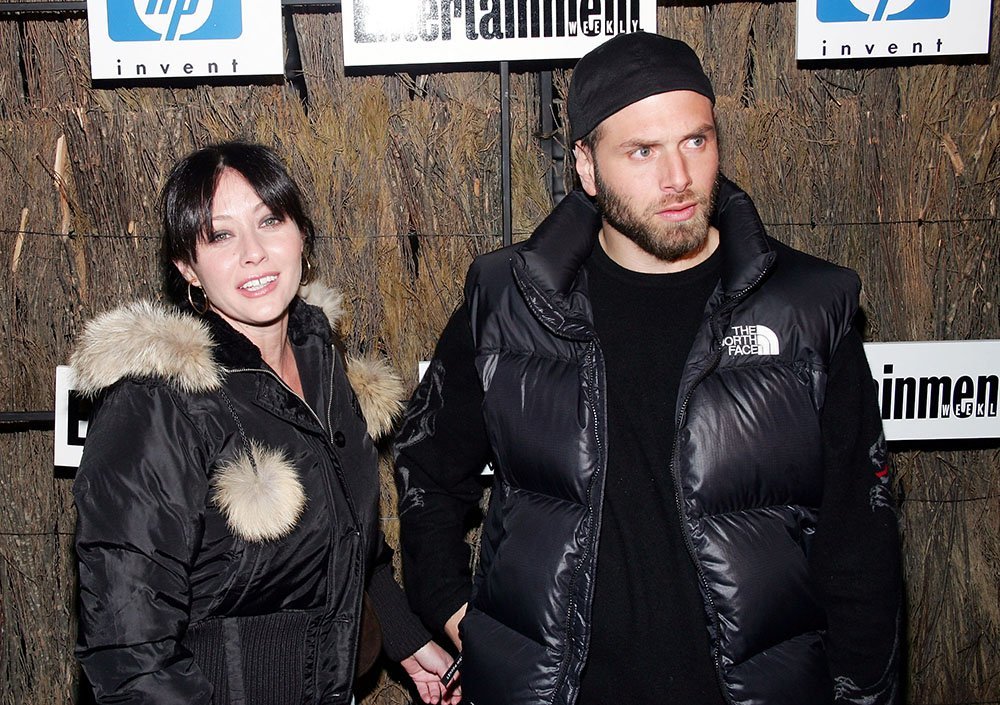 In 2003, just nine months after her second wedding, Doherty had her marriage to Salomon annulled. Although she admitted at the time that she had made a bad choice in marrying him, she was devastated about the collapse of the relationship.
KURT ISWARIENKO
Doherty took a few years before entering into her third marriage, which has been her longest and most meaningful but has had its share of controversy and hardship.
The actress met her current husband, 45-year-old photographer Kurt Iswarienko, while he was still married to his first wife Taryn Band, whose mother later publicly accused Doherty of having "broken up a marriage."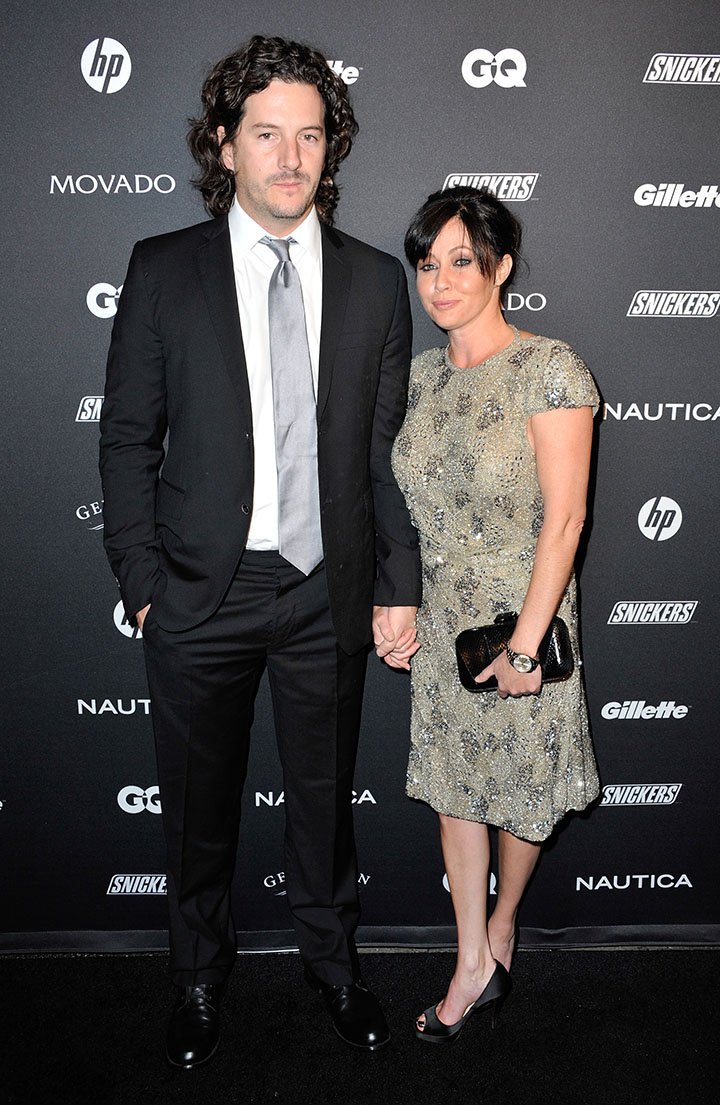 Doherty and Iswarienko married in 2011, meeting for the first time in a 2008 party. She was 40 years old when they tied the knot in Malibu, with a hopeful Doherty stating that she had learned her lesson about marriage and she had a good feeling about this one.
More than ten years later, the two are still together, and according to Doherty, her severe health troubles that started a few years into the marriage did nothing but strengthen the union.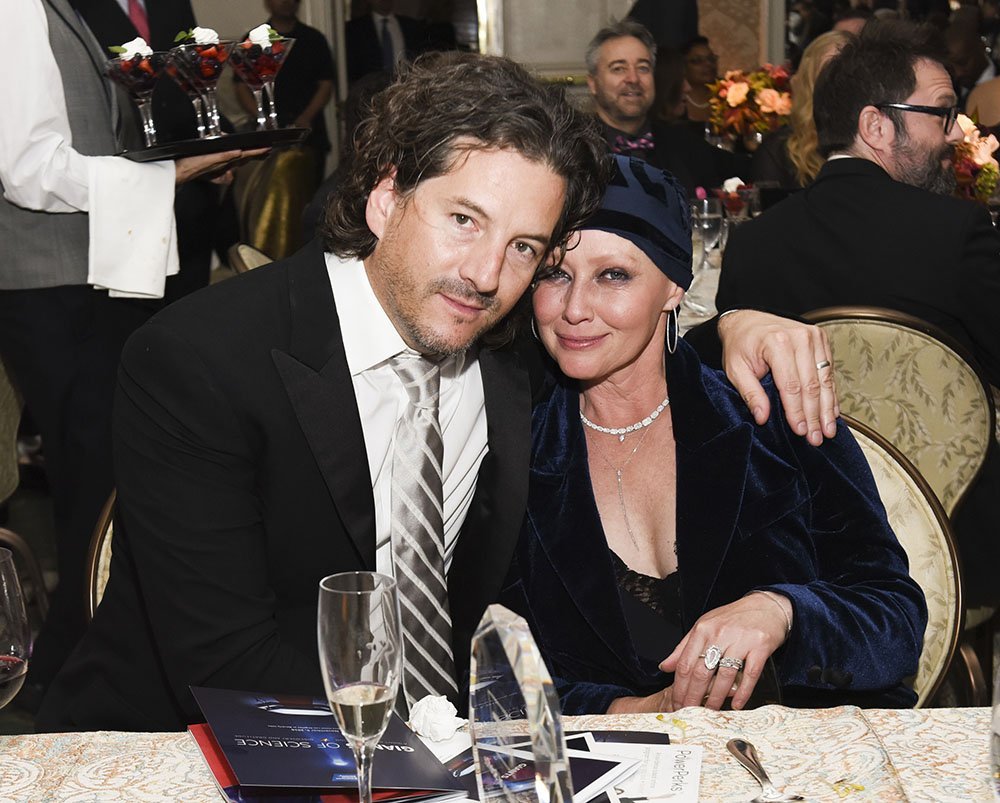 "Cancer solidified us. Kurt and I have a much deeper appreciation for each other now," Doherty told People years after being diagnosed with breast cancer for the first time in 2015, which she had been in remission since 2018.
During Doherty's illness and treatment, in 2016, Iswarienko filed a lawsuit against his wife's former business managers for their mishandling of her affairs, which resulted in a loss of medical insurance during a critical time.
Now, life has put their love to test once again after the sad recent news of Doherty's cancer being back, but we are certain than Iswarienko will keep being the supportive and devoted husband he has proven to be for her.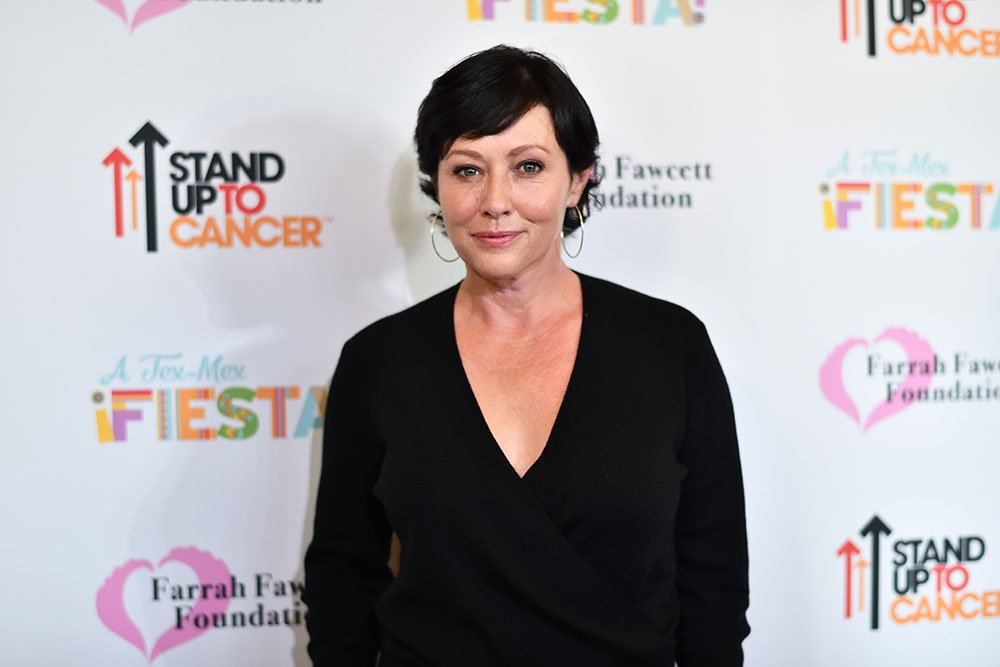 "For anybody to think that the only person altered by cancer is the person with cancer is incredibly wrong. Cancer alters the people in your life. And it's shaped both of us. We look at life very differently now," Doherty said in 2019.
Having that into perspective, both Doherty and Kurt are cancer survivors and looking on the positive side, it is a blessing that she found him in time for him to accompany her with love in the most difficult time of her life.