Snoop Dogg Slams Gayle King for Allegedly Trying to Tarnish Kobe Bryant's Legacy during Lisa Leslie Interview
Snoop Dogg slammed Gayle King for trying to "tarnish" Kobe Bryant's legacy after the talk show host brought up the late NBA player's rape case accusation in a recent interview. 
Fans of Kobe Bryant expressed their disappointment at Gayle King after she asked WNBA star, Lisa Leslie, about Kobe's 2003 rape case just weeks after his tragic death. 
Kobe Bryant and his daughter Gianna passed away on January 26 following a tragic helicopter crash.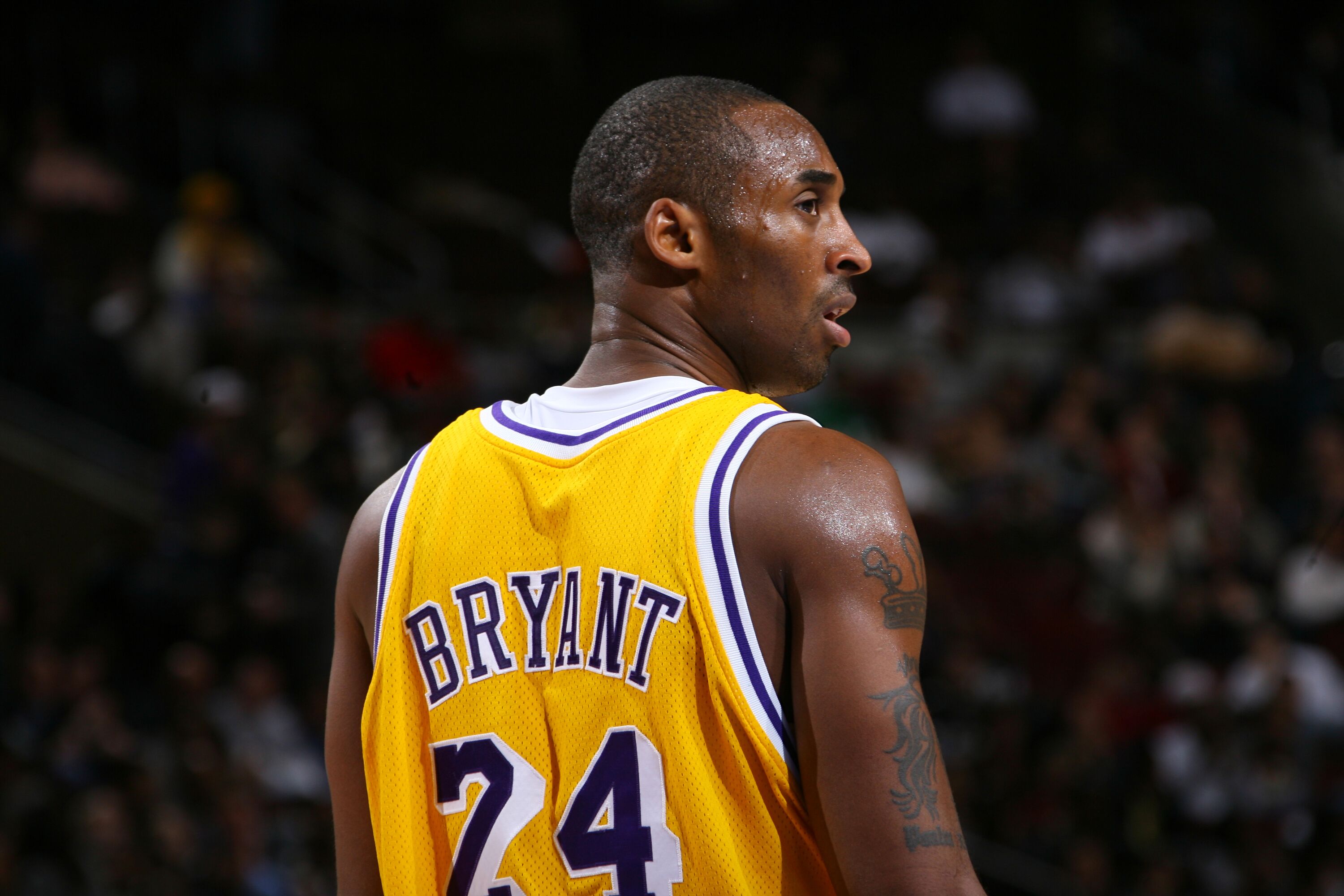 KING'S CONTROVERSIAL INTERVIEW
While King revealed that she is "not ashamed" for asking a "fair" question, fans were quick to talk to her about fairness after she and her friend Oprah Winfrey decided to dodge questions on Harvey Weinstein, who has also been accused of sexual assault. 
The latest to express his outrage is Snoop Dogg, who posted a series of videos on Instagram calling Gayle out for her insensitivity. 
SNOOP DOGG'S RESPONSE
According to Snoop, Gayle went way out of line by asking Lisa Leslie about the rape case, and he went on to ask her: "What do you gain from that?" 
 He went on to say that a lot of people expect more from Gayle, questioning why she needed to attack "her own people." 
"We expect more from you, Gayle. Don't you hang out with Oprah? Why y'all attacking us? We your people."
THE TRAGIC HELICOPTER CRASH
Snoop ended his rant spree by asking King to respect Kobe Bryant's family and "back off," before he takes matters into his own hands. 
Kobe Bryant and his daughter Gianna passed away on January 26 following a tragic helicopter crash. The accident took place in Calabasas, California, when the father-and-daughter duo and seven others were on the way to the Mamba Basketball Academy in Thousand Oaks California. 
THE WORLD MOURNS KOBE AND GIANNA BRYANT
Snoop Dogg is one of the millions who continue to mourn the loss of Kobe Bryant, and his mom made sure to console him with a sweet message recently to let him know how much she loves him. 
Because of the painful and untimely death of Kobe and his daughter, people have been encouraging others to spread messages of love to everyone around as life is indeed short.