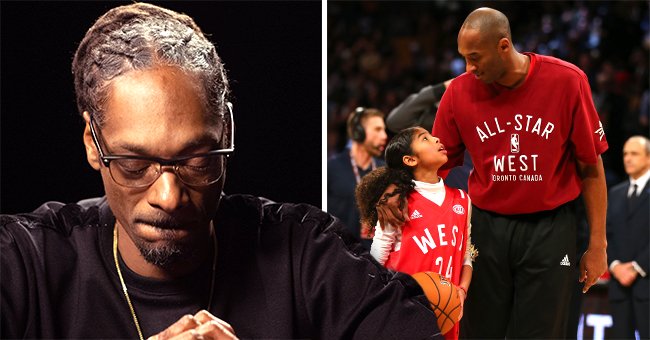 Getty Images
Snoop Dogg Shares Consoling Message His Mom Sent after Kobe Bryant and Daughter Gigi's Deaths

Snoop Dogg shares a lovely message from his mom regarding Kobe Bryant's death.
The death of NBA icon Kobe Bryant and his young daughter in a chopper crash on January 26 has shaken the sports and entertainment world.
Rapper Snoop Dogg has expressed his pain over the loss of his friend, and shared a loving message from his mother, Beverly Broadus.
Snoop's family is still grieving for their own loss, the death of his 10-day-old grandson Kai Love.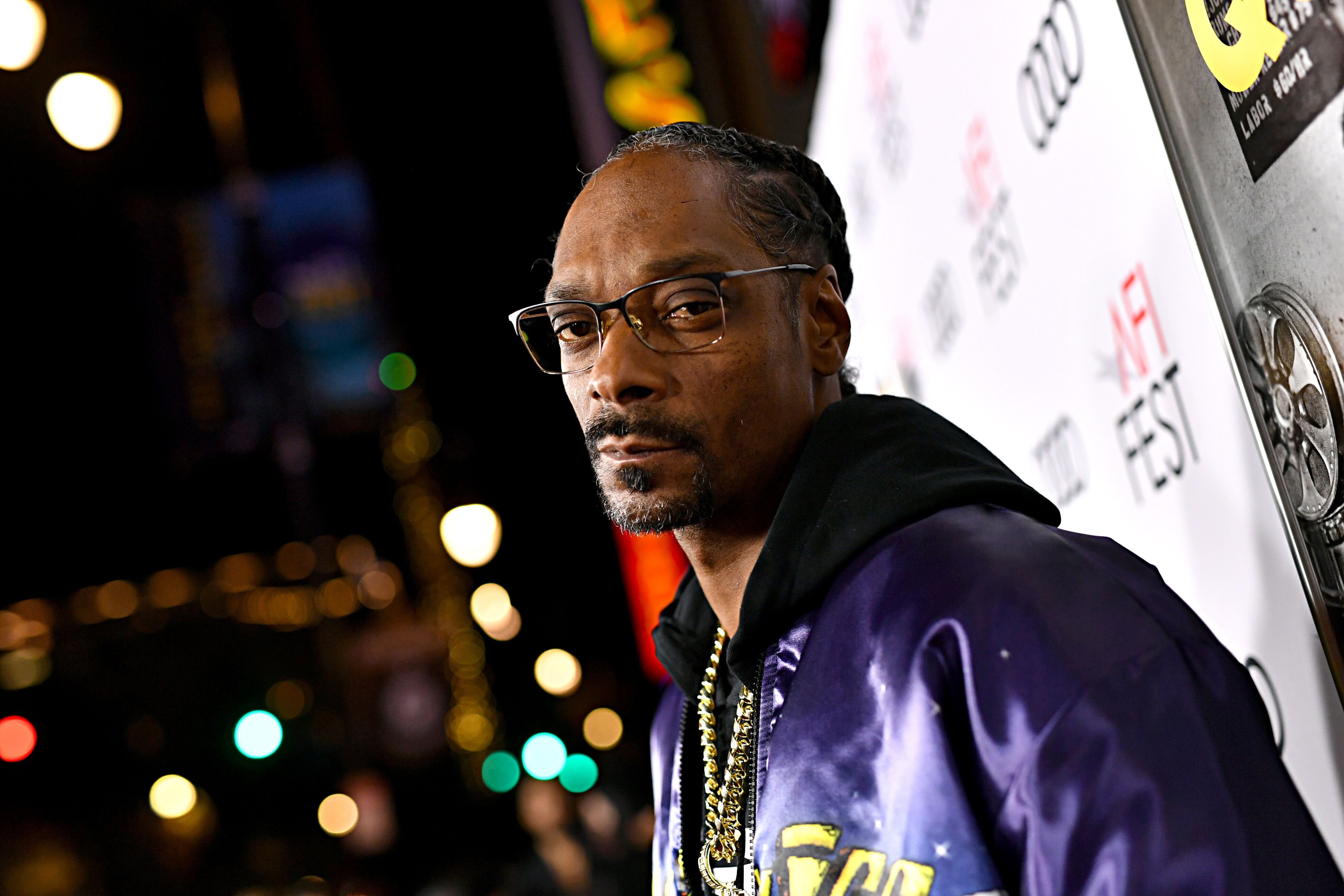 Snoop Dogg at the after party for the premiere of "Queen & Slim" at AFI FEST 2019, Hollywood/ Source: Getty Images
SNOOP DOGG SHARES HIS GRIEF
The horrific tragedy, which claimed the lives of 9 people has brought home to many the reality of how short life is, and how fragile we are.
Snoop Dogg shared his grief in two posts: one containing a photo of Kobe and Gianna, and another with a snap of Dogg and the NBA star.
SNOOP DOGG'S MOM REACHES OUT
His mother, Beverly, sent him a loving text message, telling him she knew Snoop was in pain, and that she would always be there for him. She wrote:
"I think his passing has wounded us all"
Snoop shared his mother's message, along with a sweet snap that shows Beverly sitting on her couch, and captioned it:
"Prayers and I love u are in season"
A SEASON OF GRIEF
Snoop is referring to the overwhelming response to Kobe and Gianna's deaths that have led many to reevaluate their lives.
Life is too short and precious for rancor, spite, and anger, as talk show host Wendy Williams pointed out while commenting on the tragedy.
Snoop's family is still grieving for their own loss, the death of his 10-day-old grandson Kai Love.
KANYE WEST'S TRIBUTE TO KOBE BRYANT
Another legendary rapper expressed his sense of loss after the death of Kobe Bryant and his 13-year-old daughter Gianna.
Kanye West shared a throwback photo of himself in a recording studio, alongside Kobe and a group of musicians,
He captioned it with a short message, sparse in words, but rich with emotion. He wrote:
"We're praying for your family and appreciate the life you've lived"
His wife, Kim Kardashian posted her own tribute, reaching out to Kobe's wife - Gianna's grieving mom - Vanessa Bryant.
As of today, no announcements have been made by the Bryant family with regards to the funerals or memorial services for Gianna and Kobe Bryant.
Please fill in your e-mail so we can share with you our top stories!