Meghan & Harry Celebrate Waitangi Day with New Zealand & Share Pics from Their Tour
Meghan Markle and Prince Harry showed their support for the Commonwealth of New Zealand with a post featuring photos from their trip to the country.
Meghan Markle and Prince Harry might no longer be working Royals, but they are maintaining the ties they formed when they were. A case in point is their relationship with the country and the people of New Zealand.
In celebration of the country's Waitangi Day, the couple's Instagram account, Sussex Royal shared photos from their trip to the country. The five-part photo slide started with a picture of Harry getting dressed in ornate traditional robes.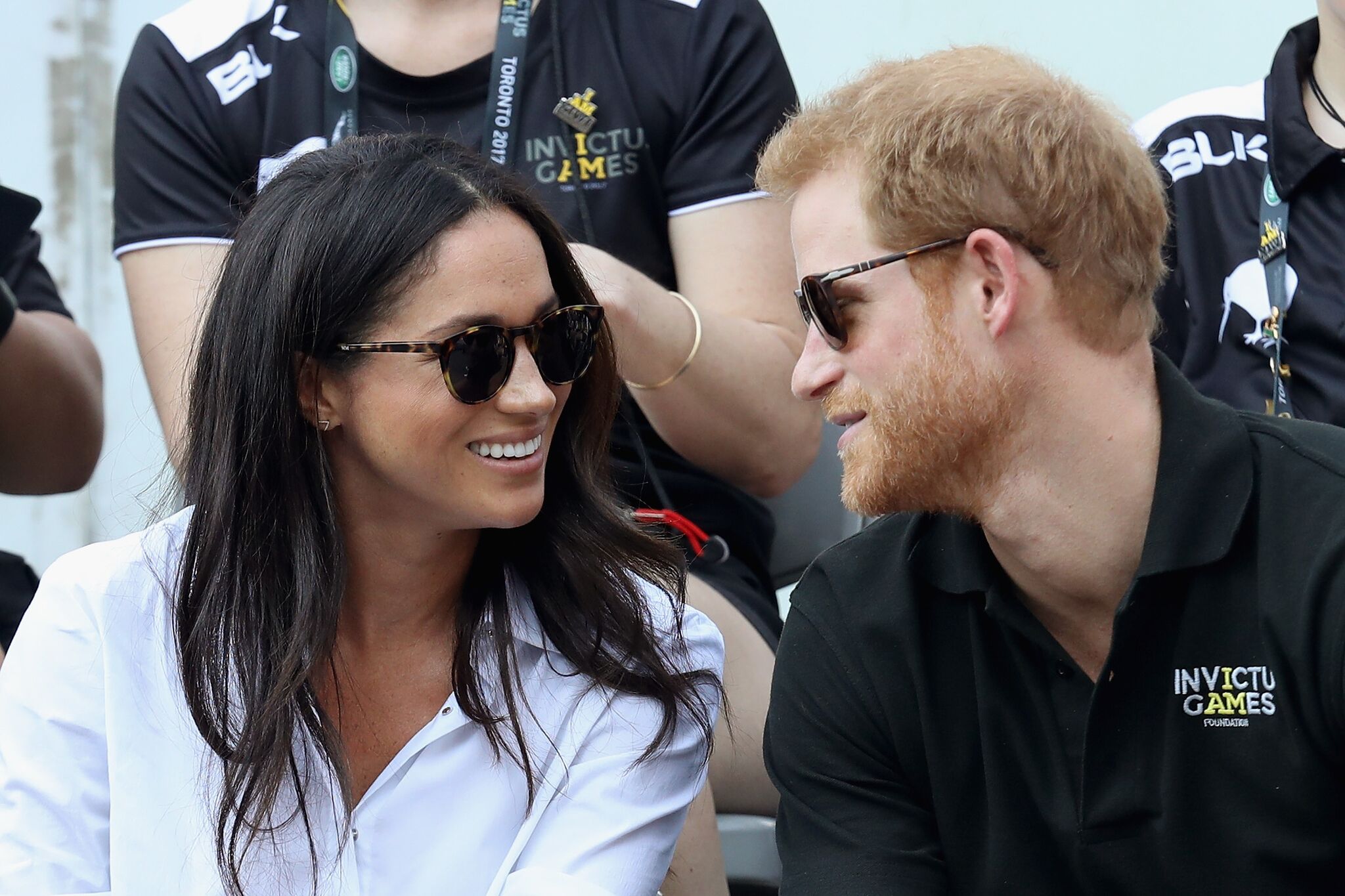 THE VERY BEST ON WAITANGI DAY
Meghan stood smiling; other photos showed the couple watching a dance troupe and a marching band perform in their honor. The accompanying caption read,
"To all of Kiwi followers, sending our very best to each of you on Waitangi Day."
The couple noted that as a "Commonwealth" country and realm, they are honoring its spirit and diversity. Also, the celebration reminded them of their visit to the country.
A LOT HAS CHANGED SINCE NEW ZEALAND
The Duke and Duchess went on to extend their best wishes to the people of New Zealand. Meghan and Harry were in the country in 2018 as part of their Europe tour.
The two dated secretly for six months before their relationship became public knowledge.
The tour lasted for sixteen days, and the couple got to visit other countries like Tonga, Fiji, and Australia. A lot has changed since then, with the couple welcoming a son, Archie, and quitting royal life.
ROUND THE CLOCK SECURITY
Meghan and Harry moved away from the UK and settled down in the Canadian city of Vancouver Island. The move was not entirely surprising as the Duke has never loved living life in the spotlight.
The parents-of-one and their son live in a mansion that reportedly costs about $14 million. The property boasts of a gated entrance and round the clock security meant to keep intruders away.
A MODERN-DAY FAIRY TALE
The property is located close to the beach and woods and has security cameras for extra security. The couple loves privacy, and are doing all they can to live a private life.
Meghan and Harry met sometime in 2006. They were introduced by mutual friends who set them up on a blind date but took to each other instantly.
The two dated secretly for six months before their relationship became public knowledge. What followed was easing into Royal life for the former actress and engagement in 2017.
By 2018, they got married in a televised ceremony, and the rest became a modern-day fairy-tale history. Meghan and Harry are still settling into their new life, but as long as they have each other, they'll be alright.