Meet Regina King's Sister Reina Who Looks Just Like Her and Is Also an Actress
American actress and director, Regina King has a lookalike sister who shares her love for the arts and is also an actress.
Award-winning Hollywood icon, Regina King, is a big sister to fellow actress, Reina King, who starred alongside her in an episode of her '80s NBC television sitcom, "227."
The two sisters have an extraordinary resemblance that could easily make them pass as twins, despite the four year age gap between them.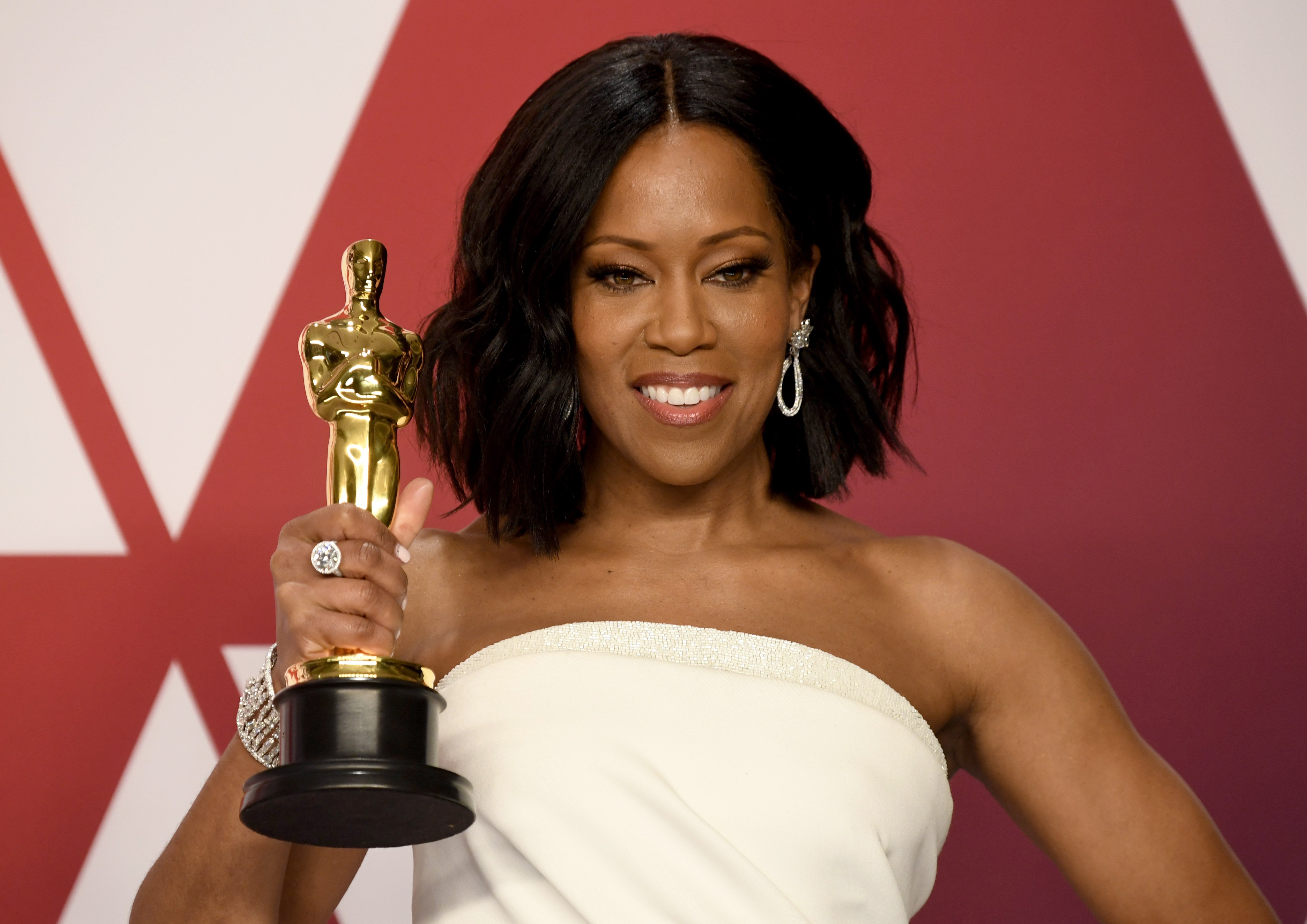 REGINA KING'S LOOK-ALIKE SISTER
Regina King, famous for her role in "227," is a big sister to Reina King, who starred as Girl #2 on "The Singoff" episode of the NBC sitcom.
The lookalikes were born four years apart to parents, Thomas and Gloria King. While the first daughter's birth name, Regina, can be translated as Queen, in Spanish, Reina also holds the same meaning in Latin, an intentional attempt by their parents to foster their sisterly bond.
The sisters have developed a career in the entertainment industry, a path they took from a young age. Although Regina can be described as the more successful one in their Hollywood journey, they both have achieved fame, with several award wins and nominations in their names.
The pair also share a close bond, with Regina referring to her the younger king as the "bestest sister ever." They have made several red carpet appearances together, thrilling unsuspecting fellows with their resemblance until I Love Old School Music leaked the tales of their relationship in 2016.
A peek into the 49-year old's social media profile reveal several pictures of the duo, twinning and sporting their identical looks, while giving off their unmistaken love for each other.
MEET REINA KING
Reina King was welcomed into the world on April 11, 1975, four years after the birth of her big sister. She ventured into acting, alongside Regina, when she was ten, debuting her career with the role of Carolyn Williams, Raj and Nadine's foster child on the television series, "What's Happening Now!!" 
Two years later, she landed another major gig on "Maid To Order," starring as Tiffany James. She went on to play the role of Lanell Cooley in the 1988 movie, "Scrooged," appearing on her sister's show, "227" that same year.
Her other acting credits include Rhonda in "To Sleep With Anger," and Corliss Young's mother in the 1998 short film, "A Hollow Place."
There is no known record of her relationship or kids as the actress tends to keep her life away from the public.
Now 44, she has gradually fizzled out of the spotlights, unlike her sister, but her works in entertainment still grace the TV screens of classic lovers.
REGINA KING'S LIFE
Born on January 15, 1971, in Los Angeles, California, acting seemed a likely path for the icon. Although her parents divorced eight years after her birth, she maintained a close relationship with her sister.
In 1985, she made her acting debut as Brenda Jenkins on the sitcom, "227," which ran for five seasons. She is also known for her roles in "Boyz n The Hood," "Poetic Justice," "Higher Learning," "Friday," and "A Thin Line Between Love And Hate."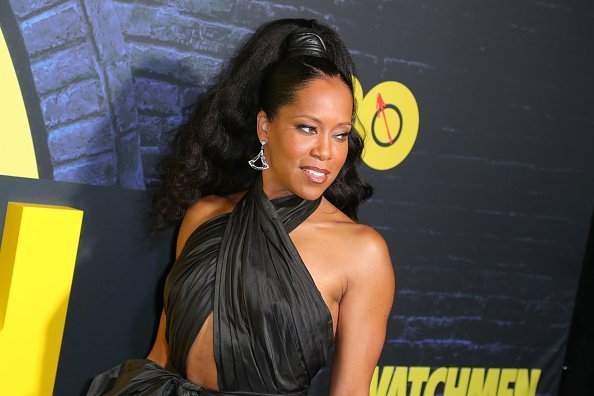 Her other movie credits include, "Jerry Maguire," "Enemy Of The State," "How Stella Got Her Groove Bag," "Mighty Joe Young," "Down To Earth," "Daddy Day Care," "Ray" and "Miss Congeniality: Armed And Fabulous," among others.
The 49-year old's outstanding acting prowess has won her more acting gigs over the years, earning her a place among the top 100 most influential people in the world, in Time Magazine.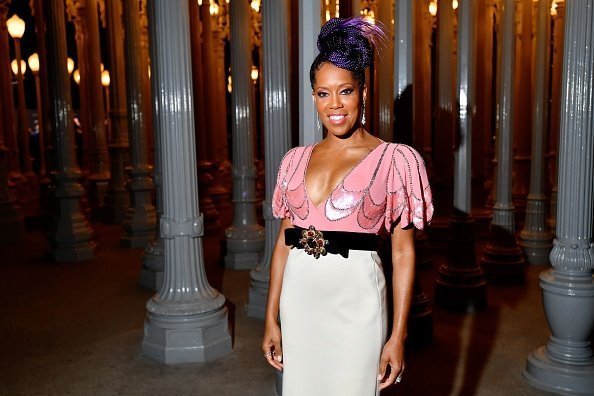 In 2015 and 2016, the actress won the Primetime Emmy Award for Outstanding Supporting Actress in a limited series or movie for her role in "American Crime." Her appearance on Netflix's "Seven Seconds" won her another Primetime Emmy in 2018.
To date, the mother of one remains a famed actress and movie director, accredited for the upcoming 2020 hit, "One Night In Miami."
REGINA KING'S PERSONAL LIFE
The "Watchmen" star got married in 1997 to Ian Alexander one year after welcoming their son, Ian Alexander Jr. The pair divorced after ten years together.
In 2011, the movie star began a relationship with actor Malcolm-Jamal Warner, which lasted for two years.
Since then, she has not been linked to any relationship, but has remained focused on her career, with a lead role as the leather-hooded, crime-fighting superhero detective Sister Night on the HBO series, "Watchmen." When asked about her dating life while being a fictional superhero, she reflected:
"People say, 'you're not dating anyone,' I mean, I'm dating, but it's very comfortable where I am right now. Disrupting that means being in an uncomfortable place, and I'm not ready for that."
Now a mother to a 24-year-old son, and at the peak of her career, she hopes to use her influence to bring a voice to African-American history, without dwelling on slavery.