Queen Marks Accession Day When Her Father King George VI Died & She Became the British Monarch
Queen Elizabeth II marked the day she ascended the throne after her father passed away back in the early '50s.
Queen Elizabeth II is prepared to mark a significant milestone as she observes not only sixty-eight years on the throne but also the death of her father, King George VI.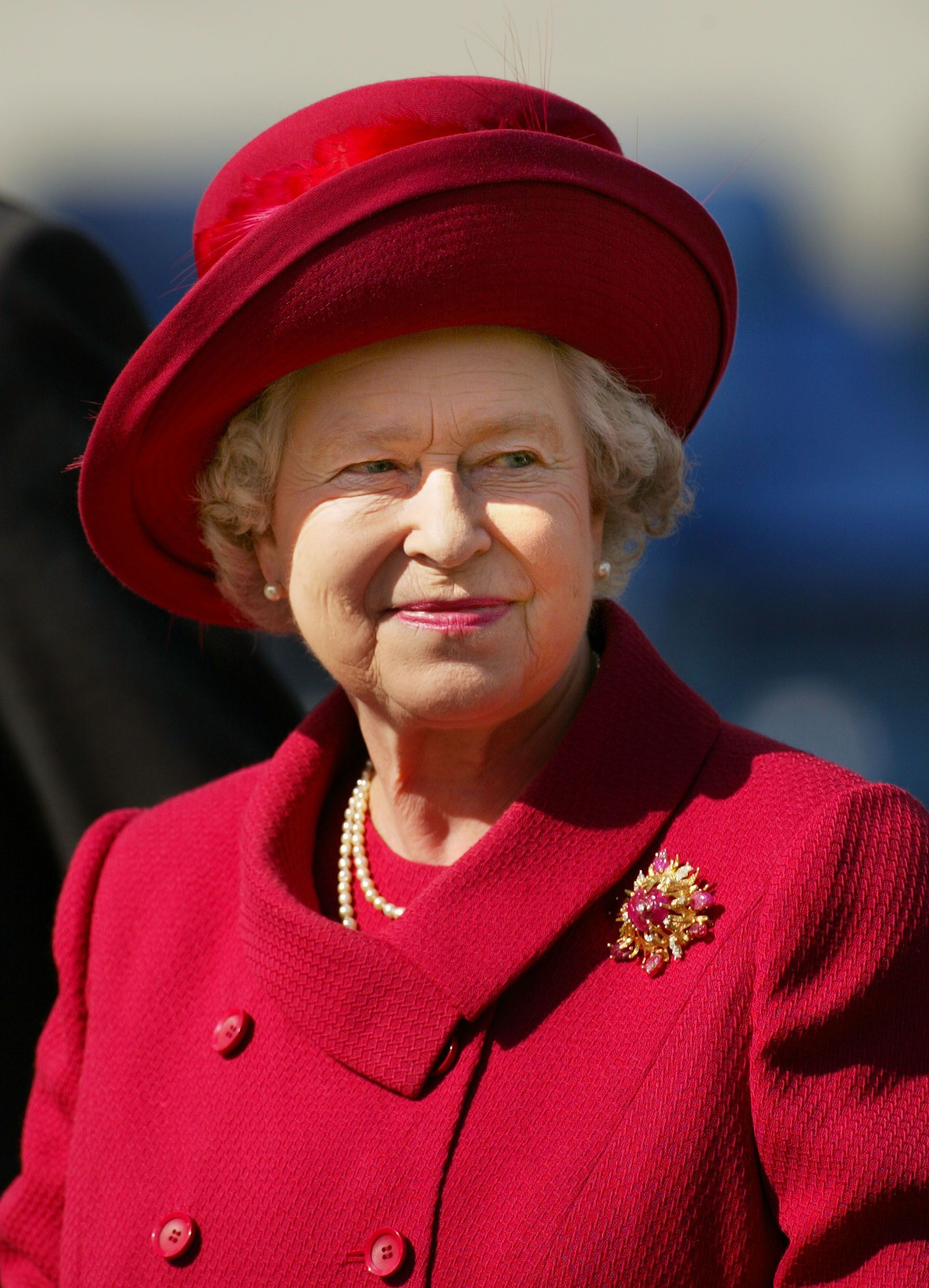 People reported that the 93-year-old spent the day, referred to as Accession Day, in quiet and somber reflection at Sandringham House as it marked the death of her father as much as the day that her public life changed forever.
Additionally, the Queen would partake in a low-key engagement close to her estate in Norfolk before heading out to London and Windsor Castle for a series of behind-closed-doors meetings.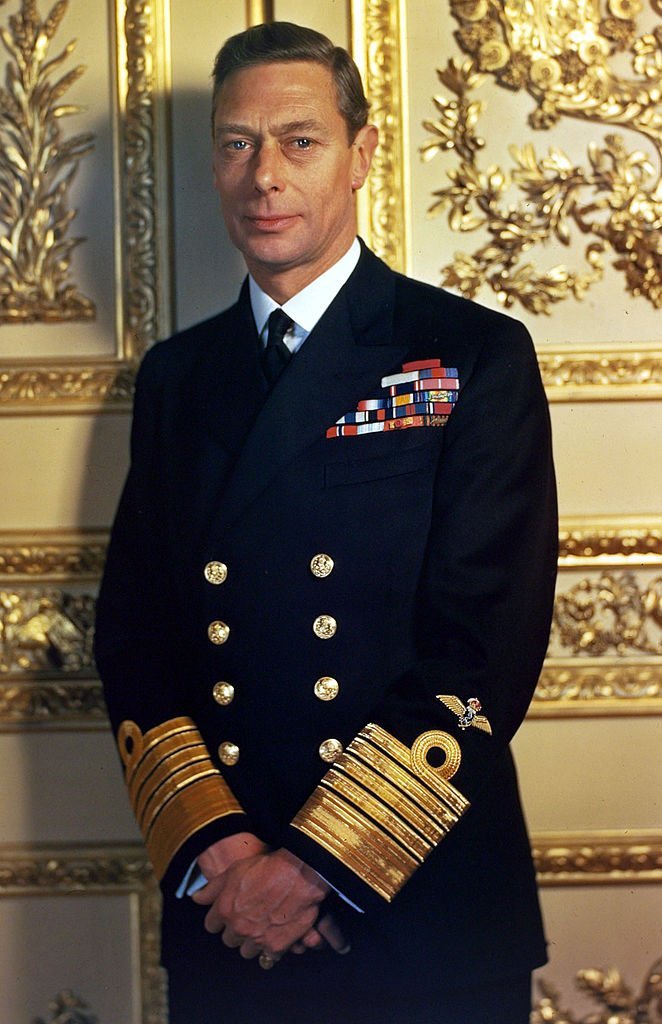 Amid the events planned for the Queen, People recalled the first public engagement the monarch had months after her father died on February 6, 1952.
The then 25-year-old had made her presence known at a Maundy Service at Westminster Abbey in London.
According to the site, the circulation of Maundy money is a tradition that dates back to the 13th century, thus making it the perfect occasion for her monarch introduction.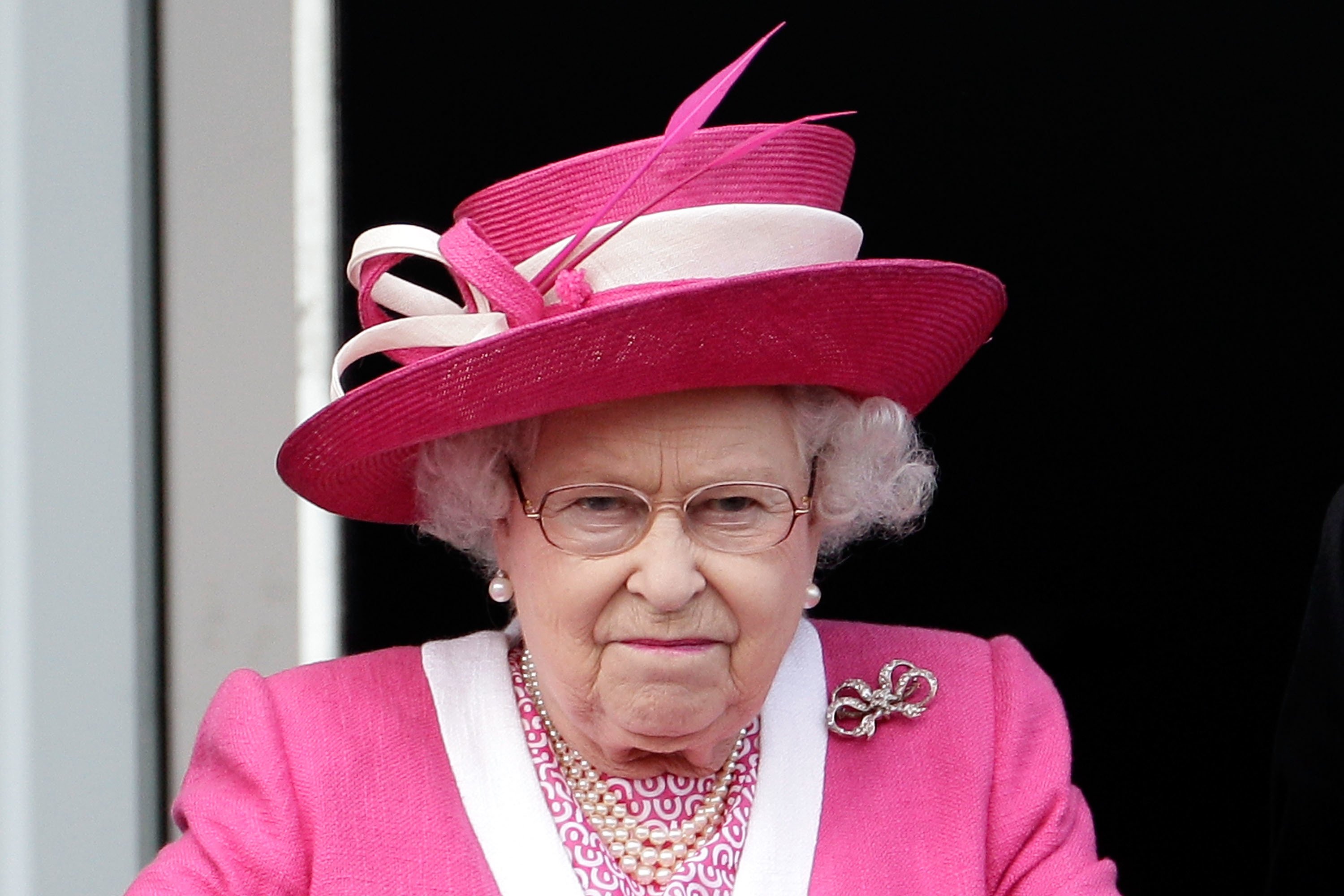 The Queen wasn't left alone as she had her husband, Prince Philip, by her side to offer her support.
In the clip, which was shared by the Royal Family's official Twitter page recently, Queen Elizabeth was seen warmly greeting the clergy after handing out the money to twenty-six men and twenty-six women.
The video release came shortly after Daily Mail reported that she had subtly shown her support for her grandson, Prince Harry and his wife, Meghan Markle following the Megxit drama.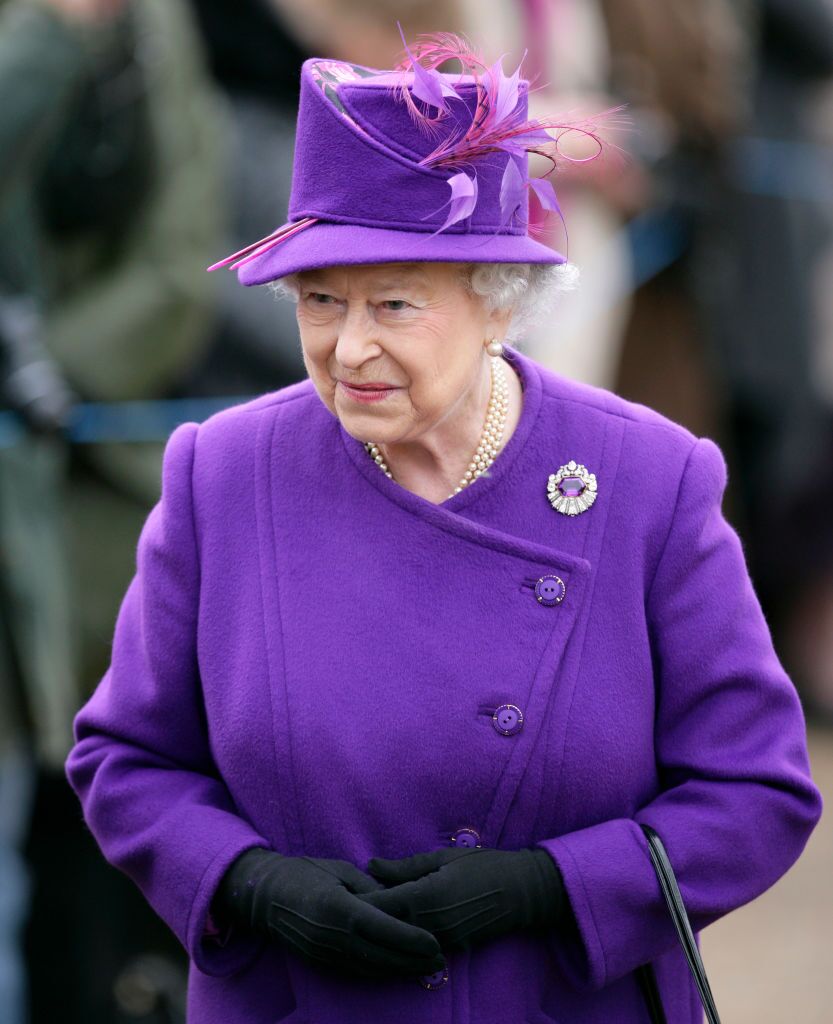 Elizabeth had worn a shiny diamond and sapphire brooch which was given to her by Canada's Governor General as she attended church in West Newton on February 2.
Observers saw her use of the accessory as a show of support for Harry and his wife, who recently moved to the North American country.
It will be recalled that Harry and Meghan shocked the world when they announced their intention to step away from royal duties in early January.
The Queen subsequently stated that she understood her grandson's desire to start a new life as a young family.