Michael B Jordan Models Clothes from Beyoncé's Highly-Coveted Ivy Park x Adidas Collection
"Black Panther" star, Micheal B. Jordan, recently shared a stylish image of himself while he rocked an ensemble from the latest Ivy Park x Adidas Collection.
Michael B. Jordan took to his Instagram page, where he recently shared a swanky clip of himself sporting a white sports ensemble from the Ivy Park collaboration with Adidas clothing pieces.
The "Just Grace" producer went all creative in the play-back clip as he sat on the signature box of the Ivy Park Clothing line, while the other clothing items were in full display.
B. Jordan joins a host of celebrities like Yara Shahidi, Cardi B, and Megan Thee Stallion in receiving a box of clothing items from Ivy Park.
Fans gave their approval of how the actor rocked the famous outfit as they left words of admiration in the comments.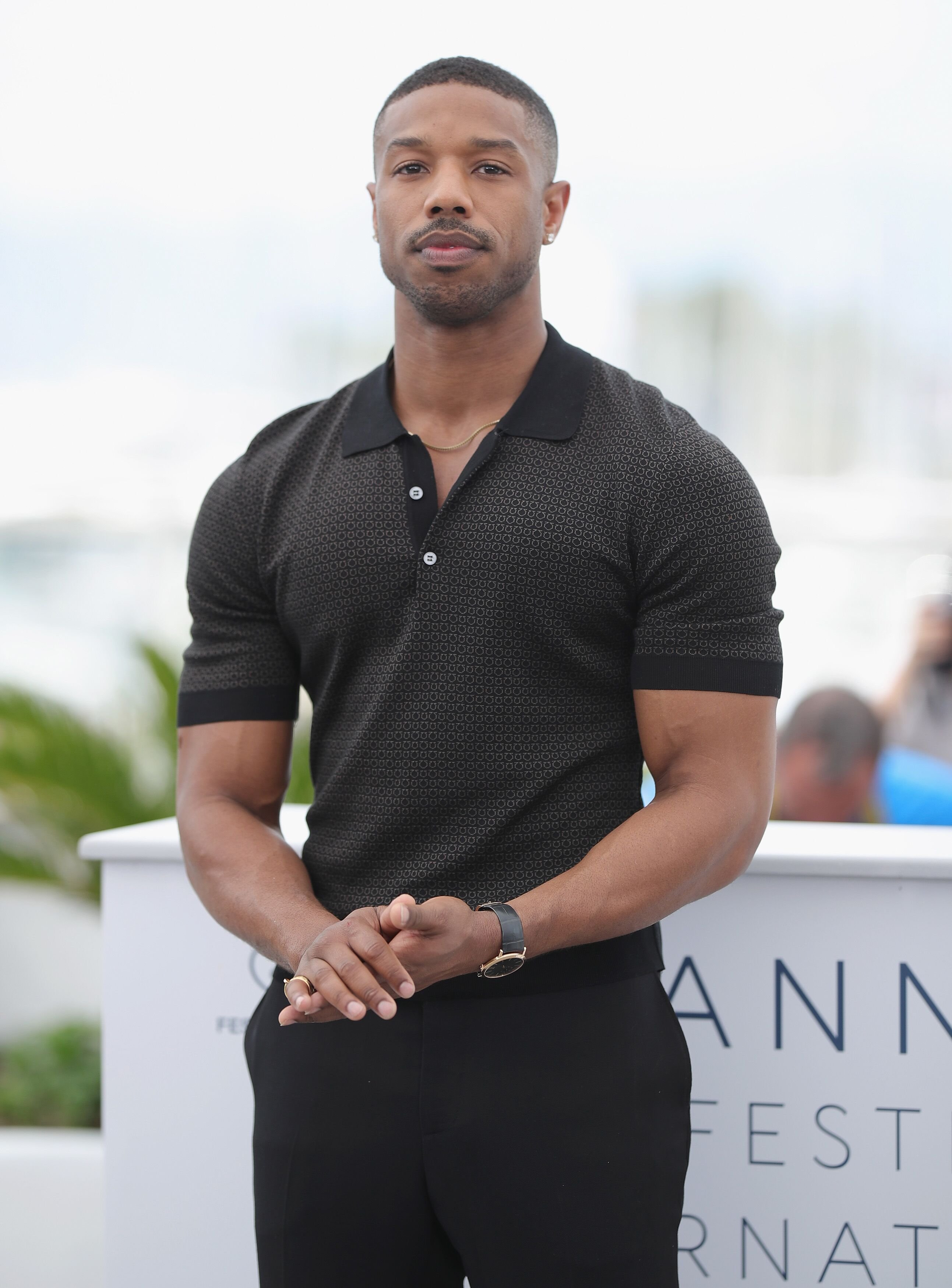 Before Micheal's post, fans have been speculating that the Ivy Park franchise was gender-specific and made for females. However, founder, Beyoncé made it known that this wasn't true.
According to Standard, the siren revealed in an ask-me-anything session with Elle Magazine that the new Ivy Park Collection was gender-neutral.
The "Lemonade" crooner went on to talk about motherhood and fame. Speaking about opting for unisex design ideas, STANDARD adds that the "Formation" singer told ELLE:
"I focused on designing a unisex collection because I saw so many men in IVY PARK. The way they have embraced the brand is an unexpected gift."
Essence further shared that B. Jordan's relationship with Beyoncé and Jay-Z Carter could be termed as quite cozy as last year witnessed the power couple gracing Michael's 32nd birthday.
The "Kill Monger" actor took to his Instagram page at the time where he shared a cool photo he took with the couple. In his caption, Jordan made it known that his birthday party was "kinda lot."
Earlier mentioned that the movie star wasn't the only celebrity who received a luxury box from the clothing line; he is, however, the first male celebrity to get the Ivy Park items.
According to Hello Beautiful, It seems like the celebrities followed the same fashion of posing with their gift items and flaunting them to the delight of fans.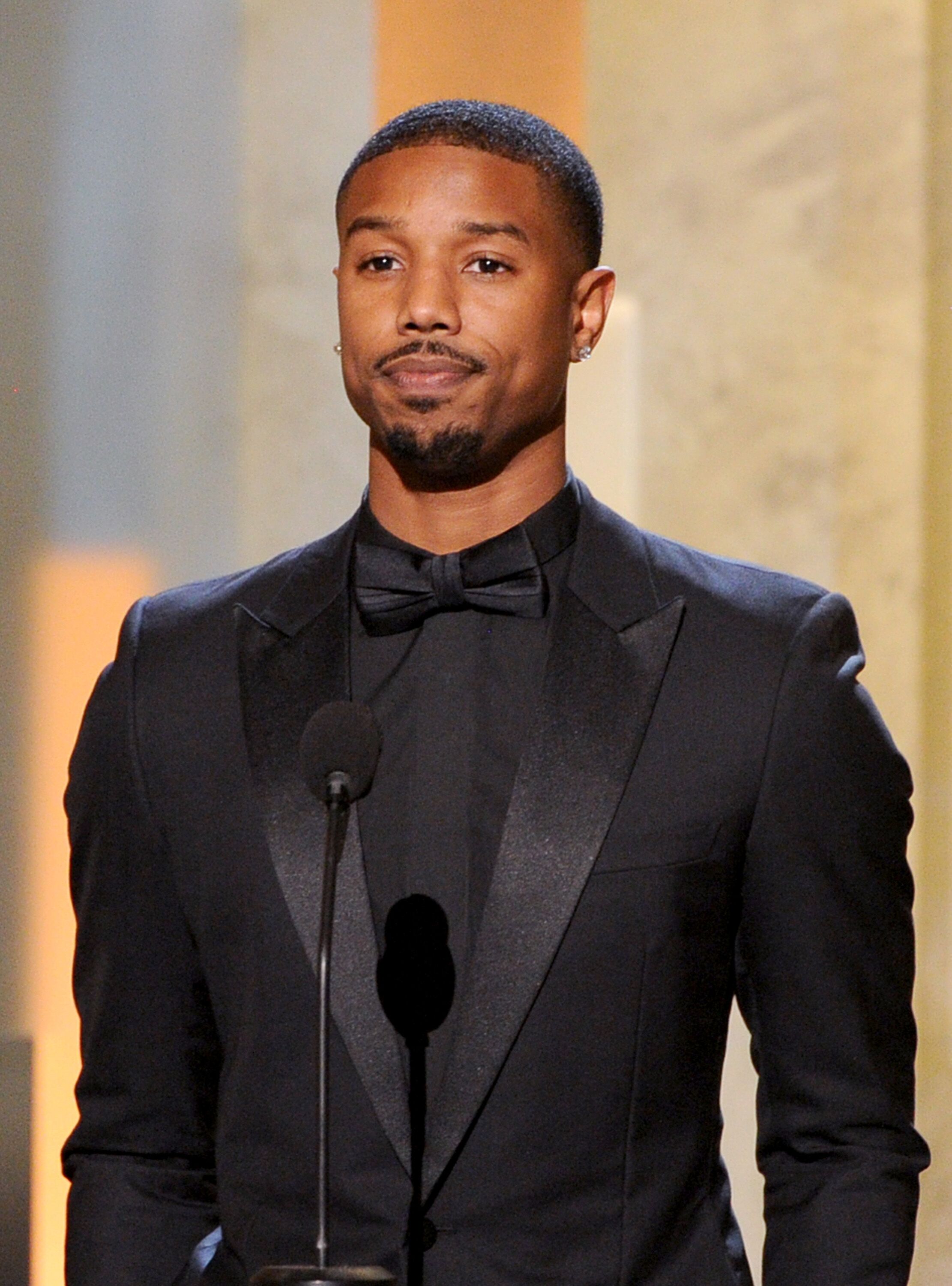 Celebrities including Lizzo, Tina Knowles, Kelly Rowland, and many others each took to their Instagram accounts to show off the clothing items.