Kate Middleton's Mother Carole Is Reportedly Her Daughter's Number 1 Confidante
Kate Middleton has one person she can turn to when life as a Royal becomes too much, and it's her mother and longtime backbone, Carole Middleton.
Uneasy is the head that wears the Crown, and while Kate Middleton is yet to become Queen consort to Prince William, she already has a lot of "Duty" before her, but she carries them out with grace and class.
However, no matter how graceful she is, there comes a time in the Duchess' life when she needs a confidant to turn to. The latter happens more often than not.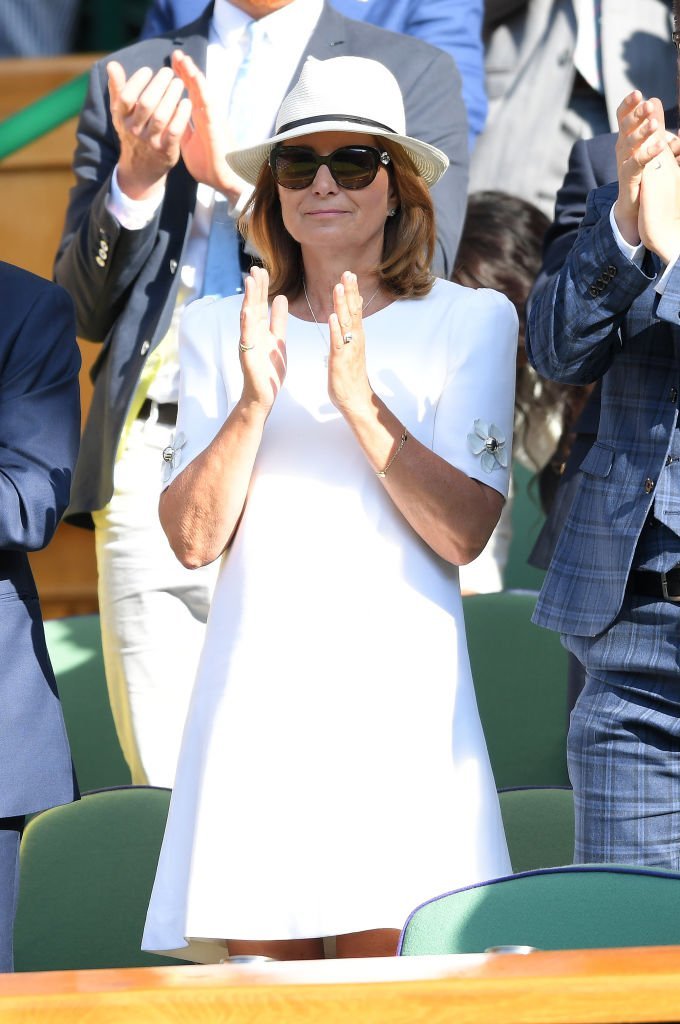 THE NUMBER 1 CONFIDANTE
When the pressures of a life of duty and service to the Crown gets too much, Kate turns to a constant force in her life, her mother, Carole Middleton. The 65-year-old woman is reportedly,
"Her number 1 confidante."
The Middleton matriarch gives her daughter a listening ear when she needs it. She also supports the Duchess with her children, Princes George and Louis, and Princess Charlotte.
MORE RESPONSIBILITY
Carole has been stepping up more recently with the "Megxit" of Prince Harry and Meghan Markle. The choice by the Sussexes to quit Royal life left Kate and Prince William with more responsibility.
She was an air hostess before starting her company, Party Pieces.
The Cambridges' took up some of the duties left behind by the parents of young Archie, leaving them with less time for family. The Duchess was so hurt by the move that she has reportedly not spoken with Markle since she left London.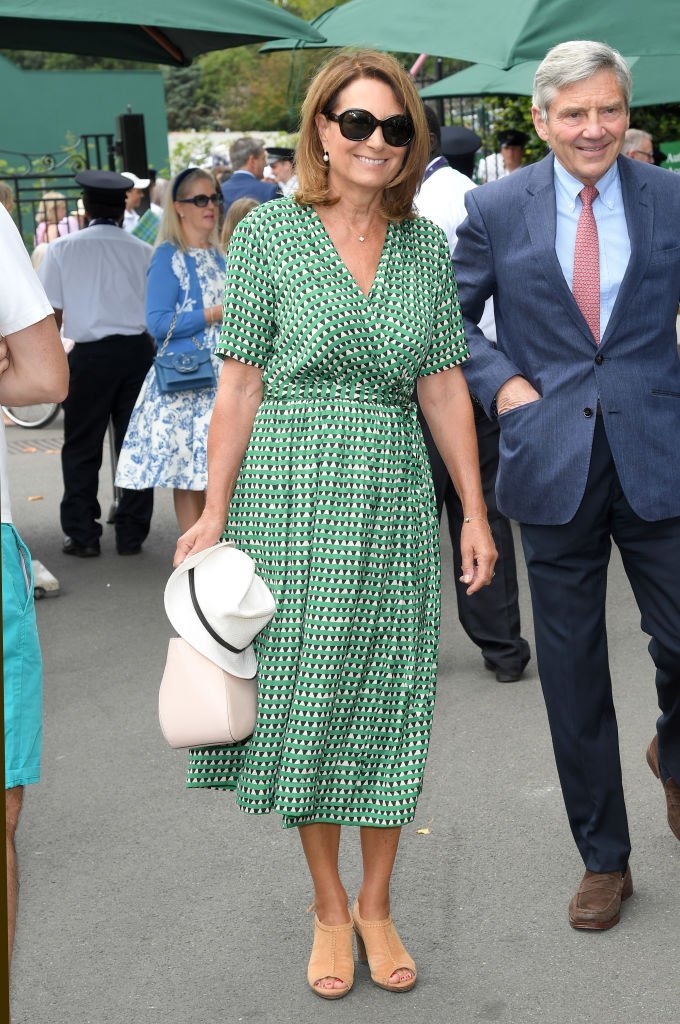 A BACKBONE OF STEEL
The only silver lining Kate and William have is Carole, who has held their hand through it all. According to the Royal expert, Phil Dampier, 
"Carole is a very strong woman… with a backbone of steel. [She is a] stabilizing force in the background, looking after the kids when [needed], but also just being there for them."
The biographer added that the grandmother-of-three is the "Power" behind the throne, and her influence is immense. It also helps that Prince William sees her as a surrogate mom in place of Princess Diana.
SELF-MADE WOMAN
Kate and her husband regularly visit her parents' home in Berkshire. The Middletons' also visit their daughter, son-in-law, and grandchildren at Anmer Hall, sometimes spending the holidays together.
Born on January 15th, 1955, as Carole Elizabeth Goldsmith, the Duchess' mother worked hard to make a name for herself. She is the daughter of a builder, Ronald, and his wife, Dorothy.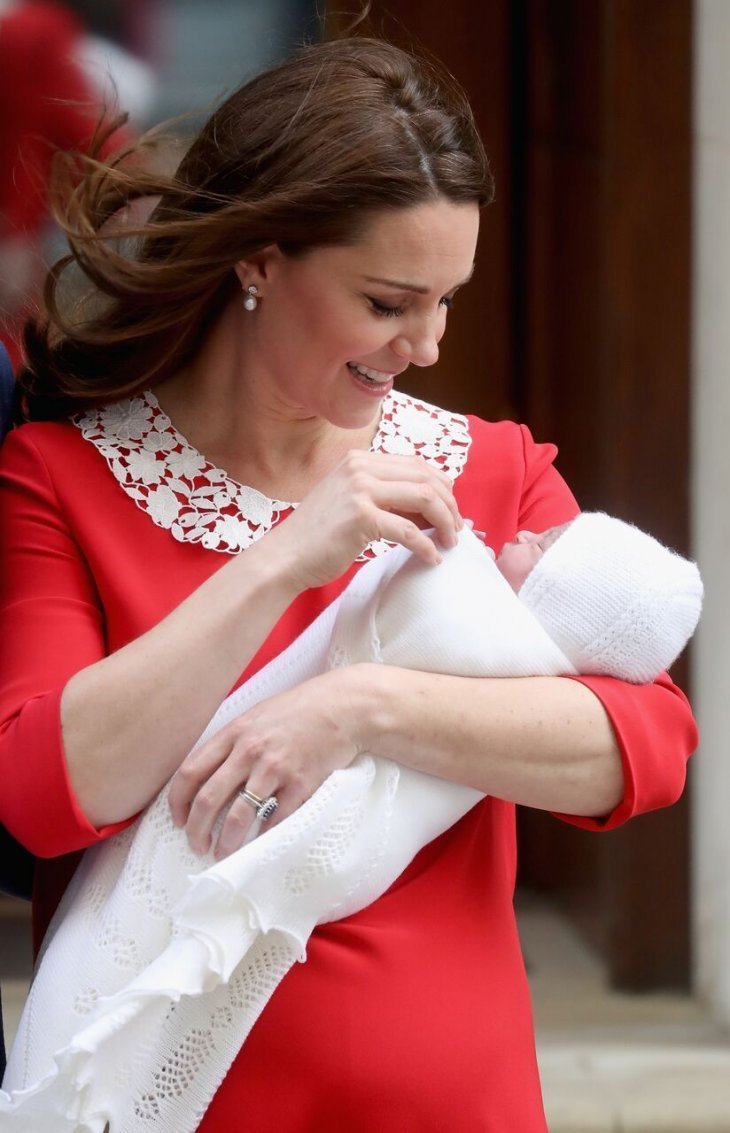 The businesswoman has a younger brother, Gary, and two other children, Pippa and James Middleton. She was an air hostess before creating her company, Party Pieces.
Carole has been married for nearly forty years to James Middleton. She is a self-made woman with an appreciation for hard work and a deep love of family.