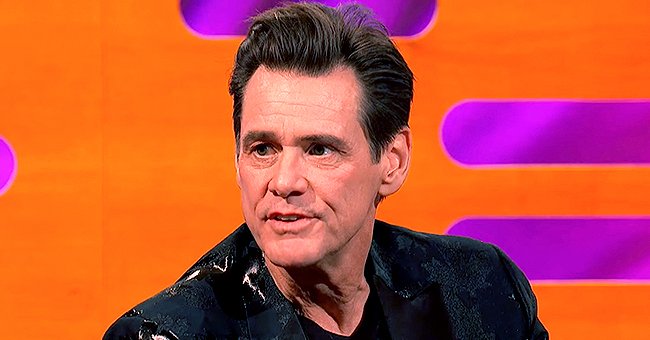 youtube.com/BBC America
Jim Carrey of 'Bruce Almighty' Fame Recalls Believing He Had 10 Minutes to Live during a Hawaii False Missile Alert
Jim Carrey experienced something not many have gone through. For nearly 10 minutes, he believed he was going to die thanks to a false missile alert in Hawaii.
Jim Carrey visited the "Graham Norton Show" last week to talk about his upcoming projects including his new memoir/ novel, "Memoirs and Misinformation."
Norton, 56, seemed somewhat perplexed by the picture Carrey released of the book cover. Confirming it would be used for the official book, Carrey gave the story behind the photo. The clip is found below.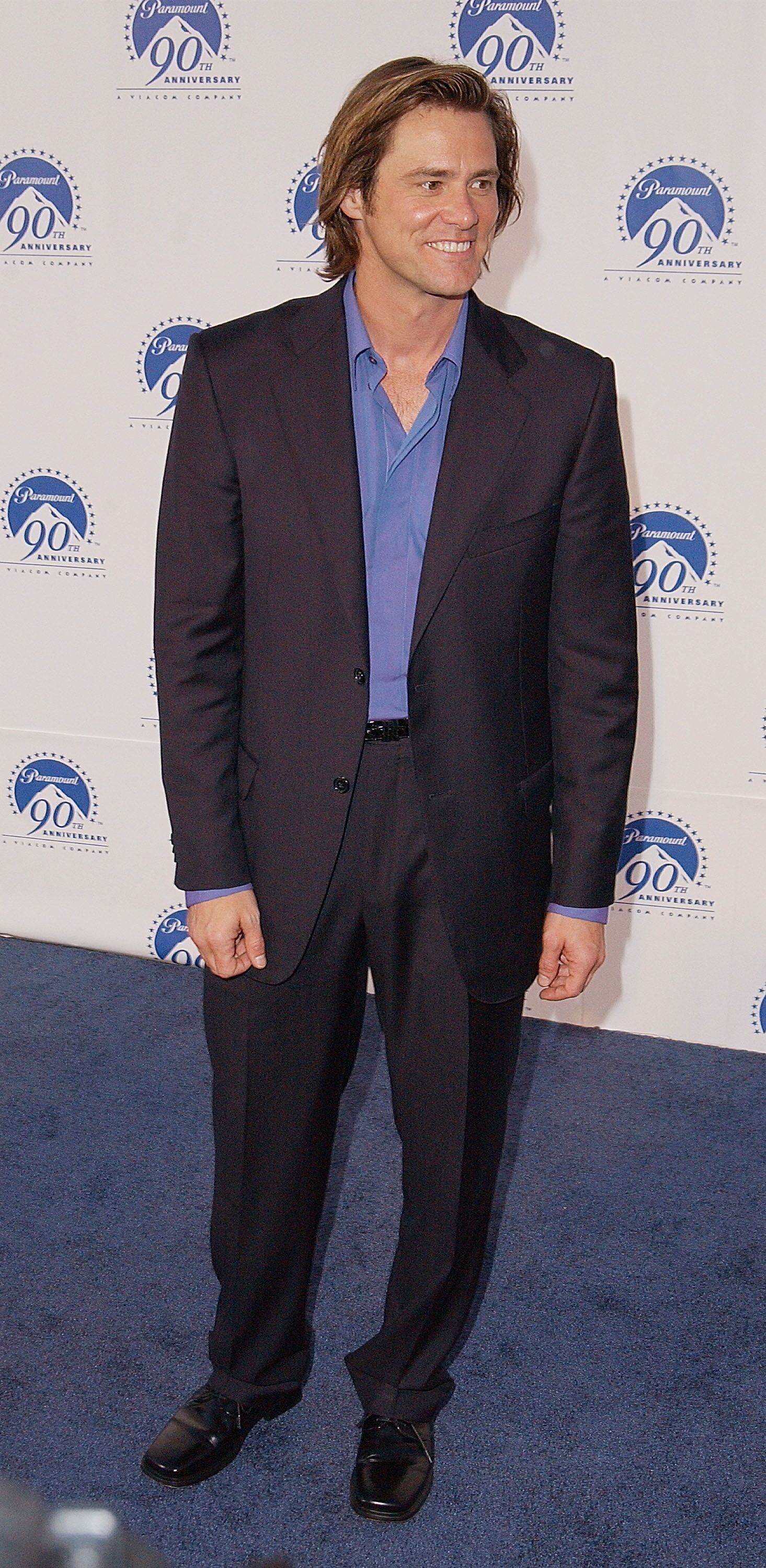 Jim Carrey attends Paramount Pictures' "90 Stars for 90 Years" Anniversary Celebration at the Paramount Pictures Studios in 2012 | Photo: Getty Images
Carrey describes feeling when expecting death
The actor's book features a blurred photo of his face with half of it in normal color and the other half covered in blue and green. He explained that it was a screenshot taken while on a call with his assistant Linda.
Linda accidentally took the screengrab when she called crying to inform Carrey that a missile alert had been sent out and that it would hit in 10 minutes. Carrey's face captures the look of believing that death was near.
When he got the news, Carry described thinking, "Wow, that's kinda weird. What a funny way for it to end." He continued, "Then I sat down and this overwhelming sense of peace came over me."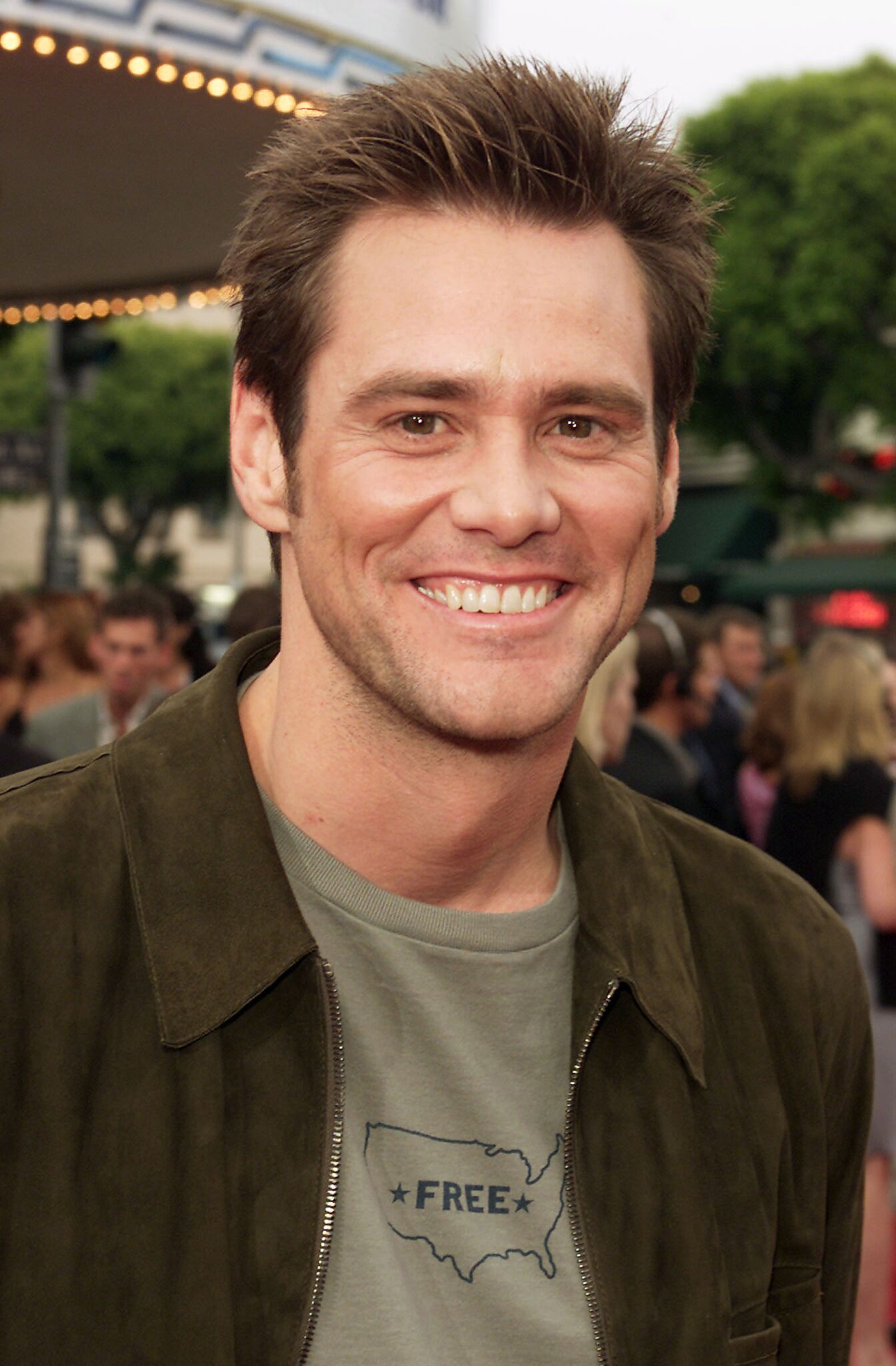 Jim Carrey at the premiere of 'Me, Myself & Irene' at the Village Theater in Westwood, California in 2002 | Photo: Getty Images
He learns it was a mistake with eyes closed
The comedian next went through a list of things he's grateful for before closing his eyes at about the two-minute mark before the missile was supposed to strike.
That's when he learned that it was a false alert. Within the hour that followed, the Honolulu authorities explained that there had been an error. Jokingly, Carrey said he was "angry" at the mistake.
However, he also spoke about the unique experience he had and the calmness he was able to feel when he believed his death was impending. Carrey's book will be released on May 5.
Carrey shares his comedic side
Earlier this week, Carrey showed off his more humorous side as he did promotional interviews for his new movie "Sonic the Hedgehog." He sat down with "Michael Strahan" and was quite energetic.
On "Good Morning America," Carrey first showed off his pretend guitar skills by raising his leg in the air and making hand movements. Then, he went off the chair and got into a defensive lineman stance.
He tried to convince Strahan, a former football pro, to show if he "still got it," but the host refused. Eventually, Carrey settled down and the interview got underway.
Carrey's old movies and personal life
Carrey also visited Stephen Colbert's "Late Show" to promote his new film. There, the comedic actor gave fans a blast from the past by imitating characters from "The Mask," "Ace Ventura," and "Dumb and Dumber."
Before Carrey cemented himself with the hit films, he at one point lived with his family in a car and a trailer. Prior to fame, he worked as a janitor and a security guard at a factory.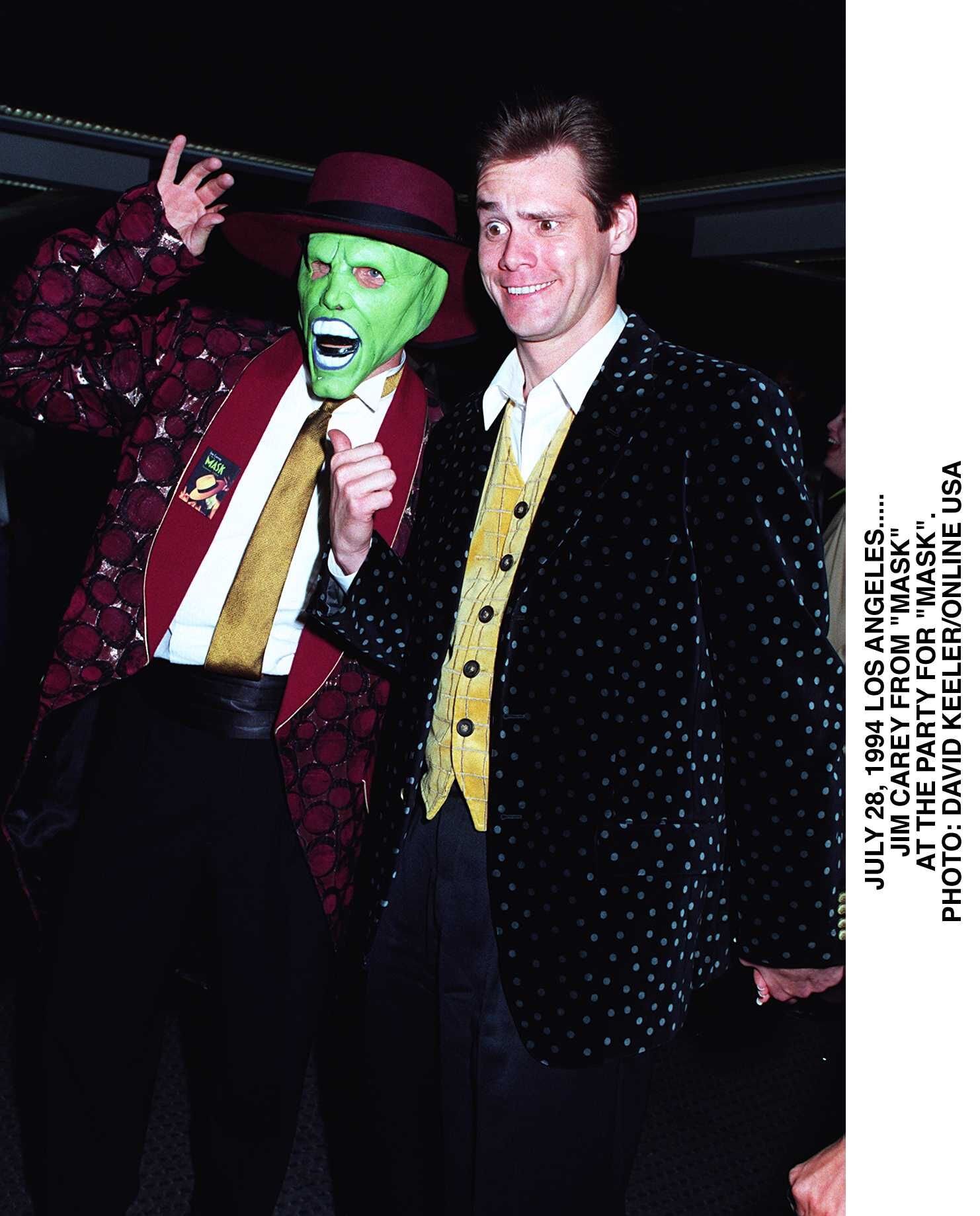 Jim Carrey At The Premiere Party For "Mask" in Los Angeles on July 28, 1994 | Getty Images
Carrey, who's currently single as far as we know, was married twice — to Melissa Womer from 1987 to 1995 and to Laurene Holly from 1996 to 1997. He has a daughter, Jane Erin, who is 32 years old.
Please fill in your e-mail so we can share with you our top stories!