Closer Weekly: Prince Harry & Meghan Markle May Skip Princess Beatrice's Wedding
Prince Harry and his wife, Meghan Markle, are most likely to miss out on Princess Beatrice's wedding for an understandable reason, a new report reveals.
Princess Beatrice is happily engaged to the man of her dreams, Edoardo Mapelli Mozzi. The whole Royal family will turn up for the Royal wedding of the year, except — possibly — the "Megxit" couple.
An insider told "Closer Weekly" that the Princess already extended an invitation to her cousin, Prince Harry, and his wife, Meghan Markle. However, recent events may stop the two from coming.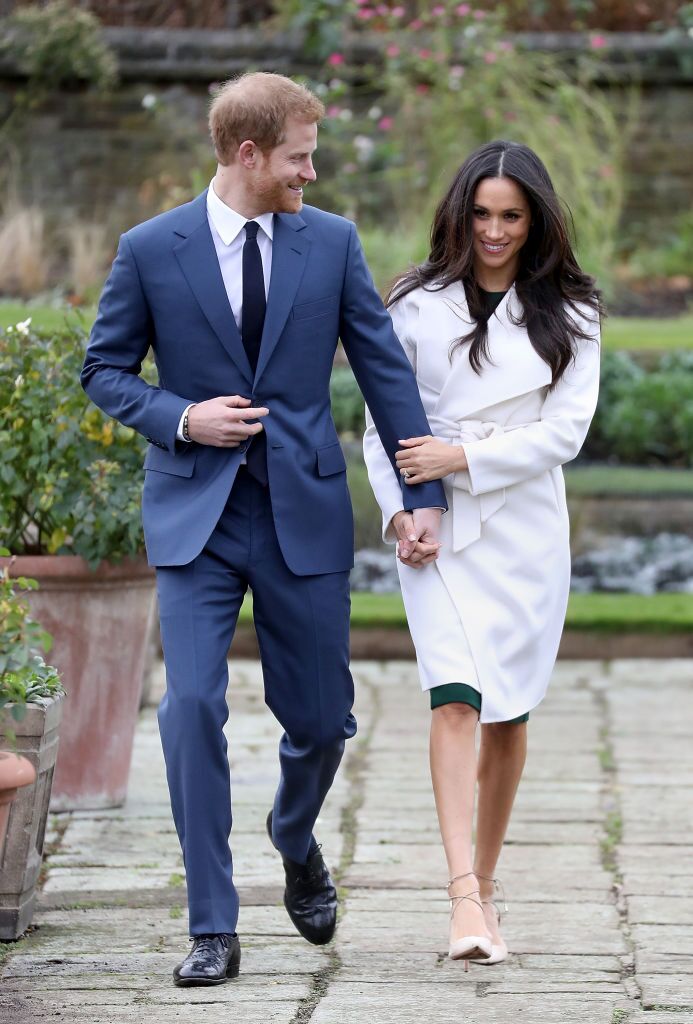 TOO NERVOUS TO RETURN
The source added that it's unlikely the Duke and Duchess of Sussex, Prince Harry and Meghan, would show up. As much as,
"Harry loves a good wedding; Meghan would prefer to stay in Canada."
The source noted that the former "Suits" star is not ready to face the Royal family, and is nervous about returning to London. Also, Meghan doesn't want anything to put a damper on her happiness.
ONE CONFIRMED GUEST
The Duchess and Prince Harry have not indicated whether or not they'll miss the wedding. But one guest has been confirmed, Mozzi's young son, from his previous relationship with the architect and designer, Dara Huang.
Kate has been displeased with her sister-in-law and has reportedly not spoken to the former actress since.
The little boy, who came into the world in 2016, will serve as the pageboy at the wedding. A source told "People" that the Princess' fiancé's son is a part of the couple's life.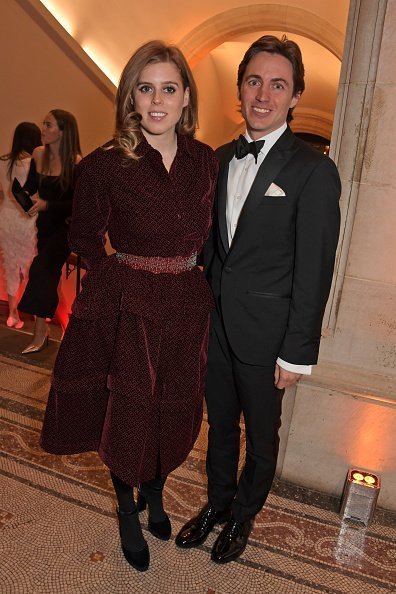 A TERRIFIC STEP-MOM
The Royal has since accepted the little boy as part of her family, and she is thrilled to have him at the wedding. She is a terrific step-mom and hopes to have children of her own.
Princess Beatrice and Mozzi will tie the knot in a small intimate ceremony on May 29th. The Royal has not released the venue of the wedding, but the reception will take place at Buckingham Palace.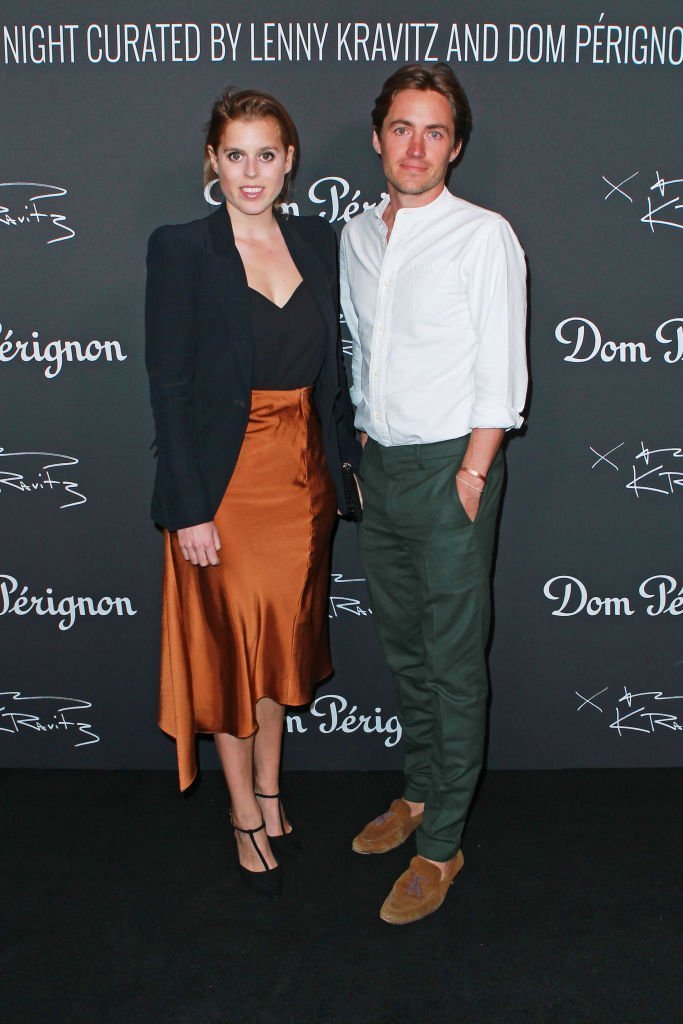 LIVING HER BEST LIFE
Other Royals expected at the wedding include the bride-to-be's sister, Princess Eugenie, her mother, Sarah Ferguson, and her embattled father, Prince Andrew. Kate Middleton and Prince William will also attend.
The latter has taken up more responsibilities since Harry and Meghan jumped ship. Kate has been displeased with her sister-in-law and has reportedly not spoken to the former actress since.
The mom-of-one, on the other hand, seems unbothered. She is living her best life in Canada and happy to be away from the pressures of royalty.
Prince Harry and Meghan are also looking to put down roots in the Duchess hometown of Los Angeles. The two are planning to buy a house and will spend the Summer in LA with their son, Archie.