People: Meghan Markle Is Less Stressed after Returning to Canada & Enjoys Living a Quiet Life
Meghan Markle's life has become much easier since she and her family moved to Canada, according to new reports.
A month after Meghan Markle and her husband, Prince Harry, stepped away from royal duties and relocated to Canada, People has provided some new updates.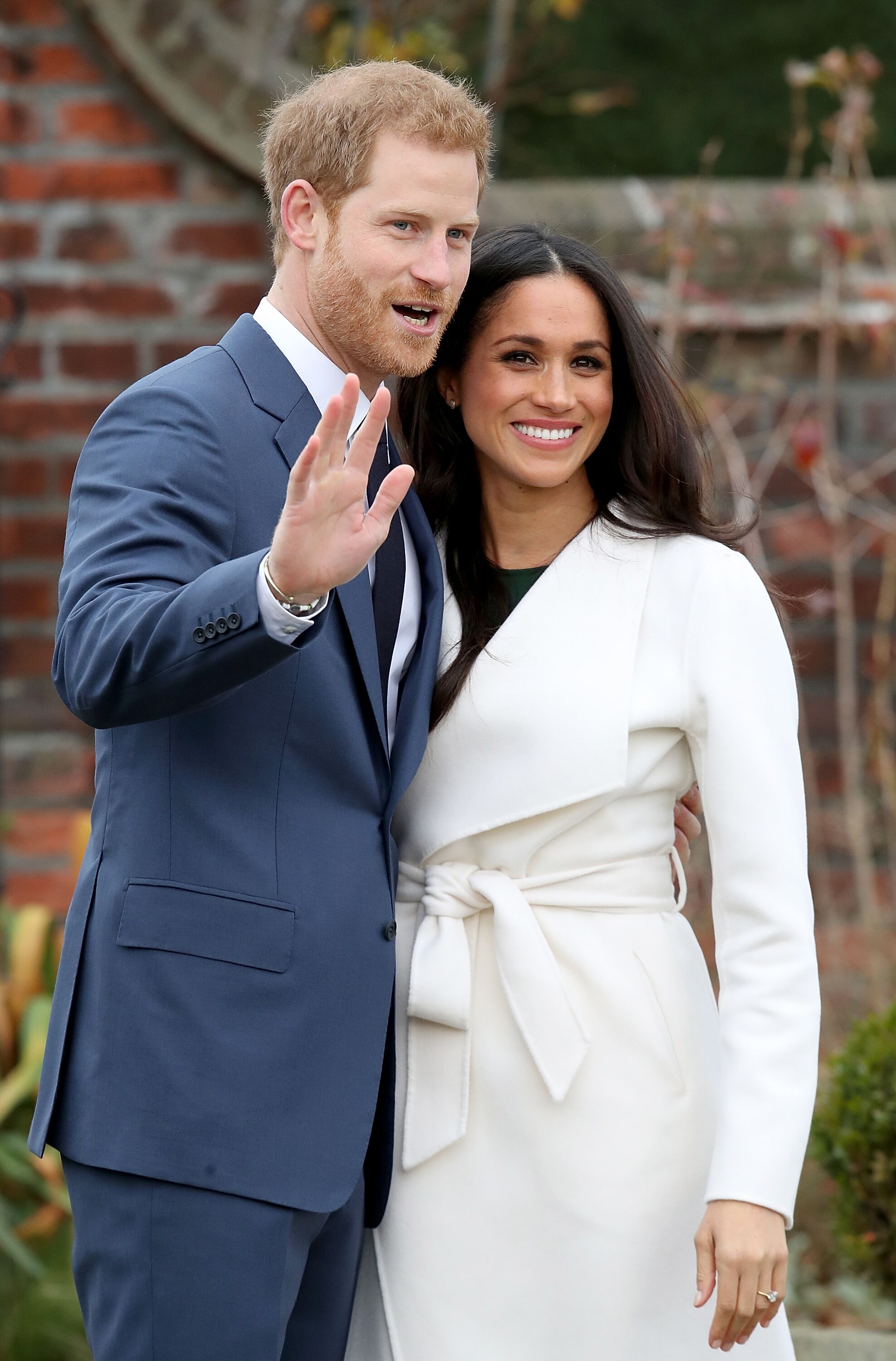 According to the site, a source claimed that Meghan had adjusted to her new life without hassles. The insider, who also stated that the family had begun to put down roots in the North American country said:
"It was just this tremendous shift when Meghan returned to Canada [after their announcement]. You could tell that she felt so much less stressed."
Since their move, the couple and their first child and son, Archie, have been living in a $14 million mansion on Vancouver Island which offers Meghan a chance to hike with her beagle Guy and the couple's Labrador.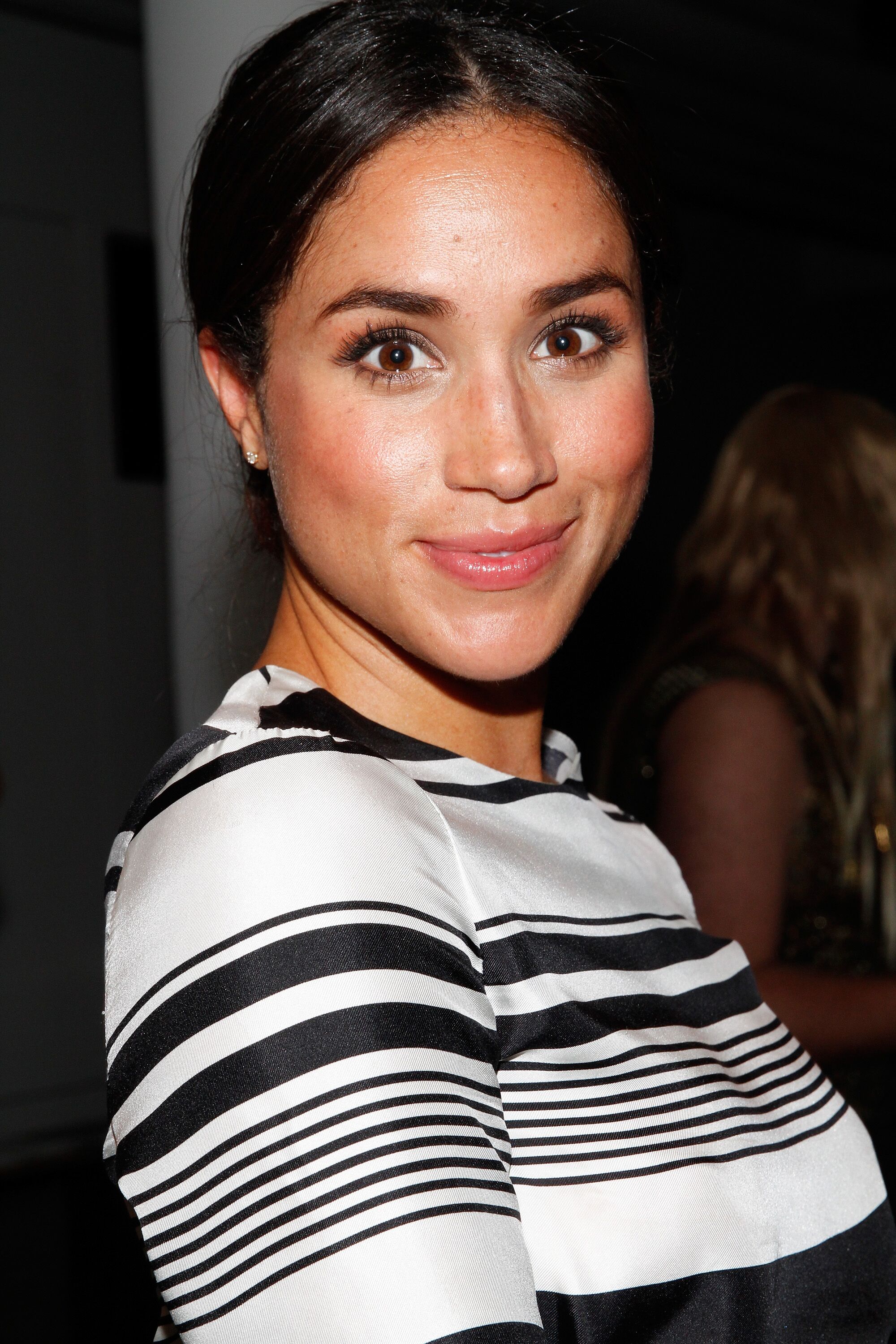 Harry and Meghan have gotten so used to the quiet life that Daily Mail broke the news when the latter left their home for the first time in January.
The site had reported that the Duchess of Sussex made her way to the Victoria Harbour Airport which was a 20 minute trip from her Vancouver Island ocean-side mansion.
The 38-year-old appeared relaxed as she made conversation with her security team before she boarded a seaplane for the mainland.
The Duchess had then paid a surprise visit to the Downtown Eastside Women's Center, where she went to "offer support" and to "boost the staff's spirits."
People added that the mother-of-one also paid a visit to the headquarters of Justice for Girls which is a charity that focuses on women's rights and helps give young girls access to advocacy and education.
Shortly after Meghan's visit, the organization had taken to Twitter to share insights and pictures from the event as one image showed holding a coffee cup as she engaged in discussion with one of the staff from the non-profit.
Amid the drama surrounding her family, Glamour pointed out that the former actress was actively looking for a manager.
A source of the media outlet shared that the "Suits" alum was "reaching out to people to find someone to represent her for future professional projects."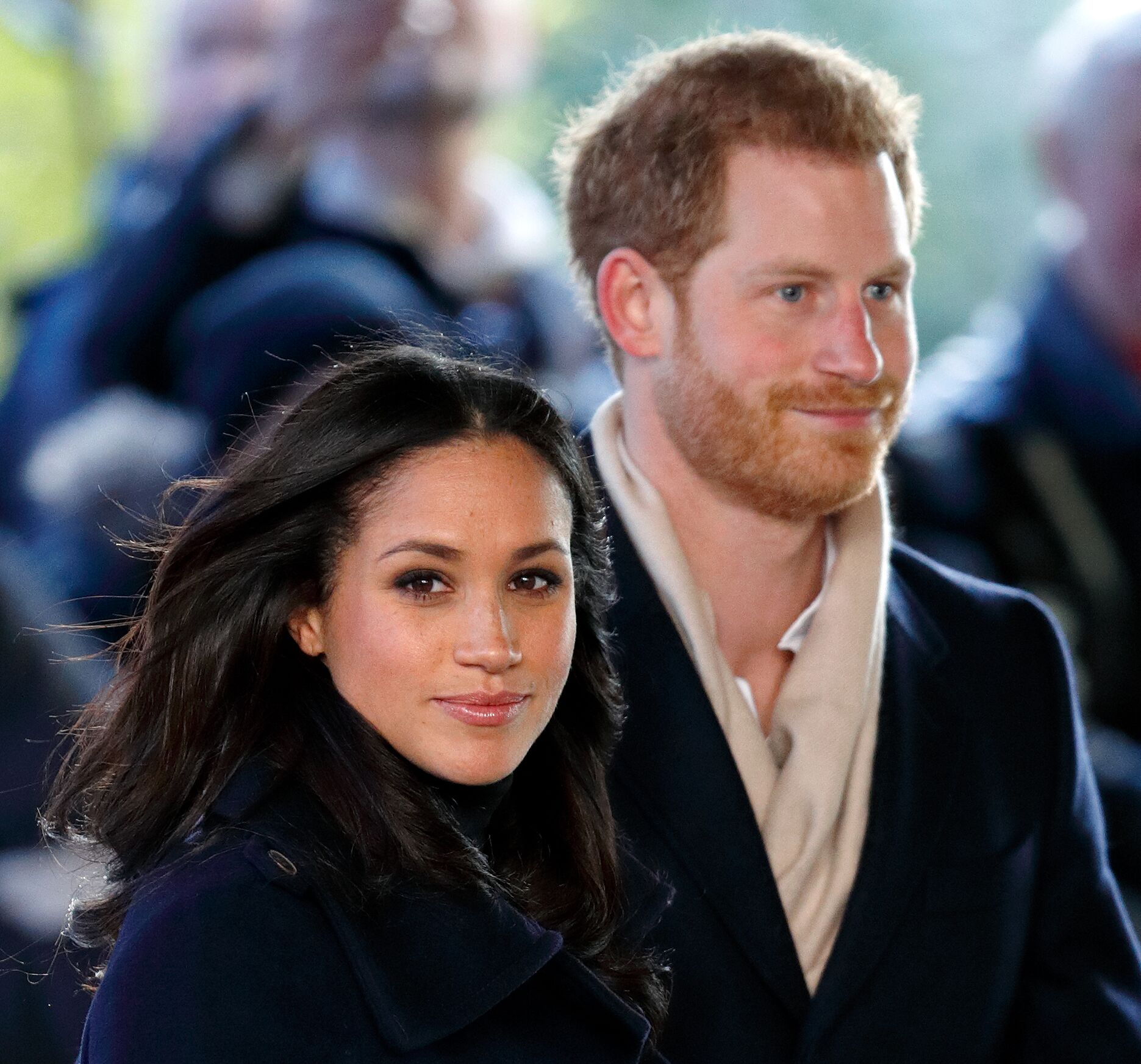 Despite her search, the publication made it clear that it wasn't a sign that she would be returning to the world of acting as her fans have hoped.