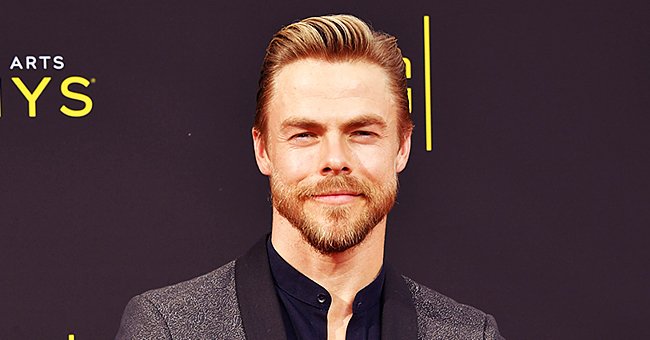 Getty Images
Derek Hough from DWTS Shares Side-By-Side Photos Taken 12 Years Apart & Fans React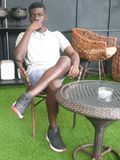 DWTS star, Derek Hough, gave fans a sneak peek into what he looked like twelve years ago in a throwback photo. He compared his past look to the present one.
Derek Hough took to his Instagram page to put up a collage of his throwback photo beside his present snapshot.
Derek indicated in his caption that the photos were twelve years apart, with the first taken in 2008 and the second photo taken this year.
NOT MUCH HAS CHANGED
In the black-and-white images that Derek shared, the dance professional remained the hunk that he is.
However, the throwback photo presented a much younger Derek who wore his hair in a boyish fringe style and hardly had any facial hair.
In the 2020 image, Hough's boyish looks gave way for harder planes and beard while his abs were more prominent. In both photos, the showbiz star posed shirtless while sending fans gushing and fawning over him.
FANS' REACTION
Fans were over themselves with admiration and praise for the star dancer. Female fans especially couldn't get enough of Hough's handsome features. An awestruck fan excitedly commented: "Be still my beating heart."
Derek and Hayley are stars of DWTS and have both made a name for themselves in show business.
Another fan couldn't help expressing that the star was her: "celeb crush when I was 8, still my celeb crush when I'm 20, whoops." In all, fans agreed the star was aging gracefully, just like fine wine.
DEREK HOUGH'S DANCE IS EXPRESSIVE
Fans will never forget the time Hough and his sister left them star-struck and filled with emotions after the two performed on DWTS.
Derek and Julianne who were dance partners at the time gave fans a peek into their life as youngsters. Through their dance, the pair expressed the sadness they felt when their parents separated when they were just kids.
The two excellently portrayed how their parents went their separate ways while picking one child each.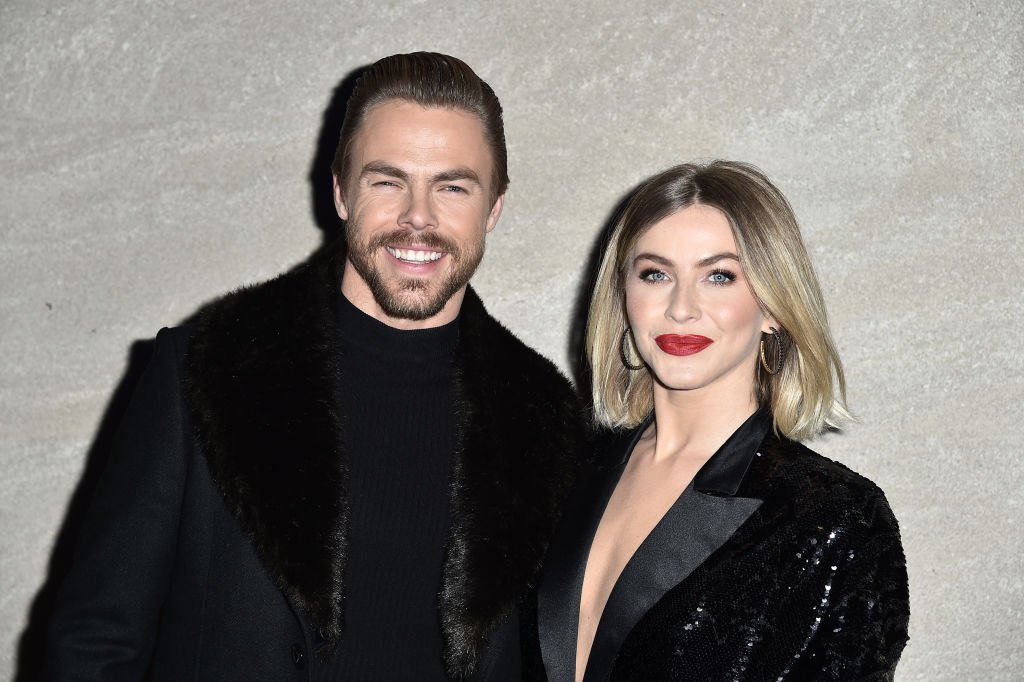 Derek Hough and Julianne Hough attends the 87th Annual Rockefeller Center Christmas Tree Lighting Ceremony at Rockefeller Center | Photo: Getty Images.
THE OTHER SIDE OF DEREK
While Derek stayed with their dad, Julianne lived with their mom. As time went on, the Hough siblings showed the audience how they had found strength by depending on each other.
Besides being a dance pro and an inspiration to many dancers, Derek is a sweet lover. Last year, Derek and his dancer lover, Hayley Erbert were photographed outdoors enjoying a nice outing.
One captivating part of their outing was when the two hurried on to a one-person EBike, which passed for a romantic scene. The two caused quite a stir as they enjoyed their lovely ride.
Derek and Hayley are stars of DWTS and have both made a name for themselves in show business. The two met on the popular dance platform back in 2015.
Please fill in your e-mail so we can share with you our top stories!