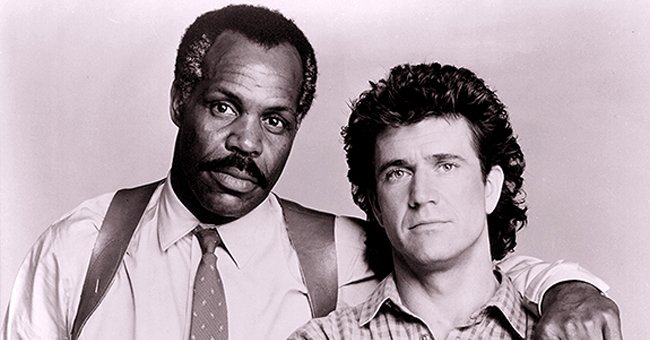 GettyImages
Mel Gibson, Danny Glover & Rest of 'Lethal Weapon' Cast 33 Years After the First Movie Premiered
Its mixture of action, character's psychology, and comedy, was effectively delivered by a wisely chosen ensemble cast, and most of the stars of the original film remain relevant in the industry three decades since its release.
"Lethal Weapon" (1987) was an important step in Mel Gibson's conquest of Hollywood, adding comedy to his action hero repertoire, and paving the way for him to incorporate drama and become an auteur on his own.
Much of the success of the film franchise rests in the great chemistry that was achieved between Gibson and his co-star Danny Glover, and their performances were positively enlightened by a brilliant supporting cast.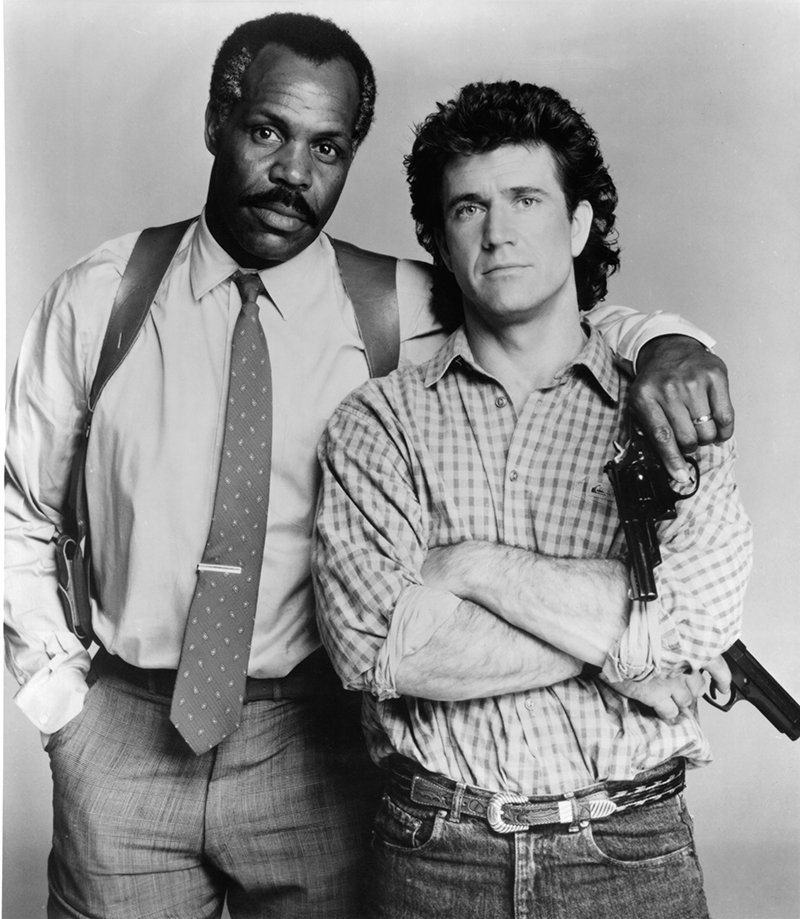 Danny Glover and Mel Gibson. I Image: Getty Images.
This is what the actors and actresses responsible for bringing this fantastic screenplay to life went on to do with their careers after taking part in this classic from the late 80s.
DANNY GLOVER
The 73-year-old actor played LAPD Sergeant Roger Murtaugh, a 50-year-old Vietnam War veteran who has to deal with an unorthodox new partner and has trouble understanding him.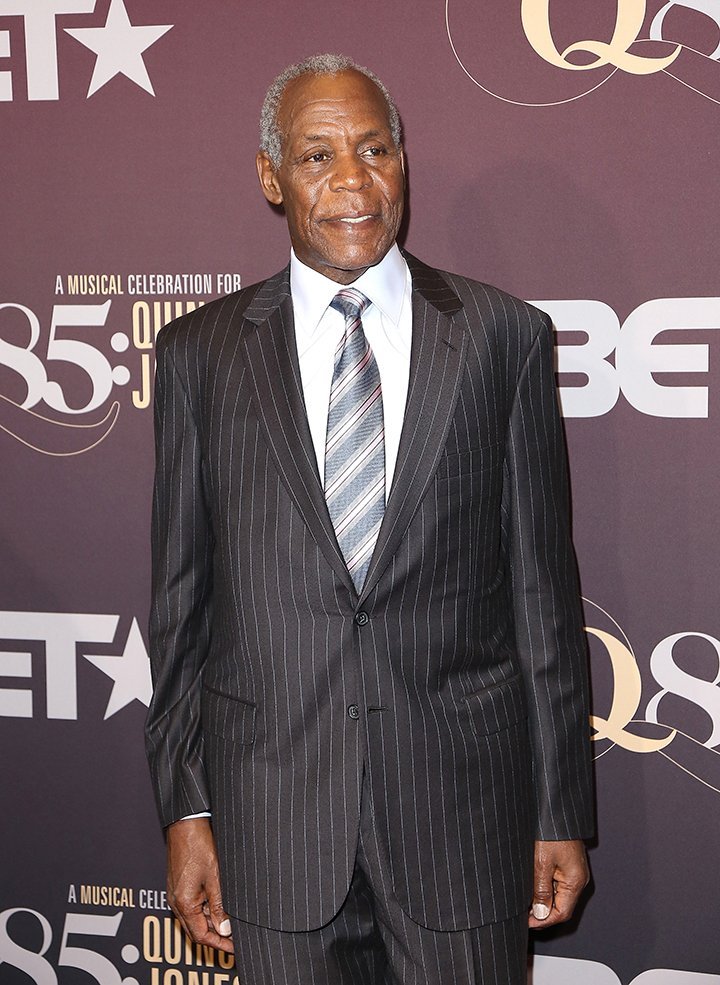 Danny Glover. I Image: Getty Images.
Glover's went on to appear in all four installments of the film franchise, apart from starring in "Predator 2" (1990), "The Saint of Fort Washington" (1993), "The Royal Tenenbaums" (2001), " Manderlay" (2005), "Dreamgirls" (2006), "Dirty Grandpa" (2016), and "Jumanji: The Next Level" (2019).
MEL GIBSON
The 64-year-old actor played LAPD Sergeant Martin Riggs, a former Special Forces soldier that is assigned as Roger's partner. The two only get along after they fight an evil and powerful organization together.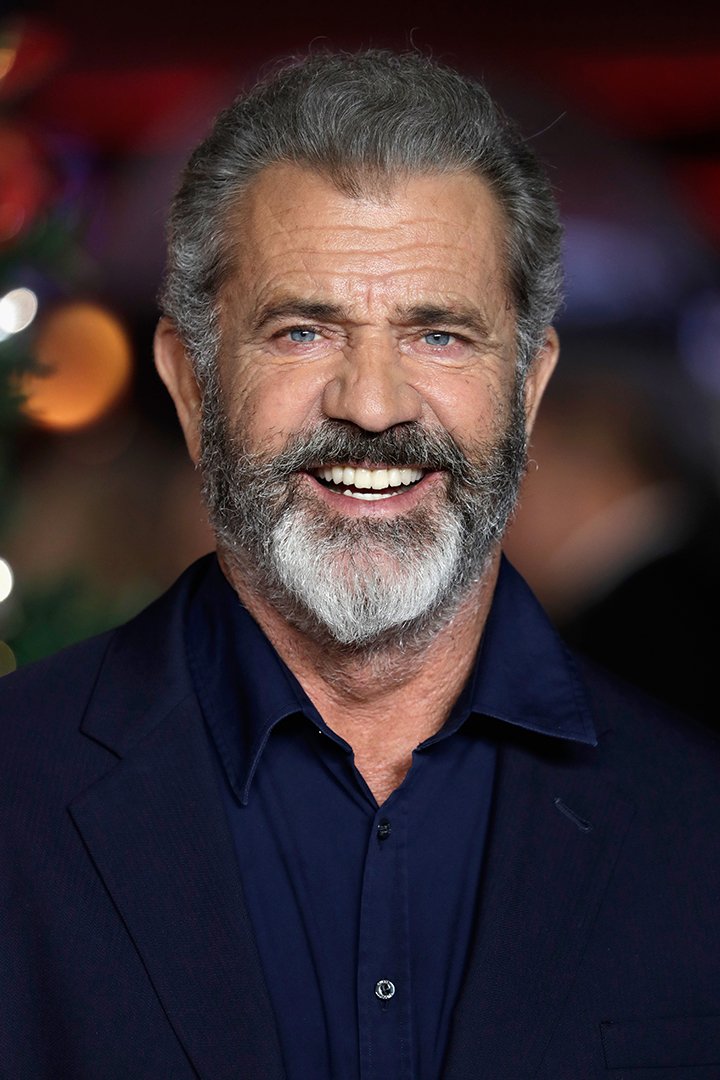 Mel Gibson. I Image: Getty Images.
Gibson reprised his role in all sequels of the film, and went on to win an Oscar as Best Director for "Braveheart" (1995), on which he also starred.
Others of his acting credits include "Hamlet" (1990), "Maverick" (1994), and "The Million Dollar Hotel" (2000). He also directed "The Passion of the Christ" (2004) and "Apocalypto" (2006).
GARY BUSEY
The 75-year-old actor played Mr. Joshua, one of the masterminds of a heroin-smuggling operation uncovered by Riggs and Murtaugh, which turns him into their mortal enemy.
Busey has remained a very prolific film actor, whose post "Lethal Weapon" credits include "Predator 2" (1990), "Under Siege" (1992), "Point Break" (1994), "Lost Highway" (1997), "Fear and Loathing in Las Vegas" (1998), and "Camp Manna" (2018).
MITCHELL RYAN
The 92-year-old actor played Peter McAllister, a retired General and Vietnam War veteran that used his military influence to create and run a criminal organization.
Ryan remains active despite his age, and famously starred in the comedy series "Dharma and Greg" from 1997 to 2002, apart from appearing in films like "Hot Shots! Part Deux" (1993), "Judge Dredd" (1995), "Halloween: The Curse of Michael Myers" (1995), and "Liar Liar" (1997).
TOM ATKINS
The 84-year-old actor played Michael Hunsaker, a banker who is friends with Roger from the Vietnam War and whose daughter dies in an apparent suicide, which prompts the intervention of LAPD.
Atkins continued leading a prolific career as a big-screen actor, with roles in "Lemon Sky" (1988), "Maniac Cop" (1988), "Bob Roberts" (1992), "Bruiser" (2000), "My Bloody Valentine" (2009), "Drive Angry" (2011), "Judy's Dead" (2014), and "Trick" (2019).
DARLENE LOVE
The 78-year-old actress and singer played Trish Murtaugh, Sergeant Roger Murtaugh's wife and the mother of his three children.
Better known as a singer from the 1960s, the mostly dedicates to her music, but apart from starring in all four "Lethal Weapon" movies, she has only appeared in the TV series "New Girl" (2016) and "Nunsense" (2017) and the film "Holiday Rush" (2019).
JACKIE SWANSON
The 56-year-old actress played Amanda Hunsaker, the troubled daughter of Michael Hunsaker. Her father's activities in the criminal underworld led to her terrible death.
Swanson became well known for starring in the hit TV series "Cheers" from 1989 to 1993, but she wasn't in much after that, and after her last role to date, guest-starring in the series "Reality Inc." (2011), she ran in the 2012 election for the South Dakota House of Representatives as a Democrat, but wasn't elected.
MARY ELLEN TRAINOR
The late actress played Dr. Stephanie Woods, the LAPD psychologist that treats Martin Riggs following the death of his wife and his behavioral problems, including his suicidal tendencies.
Trainor reprised the role in all sequels of the film, and starred in "Death Becomes Her" (1992), "Greedy" (1994), "Congo" (1995), "Amy's Orgasm" (2001), and "Moonlight" (2002).
On the small screen, Trainor was a regular in series like "Parker Lewis Can't Lose" (1990-1993), "Relativity" (1996-1997), and "Roswell" (1999-2002). Sadly, the actress passed away in 2015 at the age of 62.
TRACI WOLFE
The 60-year-old actress played Rianne Murtaugh, Sergeant Roger Murtaugh's eldest daughter, who is kidnapped by the Shadow Company to prevent Roger and Martin from continuing their investigation.
Wolfe's acting career is almost limited to her work in all four "Lethal Weapon" movies, but she made a recent comeback with a guest-starring appearance in the TV series "Katy Keene" (2020).
Please fill in your e-mail so we can share with you our top stories!