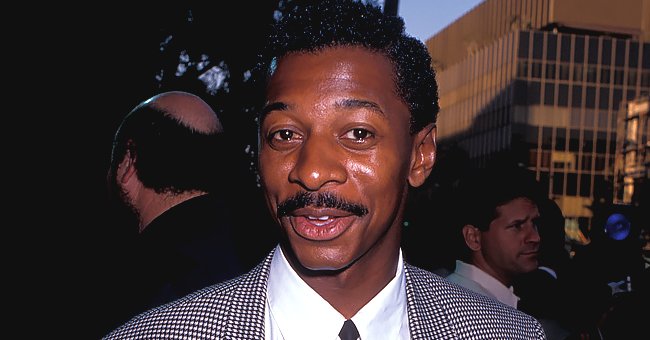 Getty images
Robert Townsend, Suzzanne Douglas & Rest of 'The Parent 'Hood' Cast 25 Years After the Sitcom Ended

The show was celebrated for its realistic depiction of an upper-middle-class Black family from Harlem, and it helped the WB network take off with great success. Meet the cast of the series today.
In April 2019, "The Parent' Hood" former star Reagan Gomez-Preston marked National Sibling's Day with a picture next to her two younger onscreen siblings, making fans of the series realize how long it had been since the series ended.
If seeing the youngest members of the cast 25 years after the series' finale was so shocking for the public, imagine what would happen when they see how much the older ones have changed.
ROBERT TOWNSEND
The 63-year-old actor played Robert Peterson, a college professor at New York University that had four children with his wife Jerri. He had a vivid imagination and could do extraordinary things.
Townsend hasn't been in much since starring in the series, but he has been active as director and producer, apart from starring in the 2013 film "Playin' for Love" and most recently landing a role in the TV series "Black Lightning" (2018-2019).
SUZZANE DOUGLAS
The 62-year-old actress played Jerri Peterson, a law student and Robert's wife who shared four children with him.
Douglas has kept working regularly as a TV actress, with roles in "Touched by an Angel," "The Parkers," and most recently, "When They See Us" (2019). On the big screen, she has been in "School of Rock" "Sunday on the Rocks" (2004), and "Changing the Game" (2012).
KEEN MICHAEL
The 42-year-old actor (formerly known as Kenny Blank) played Michael Peterson, the eldest of Robert and Jerri's children. He and his sister long to leave home and start their own lives as adults, somewhat embarrassed by their parents.
Beyond guest-starring roles in series like "Air America" (1999), "Moesha" (1999), and "City of Angels" (2000), Michael has mostly worked as a voice actor for the animated series "Ginger" (2000-2009) and "Cannon Busters" (2019).
REAGAN GOMEZ-PRESTON
The 39-year-old actress played Zaria Peterson, the eldest of Robert and Jerri's two daughters.
Gomez has since played regulars in TV series like "Love, Inc." (2005-2006), "Almost Home" (2013-2014), "Love That Girl!" (2011-2014), and "Queen Sugar" (2016-2019), and starred in films like "Beauty Shop" (2005) and "Couples' Night" (2018).
CURTIS WILLIAMS
The 32-year-old actor played Nicholas Peterson, Robert and Jerri's mischievous youngest son.
Williams went on to star in the film "Durango Kids" (1999), and landed roles in TV series like "Moesha" (2000), "Malcolm in the Middle" (2002), "Cold Case" (2006), and "Raven" (2007), before retiring from acting. He later became a rapper.
ASHLI AMARI ADAMS
The 28-year-old actress played Cece Peterson, Robert and Jerri's adorable youngest daughter.
Adams quit acting after "The Parent 'Hood" came to an end, with a brief exception in 2008, when she guest-starred in the TV series "Girlfriends." She lives an ordinary life away from the spotlight.
FAIZON LOVE
The 51-year-old actor played Wendell Wilcox, Robert's eccentric and goodhearted childhood friend.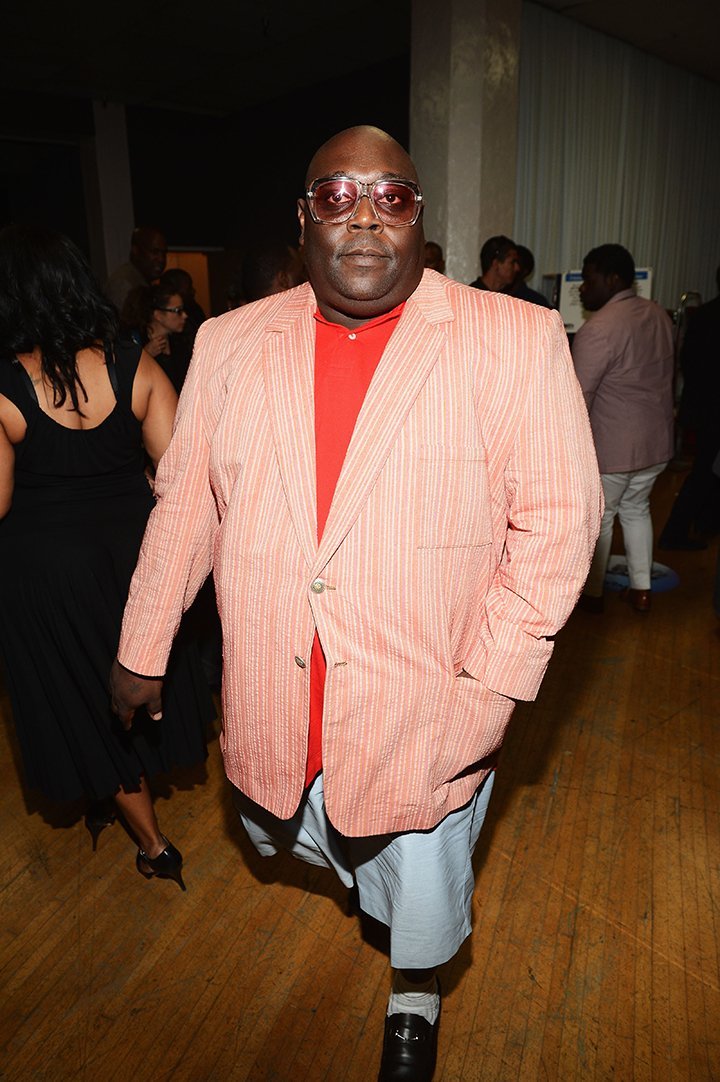 Faizon Love. I Image: Getty Images.
Love has continued leading a prolific career as an actor and comedian, appearing in films like "Blue Crush" (2002), "Elf" (2003), and "Torque" (2004), and TV series like "The Big House" (2004), and "Step Up: High Water" (2018-2019).
TYRONE DORZELL BURTON
The 40-year-old actor played T.K. Anderson, a troubled teenager without a home that moves in with the Petersons after leaving juvenile detention.
Burton landed roles in films like "Flossin" (2001), "Turntable" (2005), and "Death by Association" (2009), "In Da Cut the Movie" (2012) and "In Da Cut" (2013), and has since tried many things, from stand-up comedy from preaching the Gospel.
Please fill in your e-mail so we can share with you our top stories!