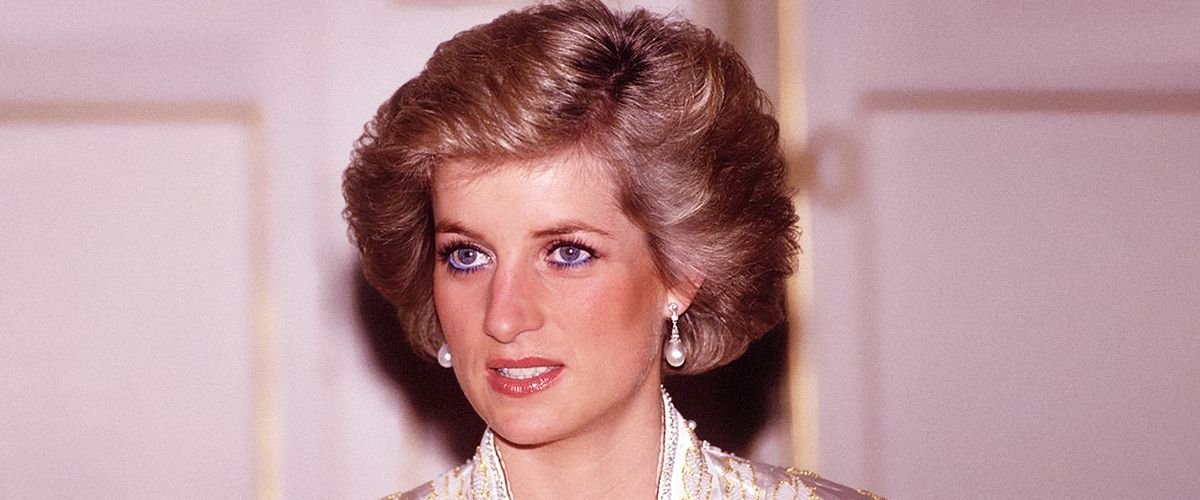 Getty Images
Princess Diana's Former Butler Reveals an Unseen Letter to Her Sons Amid Harry & Meghan's Exit

January 2020 brought a shocking revelation from the Royal Family. Prince Harry and Meghan Markle revealed their plans to step away from the Royal Family and lose their HRH titles.
Following the news, Queen Elizabeth issued a statement explaining that she and the other members of the Royal Family had found a "constructive and supportive way forward." Harry and Meghan's decision had been a surprise to everyone.
However, following a royal family summit, the Queen explained that Harry and Meghan will always be members of the Royal Family even though they will not retain their official titles.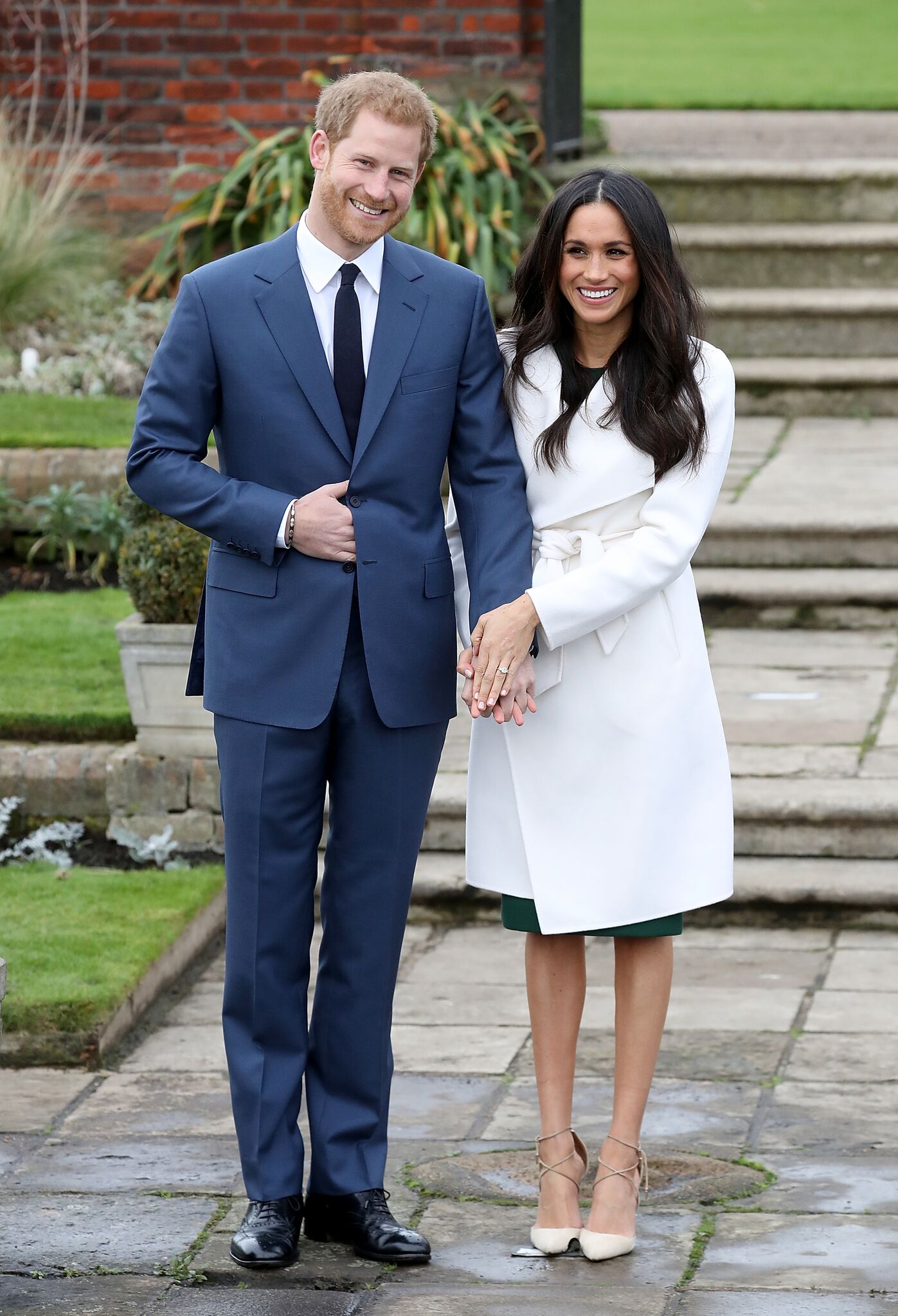 Prince Harry and actress Meghan Markle during an official photocall to announce their engagement at The Sunken Gardens at Kensington Palace | Getty Images
Princess Diana's former butler Paul Burrell recently took to Instagram to share his support for the royal couple. He shared a previously unseen letter she wrote him as a show of support for Meghan Markle and Prince Harry.
Burrell shared a photo of the late princess with her sons, William and Harry. The post also contained a portion of a handwritten note from her.
The sweet note from Lady Diana proved how much she doted on both her boys and expressed her wishes for their future. It read:
"I love my boys to death and hope that the seeds I've planted will grow and bring the strength, knowledge, and stability that is needed."

A fan comment on Paul Burrell's Instagram post | Instagram: @officialpaulburrell
Burrell himself took to the caption to share a sweet message of support for Harry, Meghan, and Archie. Part of his lengthy message read:
"I wanted to send my support to Harry, Meghan, and Archie as they embark on a new life so far away from our shores. I am reminded of these poignant words which Princess Diana wrote to me many years ago."
In the lengthy caption, he also included his belief of what the Princess herself would think. He said the letter from her was "a mother's words of unconditional love which are as appropriate today as when she wrote them over 24 years ago." He added:
"Above all else, Diana would want both her boys to be happy. What a shame she isn't here today to cherish her grandchildren and help steer them towards their futures."
Burrell had previously shared another supportive post to Harry and Meghan on Instagram. In that post he had written:
"My thoughts have been with Meghan and Harry this week as they take a huge step into a new life. I have also been thinking of Princess Diana and wondering what she would have thought. In my heart, I know that she would want Harry and Meghan to be happy above all else."
Please fill in your e-mail so we can share with you our top stories!