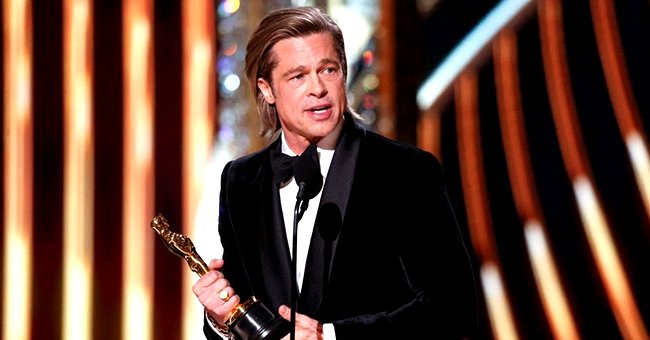 Getty Images
Brad Pitt Wins First-Ever Acting Oscar for 'Once upon a Time in Hollywood' & Dedicates Award to His Six Kids
Brad Pitt just won his very first acting Academy Award for "Once Upon a Time in Hollywood," and he dedicated his win to his six children.
Before acknowledging his children in his speech, he first decided to call out the lack of time for John Bolton to speak at a Senate hearing, joking that he has 45 seconds to talk, which is "45 seconds more" than what Bolton was given.
He added some humor to the statement by saying that Quentin Tarantino could do a movie about it, and in the end, "the adults do the right thing."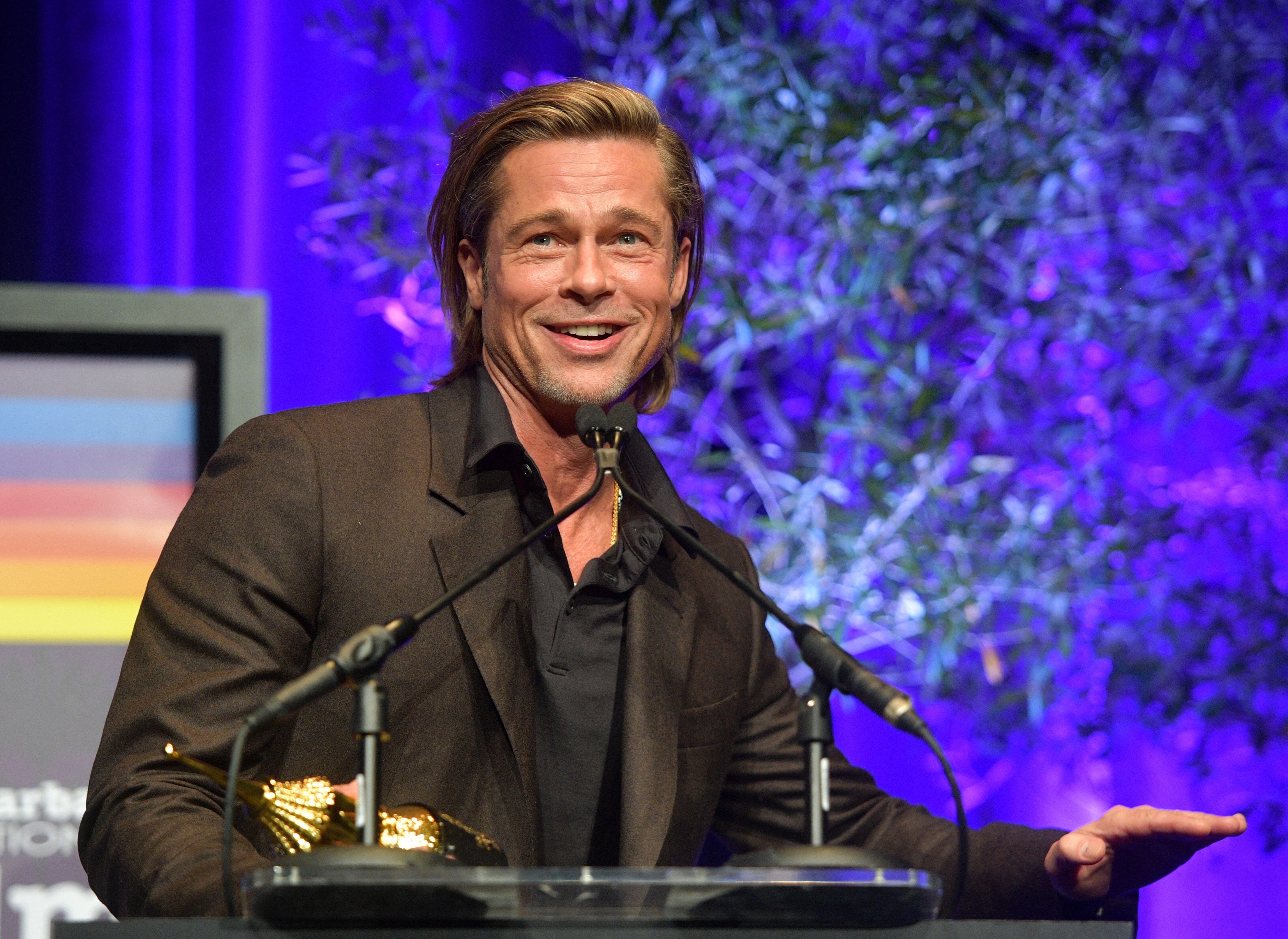 Brad Pitt accepts his SAG Award for "Once Upon a Time in Hollywood" | Source: Getty Images/GlobalImagesUkraine
THANKING HIS "ONCE UPON A TIME IN HOLLYWOOD" PARTNERS
Pitt thanked Tarantino for casting him in the film, and he praised the director for his unique vision, which has led to the creation of unparalleled movies.
"Quentin, you are original, you are one of a kind. I love the ethos you gave Cliff Booth. Look for the best in people, expect the worst, but look for the best."
Of course, he could not forget to give a shoutout to Leonardo DiCaprio, his co-star in the hit film. Of their partnership, he made it clear that he would love to work with him again, as "the view is fantastic."
DEDICATING THE WIN TO HIS CHILDREN
In the end, the actor looked back at his own "Once Upon a Time in Hollywood," from going to the drive-in with his parents to moving to Hollywood, to "Gina and Ridley" giving him his first shot. Ultimately, he dedicated the win to his kids.
"This is for my kids, who color everything I do. I adore you."
OBLIVIOUS TO THE INTERNET CRAZE
Brad Pitt's win comes after he was reportedly oblivious to the frenzy his recent run-in with ex-wife Jennifer Aniston created around the world.
Brad and Jen went viral after they were photographed together at the 2020 SAG Awards, and while the internet hoped for a reunion between the two, it seems Brad is unbothered about the buzz.
The "Once Upon a Time in Hollywood" actor revealed he was "blissfully naive" about the news, and hopes it remains this way.
Please fill in your e-mail so we can share with you our top stories!