Keanu Reeves from 'The Matrix' Poses on Red Carpet with His Beautiful Mom Who Is His Date to the 2020 Oscars
Keanu Reeves surprised at the Oscars when he showed up with his mother as his date. Many thought the actor would be bringing his rumored girlfriend. 
Keanu Reeves stepped out in style and with his mother as his date at the 2020 Oscars.
The actor who voiced Duke Kaboom in the nominated animated film, "Toy Story 4" gave photographers at the red carpet reason to click away.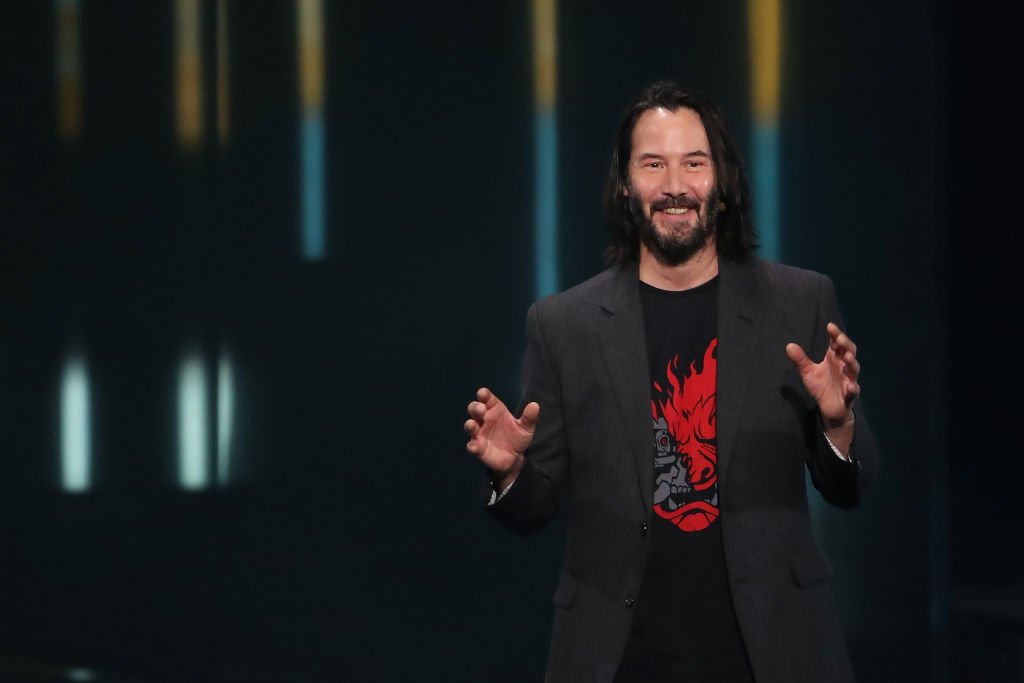 Looking dashing in a black Dolce & Gabbana tuxedo for his role as a presenter that night, Keanu made sure his red carpet moment had a story to tell. That story is courtesy of the woman he chose to join him for the occasion.
It was sweet of Keanu to bring his mother, Patricia Taylor as his date. She looked lovely when she appeared alongside her son and dressed in contrast to him.
Many were surprised to see Patricia as Keanu's date considering he's rumored to be dating Alexandra Grant.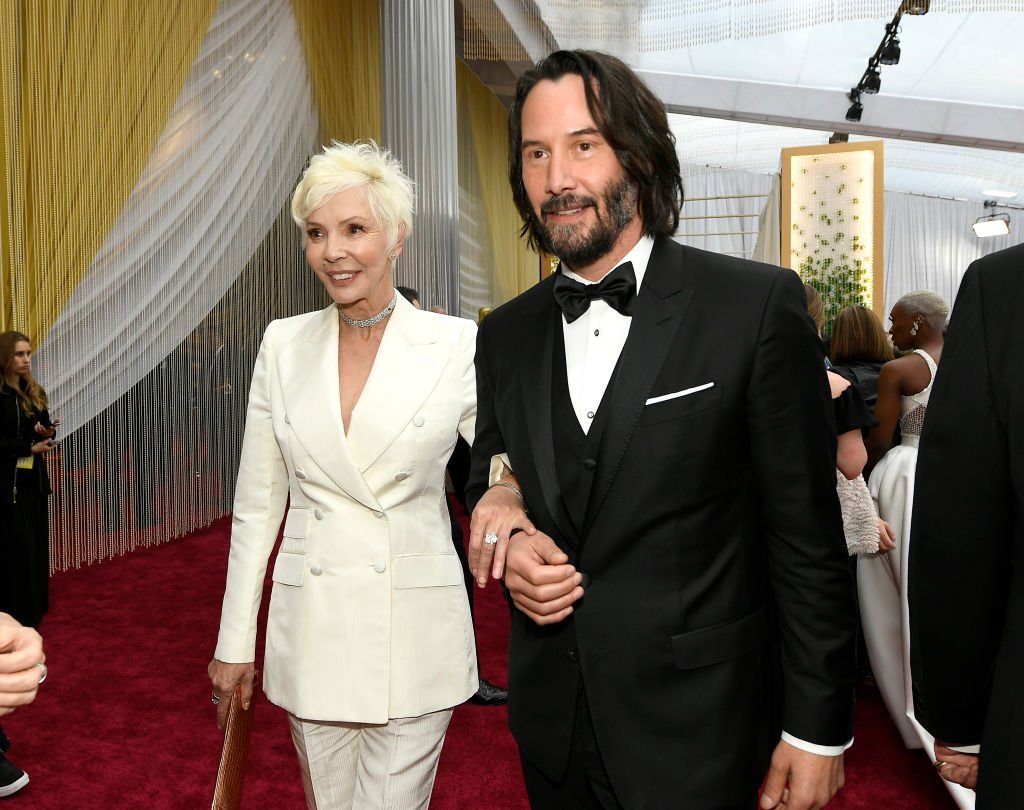 The costume designer chose a white Dolce & Gabbana suit for the outing and proudly stood next to the unshaven actor for photos.
She also joined him for some chit chat but tried to stay mum on certain subjects. For instance, when Ryan Seacrest approached them and asked about "The Matrix 4" which Keanu is currently filming, Patricia said she had nothing to tell.
Family affair. Keanu Reeves and his mom Patricia Taylor have hit the #Oscars red carpet https://t.co/p6WbptWWPr pic.twitter.com/Favdih5WL7

— The Hollywood Reporter (@THR) February 10, 2020
Many were surprised to see Patricia as Keanu's date considering he's rumored to be dating Alexandra Grant. The artist has been stepping out publicly with the actor since November when they were witnessed holding hands at LACMA Art + Film Gala. 
There were talks that they began dating since early last year but had been keeping a low profile. The truth is, they've known each other since 2011 when Keanu hired Alexandra to be his illustrator for his first book, "Ode to Happiness."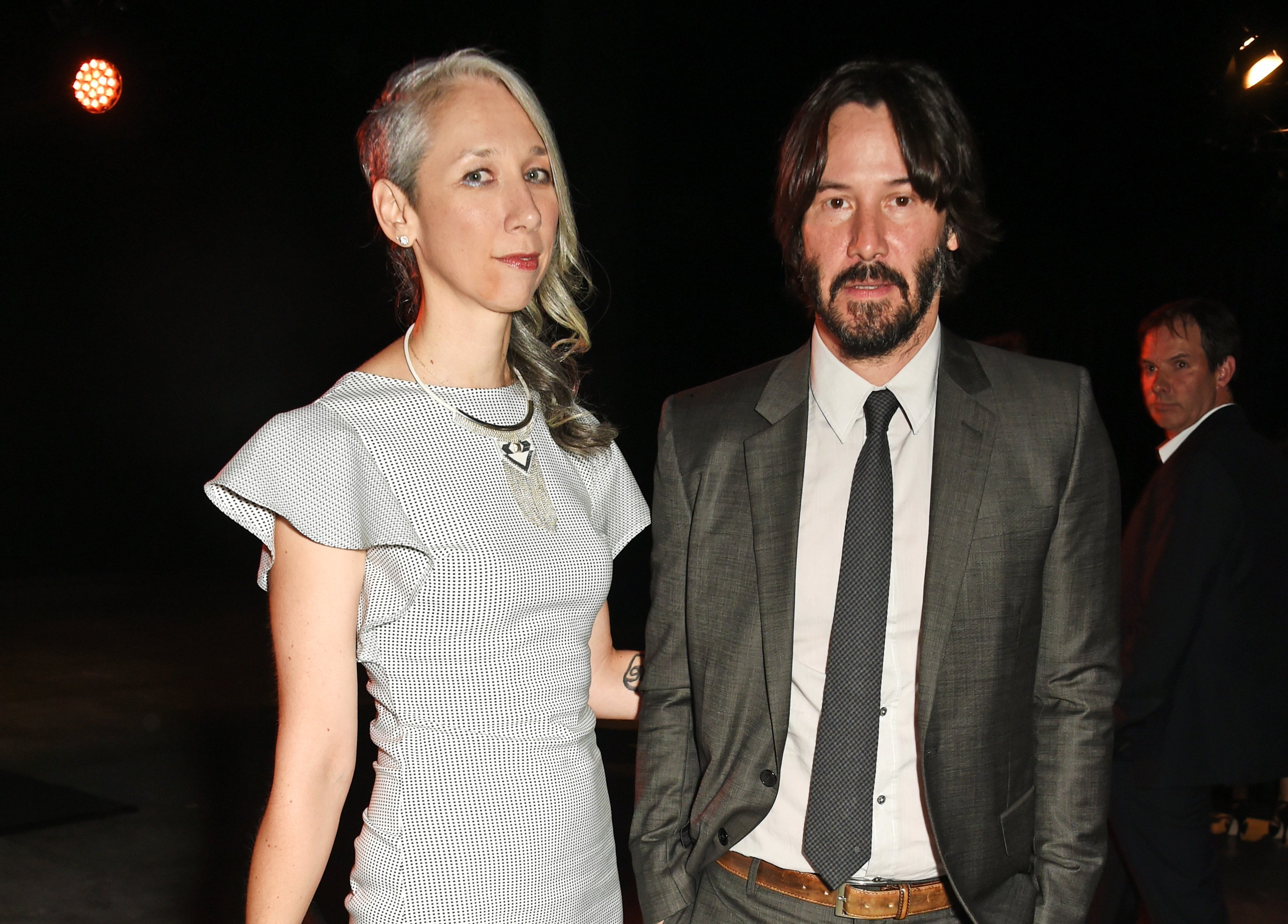 The actor-turned-author seemed to appreciate Alexandra's work when he hired her again for his second book, "Shadows" in 2016.   
And while Alexandra is missing at the Oscar's, we welcome the thought of Keanu bringing his mother along. What a sweet moment it is to see the actor giving importance to the first woman he ever loved.