'Mama June: From Not to Hot' Teases Reality Star's Return Home to Daughter Honey Boo Boo after Drug-Related Arrest
A new season of "Mama June: From Not to Hot" teases June Shannon returning home to her daughter Honey Boo Boo, months after her arrest scandal.
Months after the family crisis plaguing Mama June and her children, there seems to be a ray of light at the end of the dark tunnel.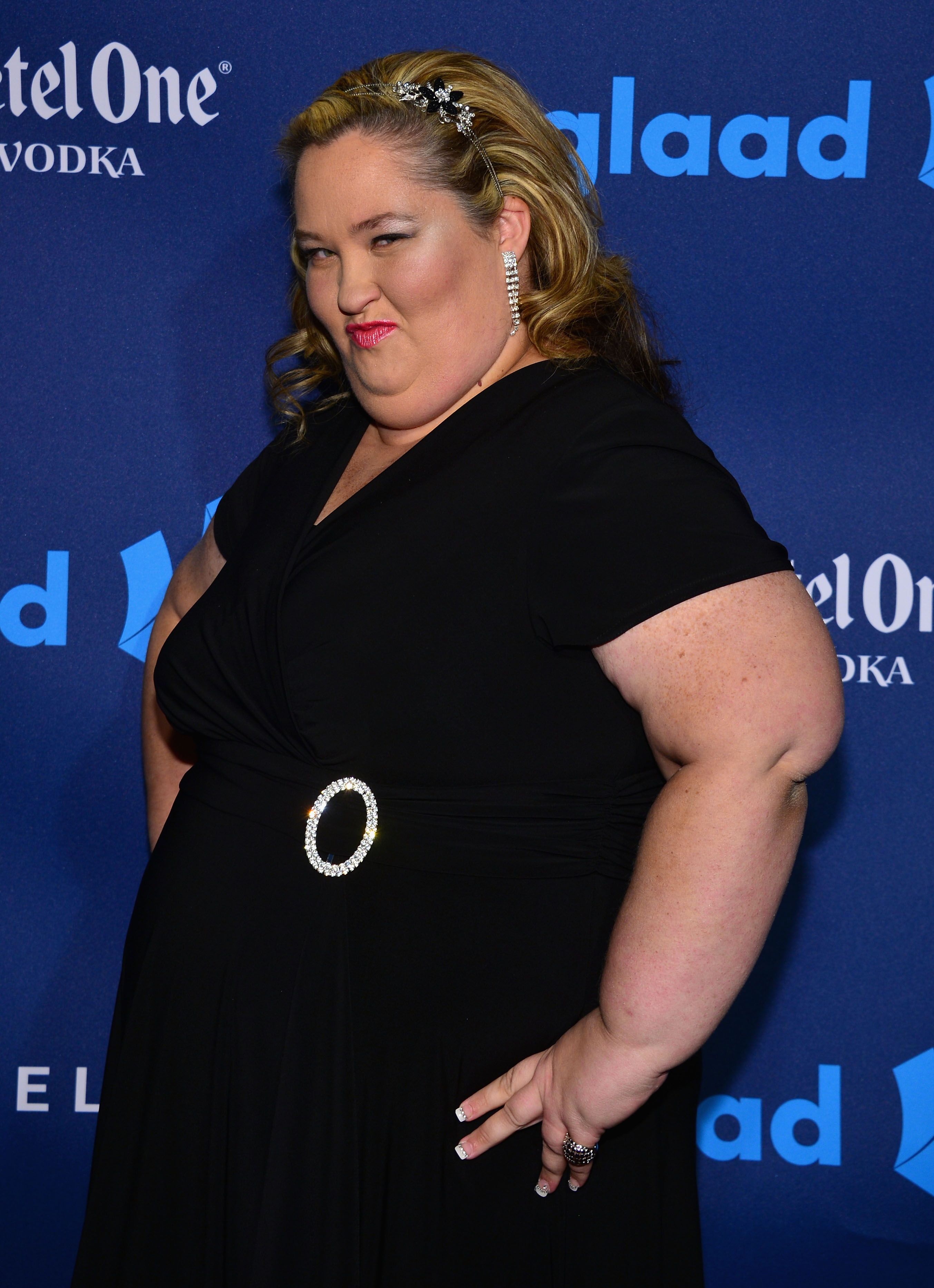 As reported by PEOPLE, a teaser for the new season of "Mama June: From Not to Hot" shows a possible reconciliation between the reality star and her daughter Alana "Honey Boo Boo" Thompson.
The promo clip begins with Honey Boo Boo at the kitchen counter eating a bowl of cereal by herself. Next to her bowl lies a milk cartoon with her mother's missing photo on it. Suddenly, a door creaks opens in the background and a voiceover teases:
"What's it going to be like when Mama June finally comes home?"
The intriguing teaser comes months after Mama June's legal battles after she was arrested on drug possession charges.
As recalled by the publication, Mama June and her boyfriend Geno Doak were first arrested in March last year on suspicion of possession of a controlled substance and drug paraphernalia. 
It was reported that the couple was spotted with crack cocaine and a crack pipe on them at the time of the arrest.
By September 2019, Mama June and Doak were each charged for a felony, which is the possession of a controlled substance. There was also an additional misdemeanor charge for drug paraphernalia.
A month later, it was confirmed to PEOPLE that the couple's attorney, Daniel Wright, pleaded not guilty on their behalf in an Alabama Courthouse. The next court date, however, hasn't been revealed since then. 
Before Mama June was arrested, it was revealed that her daughters, Honey Boo Boo and Pumpkin Shannon, staged an intervention to convince their mother to check herself into a facility.
Unfortunately, after only 12 hours in the facility, Mama June checked herself out and was picked up by her boyfriend. 
Since then, the whereabouts of the lovebirds have been unknown. As noted by PopCulture back in December, their last public appearance saw them checking out of Hyatt Place Atlanta Airport-South in College Park, Georgia.
The photos taken of the sighting showed Mama June and Doak looking disheveled.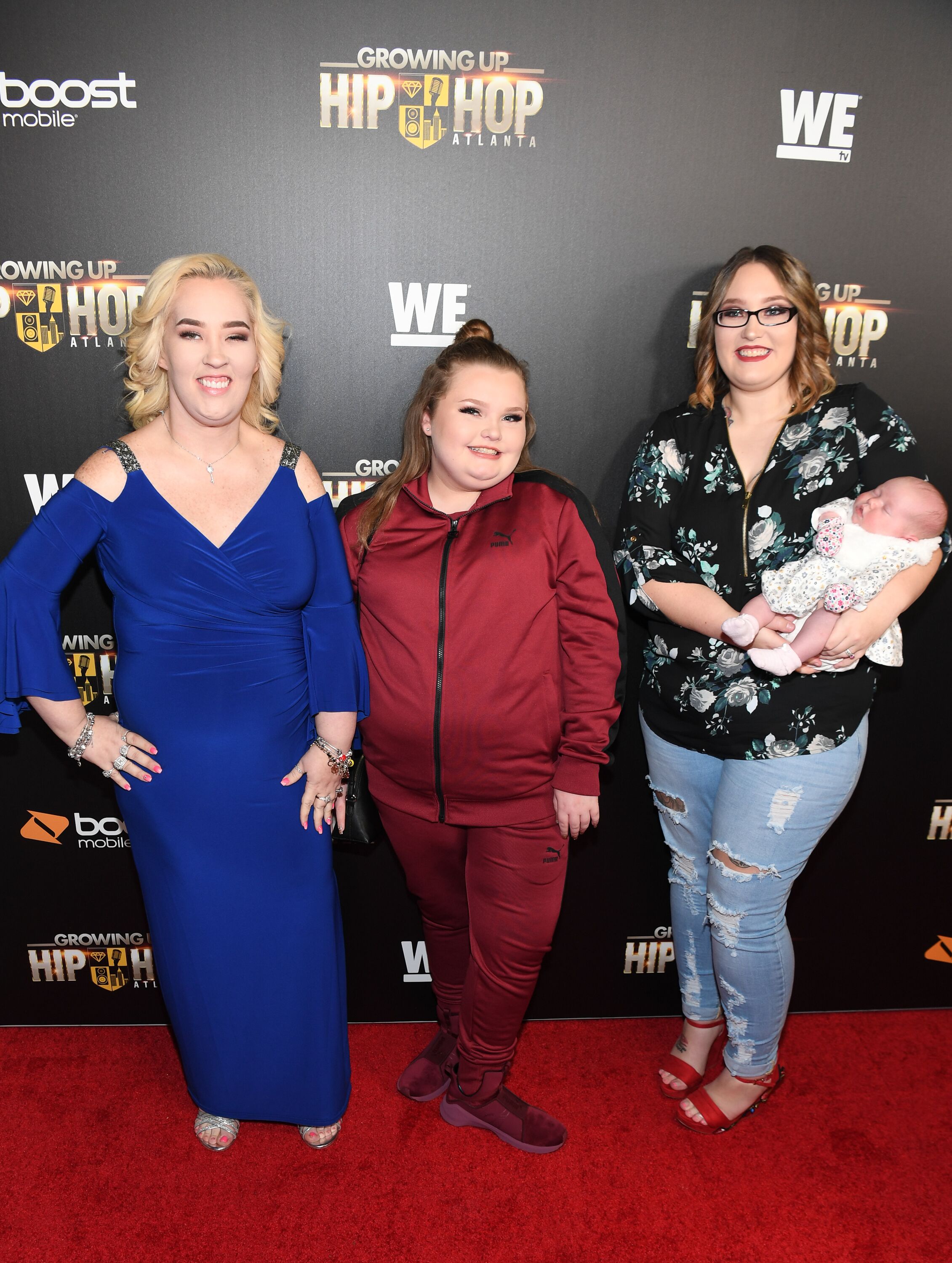 After months of living without a home and being estranged from her daughters, PopCulture revealed that Mama June finally came out of hiding with a post on Instagram last month. 
Alongside a selfie of the 40-year-old, the reality star dropped a heartfelt caption that addressed her tumultuous relationship with her daughters.
Mama June explained that every day has been a struggle since the arrest and that although she and the kids aren't still in contact, she hopes that will change. She pleaded for their attention, writing:
"I want them to know I miss n love them very much."
While it's not certain how the mother-daughter duo will put their differences behind them and rekindle their relationship, fans reportedly took to the comments section of Mama June's post to urge her to get sober and reconnect with her family.