Kobe Bryant, Kirk Douglas & More Stars Honored in Soulful 'In Memoriam Segment' at 2020 Oscars
Legendary stars Kobe Bryant and Kirk Douglas were among the many that were honored in a soulful music rendition during the In Memoriam Segment at the 2020 Oscars.
Last night's Oscars ceremony wasn't complete without the In Memoriam segment which paid tribute to the actors, icons and industry legends that passed away last year and earlier this year.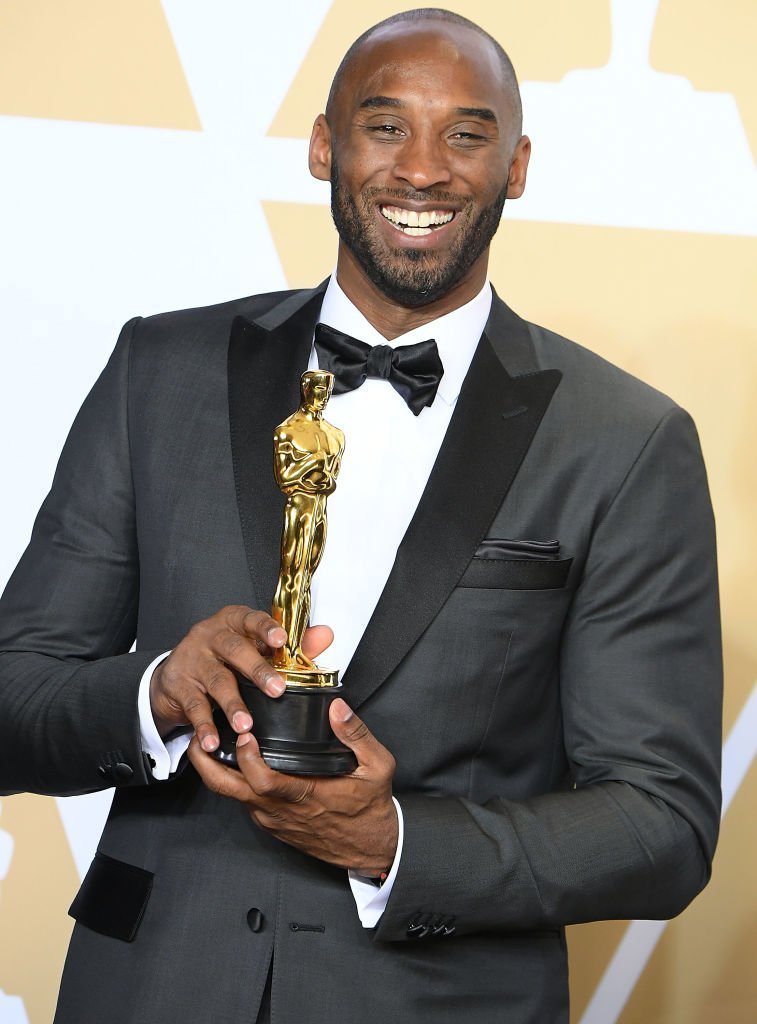 Among the stalwarts remembered were iconic basketballer Kobe Bryant and actor Kirk Douglas who both said goodbye this year. 
As noted by PEOPLE, the segment was introduced by director Steven Spielberg who gave a speech about the impact of the legends and icons "who inspired and touched us." In Steven's words:
"They have left an indelible imprint on our industry, our imaginations and our understanding of the world."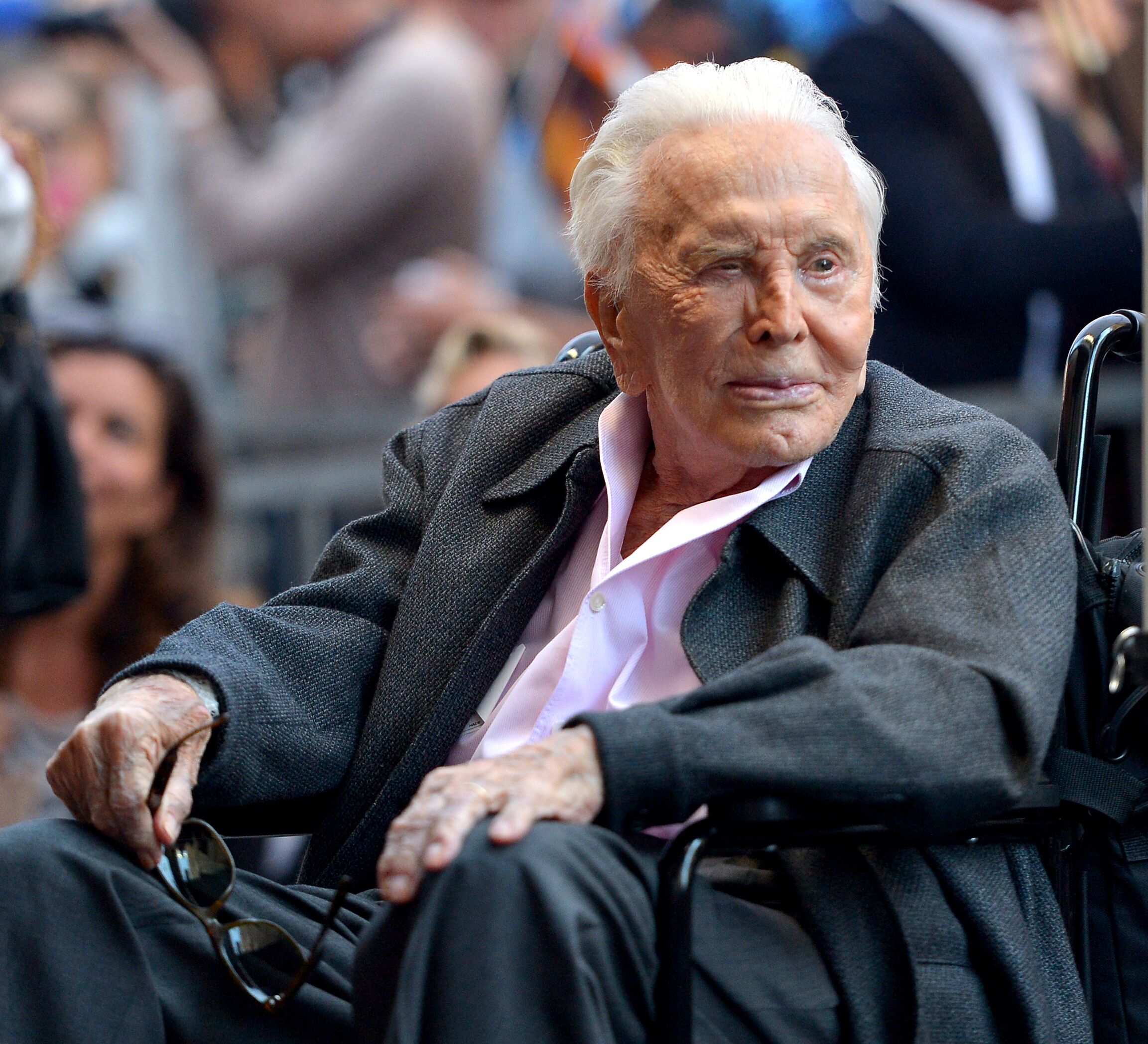 The end of Spielberg's speech was followed by a soulful rendition of The Beatles' hit tune "Yesterday" by singer Billie Eilish and her brother Finneas O'Connell.
As the sibling duo sang, photos of the late icons starting with basketballer Kobe Bryant rolled on the screen alongside a quote by him which read:
"Life is too short to get bogged down and be discouraged. You have to keep moving. You have to keep going." 
Some of the late celebrities featured in photo roll included actress Doris Day, John Witherspoon, Diahann Carroll, Seymour Cassel, Peter Fonda, John Singleton. The memorial was capped off with a photo of Kirk Douglas who passed away five days before the Academy Awards.
As noted by The Hollywood Reporter, notable Hollywood stars such as Luke Perry, Sid Haig, and Cameron Boyce were excluded from the televised tribute.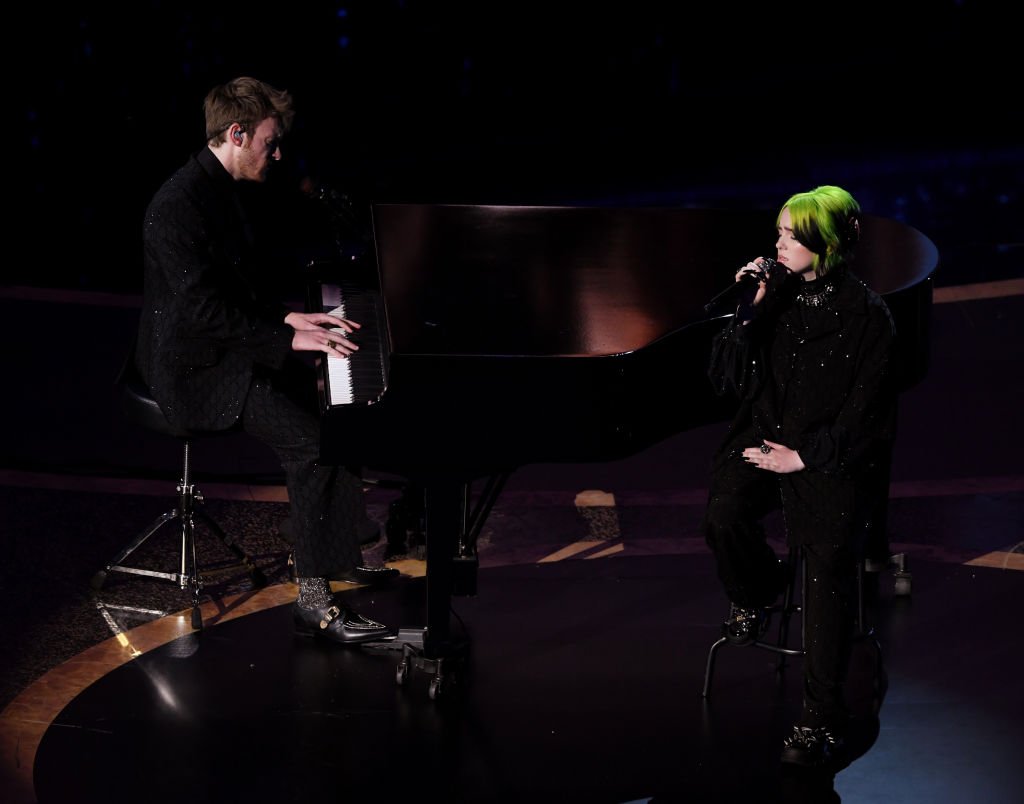 As reported by CBS, Bryant passed away on January 26, alongside eight others, including his 13-year-old daughter Gianna in a ghastly helicopter crash in Calabasas, California.
The late athlete became an Oscar winner in 2018 after he took home the award for the best animated short film statuette for his film "Dear Basketball."
Douglas, on the other hand, died at the age of 103 surrounded by his loved ones at his home, per CNN. The "Spartacus" star is a three-time Oscar nominee who received the  lifetime achievement Oscar in 1996