Fantasia Posts New Photo of Son Dallas & Reveals He Is Getting Better after Catching the Flu
Songstress, Fantasia Barrino, showed off her son in a new photo, and the young boy looked hale and hearty after an episode with the Flu.
Fantasia is a loving mom who takes pride in showing off her bundles of joy. In a new Instagram post, the singer gave fans a sneak peek of her young son, who recently recovered from the Flu.
On her Instagram page, fans couldn't get enough of the little man who stole their hearts and got them swooning with admiration.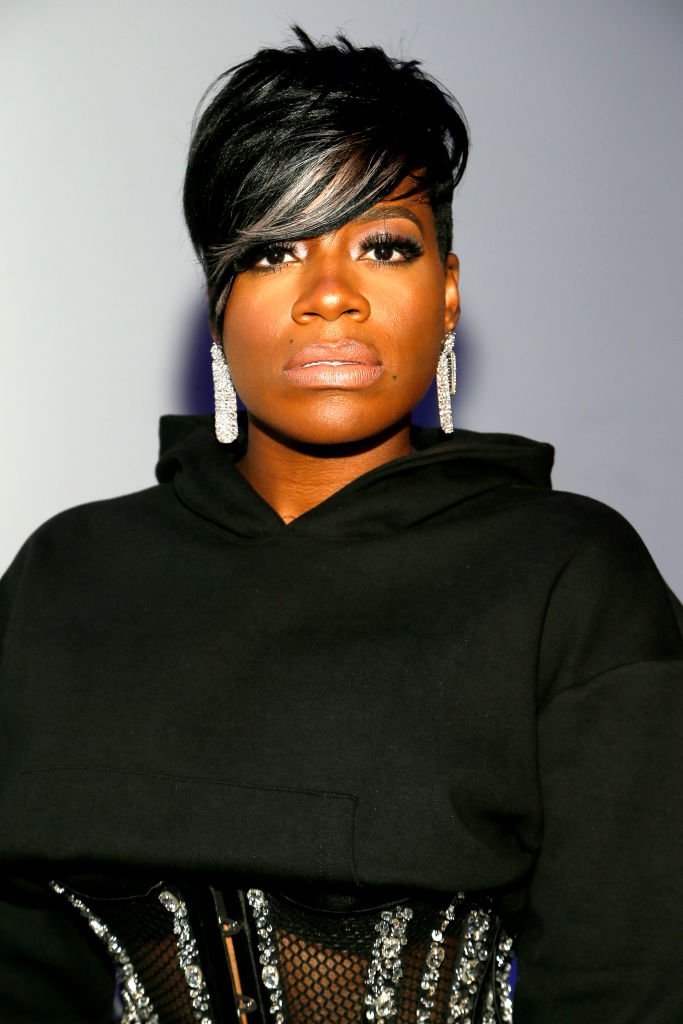 BOUNCE BACK AFTER FLU
Dallas looked swanky as he reclined on a chair with his hands stylish folded behind his head. His cute face was adorned with a pair of clear eyeglasses while he rocked a black long-sleeved shirt. His mom proudly captioned:
"Getting Better #Flu My little King Dallas."
With Dallas's pose, it is evident that Flu's got nothing on him as he stared sweetly at the camera. This photo shows that in no time, Fantasia's little King will soon grow into a handsome young man who would steal hearts.
BEFORE DALLAS WAS BORN
Back in 2010, the "American Idol" star was
romantically involved with Antwuan Cook,
and this resulted in some issues. Cook was married and admitted this on Fantasia's reality show, "Fantasia for Real." 
Fantasia maintains a privacy policy for her son and rarely shares photos of him on social media.
Following this, Cook's wife, Paula, got wind of their romance and dragged Fantasia to court while labeling her a homewrecker. The singer fell into depression and attempted suicide after doctors shared that she was treated for a sleep aid overdose.
BARRINO PUT THE PAST BEHIND
It seems the R&B star has moved on from the past as she is currently married to a businessman, Kendall Taylor; she made it known on social media that she is a happy woman.
Barrino and her hubby were recently in the news after she became a second-time grandma. This is so because she shares the parenthood of Taylor's grown-up kids.
Fantasia's stepson, Trey, welcomed his second child just before the new year, and the happy grandma took to the gram to share the news with fans. 
HOW'S DALLAS FARING
Between Barrino and Cook, a suitable co-parenting seems to be working out as both parents get to share moments with their son. Fantasia maintains a privacy policy for her son and rarely shares photos of him on social media.
However, it is different for Antwaun Cook, who often shares videos and photos of the young boy on his YouTube channel and other social media platforms.
Dallas Xavier Barrino isn't the only child born to the music star. He has a sister, Zion Quari Barrino, also from a previous relationship with Brandel Shouse.
Little Dallas seems to have gotten mommy's talent as he was in the news after his dad shared a video of him in a sing-along with his mom. Dallas might just look into a singing career like his star mom.