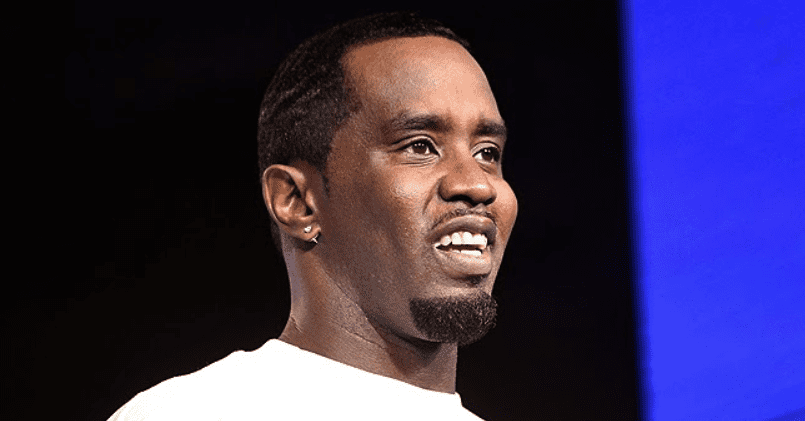 Getty Images
Diddy's Sons Justin & Christian Show off Their Six-Pack Abs in New Shirtless Photos

Sean "Diddy" Combs sons stirred fans in new photos after Christian shared social media where he and his brother, Justin showed off their perfect abs and dashboards.
Christian and Justin Combs got fans swooning after Christian shared a photo of them baring their abs in a new Instagram post.
The Comb brothers looked handsome and youthful as they posed in what looked in a luxurious looking balcony.
Their swanky post showed fans that diddy's sons were living their best lives as the backdrop of their photos were some luxury high rising buildings.
Fans were overwhelmed by how handsome the young celebrities looked and they didn't hesitate in fawning over the youngmen. Just like their A-lister dad who fought his way to the top, the Combs brothers are determined to carve their own niches in their chosen Fields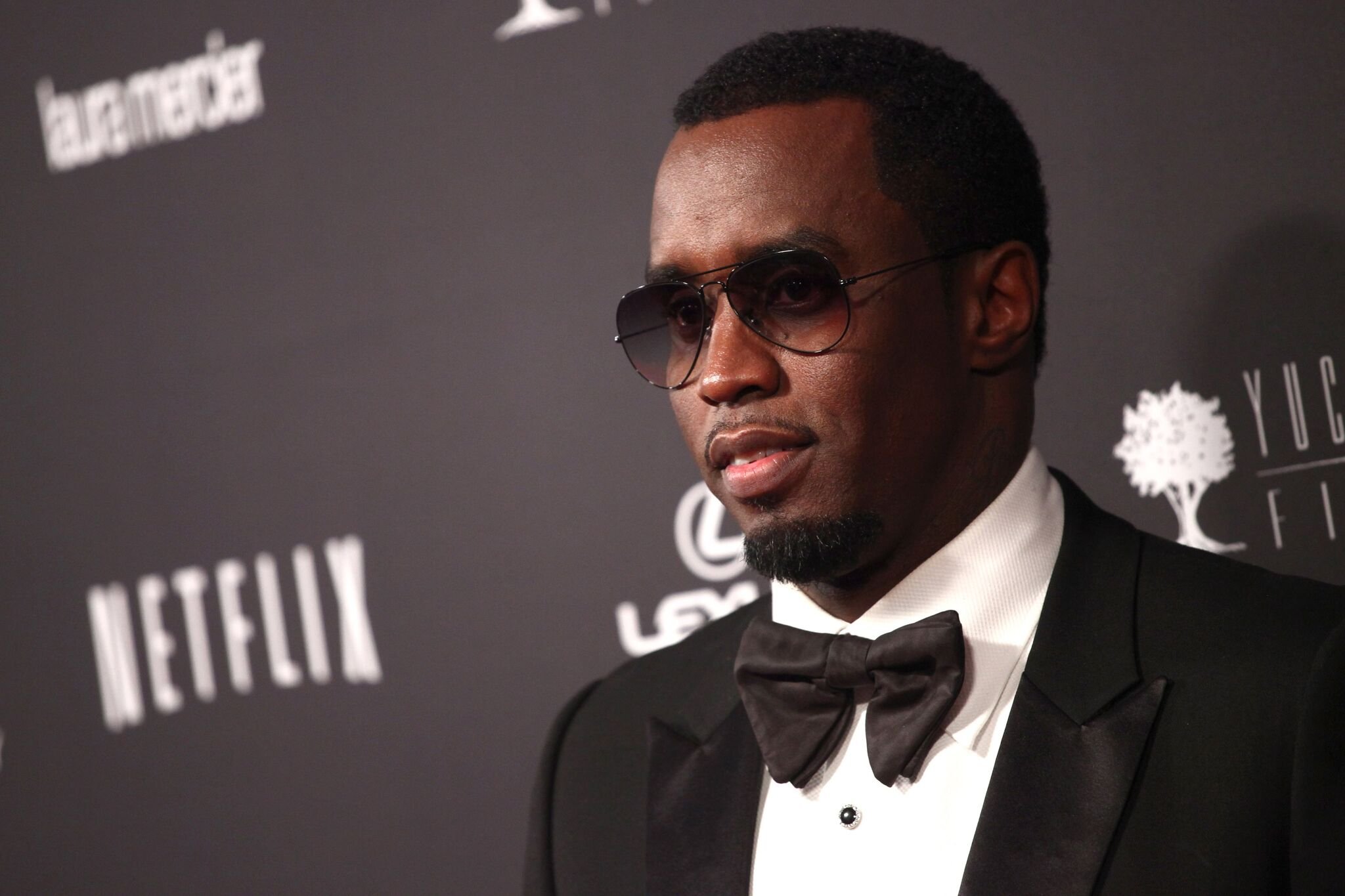 Sean Combs attends the Weinstein Company's 2014 Golden Globe Awards after party | Photo: Getty Images
According to Kulture Hub, Diddy's first son, Quincy has kicked off a career in acting and so far his role in 2015's "Dope" got him some approval in Hollywood. The budding star also picked a cue from his music star dad and has dropped an EP.
Justin Combs is Diddy's second son and he chose a career as an athlete. At UCLA, Combs played football and earned his spot in his college team. Several photos from his Instagram page show Justin living his best life.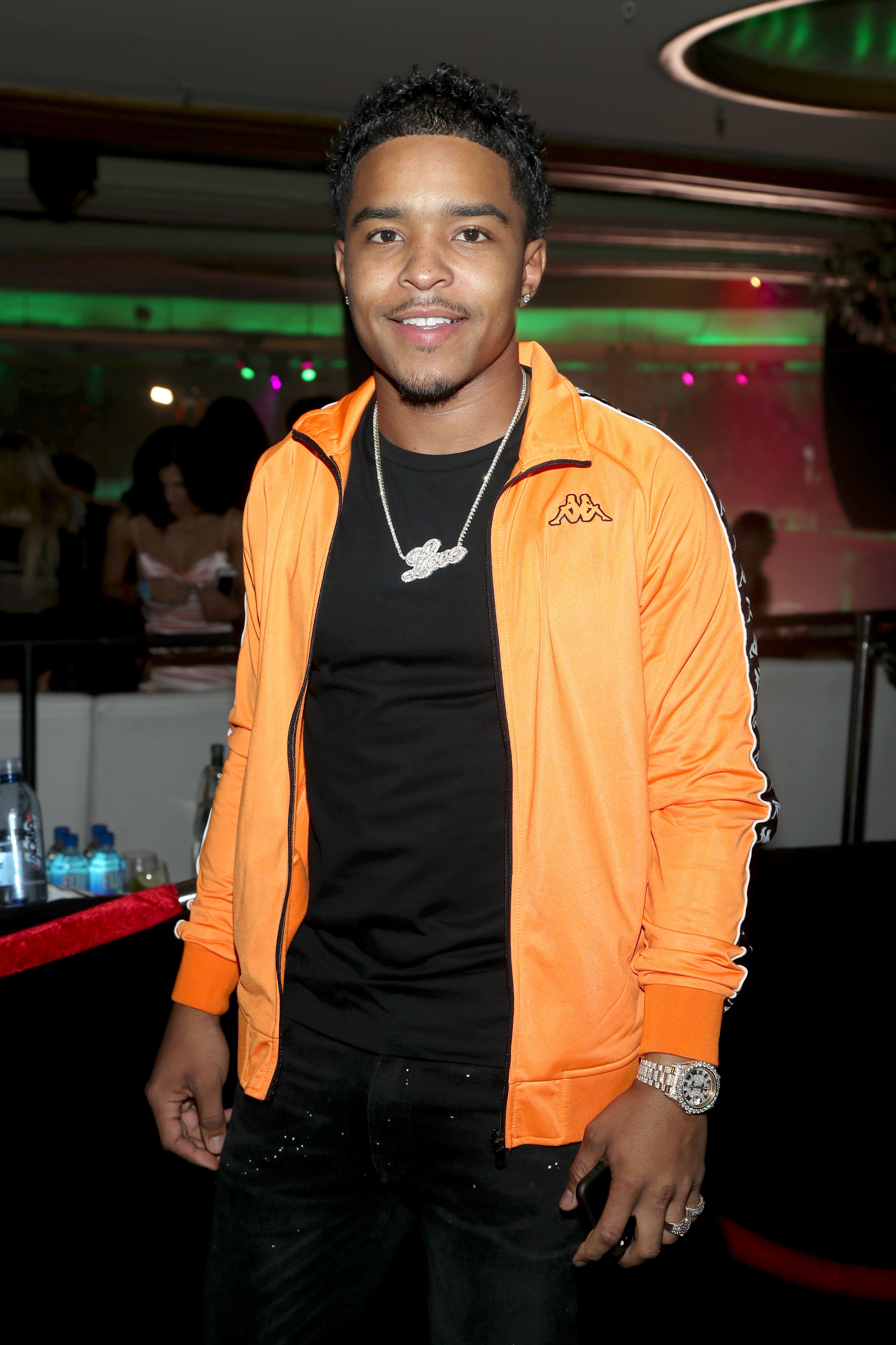 Justin Dior Combs is seen as Fashion Nova Presents: Party With Cardi at Hollywood Palladium | Photo: Getty Images
Christian Combs is the youngest of Diddy's sons and so far, the young celeb has shown that he isn't settling for less. In the world of modeling, Combs is beginning to make his mark.
According to Bet, Christian landed a gig with Dolce and Gabbana back in 2018 and he has also copped some achievements with the brand. He is also looking into his father's music dynasty as a budding rapper.
Christian is not the only one who has a knack for fashion as his older brother, Justin, also knows his way around fashion and style.
Page Six shares that besides being an athlete, Justin has a sense of style that's quite captivating. Once while speaking with the news outlet, Justin shared his opinion about fashion:
"I like nice colors. And just be free and just be yourself and [the look] will come out the way you want it to... Style is unique, and there's no rules. And I never follow rules, so that makes me happy."
Justin and his brothers may have an affluent family background, but these chaps are determined to make a name for themselves.
Another time when the family was in the news was after the death of Diddy's longtime lover, Kim Porter who passed on after battling pneumonia.
Speaking with Us Weekly, Justin opened up about how his dad was faring following Porter's tragic passing.
He made it known that his dad was holding up and healing from his loss. The Combs family has remained a closely-knit one even though they are a blended family.
Please fill in your e-mail so we can share with you our top stories!