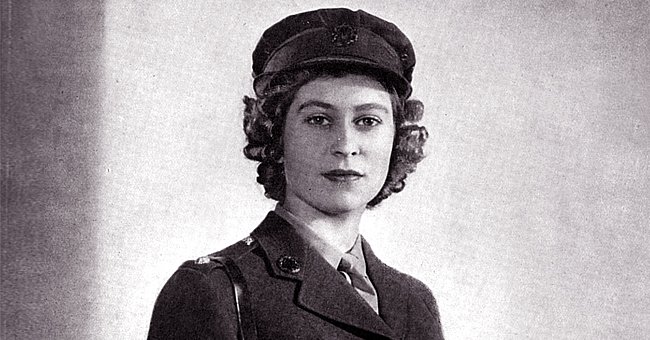 Getty Images
Prince Philip's Relation Detailed Moment Elizabeth Discovered She Was Queen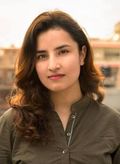 Lady Pamela Hicks, a cousin of Queen Elizabeth's husband Prince Philip recently recalled the moment she witnessed history as the Queen discovered she was the new monarch.
Lady Pamela, who was also one of the bridesmaids in her highness's wedding, had accompanied the then Princess Elizabeth to what was set to be a long tour in Kenya.
Queen Elizabeth was on top of a wildlife-watching stop in Kenya's Aberdare national park as King George VI rested back home in England, battling his ailment. The battle finally ended when the King died in his sleep.
THE HISTORIC DAY
Speaking on behalf of Lady Pamela, her daughter, India Hicks, narrated the happenings of the day that the King died, making the 25-year-old princess the direct heir to the throne.
In an interview with "PEOPLE," India explained that her mother very clearly remembers pacing up and down accompanied by Prince Philip, the ladies-in-waiting, and the private secretary when they received the news.
She further added that the Queen, who was likely devastated with the news of her father's demise, took some time to compose herself and said, "I'm so sorry, but we are going to have to go back to England."
EVERYTHING CHANGED
Lady Pamela gave Elizabeth a hug but immediately understood that she was now the queen. Guided by her sudden realization she dropped into a deep curtsy.
As Lady Pamela, in an interview with "PEOPLE" a few years ago, relieved the memory of a very important moment in history, she described how quickly everything changed for the Queen of England.
"She went up that ladder a princess and came down a queen."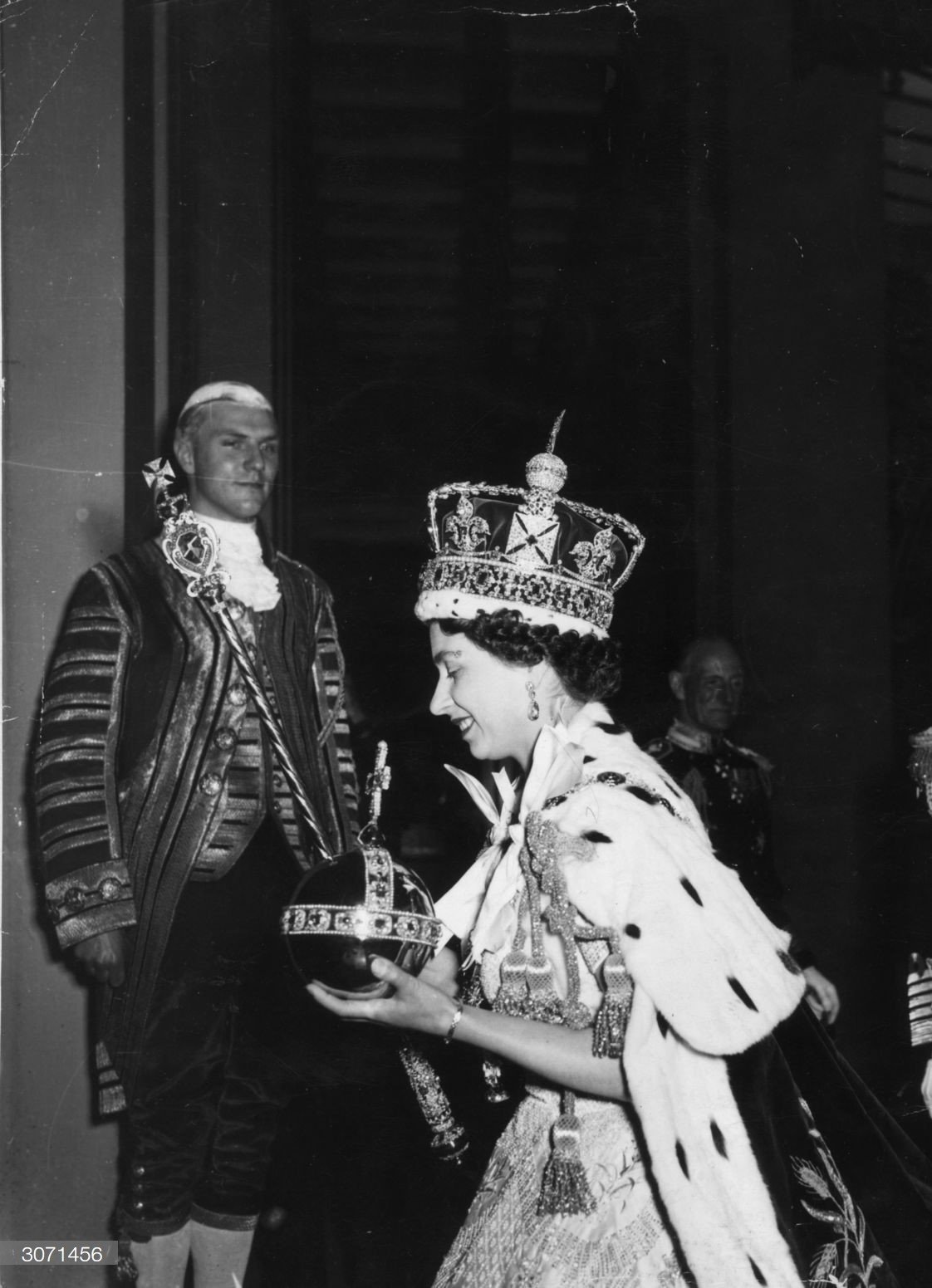 Queen Elizabeth II, wearing the Imperial State crown and carrying the Orb and Sceptre, returns to Buckingham Palace following her Coronation on 2nd June 1953. | Source: Getty Images
GOING BACK HOME
The treetop viewpoint was the climax to week-long official engagements for the royals followed by fishing and riding. As Lady Pamela recalls, the queen had her cine camera with her and she was delightfully creating memories.
She also noted that Elizabeth was very excited about the game that she had just witnessed and also about writing back to her parents and describing the incredible journey. Sadly, the king couldn't make it.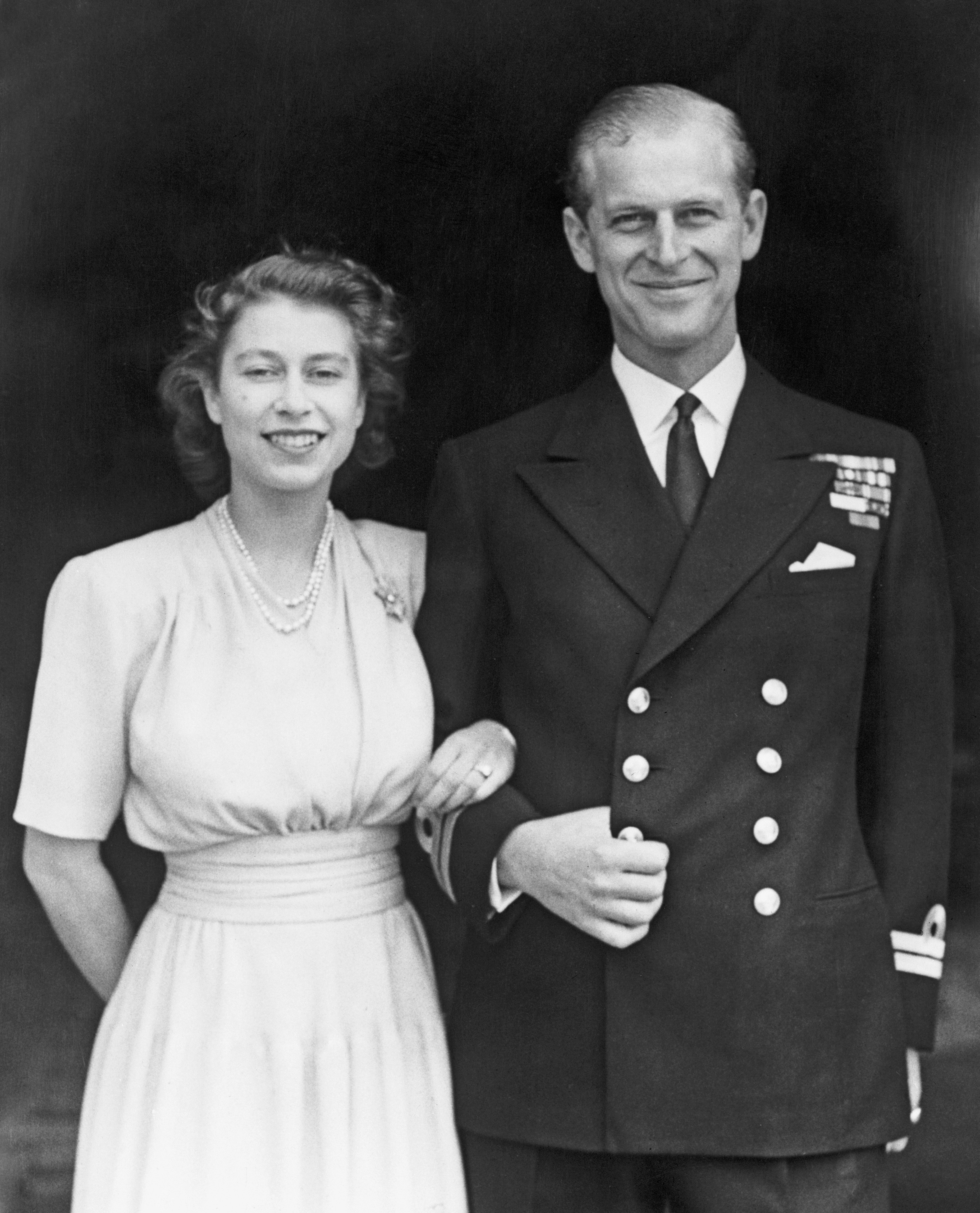 Princess Elizabeth and Prince Philip at Buckingham Palace, London shortly after they announced their engagement on 11th July 1947. | Source: Getty Images
Prince Philip, the first royal to ever celebrate a 60th marriage anniversary, had also accompanied the Queen on her remote yet romantic getaway. As the touring monarchs returned home, they were received by a group alongside Winston Churchill.
Lady Pamela concluded her statement addressing that it was on the tarmac that she came to a sudden realization that it was the end of Elizabeth's personal life.
Please fill in your e-mail so we can share with you our top stories!