Prince Harry's Hair Evolution: See His Transformation through the Years
Through the years, Prince Harry grew up and evolved before the public's eyes, including his changing styles and ginger cuts.
Being the son of the "People's Princess" and sixth in line to the throne, Prince Harry always had the press at his tail, capturing every changing moment in his life.
His style and hair cuts were no different and hit tabloids more often than not. From his "wild child" days down to his royal wedding to actress Meghan Markle, the public saw Harry's ever-changing looks.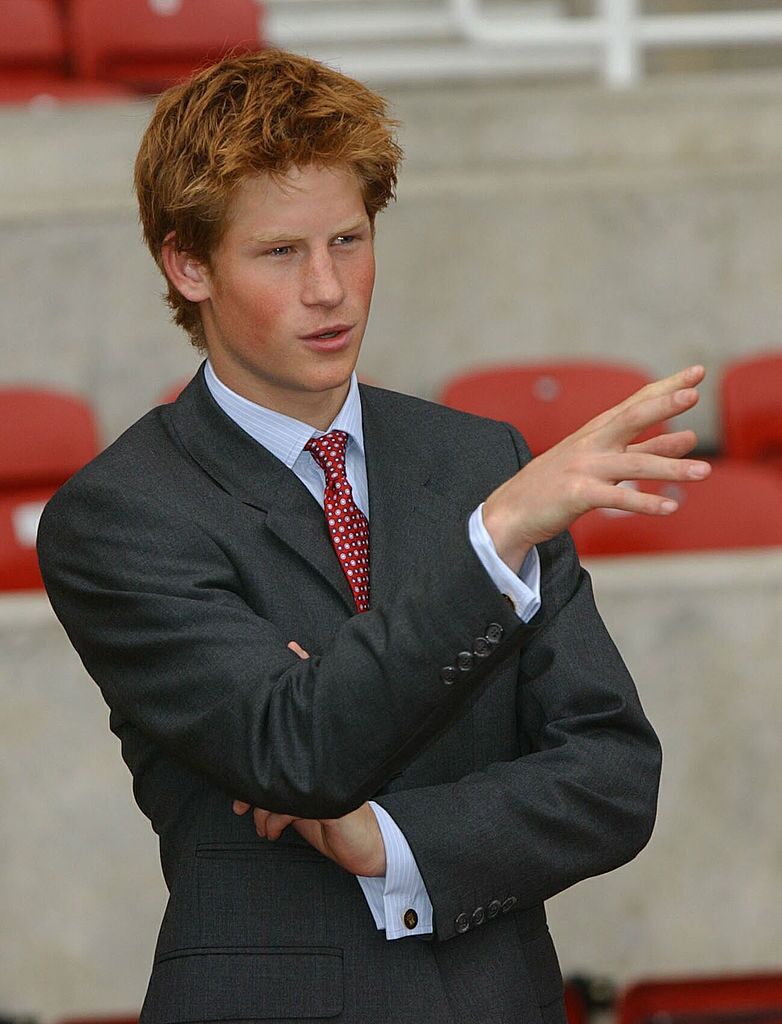 Through it all, many have remained loyal to the Prince's fan base, holding posters of their well-loved royal in different characters. Here's a look at Harry's hair evolution since his younger days.
THE BOWL CUT
It is nothing new to see a young boy sporting the bowl cut, and usually, they are too preoccupied enjoying their youth to care about looks.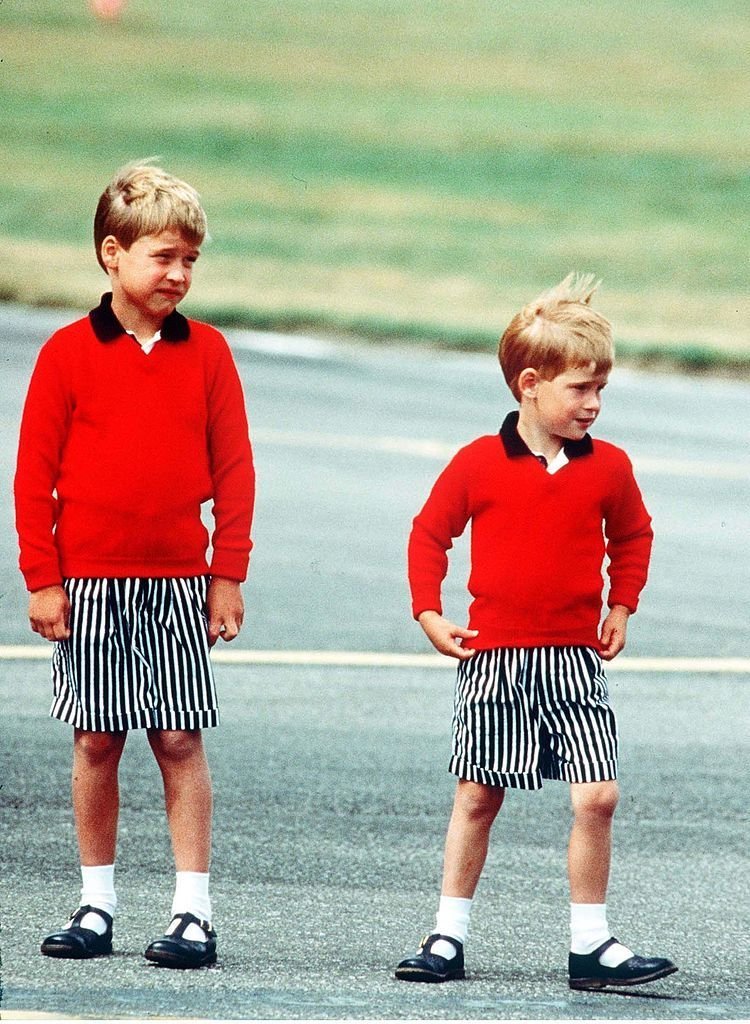 Harry's ignorance then didn't mind how his mother preferred his hair and instead continued to live his care-free youthful days.
THE SPIKEY HAIR
Still in his youth, but a little older, Harry changed his style from the bowl cut to spiked front fair paired with a bandana.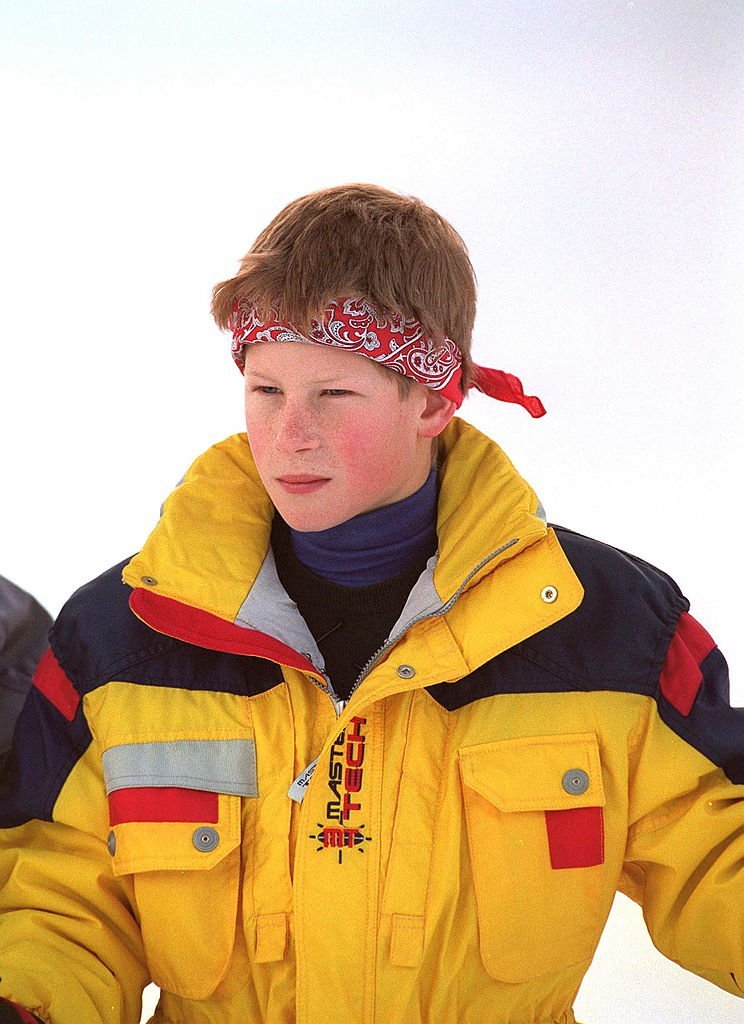 It was a more fitting look for the young prince's age, looking like the NSYNC band members minus the frosted tips.
THE SHAGGY DO
During his time devoted working in the Armed Forces, Harry changed his hair into a scruffy and shaggy do, looking like it hasn't been washed for days.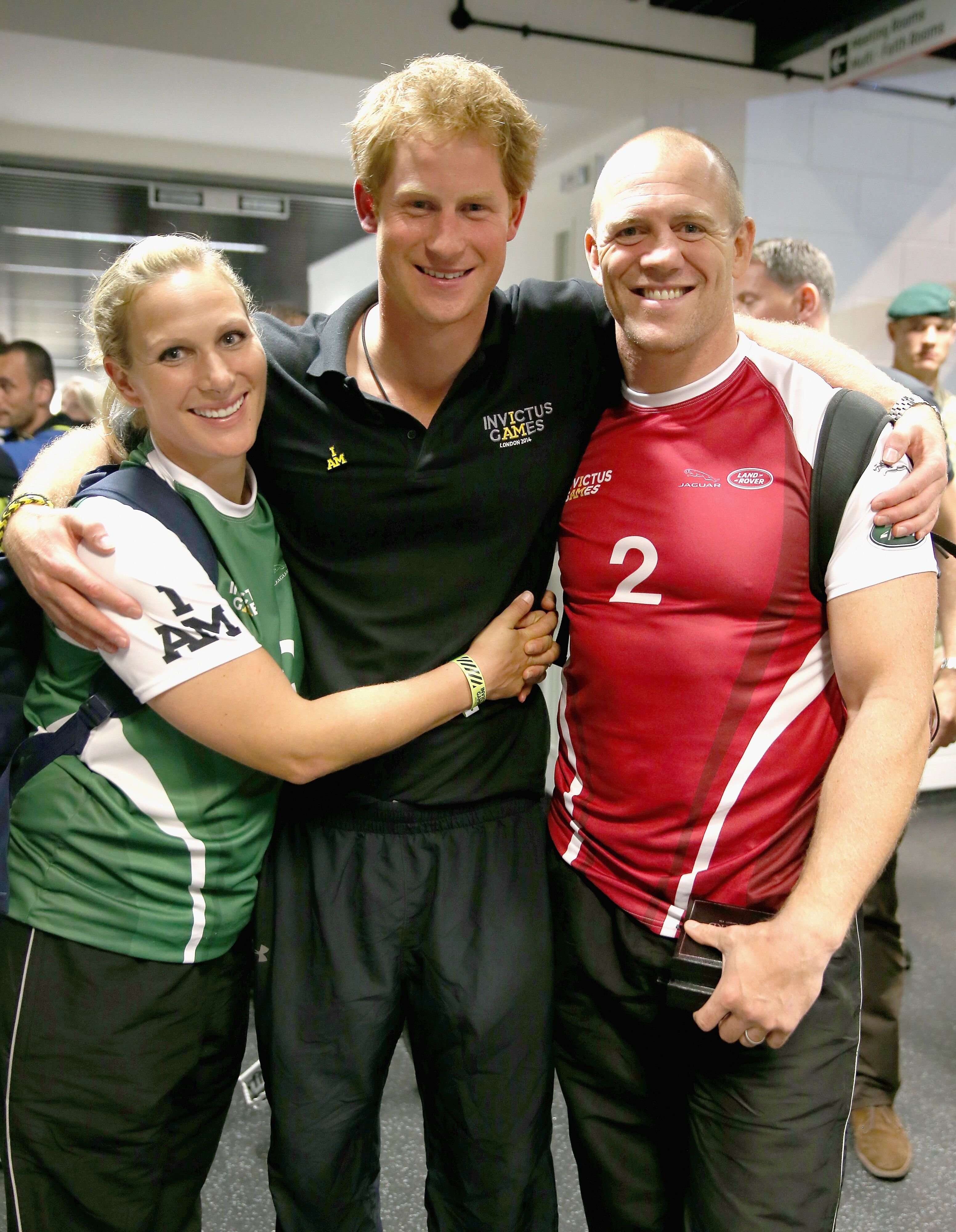 The style suited his occupation well as it screamed: "I came from battle." It was also around this time that the duke embarked on a journey to Afghanistan with the British Army to finish his duties.
CLEAN SHAVE
The Prince turned 180 degrees from his previous look and opted for a clean shave as he climbed the ranks. For months, Harry looked spick and span for his duties in the Armed Forces for ten years.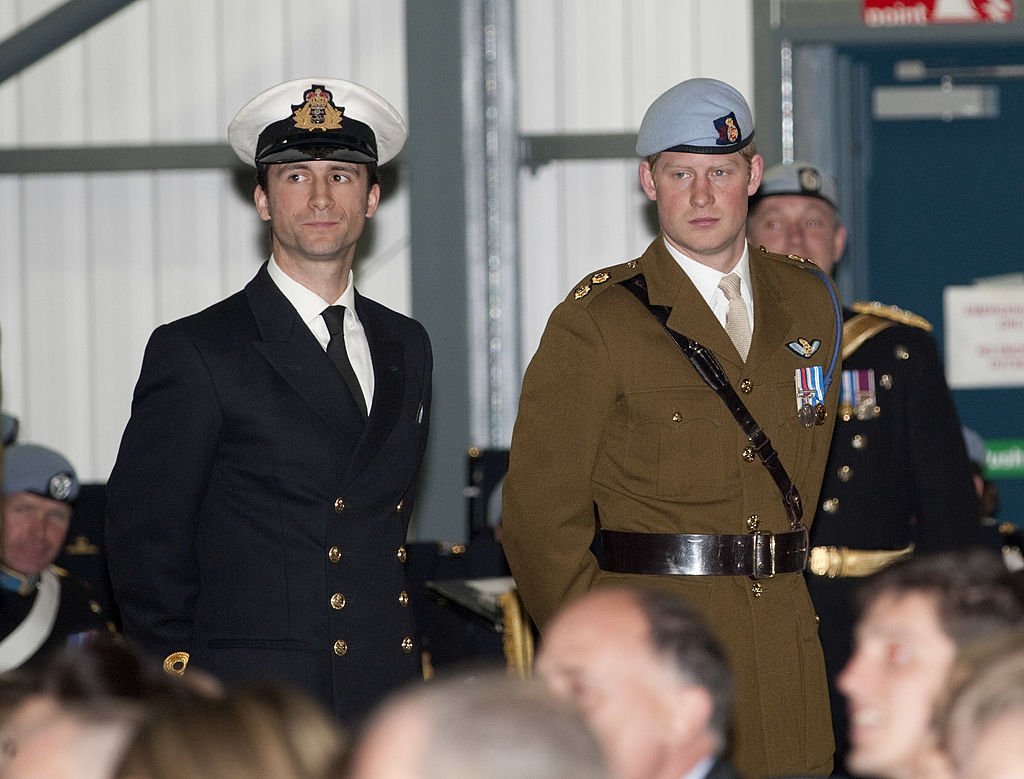 Although he has since left the British Army, Harry continues to support and promote the welfare of his servicemen through campaigns and projects.
TRIMMED BEARD
After a while, Harry sported facial hair which launched his new era as a prestigious sex symbol and member of the royal family, which has since been his look.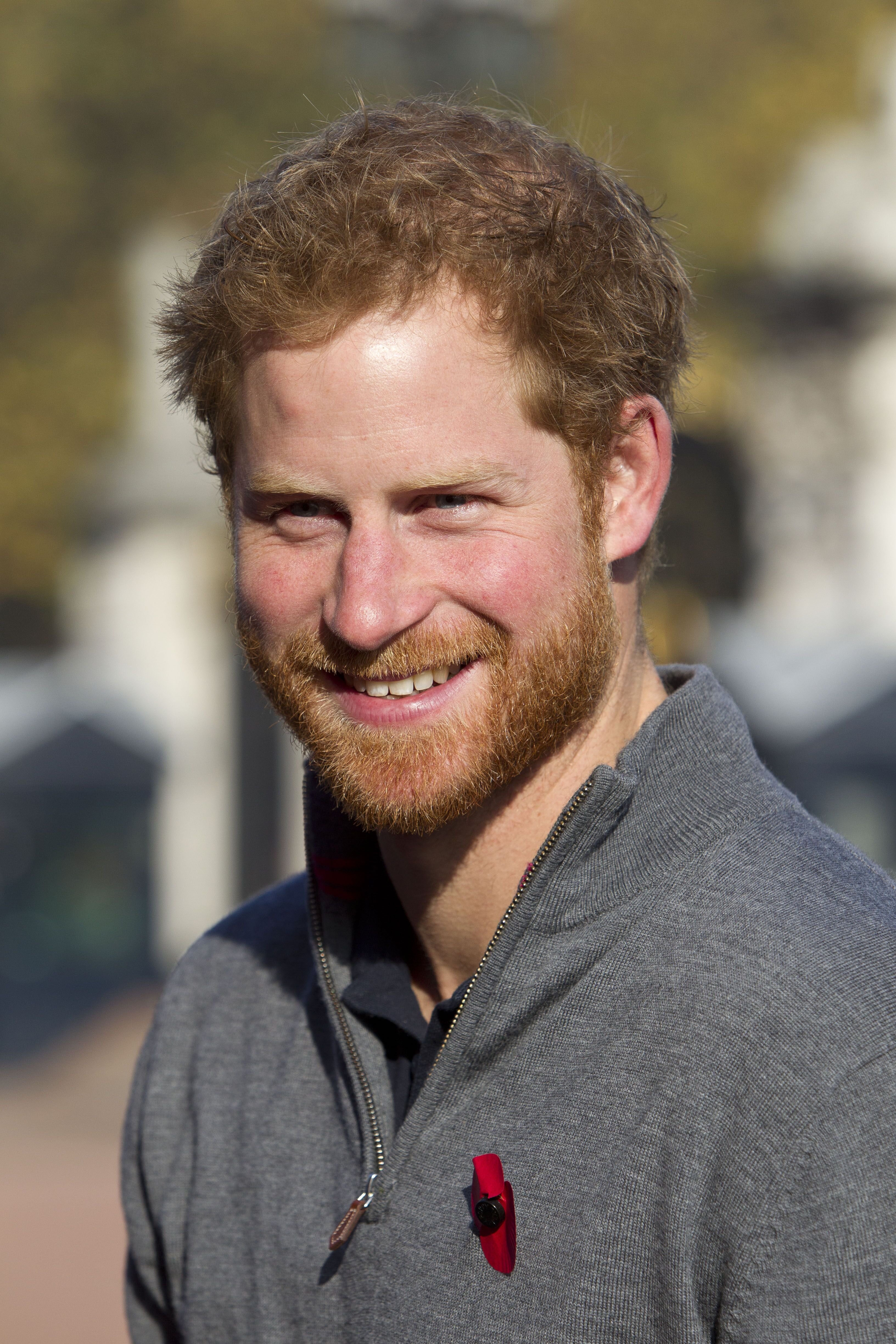 LIFE AFTER HIS HAIR EVOLUTION
Harry has since settled down and married, maintaining his last look and presenting himself in service to the public. 
In line with his advocacy, he has brought attention and support to servicemen and women who have been injured and need to go through rehabilitation, including aid to the families of those in need.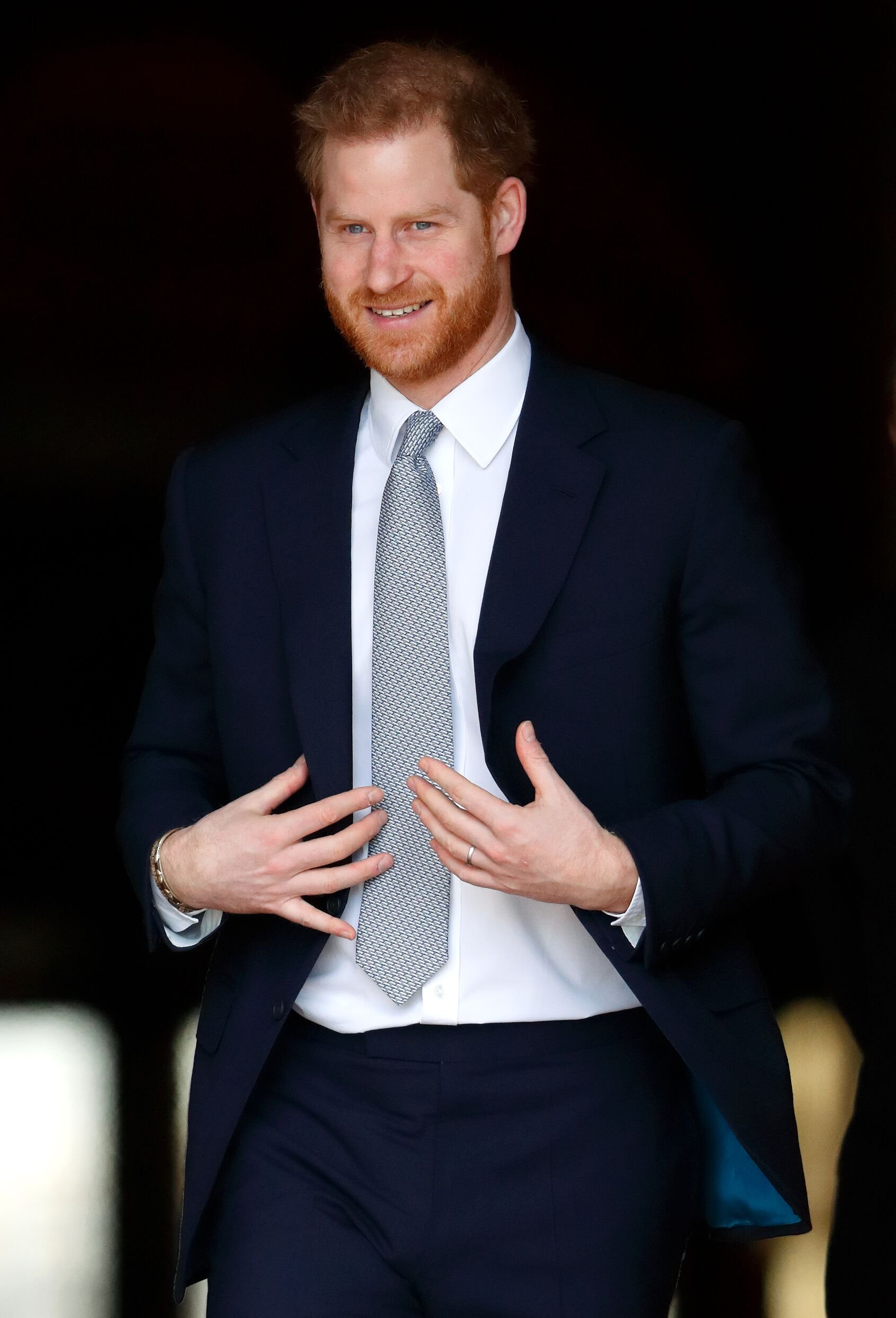 Among his work are with the Army's Personnel Recovery Unit, where he volunteers to trek with servicemen and women to the Arctic and South Pole, his Endeavour Fund, and the Invictus Games.
The prince has also advocated mentoring schemes and opportunities for the youth to direct them in a path away from violence and gang-related activities.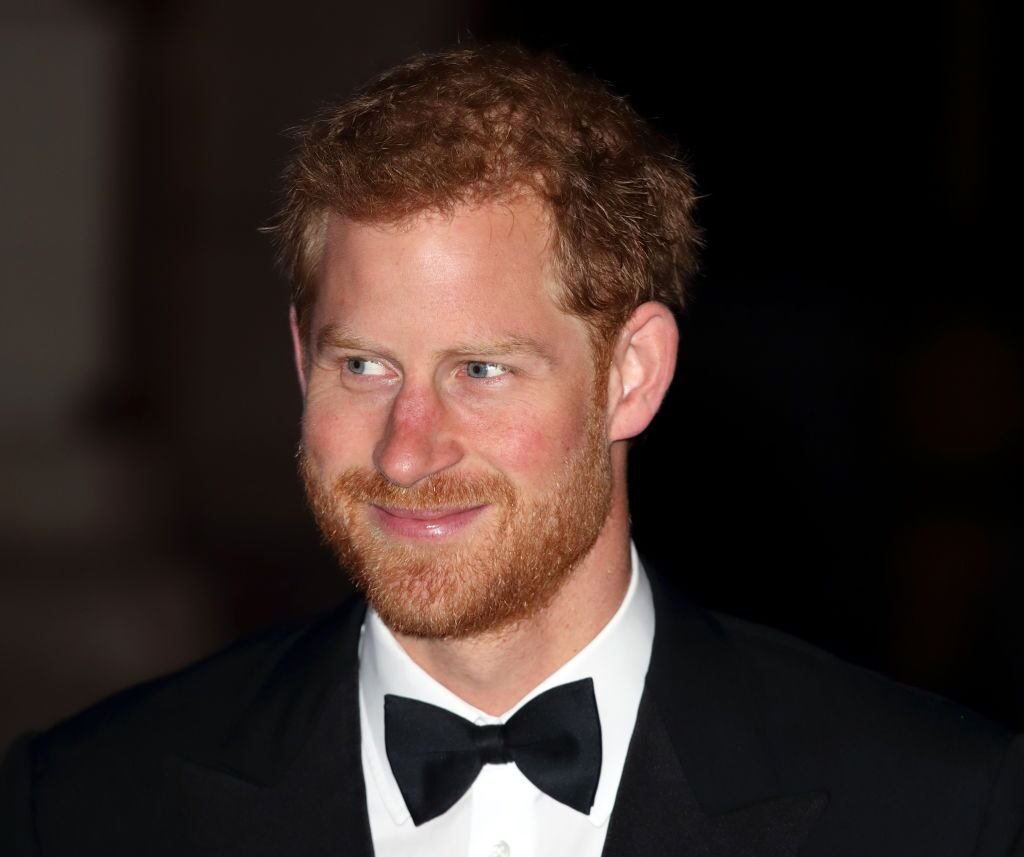 Furthermore, the duke supports children infected by HIV and Aids through the Sentebale charity in South Africa, which he co-founded.
As time lapsed, Harry outgrew his "bad boy" image and transformed into one of the most respectable royals who has done much to create an impact on British society.